photoDetails
Incredible PV Sindhu, at just 27 years of age, has all the CWG medals: Check her biggest achievements - In Pics
PV Sindhu clinched her maiden gold medal at the Commonwealth Games 2022 in Birmingham. With this medal, she has in her bag all 3 medals from CWG. Here, we look at some of her biggest achievements and why she might be India's greatest individal athlete at just 27 years of age.
PV Sindhu Tokyo Olympics 2020 bronze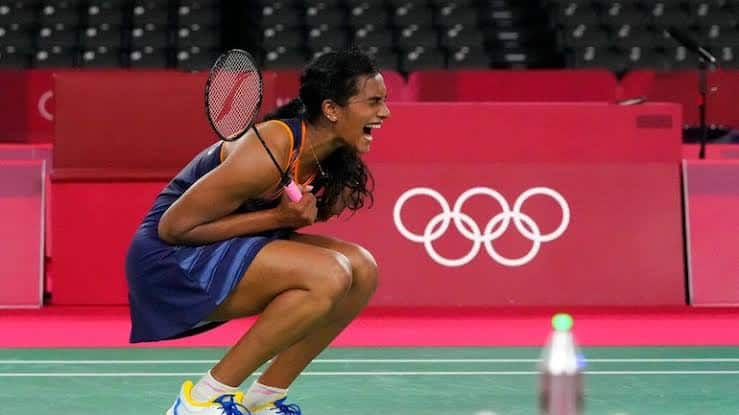 It seemed that the 27-year-old won't be able to repeat the Rio heroics but she managed to battle nerves to finally win the bronze.
PV Sindhu 2016 Rio Olympics silver medal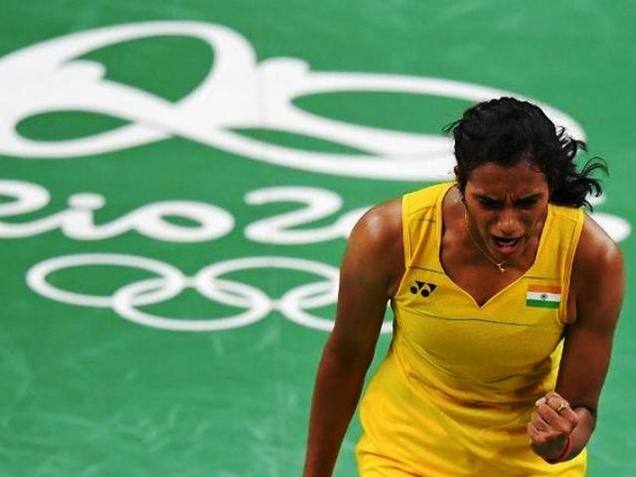 That was one moment which is unforgettable for Indian fans as India won just 2 medals that year. One of them was silver by Sindhu. She lost to Spain's Carolin Marin in the final to come back with the silver. But that was just the start for the badminton queen.
PV Sindhu now has all 3 colours in CWG
Sindhu won bronze in 2014. She upgraded to silver in 2018 while this year she finally won the elusive gold medal.
PV Sindhu in World Championships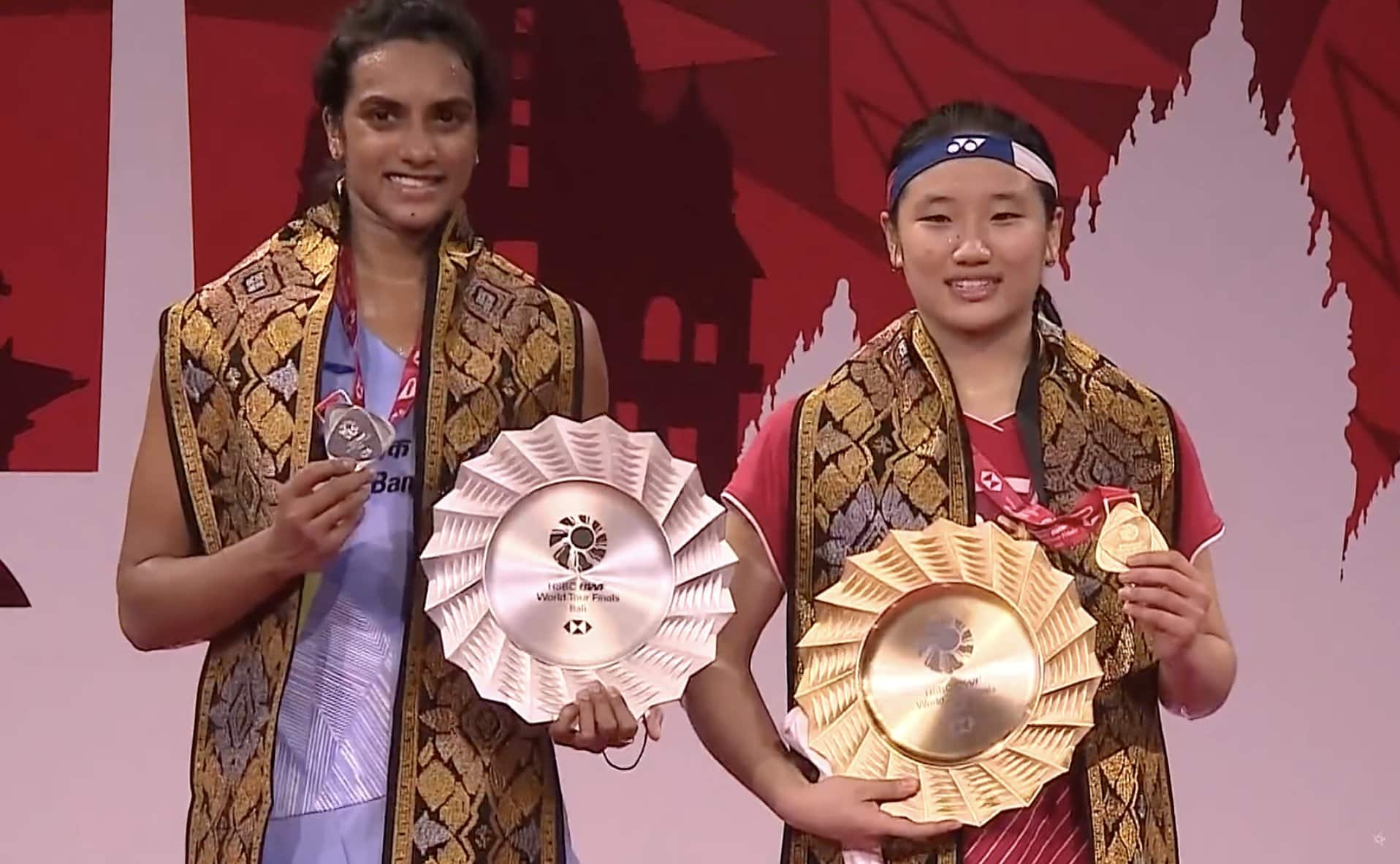 The star shuttler has five medals in World Championships. She won a bronze in 2013, a bronze again in 2014. Won a silver finally in 2017 to repeat the same medal in 2018 before she became the World Champion in 2019.
PV Sindhu in Asian Games and Championships
Sindhu has won a silver in Asian Games, the one in 2018 Jakarta. She also has 2 Asian Championships medals (2014 and 2022).