photoDetails
5 times Naomi Osaka bowled over fans with her HOTNESS, SEE PICS Inside
Japanese tennis sensation Naomi Osaka is expecting her first child with boyfriend Cordae. He is rapper and has been in a relationship with the tennis star for quite some time now. Osaka is a four-time Grand Slam champion, having won Australian Open and US Open titles twice each. Osaka will be a mother at the age of 25. She remains one of the most beautiful and hottest female athletes in the world. Check some of her most bold photos that can be found on her Instagram.
Naomi Osaka is the highest paid woman athlete in history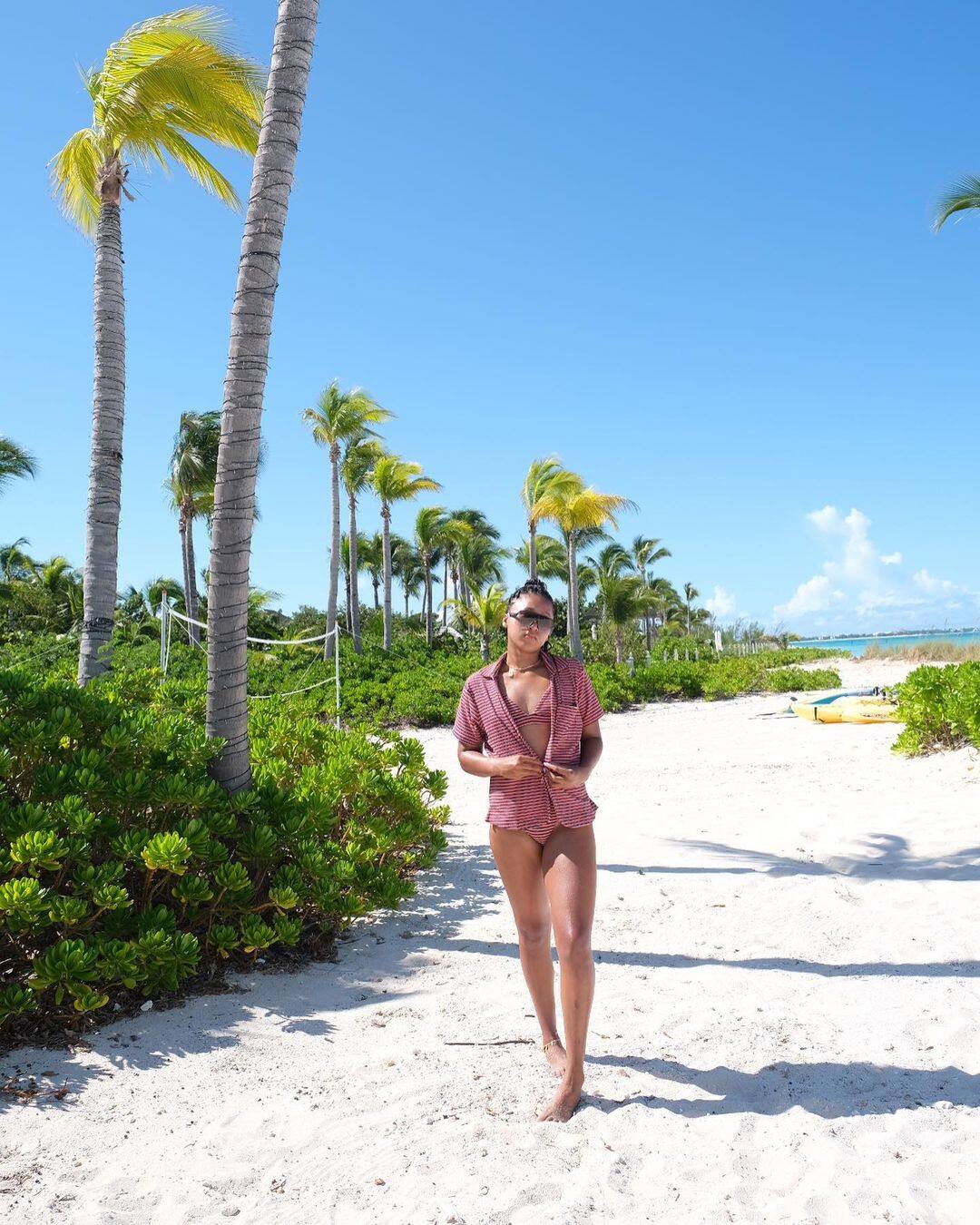 Not many know but Osaka is the richest female athlete across sports. She earned a massive $37.4 million in prizes and sponsorships and this figure is from 2018. Osaka remains one of the hottest properties in the world of sport and the market as well.
Naomi Osaka loves memes and games
Naomi Osaka loves internet and the things which get trendy on it. She is a huge fan of memes and jokes on internet. She also loved video games and spends a lot of time on Twitter and viral app TikTok.
Osaka is dating YBN Cordae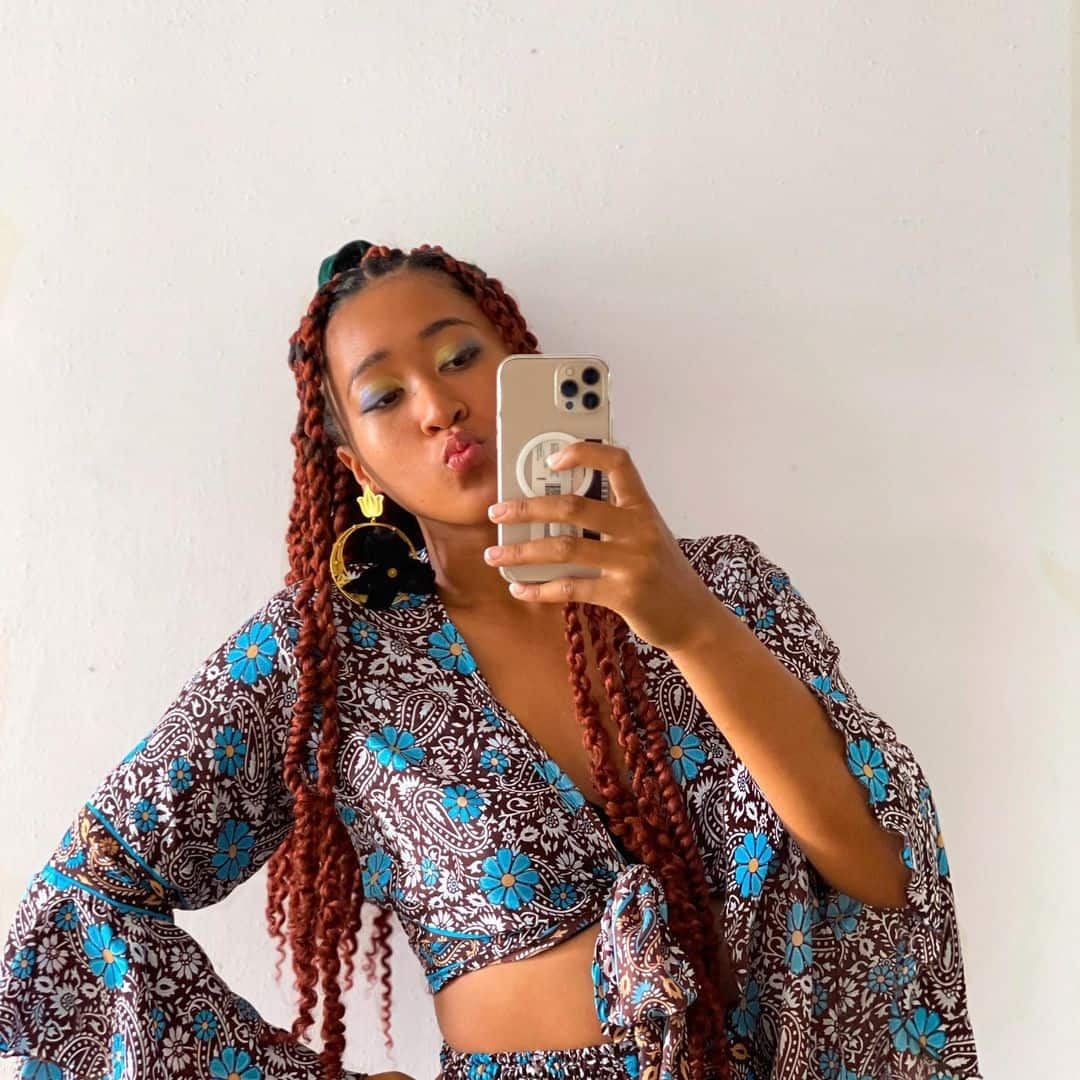 Naomi Osaka is pregnant with the child of rapper Cordae. She first met him at Los Angeles in a NBA game. At that time, Cordae did not know about Osaka's tennis career and said in an interview that he approached her because he liked her.
Naomi Osaka is a Barbie girl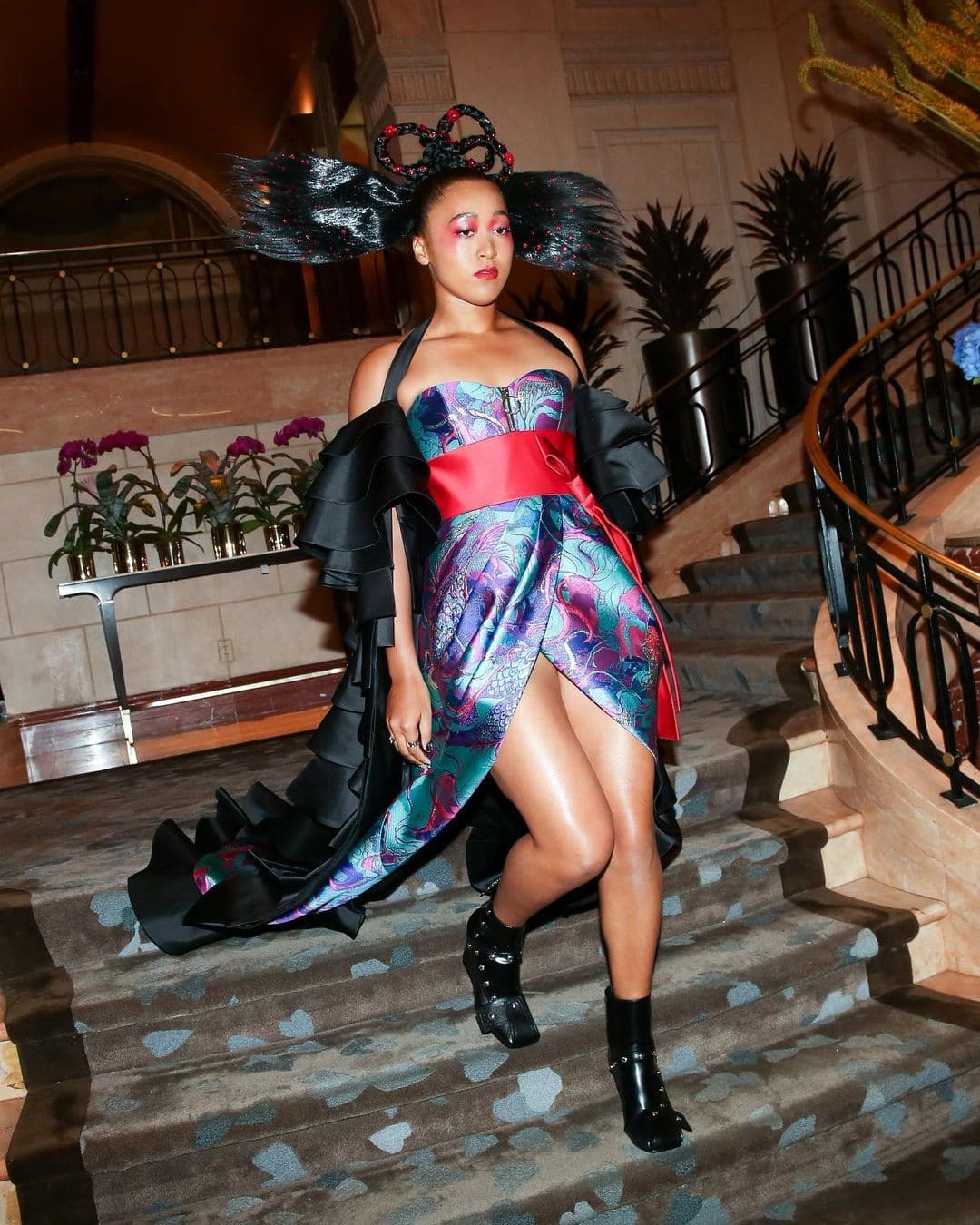 Naomi Osaka has a hidden barbie doll inside. She is cute and bubbly and that reflects whenever she is on court even. That was the reason Barbie dolls released a line of Osaka and the tennis star was very happy to see her own range of dolls as she had herself played with them when she was a little kid.
Naomi Osaka says Serena Williams is her 'mom'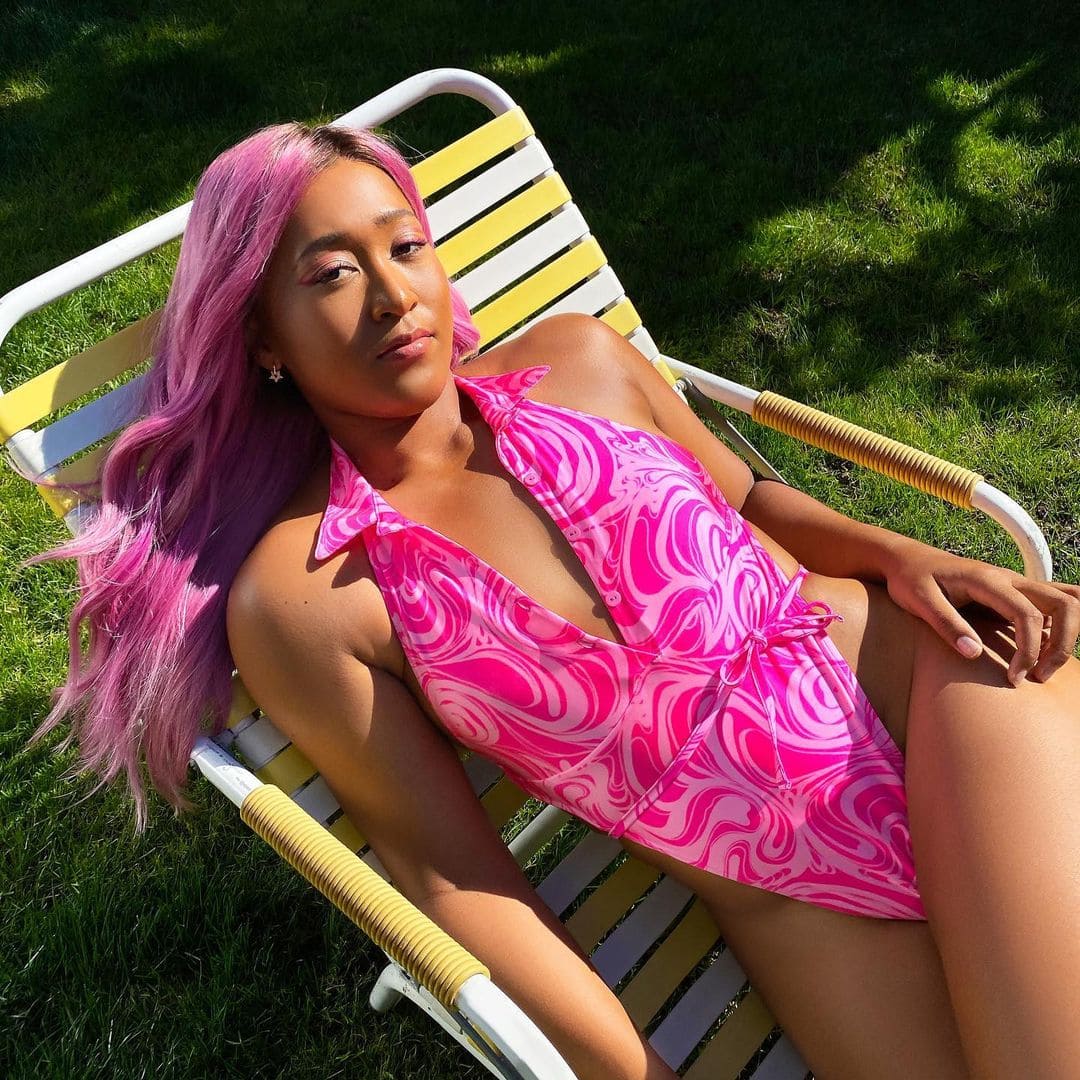 Osaka once called the great Serena Williams as her mom. She called the late Kobe Bryant as her 'big bro'. Bryant used to message Osaka after matches, especially losses, to help her remain confident. "There would be some really tough losses. I didn't even know he was paying attention, but he would text me positive things and tell me to learn from it," she told WSJ Magazine.