photoDetails
Top 9 most BEAUTIFUL dangerous roads in India for adventure lovers- In PICS
India is a country with multiple beautiful locations spread across the nation. The Indian road network covers these multiple beautiful locations across the nation, with an intricate system of road networks and highways. Some of these locations in India might even feel surreal to look at. To give you your travelling goals, Here we have a list of the top 9 dangerous yet beautiful locations across India. For an overview, these locations cover everything from the Northern end of India to culturally rich heritage of Southern India.
Roghi Cliff Road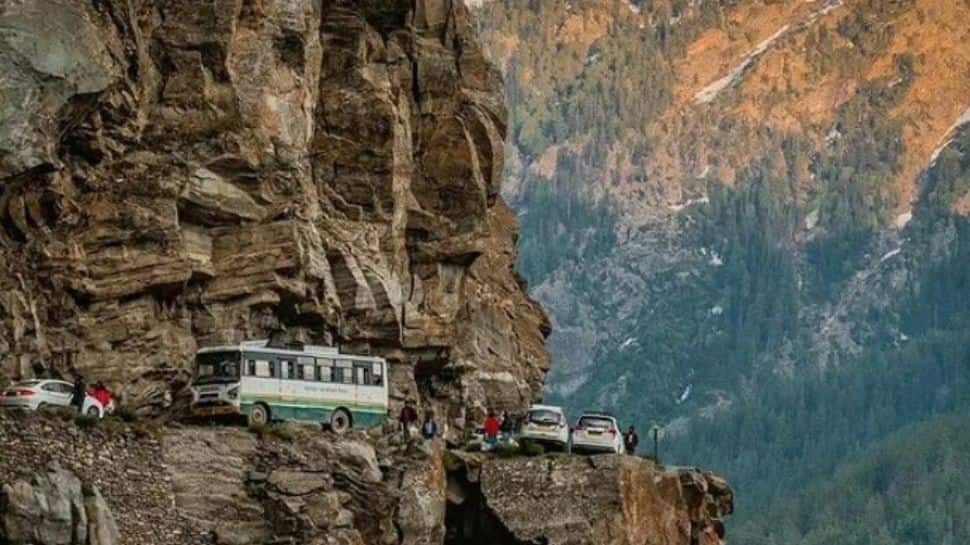 Roghi Cliff Road, Himachal Pradesh, is a piece of road nested in the midst of high mountains. (Ritzy.rover)
Thamarassery Churam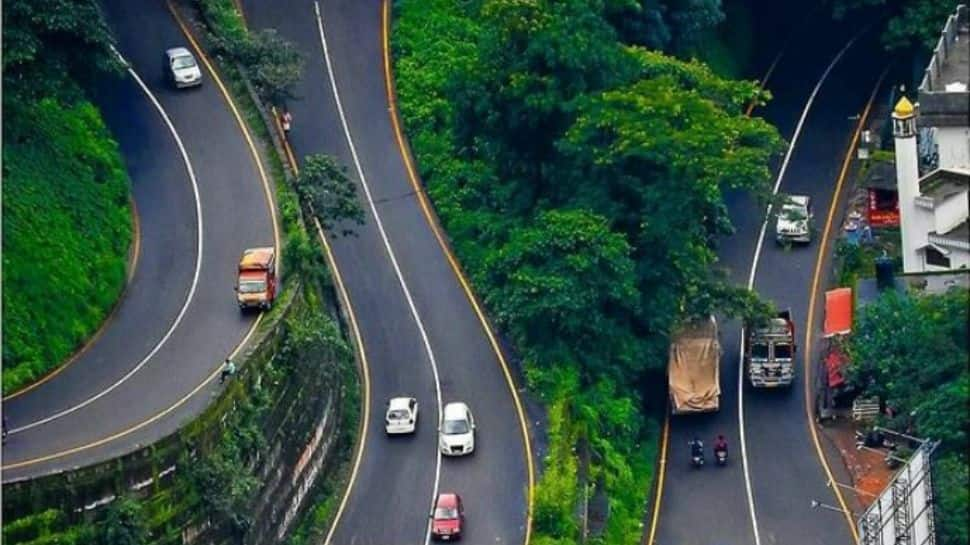 Along with a rich cultural heritage, Kerala also has the Thamarassery Churam which seems like a perfect location to travel by road. (Image Source- sree.n.sree.ghost.who.walks)
Ooty Coonoor Hairpin Route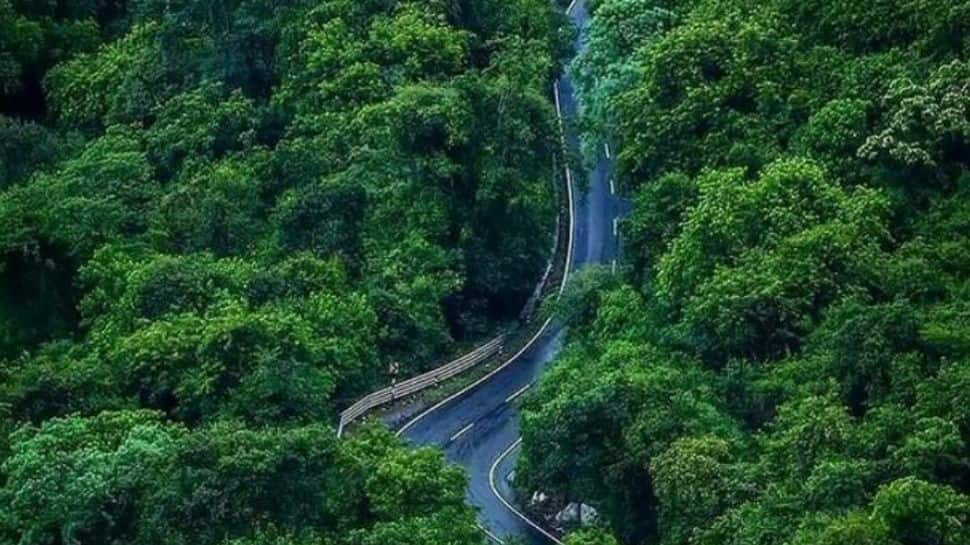 Located in Nilgiri Hills, Ooty Coonoor Hairpin Route offers a drive through the green lands of South India.
Leh Manali Highway, Laddakh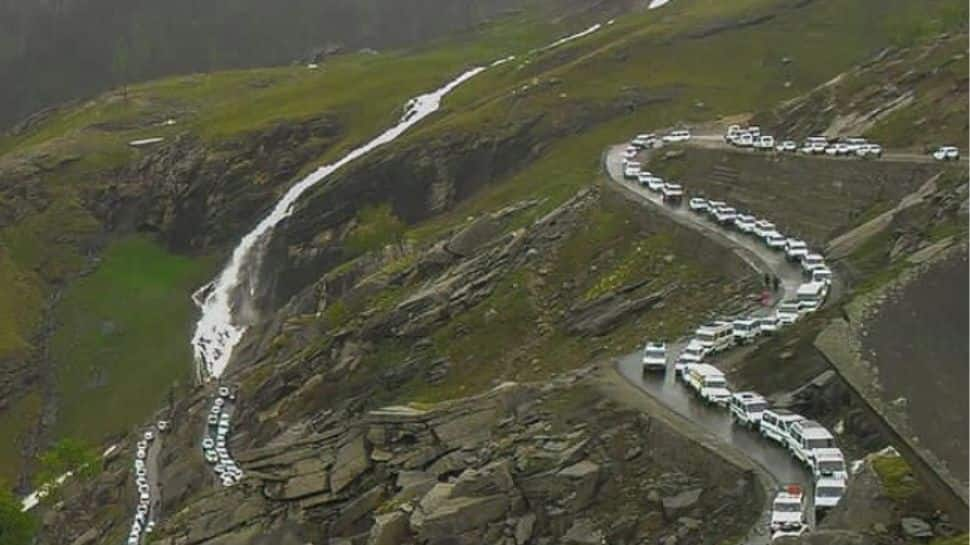 The Leh Manali Highway, Laddakh, forms a roller coaster of scenic adventure for those looking for a beautiful drive. (Image Source-tour2himachal )
Taglang La Pass, Leh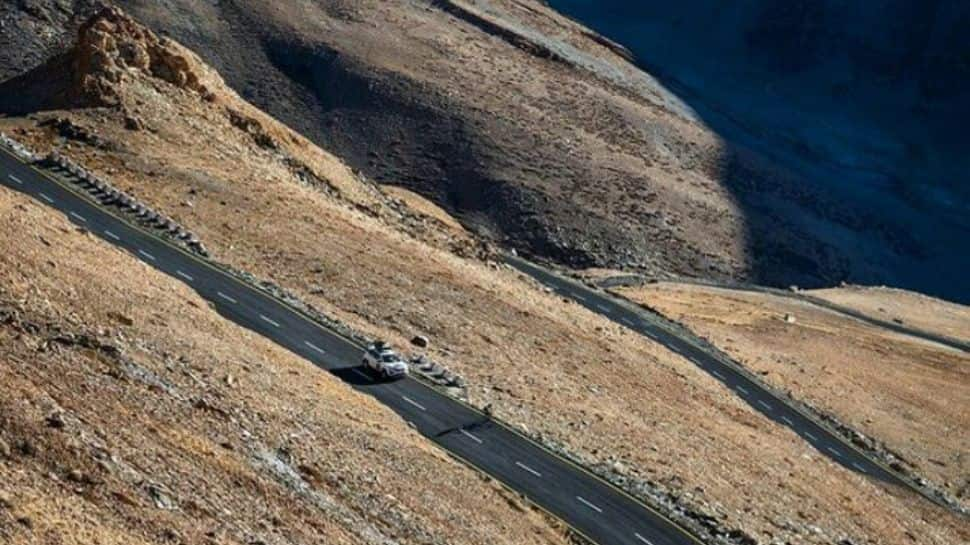 Located at a height of over 5,000 meters Taglang La Pass in Leh Ladakh is a site of scenic adventure for people seeking beauty with an adrenaline rush. (Image Source- the.mad.monger)
Kolli Hills Road, Namakkal
The image shows the curved roads nested in the beautiful location of Kolli Hills Road, Namakkal, in the Easter Ghats in Tamil Nadu. (Image Source- my_shutter_life)
Zuluk Silk Route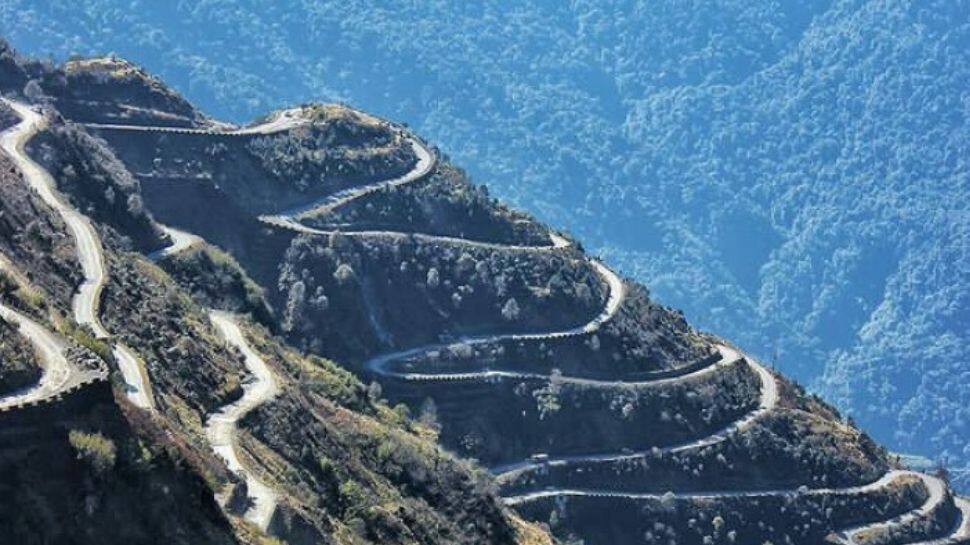 Nested in the mountains of Sikkim, the road shows Zuluk Silk Route as one of the most scenic roads of India. (Image Source- the_lost_travellers)
Hindustan Tibet Highway, Spiti Valley
Hindustan Tibet Highway, or NH5, which passes through Himachal Pradesh is the way to Spiti Valley and is one of the most beautiful highways in India. (Image Source- Nitishwaila)
Zojila Pass Kargil, Ladakh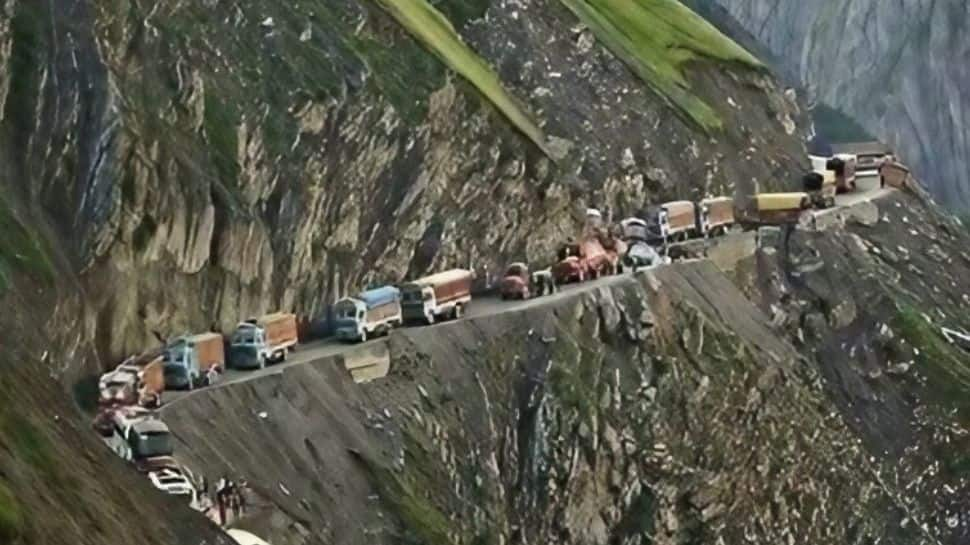 The image shows the road of one of the highest points in India, i.e., Zojila Pass Kargil, Ladakh. (Image Source- civilengineeringdiscoveries)