photoDetails
Rolls-Royce Spectre: Meet the World's most luxurious Electric Car, gets 420 km range: IN PICS
British luxury carmaker Rolls-Royce has created an entirely new automotive segment, which it calls the ultra-luxury electric super coupe segment and has revealed the Rolls-Royce Spectre, brand's first all-electric car with 420 km battery range.
Rolls-Royce Spectre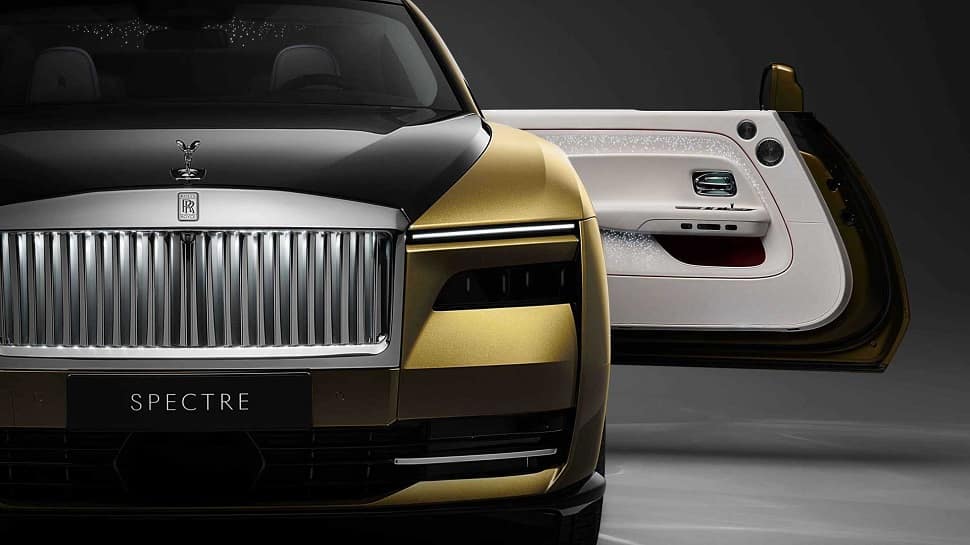 The Rolls Royce Spectre is the boundary line between the company's current portfolio and what the future might look like for the luxury car manufacturer.
Rolls-Royce Spectre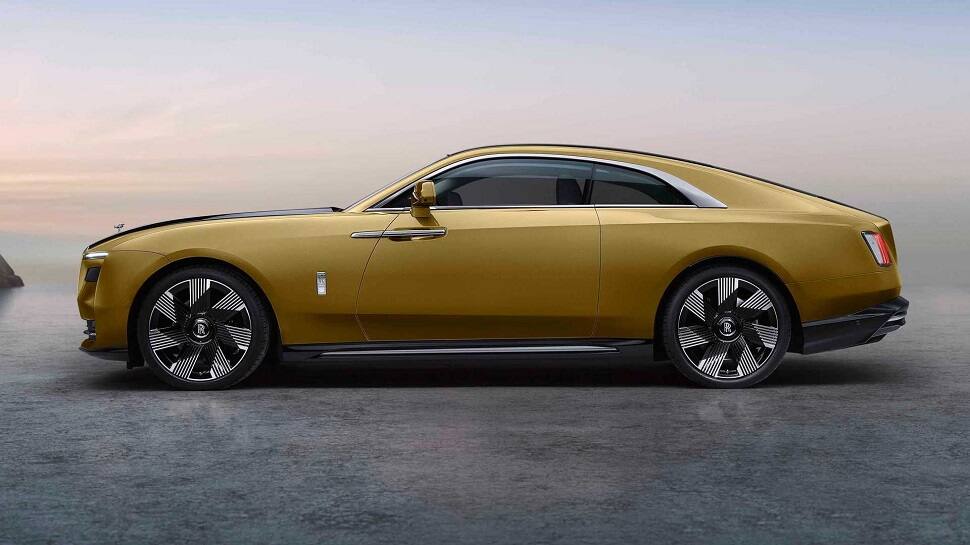 Taking a look at the car, it is clear that the Spectre is not something very far from the other vehicles of the company. The car features a long hood, pillarless doors, and a sleek roofline, a constant feature of the company.
Rolls-Royce Spectre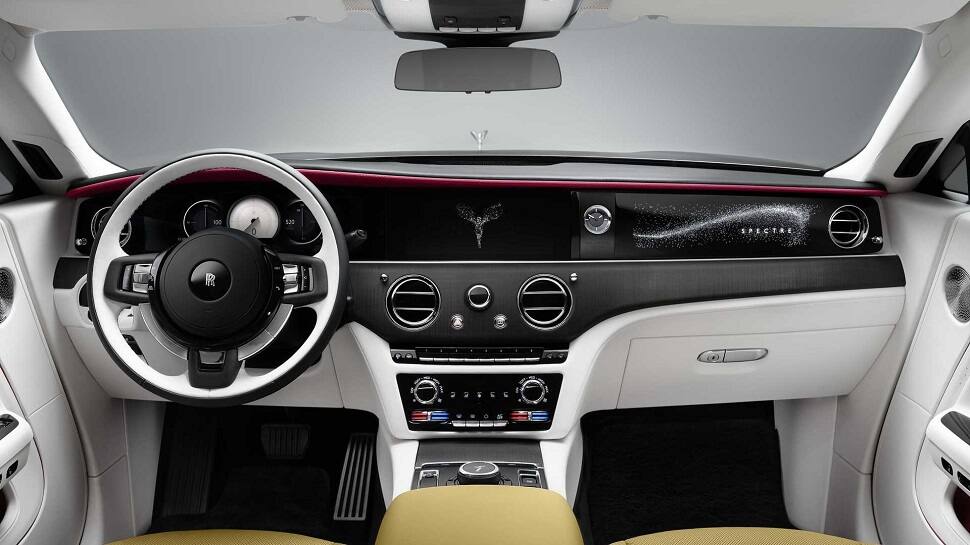 Being a Rolls Royce, an uber-luxurious interior and highly tuned interiors are expected from the EV. Moreover, the company claims that Spectre will work with a digital platform that is 'most connected.'
Rolls-Royce Spectre
The Rolls Royce Spectre features the "wildest grill" ever on a Rolls Royce, with lighting features which include 22 LEDs in it and more lights embedded in the door and headliner.
Rolls-Royce Spectre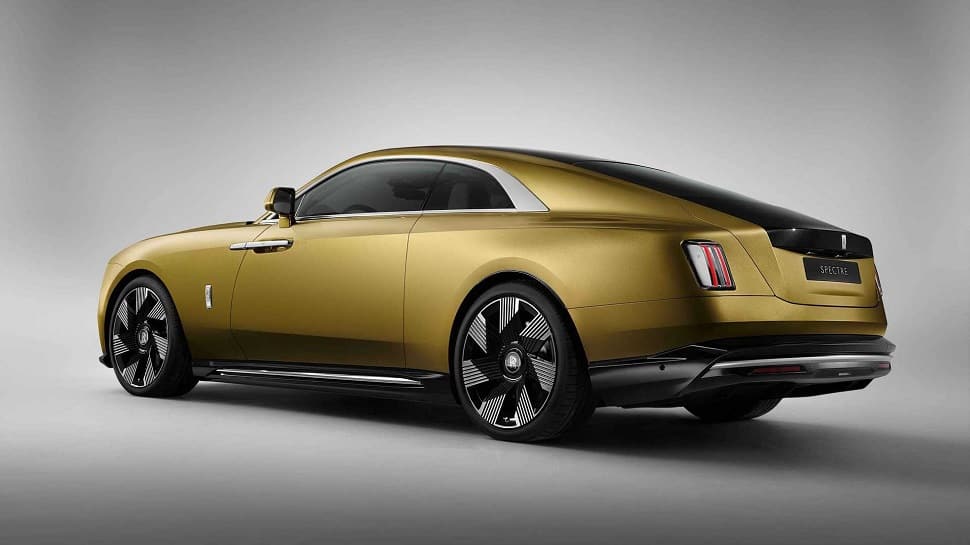 The manufacturer claims that the Rolls Royce Spectre is expected to have a range of up to 260 miles and would be powerful enough to go 0-60 mph in 4.4 seconds.
Rolls-Royce Spectre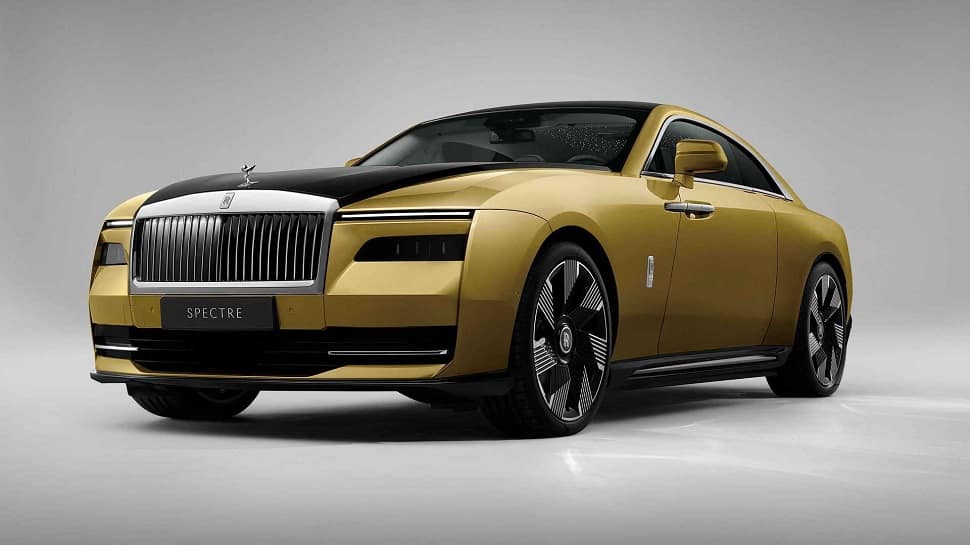 The power stats of the EV are good enough to beat many other EVs like Tesla Model S Plaid, Porsche Taycan, and Lucid Air.
Rolls-Royce Spectre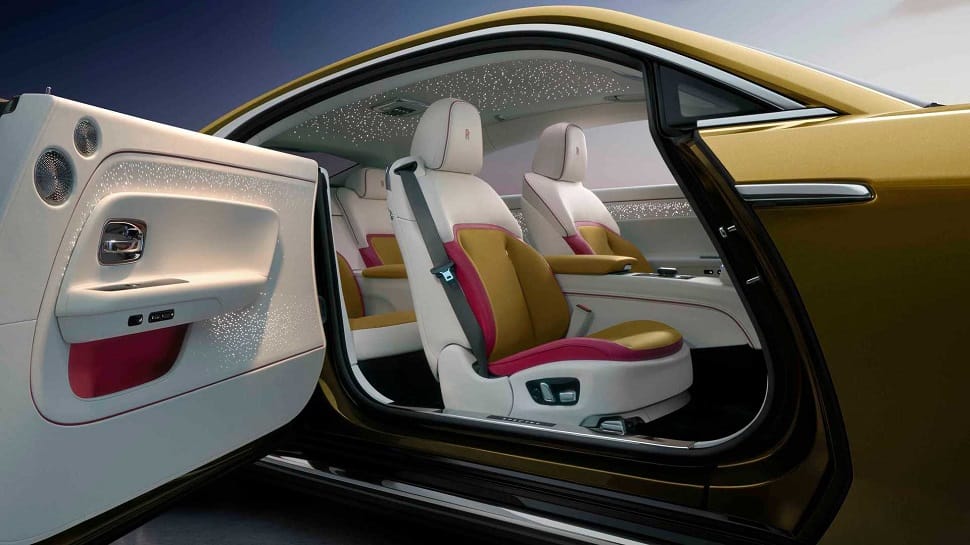 The makers have not revealed the price of the car yet, but it is expected to be somewhere between the prices of the Cullinan SUV and Phantom.