photoDetails
Ministry of Railways reveals some of the cleanest Railway Stations in India, check top 6 list HERE: IN PICS
The Ministry of Railways has shared a list of some of the India's cleanest Railway Stations on Twitter, including stations of Jaisalmer, Mumbai's CSMT among others celebrating government of India's Swachh Bharat Abhiyan.
Bikaner Railway Station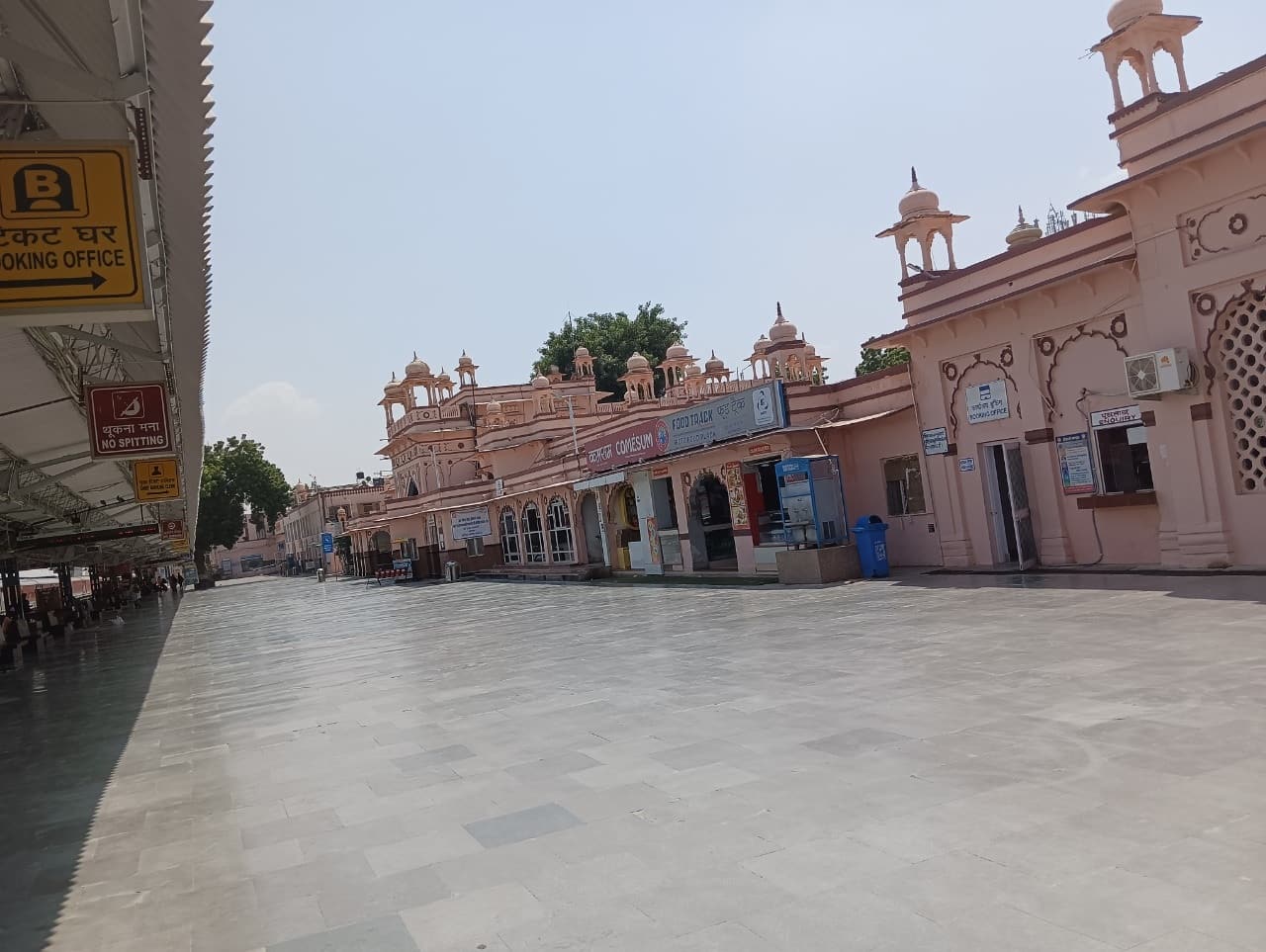 The Bikaner Railway Station in Rajasthan, is often considered as the cleanest station in India, with Ministry saying it is an 'epitome of cleanliness & hygiene.'
Patna Junction Railway Station
Despite popular belief, the Patna Junction Railway Station in Bihar is known for contributing to the Swachh Bharat Abhiyan.
Bhopal Railway Station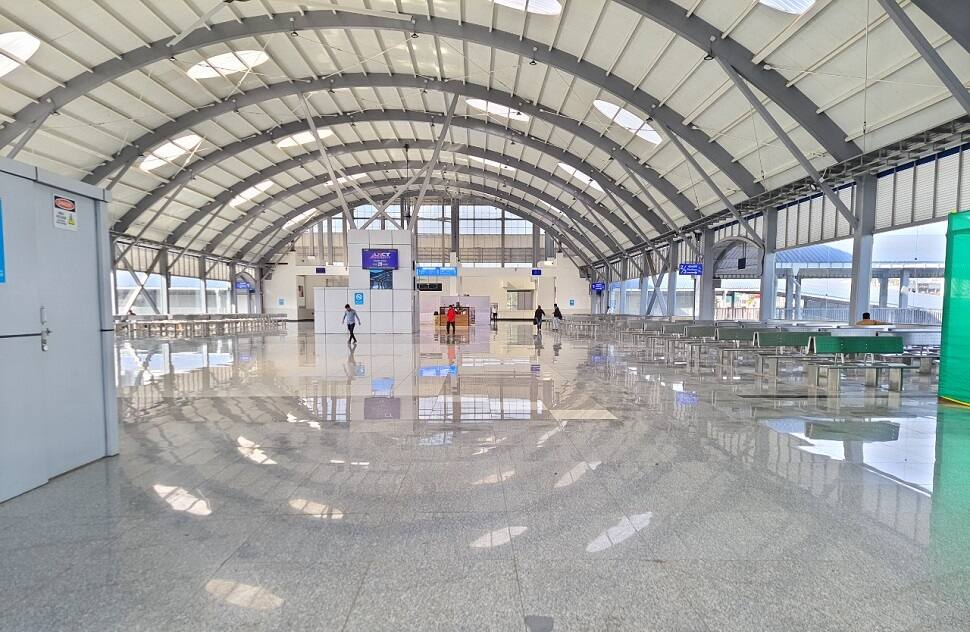 Bhopal's Rani Kamalapati Railway Station in Madhya Pradesh gets world-class standards of sanitation & hygiene.
Mumbai CSMT Railway Station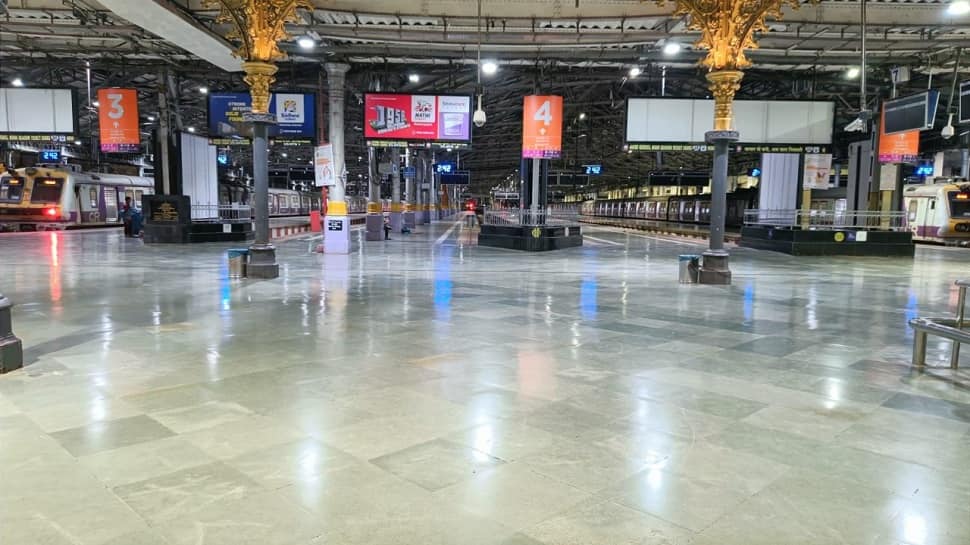 The popular Victorian-era Chhatrapati Shivaji Maharaj Terminus, Mumbai, is among the cleanest and most fascinating stations in Maharashtra, maintaining high standards of cleanliness.
Jaisalmer Railway Station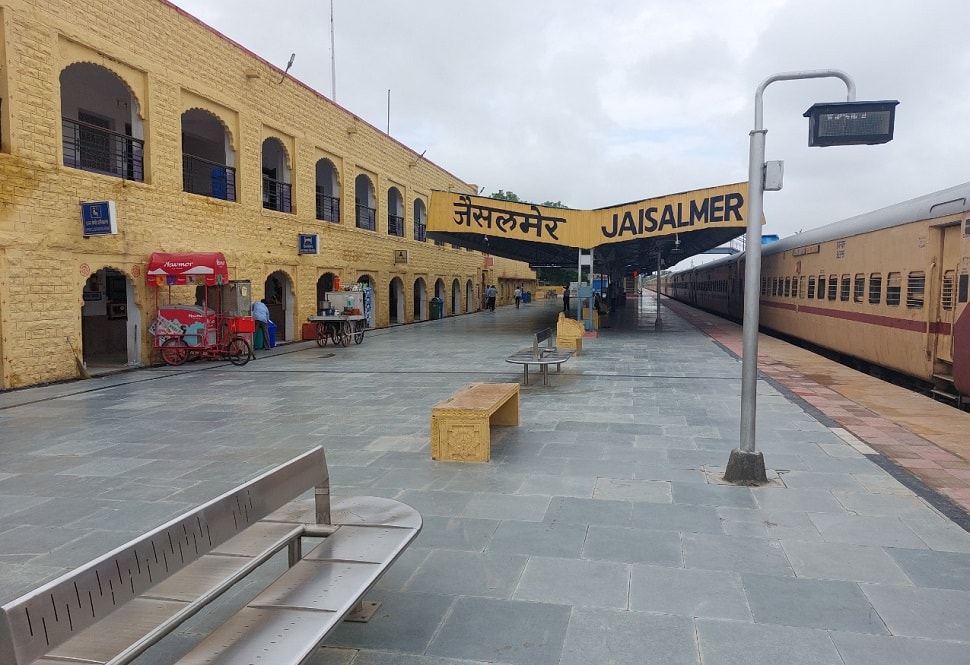 With low footfall, the Jaisalmer Railway Station connects the western-most major town of Rajasthan to rest of India presenting the example of Swachh Bharat Swasth Bharat.
Guwahati Railway Station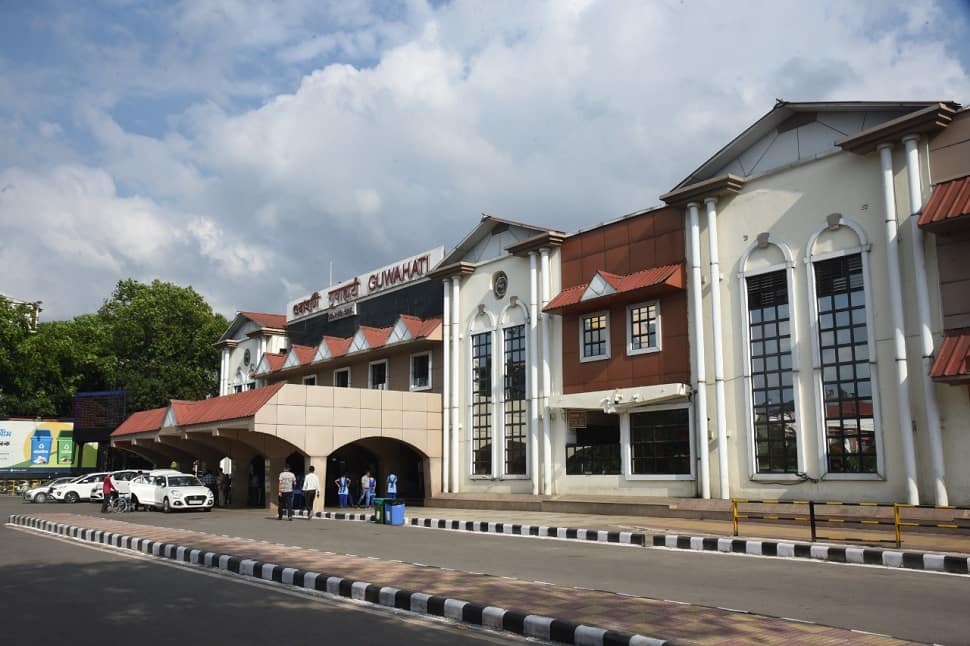 The Guwahati Railway Station in Assam exhibits high cleaning standards, under Swachh Rail-Swachh Bharat Mission.