photoDetails
Happy Birthday Amitabh Bachchan: Big B's impressive car collection: IN PICS
Amitabh Bachchan car collection: Big B, the megastar of Bollywood celebrates his 80th birthday and we look at the impressive car collection of the actor, whose garage has seen cars ranging from humble Toyota Innova Crysta to opulent Rolls-Royce.
Amitabh Bachchan Range Rover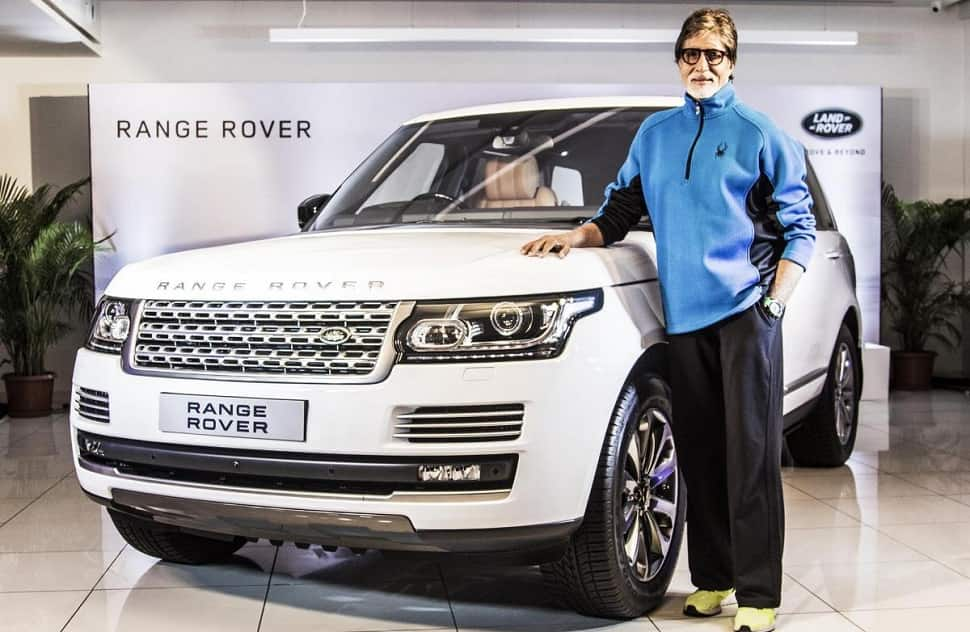 Amitabh Bachchan bought a Range Rover Autobiography in 2016 and the SUV is worth Rs 3 crore. The SUV is a favourite among B-town celebrities and this SUV is owned by celebs like Katrina Kaif, Salman Khan, Sanjay Dutt among many others.
Amitabh Bachchan Mercedes-Benz S-Class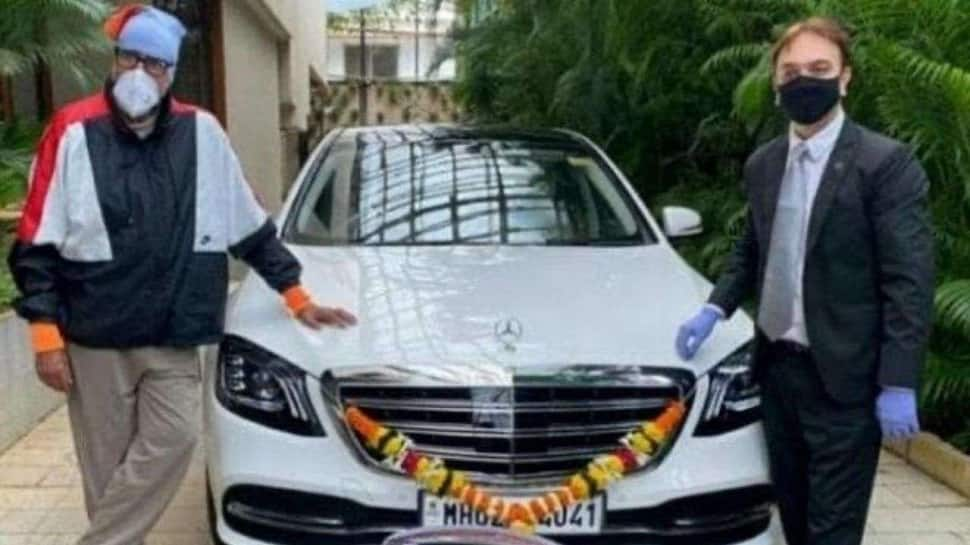 During intial days of Covid-19, Amitabh Bachchan bought a Mercedes-Benz S-Class and the five-seater luxury car is worth Rs 1.41 crore in India. He was delivered the car by Autohangar, a Mercedes dealership in Mumbai.
Amitabh Bachchan Mercedes-Benz V-Class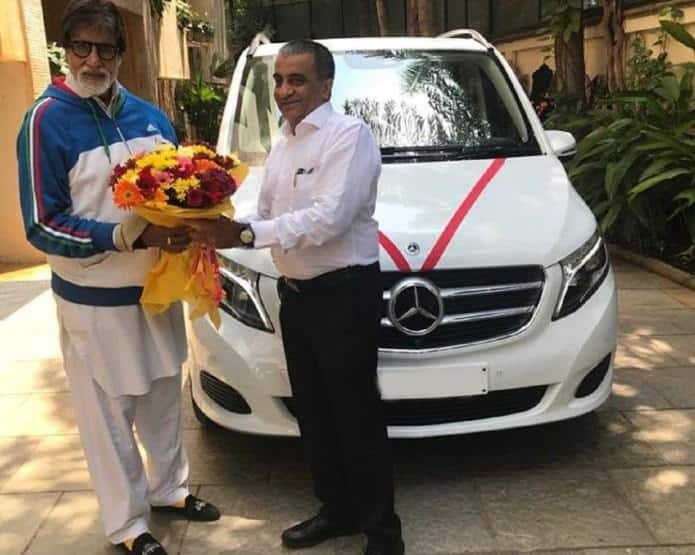 The Mercedes-Benz V-Class is one of the most preferred vehicles by celebs in Bollywood and Amitabh Bachchan also bought this Rs 75 lakh van as soon as it was launched in India.
Amitabh Bachchan Toyota Innova Crysta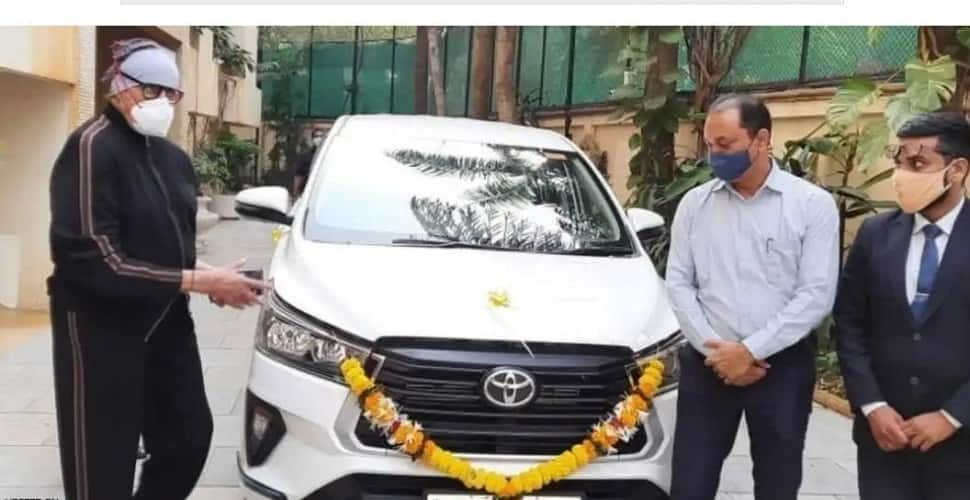 Big B also bought humble Toyota Innova Crysta facelift as soon as it was launched. Though, if actually travels in the vehicle, is not known.
Amitabh Bachchan Ford Perfect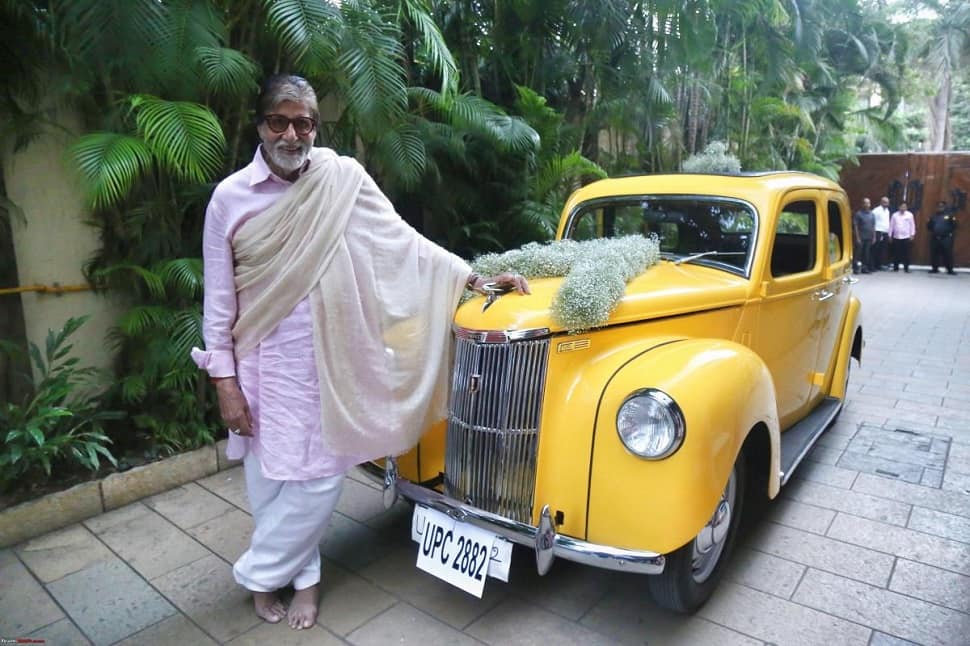 Amitabh Bachchan was gifted a 1950s vintage Ford by one of his friends. The model was a replica of the exact same car his family once owned.
Amitabh Bachchan Mini Cooper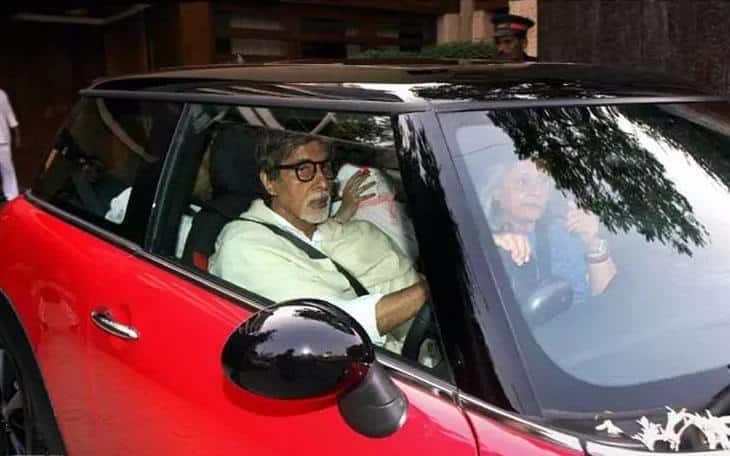 Big B was delivered a Mini Cooper by his son Abhishek Bachchan and gets 2882 as number plate, which is very close to Mr Bachchan's heart.
Amitabh Bachchan Toyota Camry Hybrid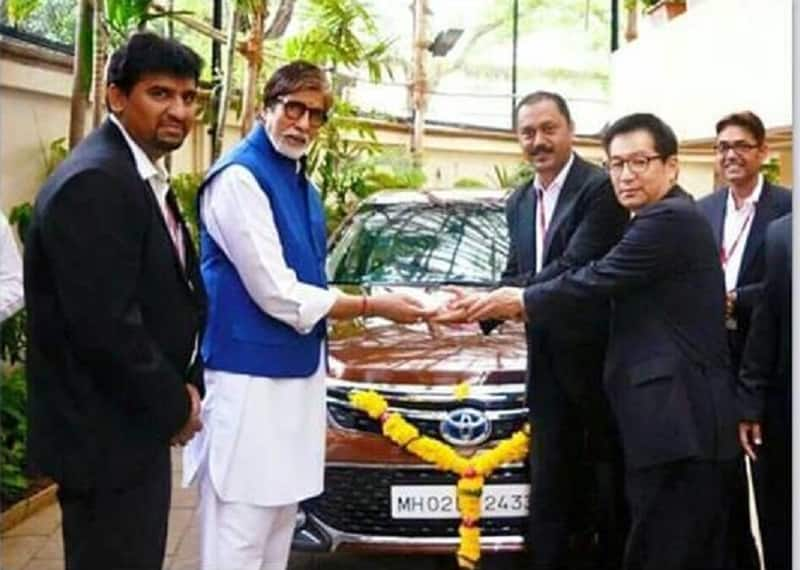 Big B once purchased a Toyota Camry Hybrid, a hybrid sedan, which was once the only strong-hybrid in India.
Amitabh Bachchan Land Cruiser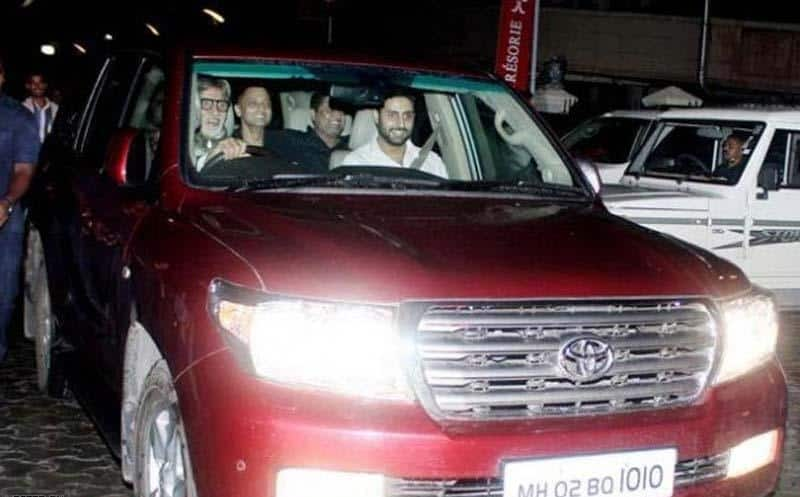 Amitabh Bachchan was seen driving an old Land Cruiser with his son Abhishek. Though it is not clear if he owns the SUV or not.
Amitabh Bachchan Rolls-Royce
This is probably the most famous car that Amitabh Bachchan owned. The Rolls Royce Phanton was gifted by filmmaker Vidhu Vinod Chopra after his movie Eklavya. Later, Amitabh sold the car to a Mysore-based businessman, Ruman Khan.