7 cheap countries to visit from India; check cost, must-see places - in Pics
Want to visit a foreign country but Europe and America are too expensive? Worry not! Here are some gorgeous countries that you can visit from India on a budget.
Affordable international travel from India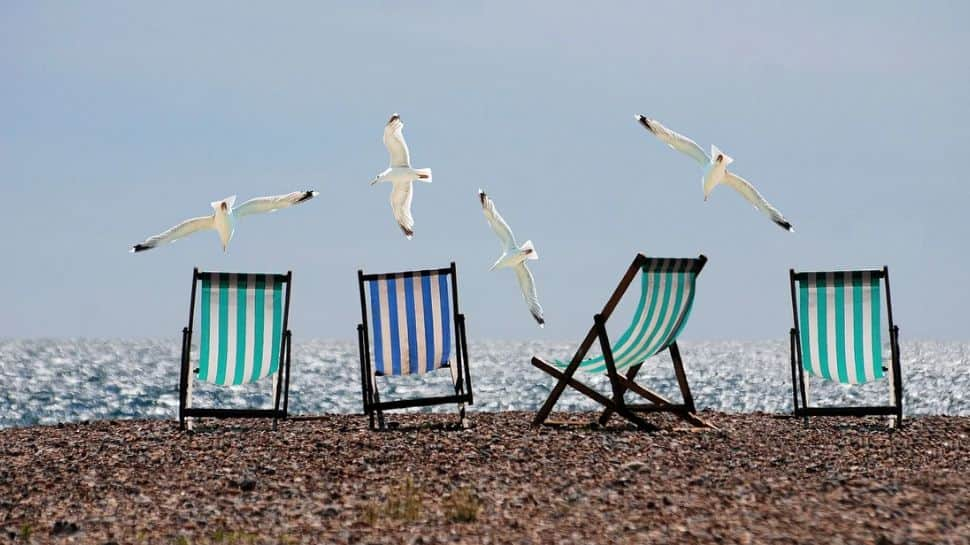 Georgia travel from India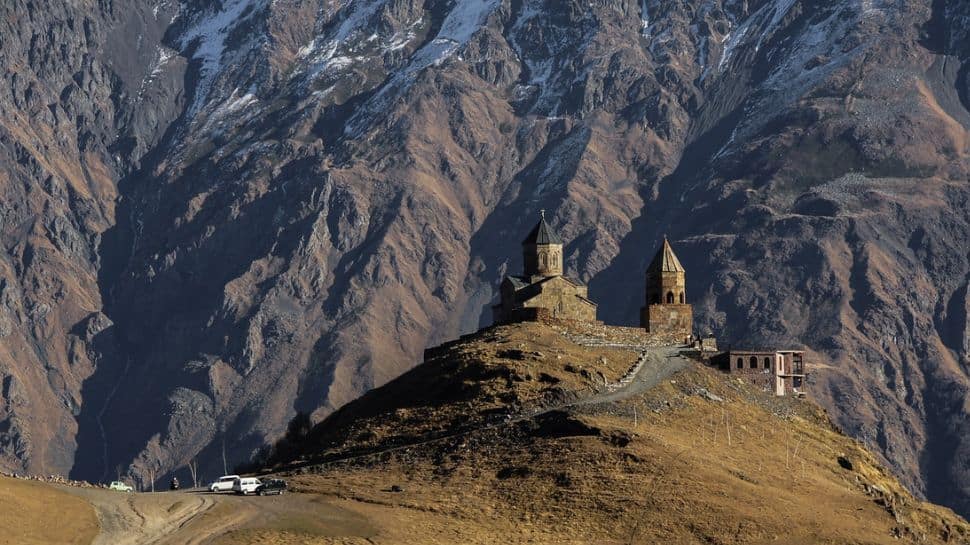 This is a unique destination offering a wide range of experiences. Situated at the intersection of Europe and Asia, it is often referred to as the 'Balcony to Eurasia'. The capital Tbilisi is full of cobblestone pavements, and maze-like streets yet have modern infrastructure. It houses the Caucasus mountain range and the villages are picturesque. It's famous for Vardzia, a sprawling cave monastery dating to the 12th century, and the ancient wine-growing region Kakheti. There are beautiful Black Sea Beaches too.
Flight round ticket: Rs 40,000 (roundtrip)
Cambodia travel from India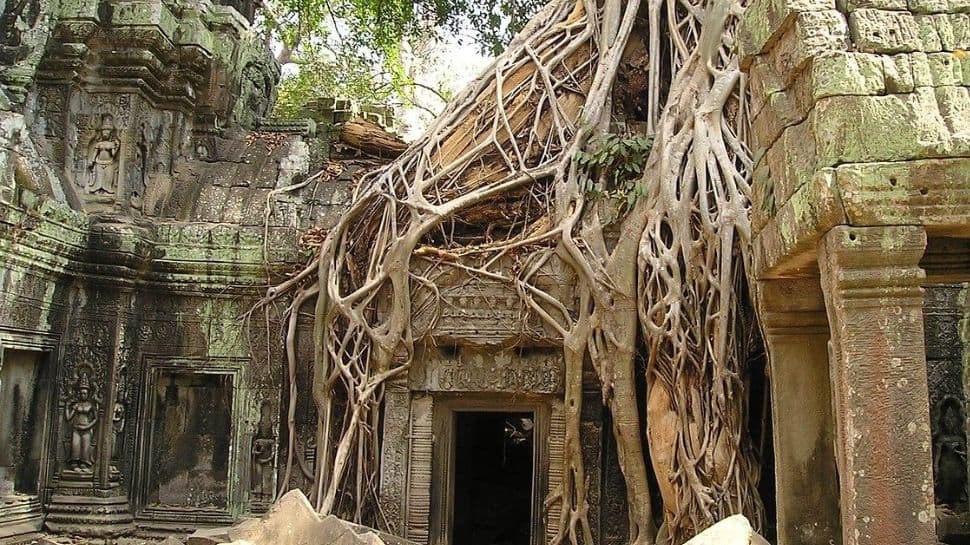 This Southeast Asian nation is a tourist's delight. Angkor Wat, the largest religious building along with Siem Reap is Cambodia's most famous highlight. The riverfronts of Phnom Penh, Sihanoukville beaches, colonial towns of Battambang, the vast rice fields of Mondulkiri, Royal Palace in Phnom Penh - are some of the must-visit places.
Flight round ticket: Rs 42,000 (roundtrip)
Vietnam travel from India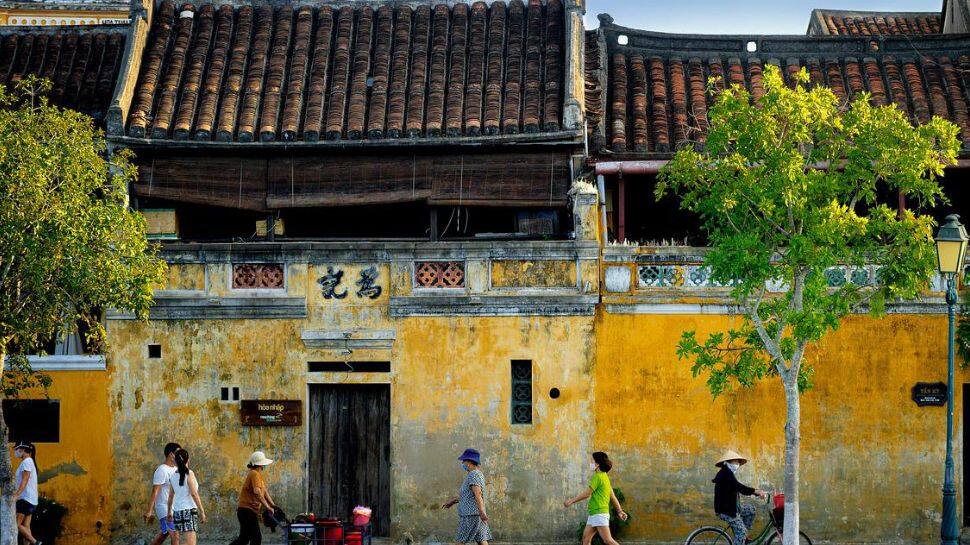 With beautiful beaches, rivers and temples, Vietnam is a much sought-after destination for Indians. The commercial hub Ho Chi Minh City (formerly Saigon) houses French colonial landmarks as well as Vietnamese War history museums and the Củ Chi tunnels. Hoi An, Sa Pa (Sapa), Ha Long Bay, the Mekong Delta are some of the most beautiful places in Vietnam.
Flight round ticket: Rs 20,000 (roundtrip)
Malaysia travel from India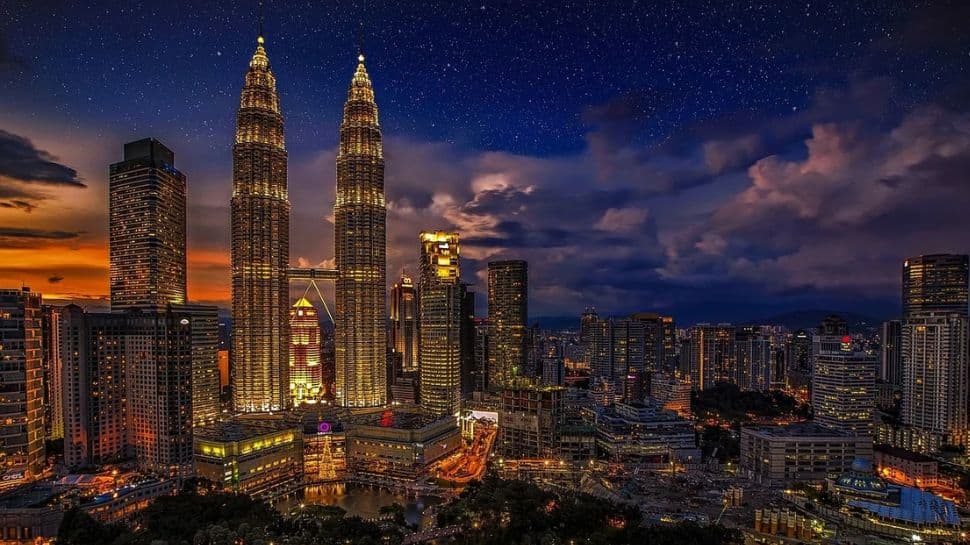 This is a modern-day marvel that people must visit! Kuala Lumpur's skyline is a sight to behold with its tall, sky-touching buildings and gigantic structures like the Petronas Tower. The shopping district of Bukit Bintang is also famous. You can also visit Legoland Malayasia, Langkawi Cable Car, Langkawi Sky Bridge, Islamic Arts Museum, Manukan Island and more.
Flight round ticket: Rs 22,000 (roundtrip)
Thailand travel from India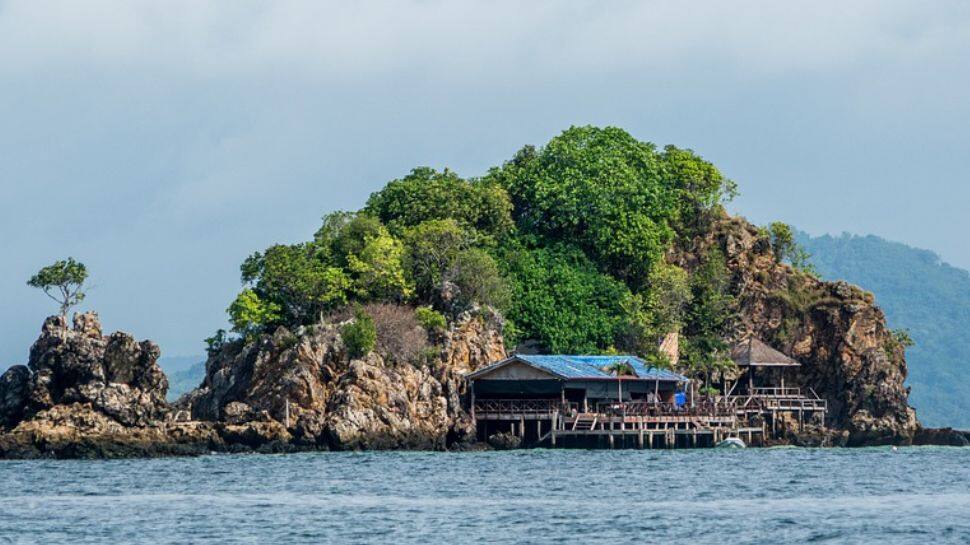 Thailand has been a favourite for Indians with its easy visa rules and affordable flights. From the busy Bangkok, with its temples, river cruises and high rises to the pristine beaches in Ko Samui, Phuket, Krabi Island, Pattaya - the list is endless. It's a haven for seafood lovers. Apart from the beaches, do visit the iconic temples of Wat Arun, Wat Pho and the Emerald Buddha Temple (Wat Phra Kaew).
Flight round ticket: Rs 22,000 (roundtrip)
Nepal travel from India
India's neighbour Nepal boasts of beautiful sceneries and works of architecture and of course you can get a glimpse of the famous Mount Everest! Capital Kathmandu is a sight to behold. On one hand, there are decaying buildings and on the other hand vibrant streets. Then there is Pokhara, which is the gateway to the Himalayas for trekkers. The Swayambhunath (Monkey Temple), Boudhanath Stupa (Bodhnath), Durbar Square in Bhaktapur are some of the key attractions.
Flight round ticket: Rs 14,000 (roundtrip)
Bhutan travel from India
From the sprawling, surreal valleys to the majestic monasteries, Bhutan has a lot to offer and is an easy trip from India. The Taktsang monastery located at a high perch is one of the most sought-after destinations for Bhutan travel.
Flights are rare and you have to check the sites - Druk Air and Bhutan Airlines. A road trip is possible. In the latest development, India-Bhutan border gates at Samdrup Jhongkhar and Gelephu along the Assam frontier will reopen for tourists on September 23 for the first time since the Covid-19 outbreak.