photoDetails
5 amazing, cheap destinations to visit in India in November-December - in PICS
Winter is the most sought-after time for planning holidays. Here are some places that you can visit in the coming months.
If you are looking to plan a trip this winter, Alapati Krishna Mohan, MD – Southern Travels, picks for you five destinations that you can check out in November and December.
Plan a short trip within India in November-December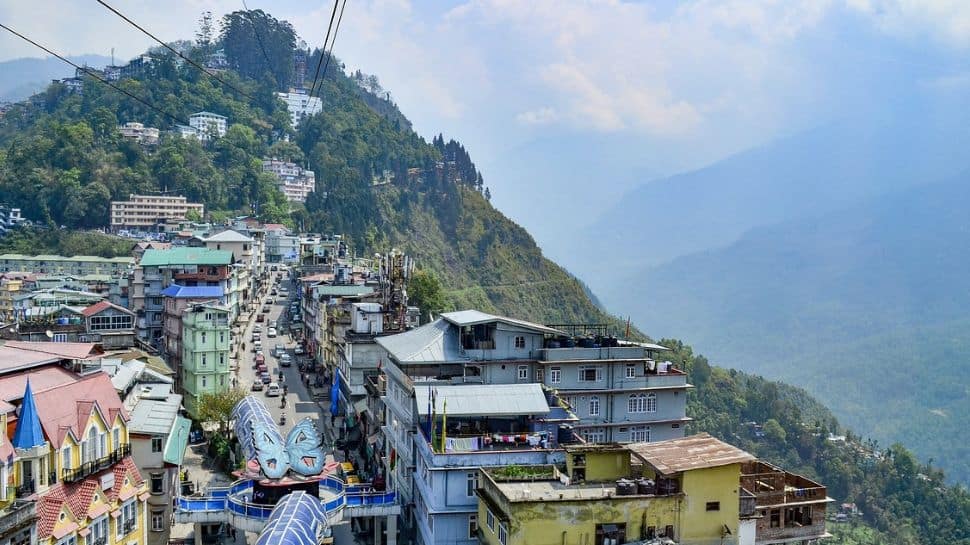 The holiday season is upon us. While December will see Christmas, New Year's eve celebrations, November is also a popular month to travel. If you don't have long leaves and want to visit some beautiful place and unwind for 3-4 days, there are plenty of options in India. Alapati Krishna Mohan, MD – Southern Travels, picks 5 places that you can visit this winter.
(Pic: Pixabay)
Choose the perfect place to stay while on a holiday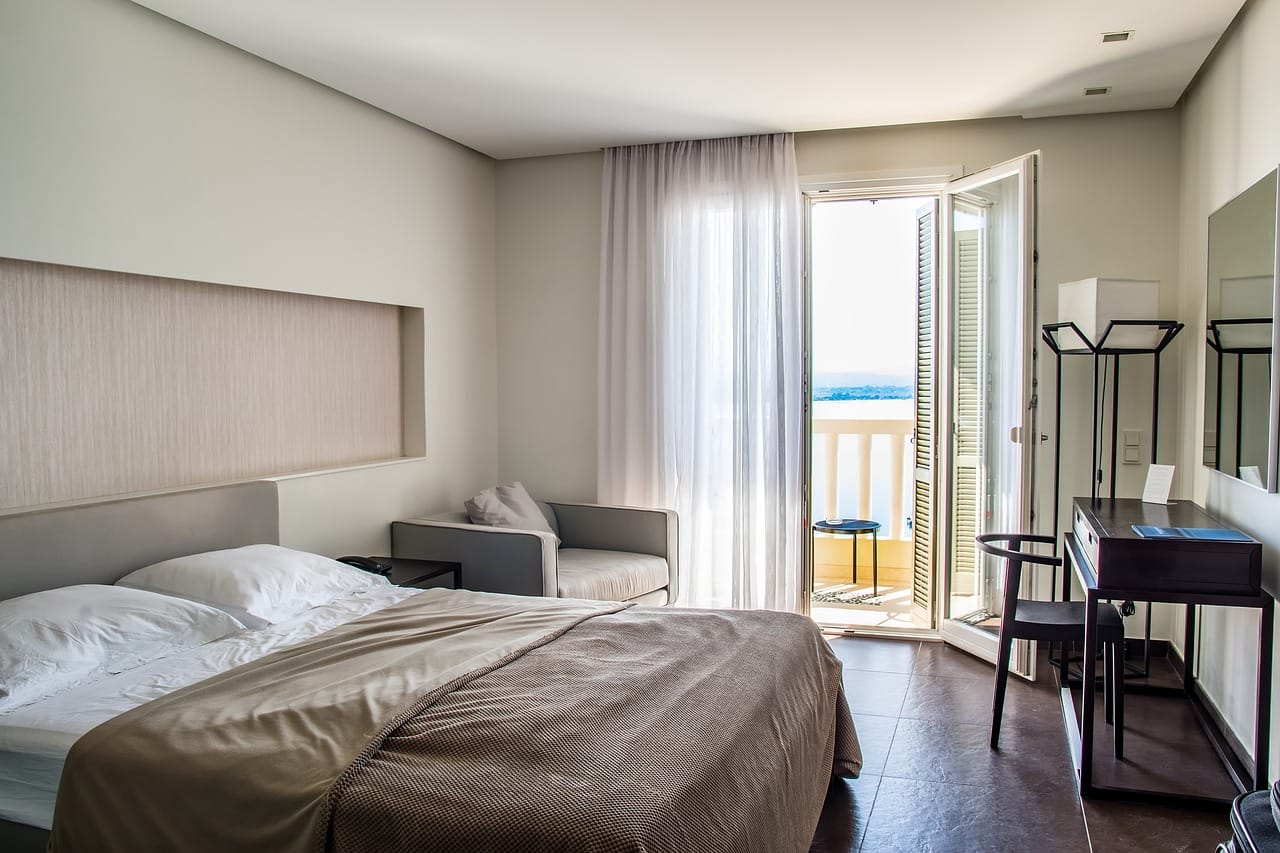 Where you stay is a key part of our travel experiences. While you can select hotels as per your budget, if you are looking to be economical, go for hostels, guest houses, vacation rentals, beach houses and hut houses instead, says Alapati Krishna Mohan.
(Pic: Pixabay)
Enjoy desert safari in Jaisalmer Known as the 'Golden City', the magnificent Rajasthan town of Jaisalmer is known for its sand dunes and fortresses constructed from golden honey sandstone. Its extraordinary desert safari, the magnificent Jaisalmer Fort, a vibrant desert national park, the historic Kuldhara Village, exquisite Jain temples, the surreal Gadisar Lake, the rustic Sam Sand Dunes, the artistic Tazia Tower and Badal Palace, the elaborately designed Patwon ki Haveli, the magnificent Bada Bagh - are some of the must-visit places in Jaisalmer.
Cost for 2: Around Rs 10,000 - Rs 12,000 for four days and three nights
(Pic: Pixabay)
Spend Christmas and New Year in Goa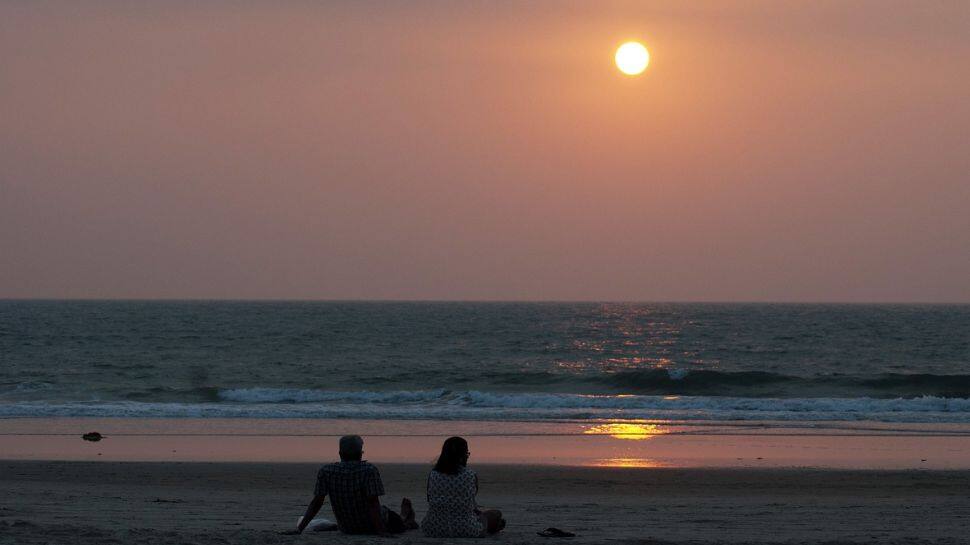 Goa is considered India's most revisited tourist destination - that is a place that people keep visiting multiple times. November and December are great months to visit Goa. The nicest feeling you can get on New Year's Eve is the fireworks and trance music with the sand tickling your toes. Moreover, the list continues with free entry to the Sunburn Music Festival, the feast of St. Francis Xavier, and the loudest EDM party. The place offers everything you could possibly need for a wonderful Christmas and New Year.
Cost for 2: Around Rs 12,000 - Rs 15,000 for four days and three nights
(Pic: Pixabay)
Go skiing in Auli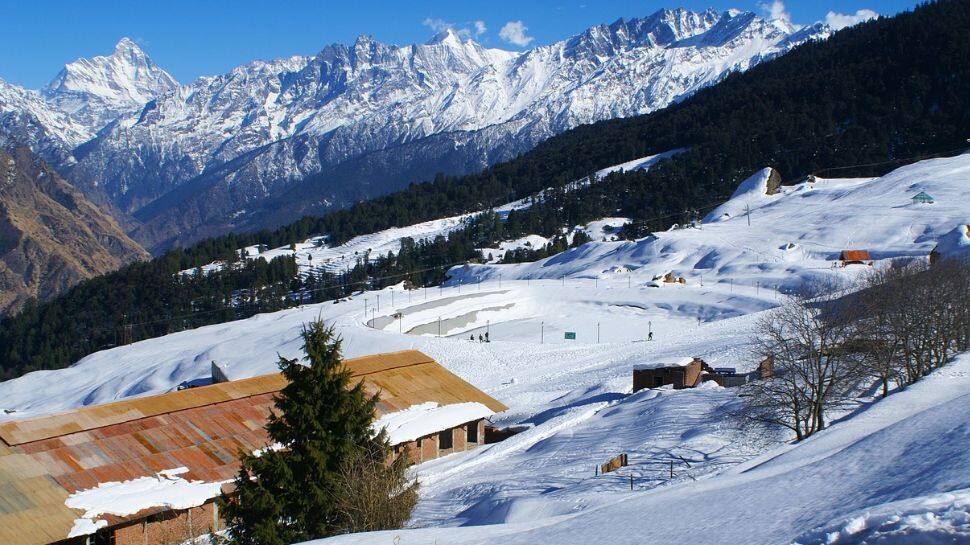 The Neelkant, Mana Parbat, and Nanda Devi snow-capped hills in Auli, Uttarakhand, provide a spectacular panoramic picture of the highlands that will make your toes freeze, especially during the Christmas season. Additionally, throughout November and December, Auli is one of the suitable places to learn to ski.
Cost: Rs 14,000 - Rs16,000 for three days
(Pic: Pixabay)
Enjoy's Malai's snowy winters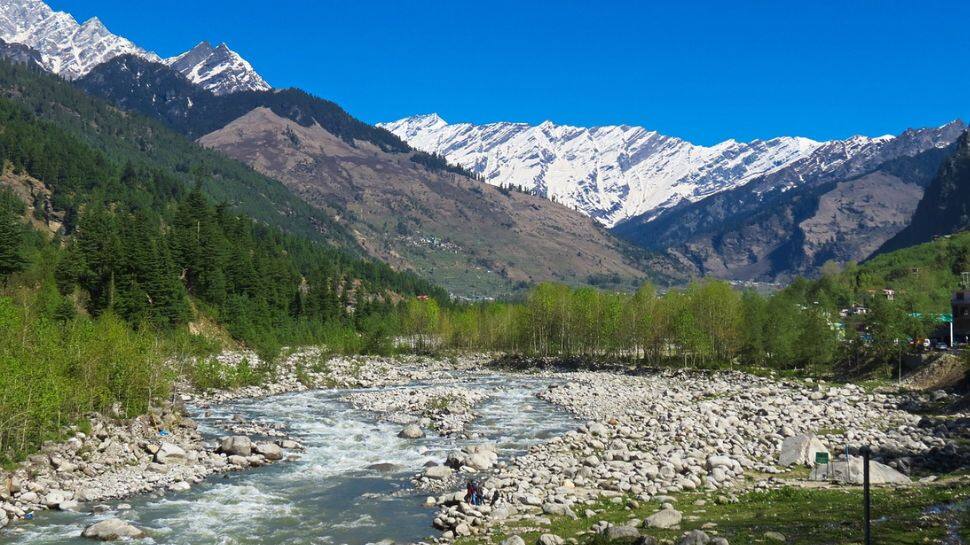 Home to tall deodar trees, soaring mountains, winding roads, and copious amounts of snow in winter, Manali, Himachal Pradesh, is an ideal getaway for November-December. This hill station, which is a paradise for newlyweds and snow enthusiasts, is a fantastic location for adventure sports in Manali, like paragliding, ice skating, rappelling, and rock climbing.
Cost for 2: Around Rs10,000 - Rs 12,000 for three to four days
(Pic: Pixabay)
Visit coffee plantations in Coorg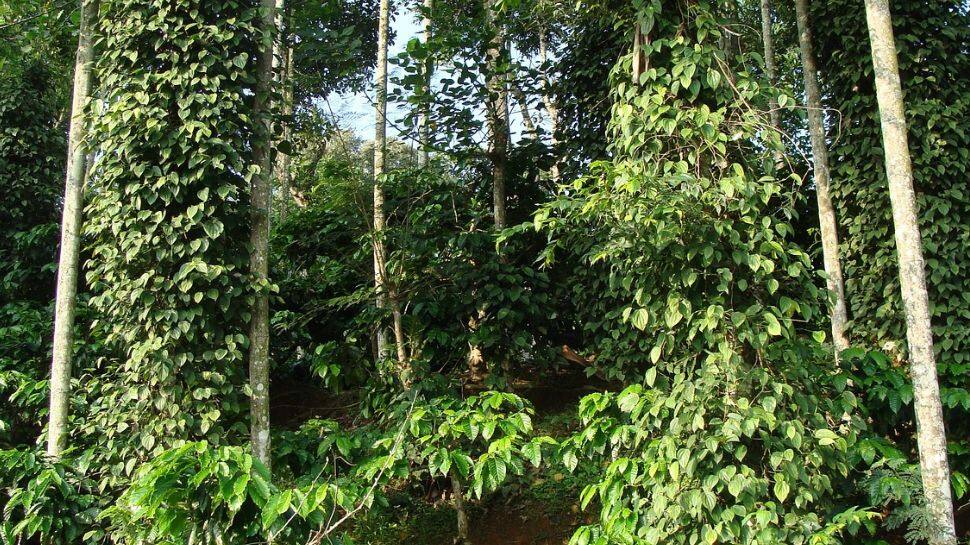 Set amidst beautiful hills, deep valleys, and a vast coffee plantation, Coorg, Karnataka, may be defined as a perfect travel destination for a nature lover. Coorg's main tourist attractions include Abbey Falls, Golden Temple, Tadiandamol, Coorg White Water Rafting, and Gaddige (Raja's Tombs).
Cost for 2: Around Rs 15,000 for three days and two nights
(Pic: Pixabay)