'Repeal AFSPA' clamour grows louder after Nagaland firing, controversial Act explained
13 civilians were killed by security forces in Nagaland in an apparent case of 'mistaken identity'.
WHAT IS THE AFSPA?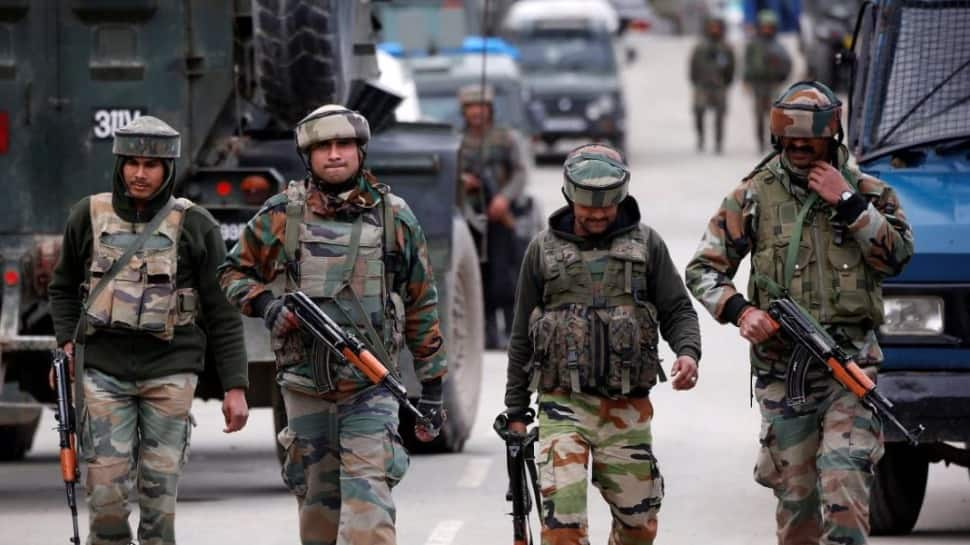 The AFSPA was initially drawn up to support armed forces trying to maintain order in any part of Assam and Manipur designated as a "disturbed area". It was then expanded to include seven northeastern states by the late 1980s.
The law, however, now only remains operational in four states including Nagaland.
WHEN WAS THE AFSPA ENACTED?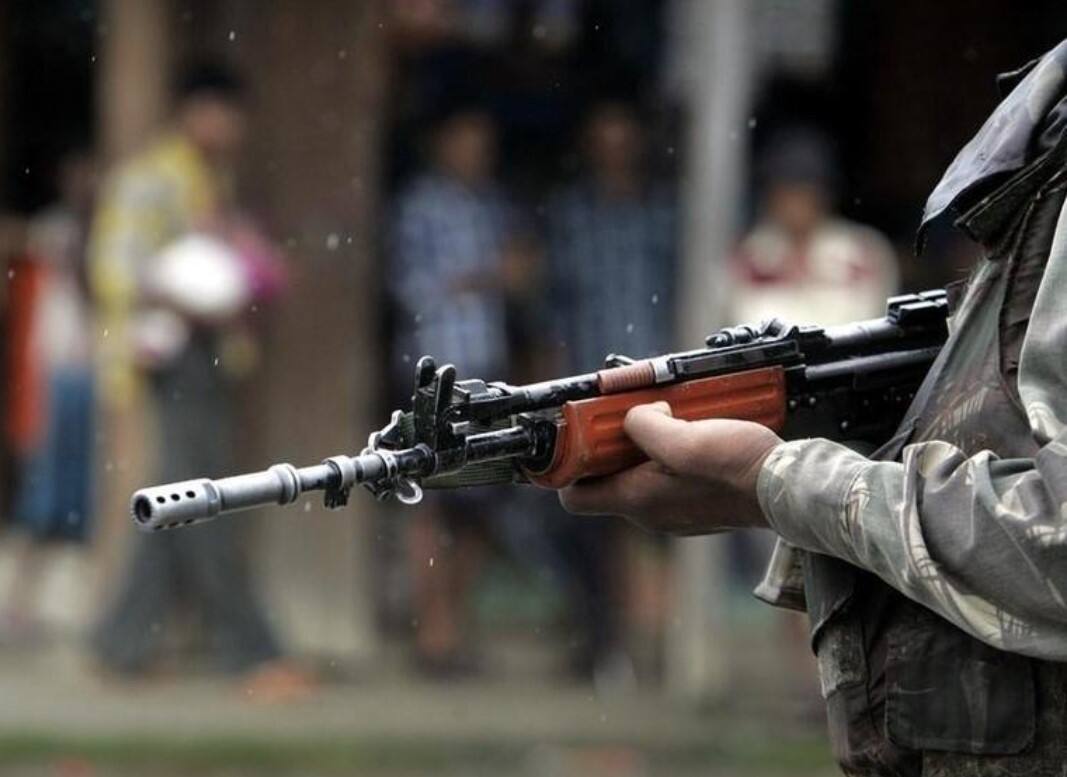 'The Armed Forces (Special Powers) Bill' was passed by both the Houses of Parliament and it received the assent of the President in September 1958.
WHAT SPECIAL POWERS DOES THE AFSPA GIVE?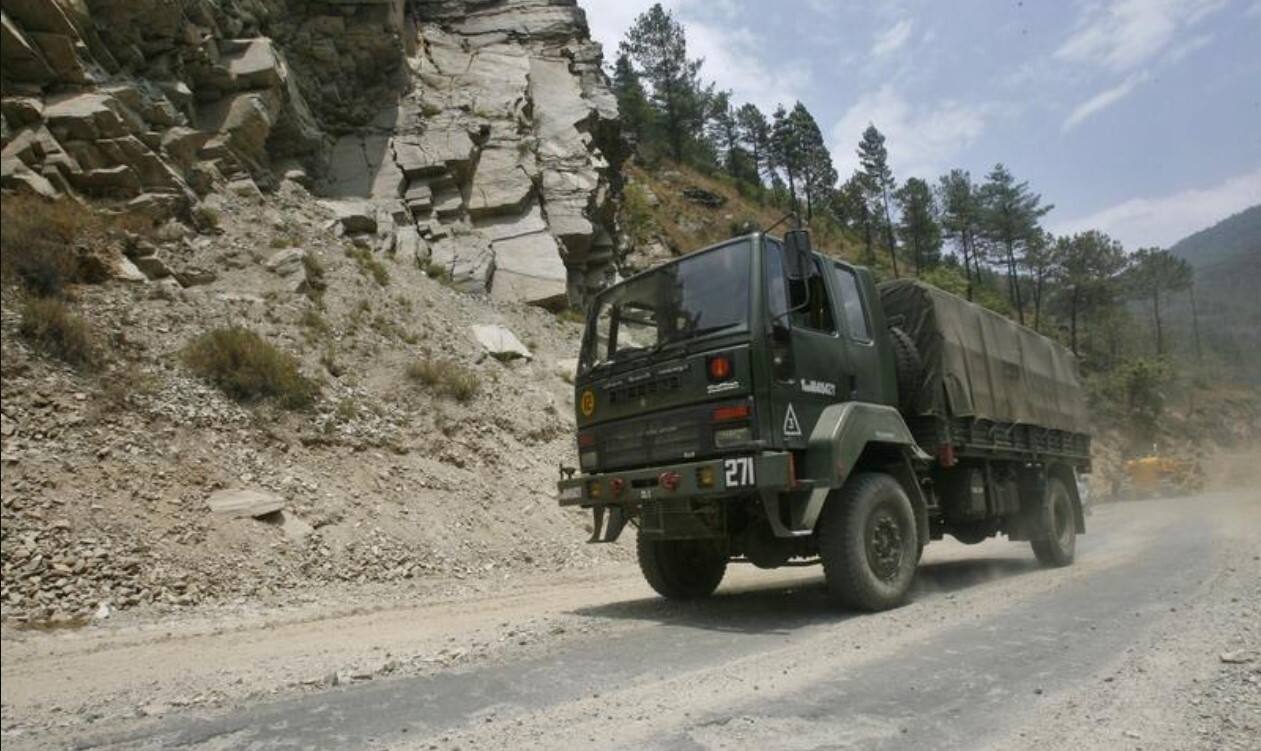 Once the Central government or the state government declares any part as a "disturbed area", the AFSPA allows armed forces personnel above a certain rank to use force after due warning "even to the causing of death".
It also allows the armed forces personnel to make arrests, without a warrant, including on the basis of reasonable suspicion. They can also enter and search any premises without a warrant.
The law includes a provision to destroy structures from which armed attacks are made or are likely to be made or are attempted to be made or ones that can be utilised by potential offenders.
The AFSPA provides protection to any personnel acting under its purview, stating that "no prosecution, suit or other legal proceeding shall be instituted, except with the previous sanction of the central government."
WHY IS THE AFSPA CONTROVERSIAL?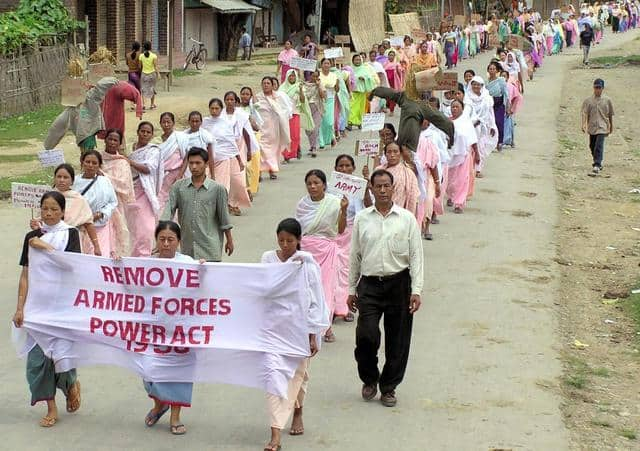 Human rights activists and groups say that the AFSPA has led to human rights violations and allows members of the armed forces to operate with impunity.
The government authorities, however, have maintained that the law is required to help contain armed insurrections.
THE AFSPA IS A 'DRACONIAN' ACT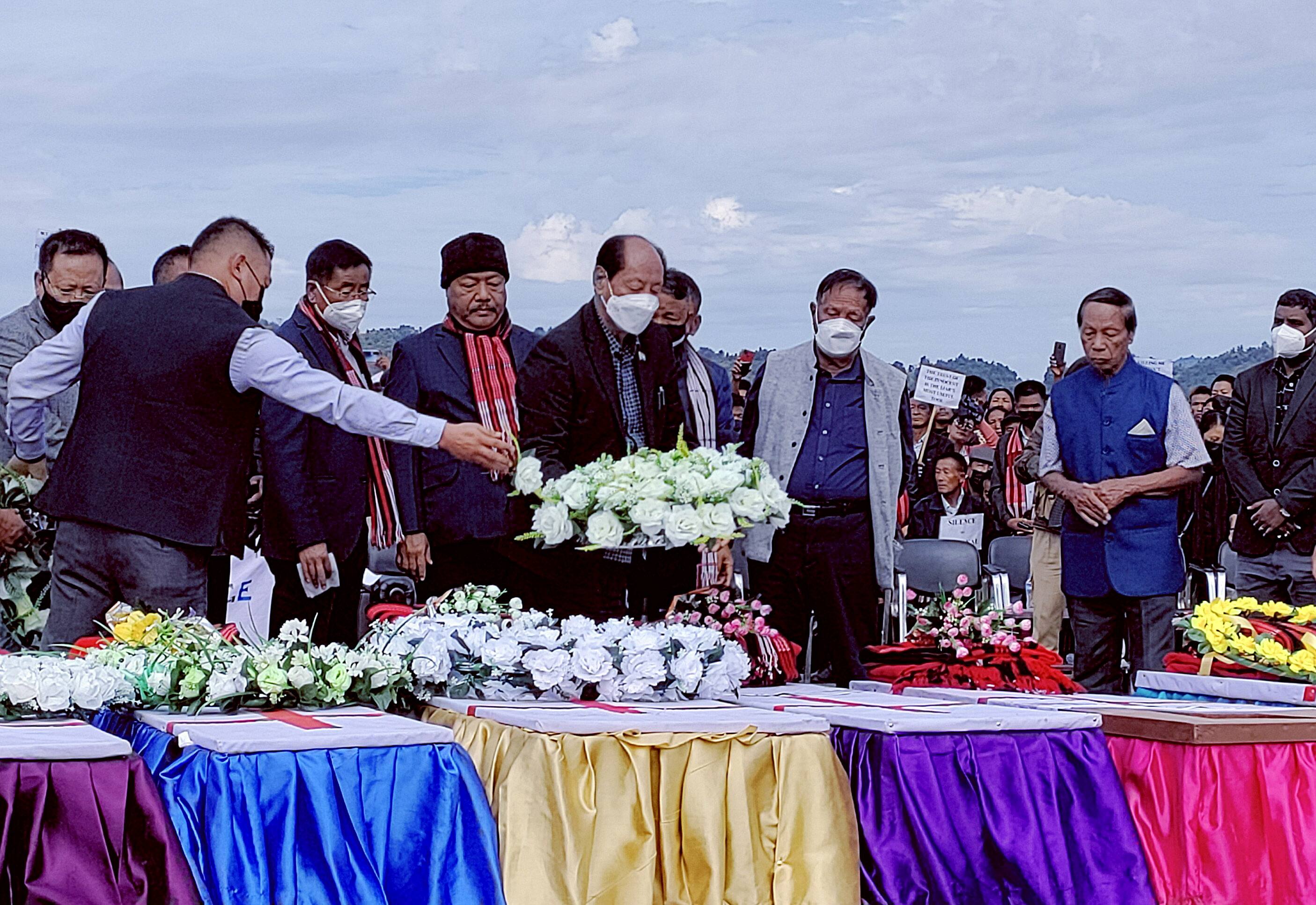 Speaking at the funeral service for the civilians at the Mon district headquarters on Monday, Nagaland Chief Minister Neiphiu Rio said that "AFSPA gives powers to the Army to arrest civilians without any arrest warrant, raid houses and also kill people".
"But there is no action against the security forces. They have created a law and order situation," he added.
Meghalaya Chief Minister Conrad Sangma said that the "AFSPA has always been counterproductive and there have been more unrest and people have to go through a lot of pain".
He also said that his National People's Party, an ally of the BJP, is against the AFSPA and will continue to urge the Centre to repeal the "draconian" Act.
NORTHEAST STATES HAVE SEEN WIDESPREAD PROTESTS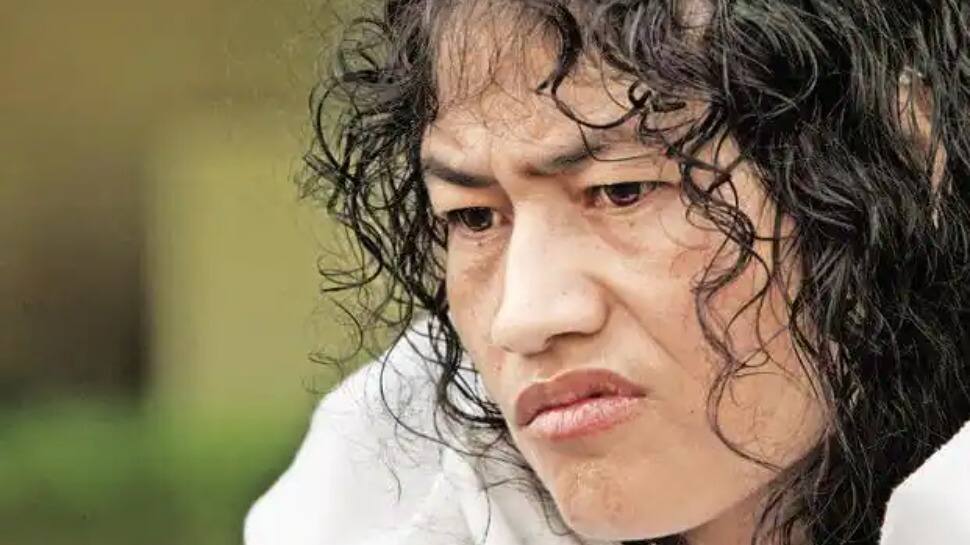 NHRC ISSUES NOTICE TO CENTRE, NAGALAND OVER CIVILIAN KILLLINGS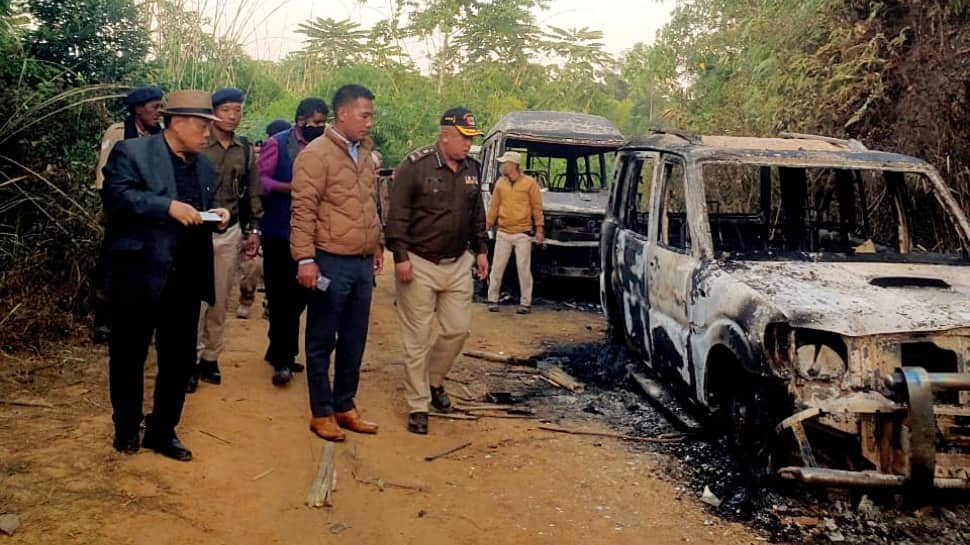 Meanwhile, the National Human Rights Commission (NHRC) on Monday has issued notices to the Centre and the Nagaland government over the killing of civilians in Nagaland.
It triggered several incidents of arson, rioting and attack on soldiers and Assam Rifles camp, resulting in more injuries and deaths, including that of one soldier, the rights panel said in a statement.