Rajasthan cabinet reshuffle today, J&K's alpine skier qualifies for Winter Olympics, check top news headlines
Scroll down for your news capsule for this morning.
15 ministers to take oath in Rajasthan today, five from Sachin Pilot camp
The much-awaited cabinet reshuffle of Rajasthan chief minister Ashok Gehlot will take place today (November 21). State Congress chief Govind Singh Dotasra informed that as many as 15 MLAs will take the oath and said that three ministers will be elevated to cabinet rank.
After the reshuffle, Congress leader Sachin Pilot's "loyalists" MLAs Hemaram Choudhary, Murari Lal Meena, Zahida Khan, Rajendra Singh Gudha, and Brijendra Ola, will also be part of the cabinet of Ashok Gehlot.
The oath-taking ceremony of new ministers is likely to begin around 4 pm.
Navjot Singh Sidhu courts controversy, calls Pakistan PM Imran Khan his 'bada bhai'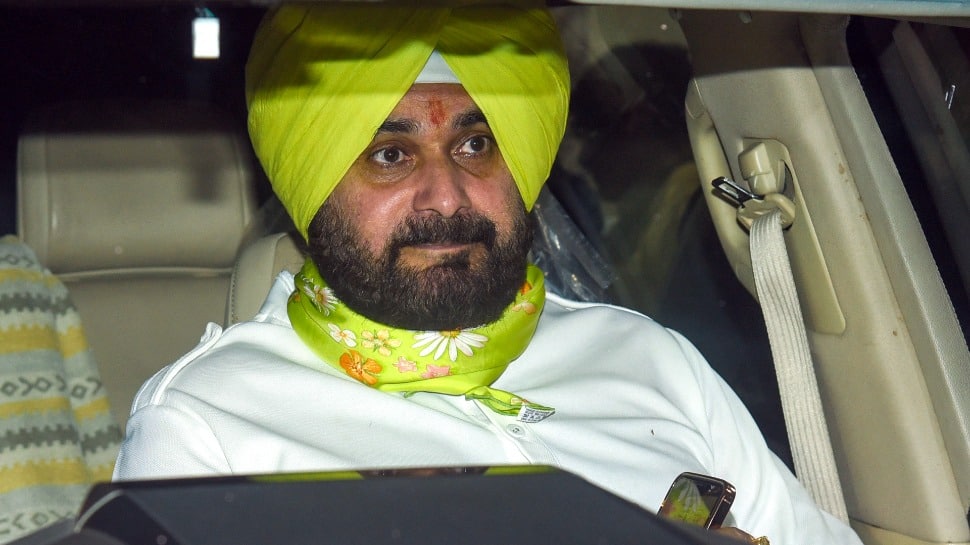 Navjot Singh Sidhu has courted controversy again after he called Pakistan Prime Minister Imran Khan his 'bada bhai'.
The Congress' Punjab unit presidentSidhu had called Khan his 'elder brother' during a trip to Kartarpur Sahib gurdwara across the border on Saturday.
"Imran Khan is my elder brother. I am greatly honoured. He (Khan) gave us a lot of love," he was heard saying in a purported video that has gone viral now. Read more
Clothes, footwear to get costlier as GST increases
With effect from January next year, the finished goods such as garments, textiles, and footwear will get costlier as the Centre will raise the goods and services tax (GST) from 5% to 12%. Read more
Detailed bail order in Aryan Khan drugs case reveals 'nothing objectionable in WhatsApp chats'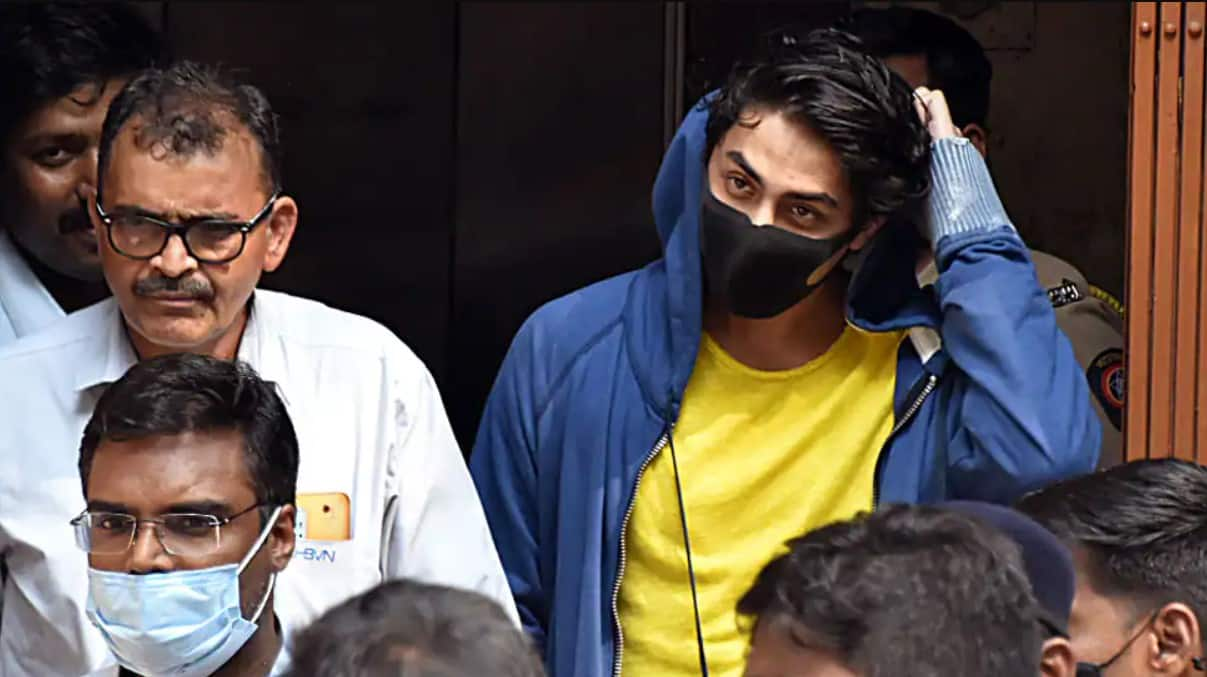 The Bombay High Court, in its detailed order granting bail to actor Shah Rukh Khan's son Aryan Khan and two others in the drugs-on-cruise case, has said that prima facie it has not found any positive evidence against the accused to show that they had conspired to commit an offence.
A detailed copy of the order that was made available on Saturday, said that perusal of the WhatsApp chats extracted from the phone of Aryan Khan shows that nothing objectionable was noticed to suggest that he and other accused in the case have hatched a conspiracy of committing the offence in question. Read more
Arif Khan, J&K's alpine skier, qualifies for Beijing Winter Olympics
Arif Khan, a resident of the Tangmarg area of north Kashmir on Saturday (November 20, 2021) qualified for the upcoming Beijing Winter Olympics 2022.
He secured his place in the Games during the qualifying alpine skiing event in Dubai. Read more