Picture Gallery: Visakhapatnam gas leak incident kills several, plunges country into sorrow
NDRF team rescues people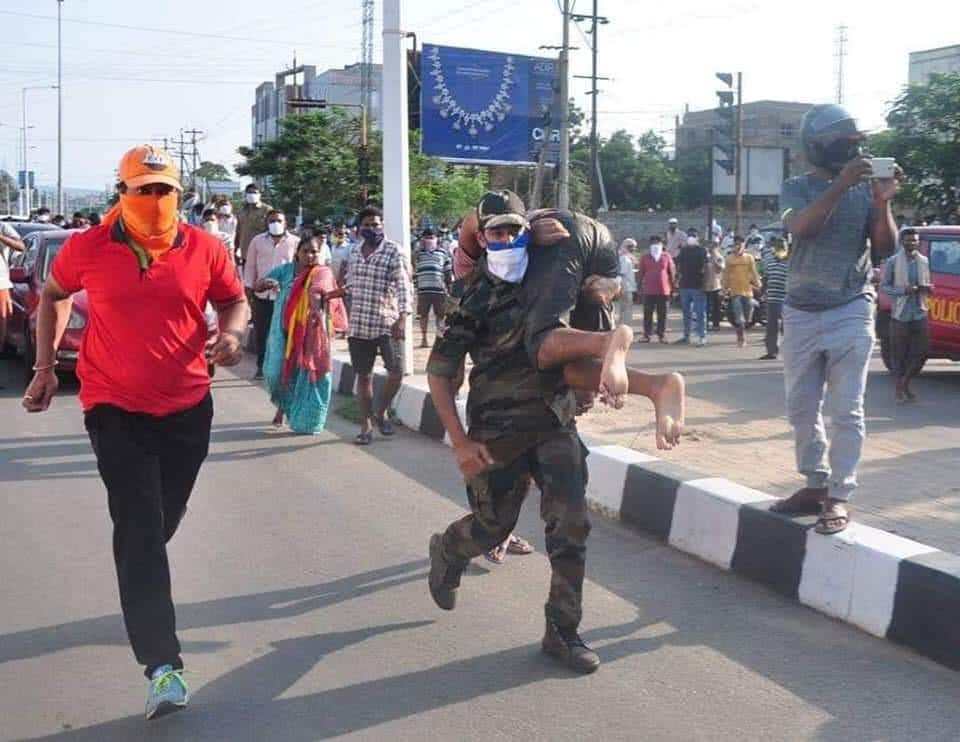 Government sources said that gas, believed to be styrene, has been neutralised and NDRF team has reached the spot to evacuate the villagers from nearby areas.
Villagers affected
Reddy also announced an aid of Rs 10,000 to Rs 15,000 for villagers living near the plant.
Andhra Pradesh CM Jagan Mohan Reddy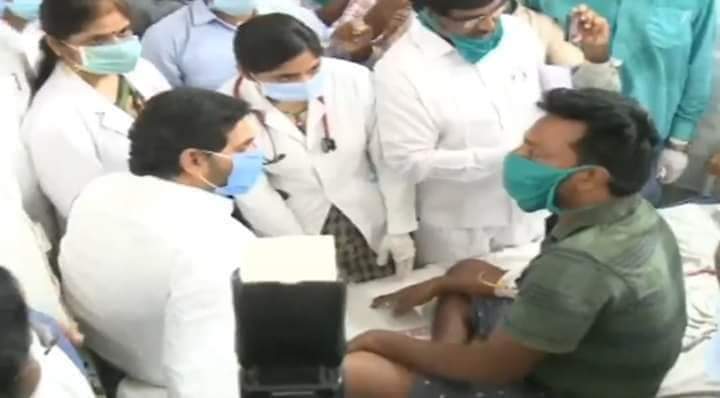 According to the Chief Minister's Office, district officials have been directed by CM Reddy to take every possible step to save lives and bring the situation under control.
Gas leak treatment expenses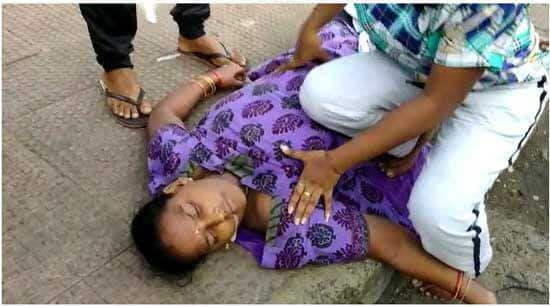 The state has assured that it will bear all the expenses.
Gas leak treatment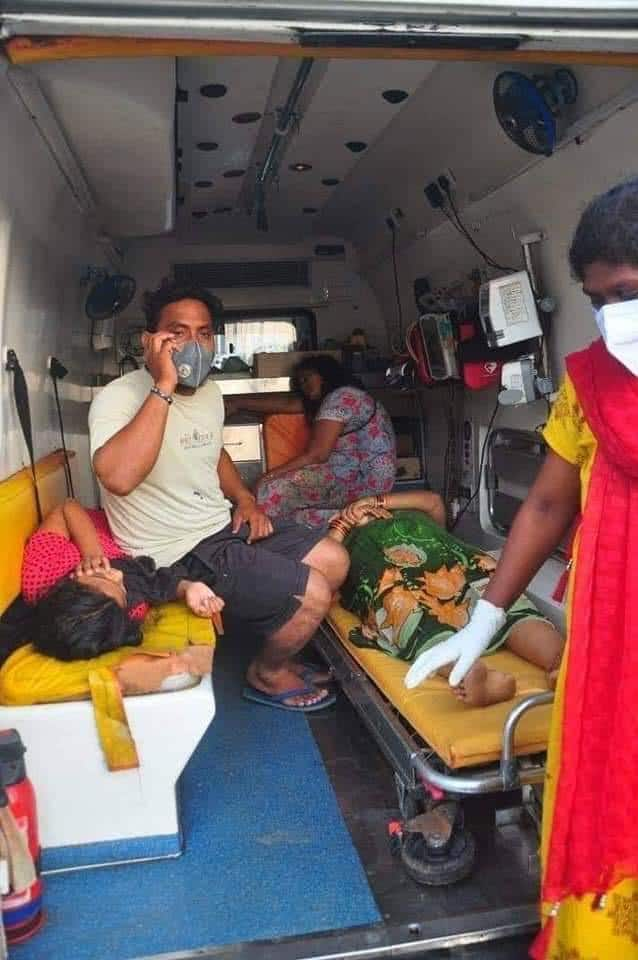 Reddy also announced Rs 10 lakh to those in Intensive care unit (ICU) or are in a critical condition in the hospital and Rs one lakh to those who are hospitalized.
Gas leak ex-gratia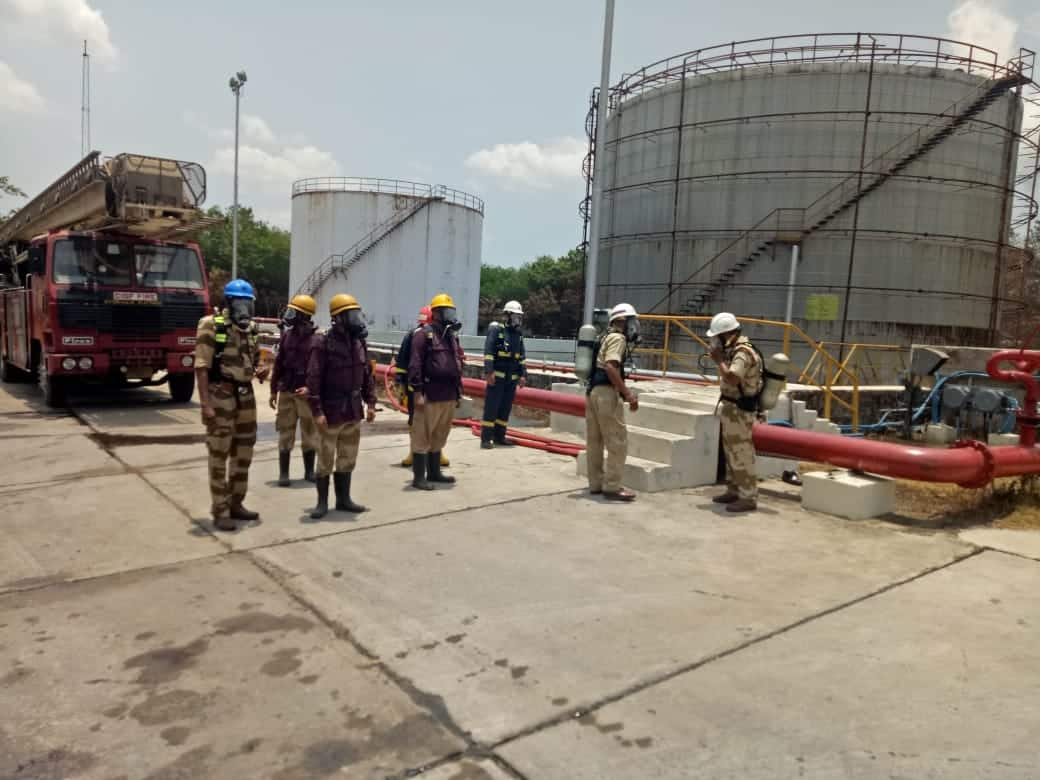 Andhra Pradesh Chief Minister YS Jagan Mohan Reddy announced an ex-gratia of Rs one crore for the families of those killed due to gas leak.
Over 1,000 people affected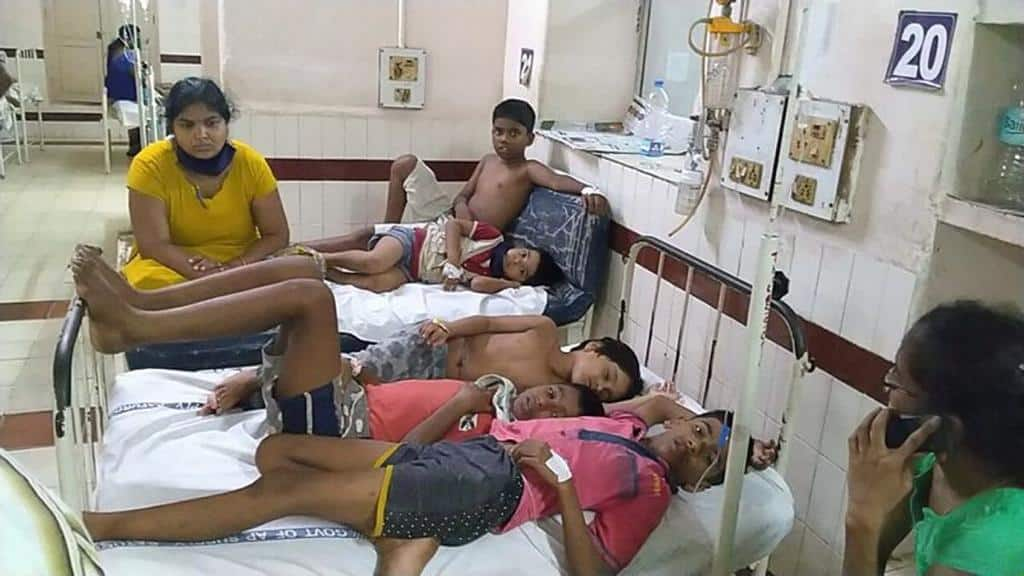 Over 1,000 people have been affected, some of them critically, due to the leak at around 2.30 am.
Andhra Pradesh gas leak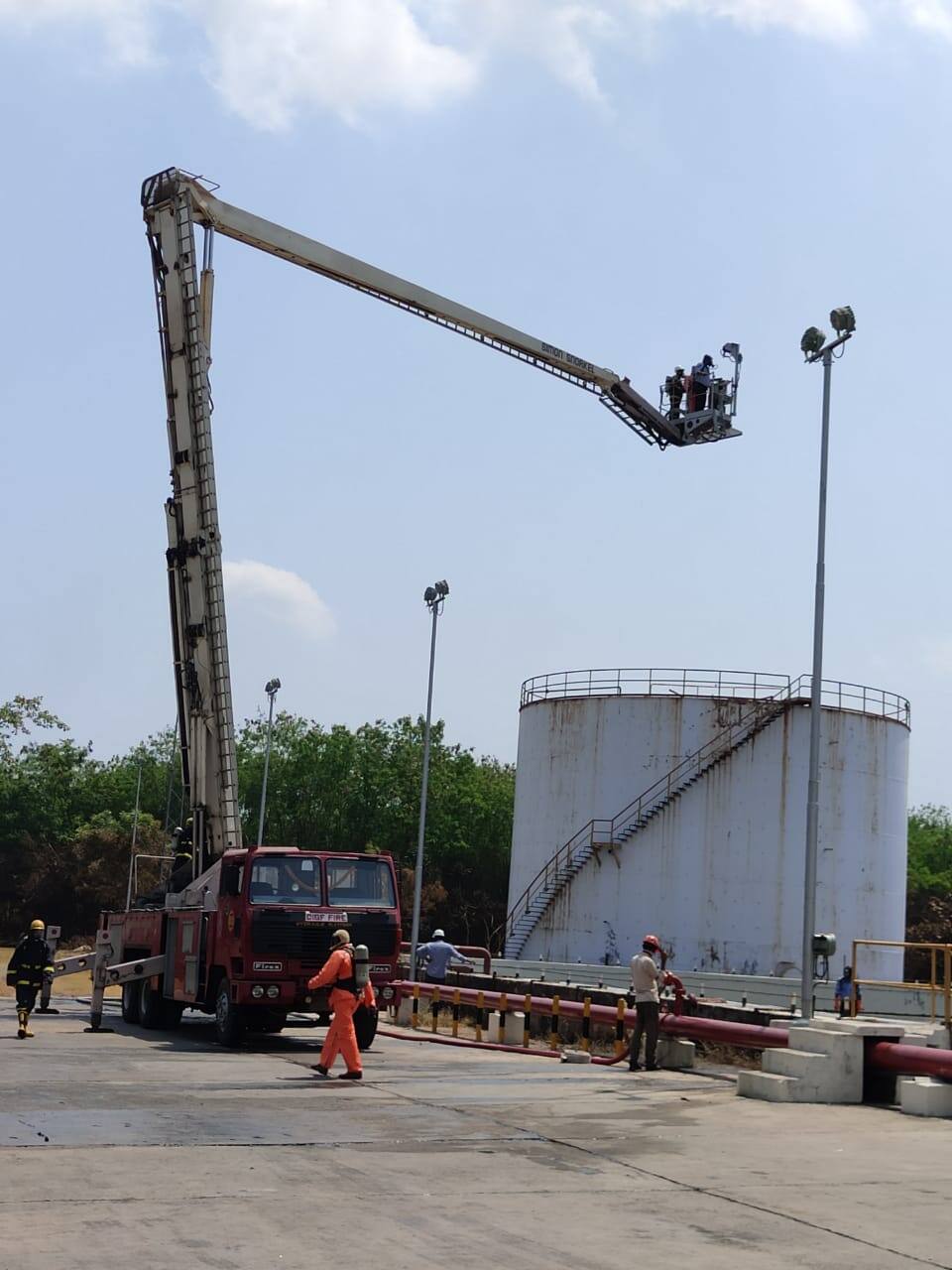 The death toll in gas leak at a chemical plant of LG Polymers at RR Venkatapuram village in the Visakhapatnam district of Andhra Pradesh climbed to 11.