photoDetails
In pics: Omicron threat getting real, India summons Pak envoy
While the world is still coming to terms with the second wave of Covid 19 infections which saw many lose their lives, a new threat by the name of Omicron is looming large. This and more in today's news capsule.
Omicron spreads across the world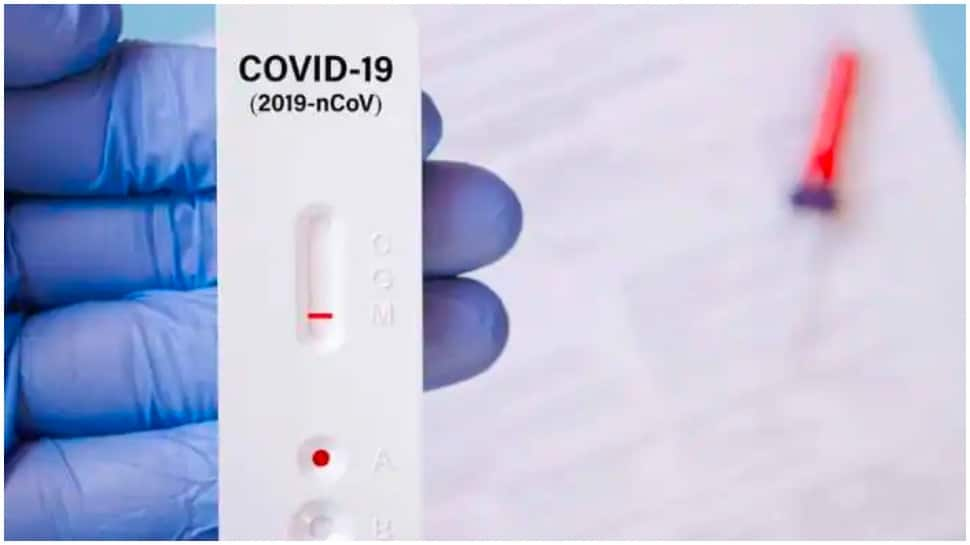 Many countries, including bigger ones like France, Canada, Germany and Australia, have reported Omicron variant. Most of the countries have started taking measures to safeguard their boundaries.
The Indian government conveys its concerns over controversial shoot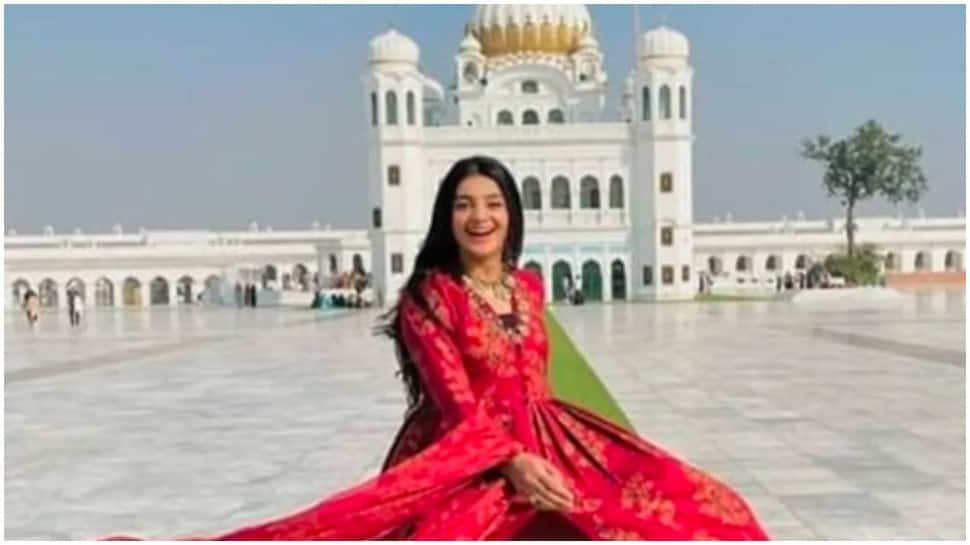 A Pakistani model's 'bare-head' photoshoot at Kartarpur Sahib has become a point of tension between India and Pakistan. The Indian side summoned the Pakistan envoy to convey their concerns.
Winter Session Day 3 likely to see heated debates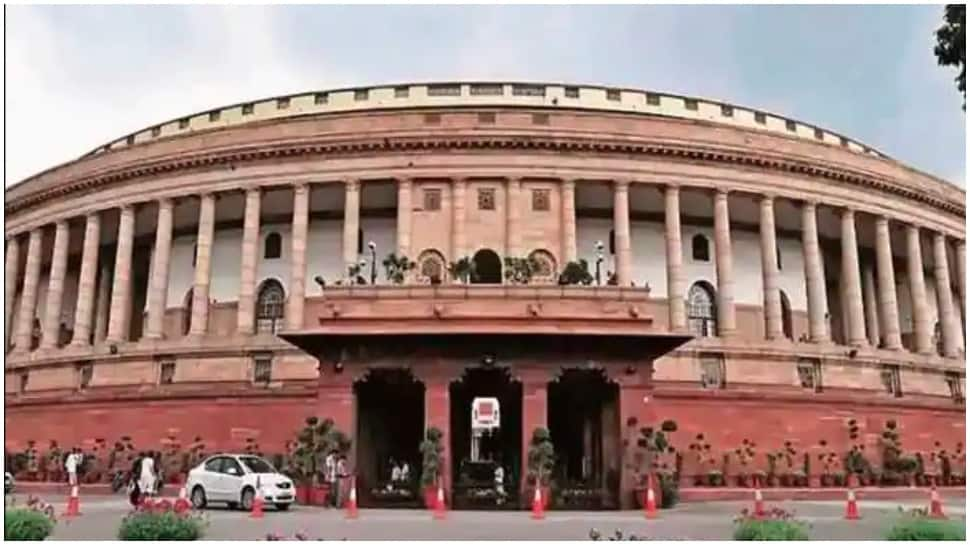 Both ruling and opposition sides are likely to bring to the fore the suspension of 12 Rajya Sabha MPs.
MS Dhoni takes a pay cut in IPL 2022 Retentions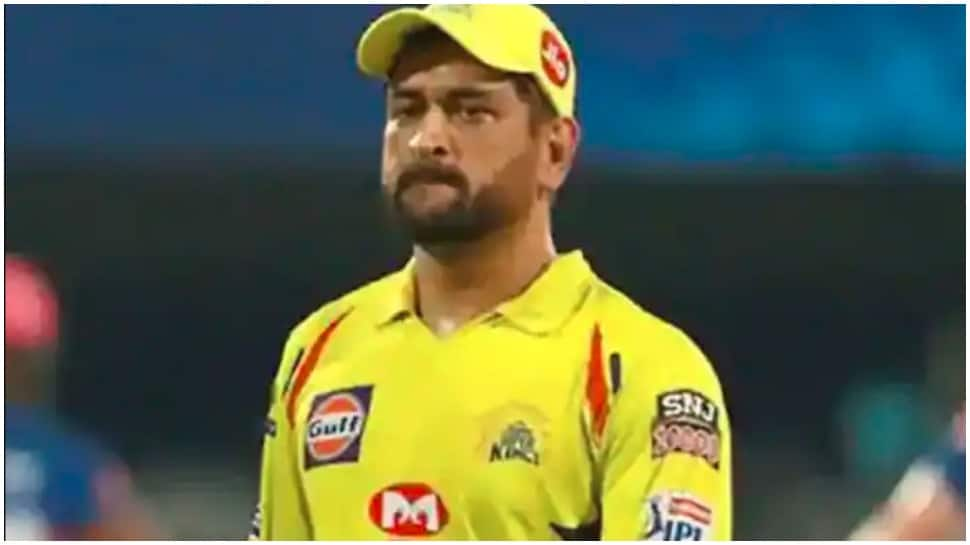 Senior players like MS Dhoni and Virat Kohli have taken a salary cut to help their franchise have more money in the purse to buy new players.
Today is World AIDS Day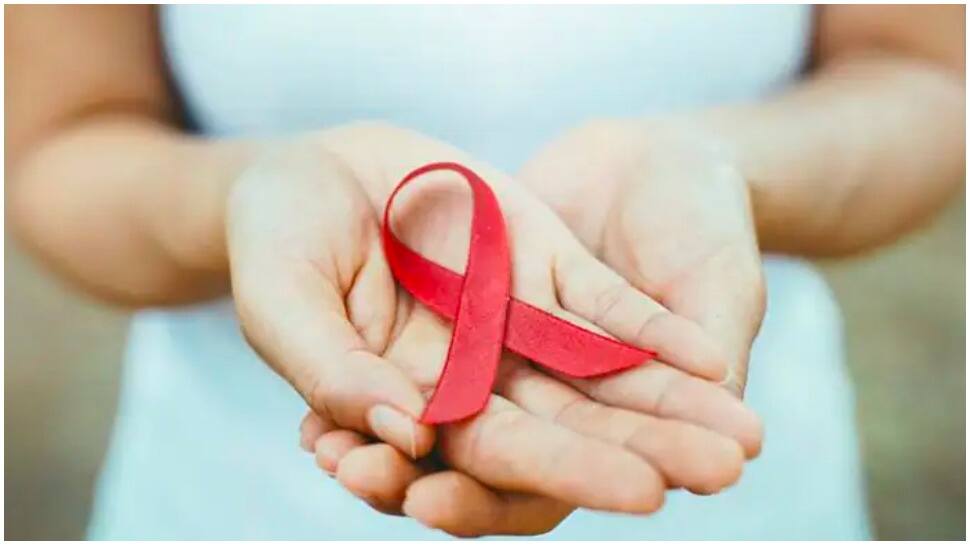 Though diseases like Covid-19 are a cause of concern at this time, but the humanity can't forget the devastating impacts of AIDS all over the world.