photoDetails
In pics: Omicron threat gets bigger, cold waves engulf North India
Delhi saw a spike n Covid cases on Sunday, with more cases of Omicron being registered. Other states are also witnessing a similar surge. This and more in today's news capsule.
More cases of Omicron coming to the fire all over the world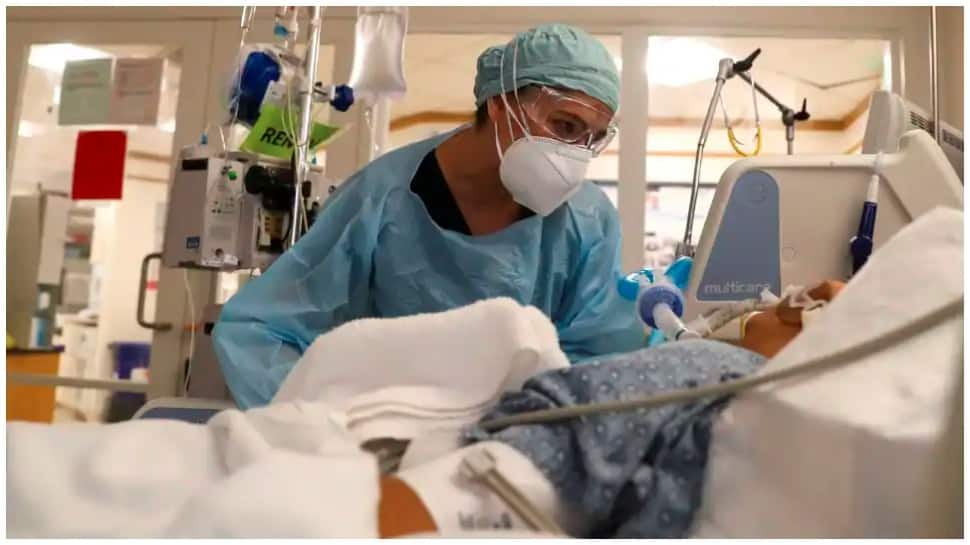 India isn't the only country witnessing a surge in Omicron cases. Many Indian states have seen a spike in Covid cases in recent times. It's time to mask up and get vaccinated.
RSS calls sacrilege at Golden Temple an attempt to create unrest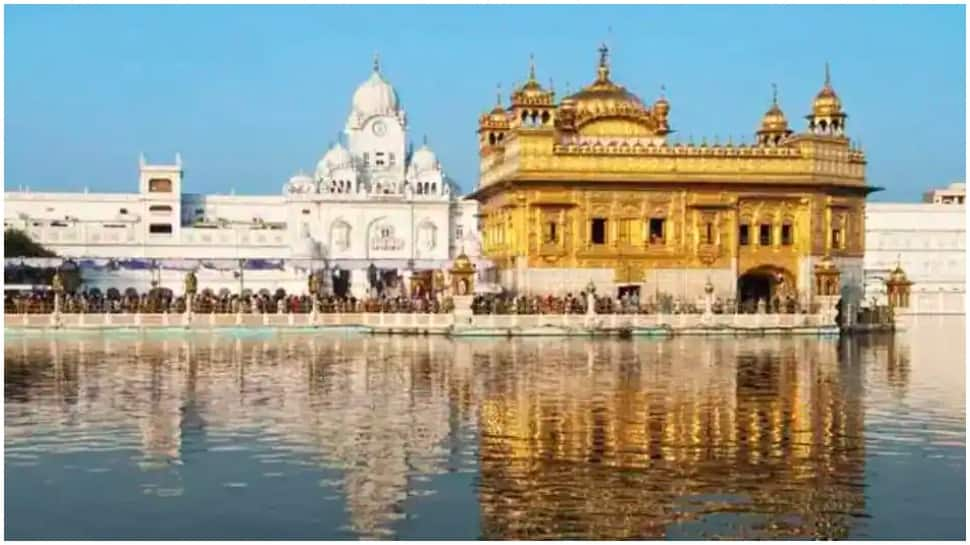 The Rashtriya Swayamsevak Sangh said that incidents like sacrilege at the Golden Temple are an attempt to create a situation of panic and unrest in the society and the conspirators behind it should be brought to the book.
PM Modi initiates projects worth Rs 600 crore in Goa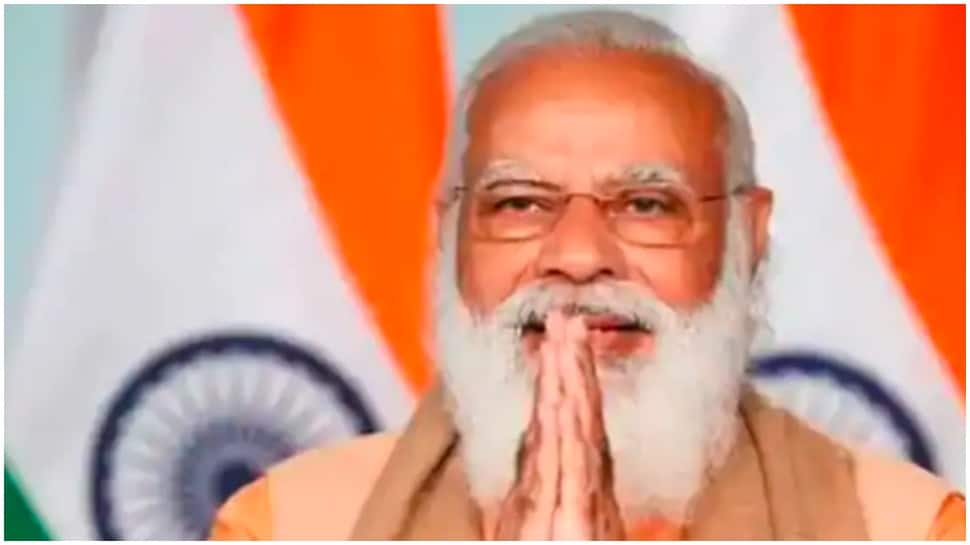 Narendra Modi was in Goa on Sunday where he announced many projects including the Fort Aguada Jail Museum. These projects will cost Rs 600 crore.
Mercury dips further in North India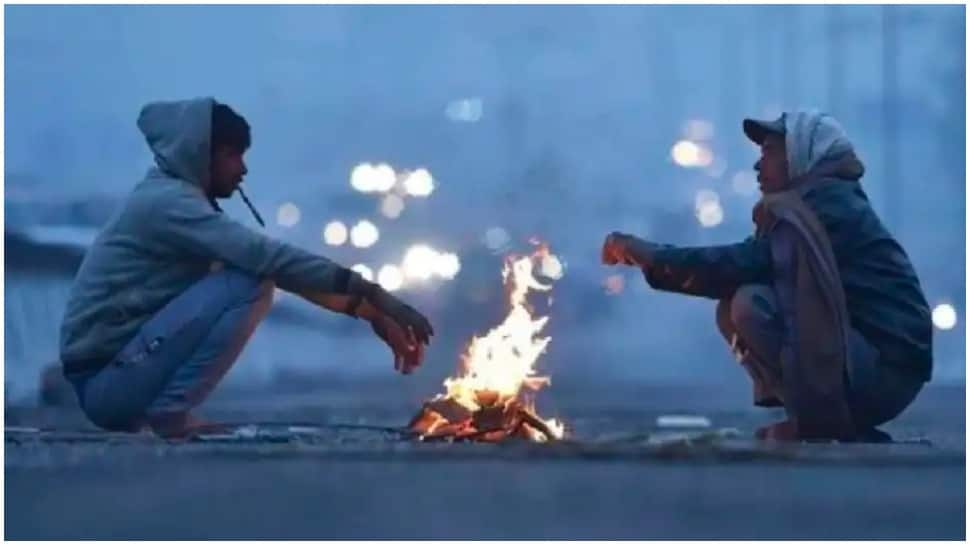 Most of the North India has seen a decrease in temperature last week. The cold waves have started wreaking havoc in many states.
Australia all set to win the 2nd Ashes Test against England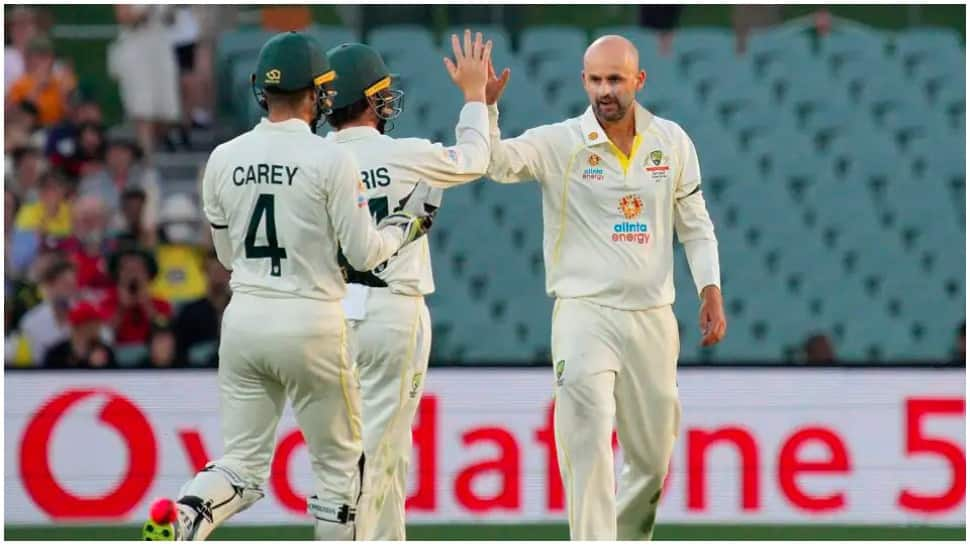 England need 386 runs with six wickets in hand on the last day of the second Ashes Test against Australia.