photoDetails
In pics: Omicron spreads rapidly in Europe, bill to link Aadhaar-electoral rolls passed
While the governing agencies are still looking for more credible data around Omicron, the new Covid variant has spread across Europe at a rapid pace. This and more in today's news capsule.
Lok Sabha passed the bill to link Aadhaar and electoral rolls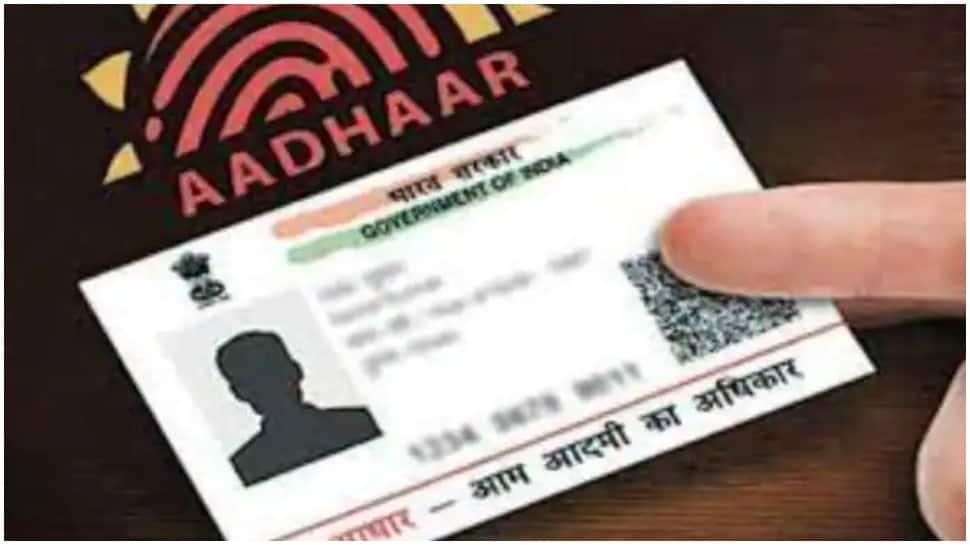 Law Minister Kiren Rijiju introduced the bill to link the Aadhaar Card and the electoral process in the Lok Sabha on Monday where it was passed. The opposition claimed that this will hamper the process of free and fair elections.
Akhilesh Yadav levels serious allegations against the Yogi Adityanath government
In the run up to the next year's assembly elections in Uttar Pradesh, Samajwadi Party chief Akhilesh Yadav said that Yogi Adityanath listens to his phone calls. This may create a bigger storm in state politics in the coming days.
Omicron claims 12 lives in Britain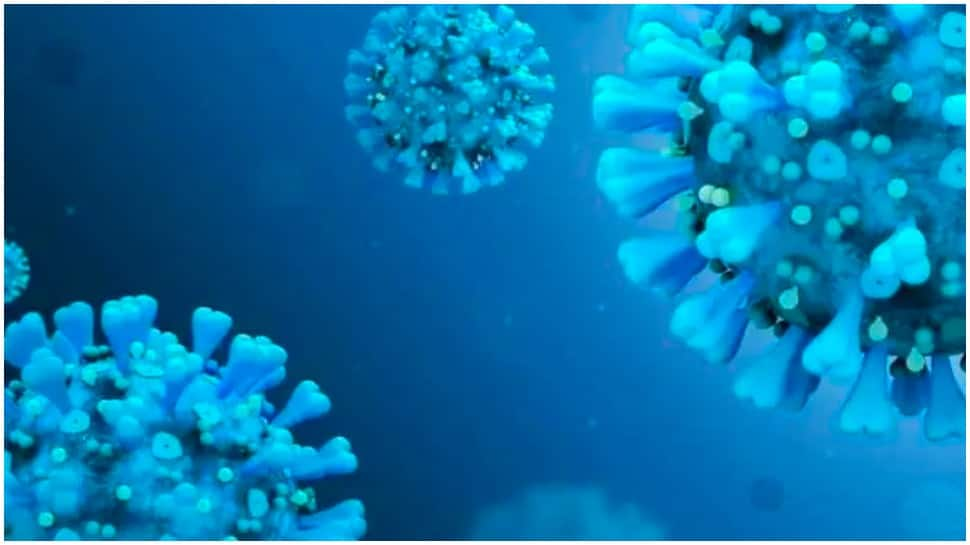 Britain is once again witnessing a sudden surge in Covid cases. However, the government hasn't given any indication of Christmas lockdown yet.
83 all set to win hearts at the box office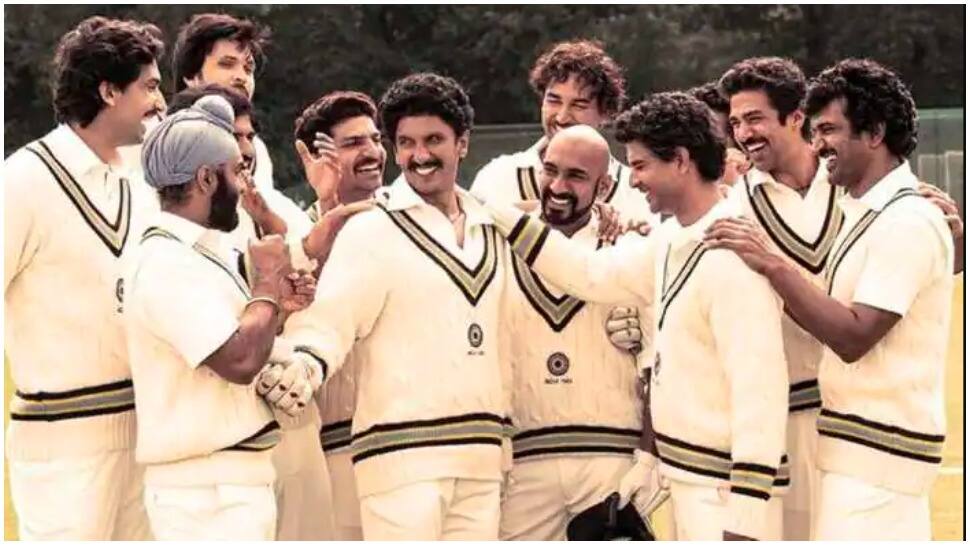 Director Kabir Khan's 83, which is based on India's historic victory in the 1983 Cricket World Cup, is receiving rave reviews. The film will be released on December 24.
Temperature keeps going down further in most parts of India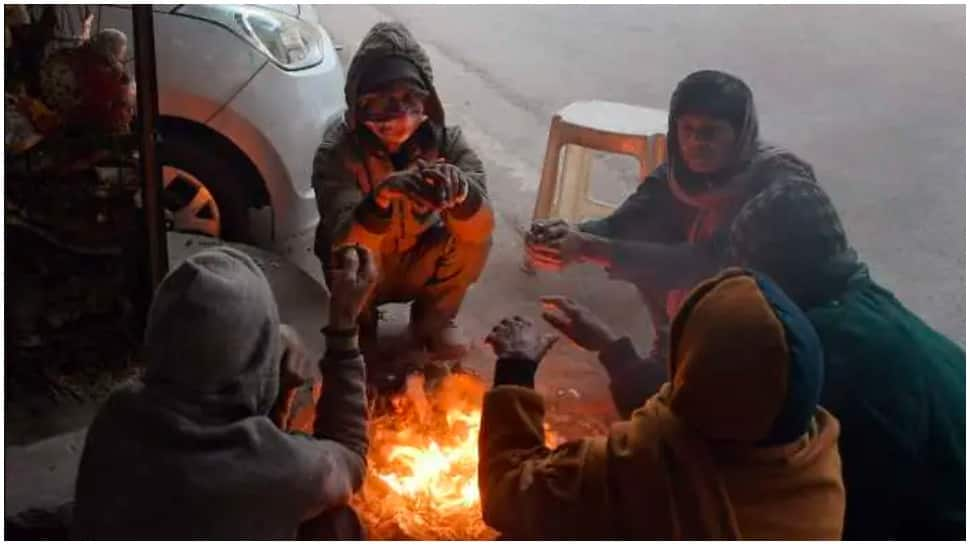 Most of the North India is witnessing a dip in temperature with many places touching really low markers. Cold waves are likely to intensify in the coming days.