photoDetails
In pics: New Covid variants creates panic, Karnataka sees new cases
A new Covid variant Omicron has created global panic as countries have started safeguarding their borders. This and more in today's news capsule.
Omicron has forced markets to lie low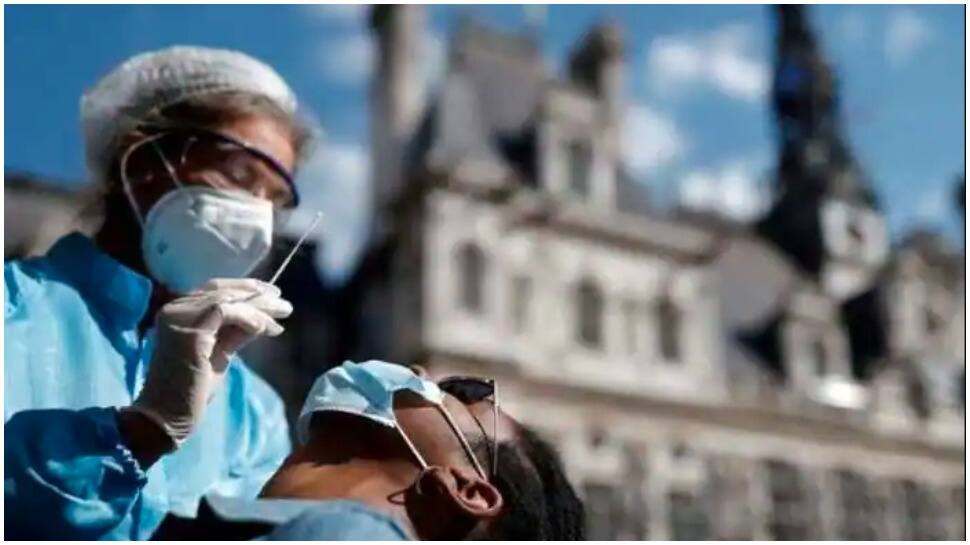 Omicron, a new Covid variant, has forced the world to sit up and take notice of the deadly return of Coronavirus. It's a cause of concern for the world.
Karnataka needs to tread with caution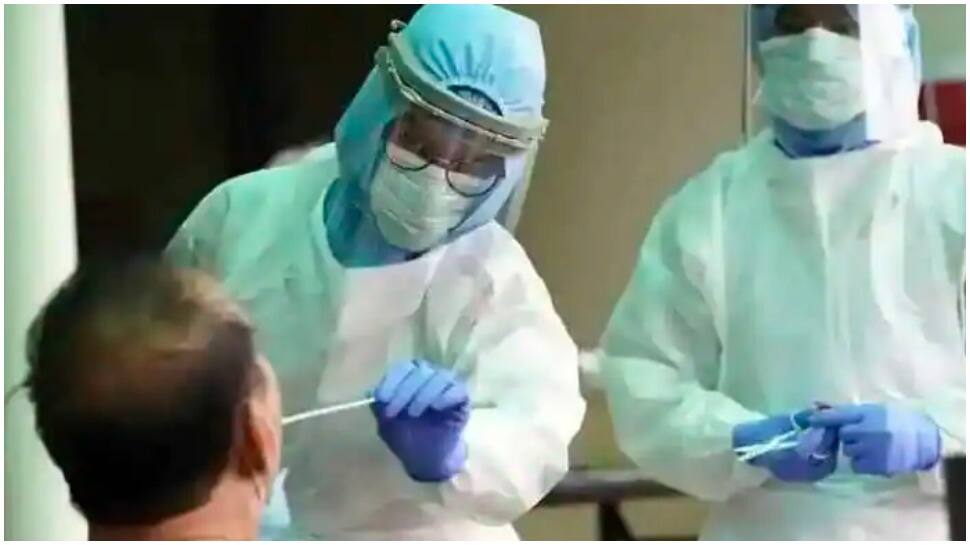 Some schools and colleges in the state are registering new cases of Covid infection. These news clusters shoukd be watched carefully.
Delhi air pollution still at alarming levels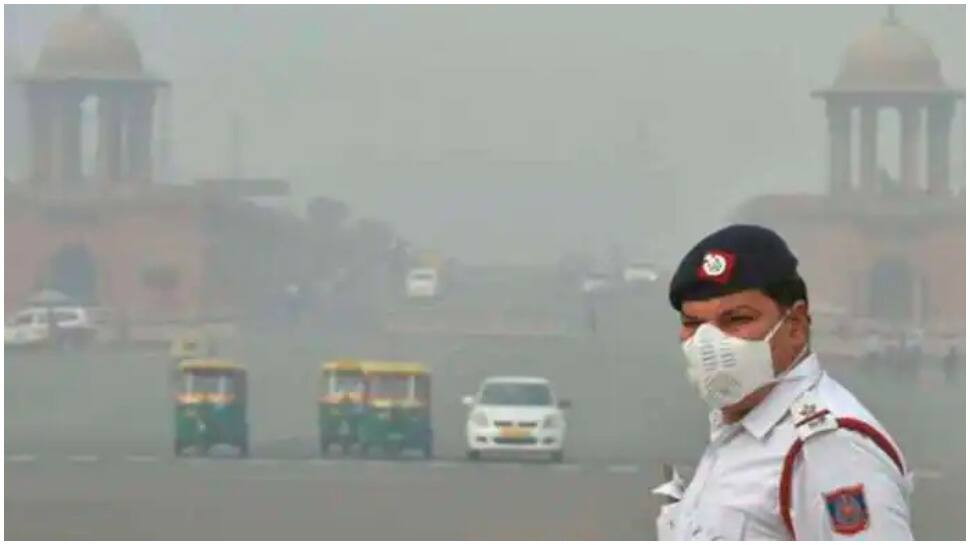 Delhi's air quality was in the 'very poor' category even on Friday. It's not likely to improve even today.
New Zealand stages an amazing comeback in Kanpur Test against India
New Zealand openers--Tom Latham and Will Young--have started their run chase at a high note. The visitors are at 129/0 against India's 345 in the first innings. (Image: Twitter/ICC)
Aayush Sharma receives praise for his work in Antim
Actor Aayush Sharma has been receiving positive feedback for his work in recently released Antim.