Heavy rainfall, thunderstorm lash Delhi-NCR; trees uprooted, traffic affected - In pics
Several parts of Delhi and nearby areas witnessed heavy rainfall along with thunderstorm today morning bringing relief to people from the summer heat.
Rainfall, dust storm in Delhi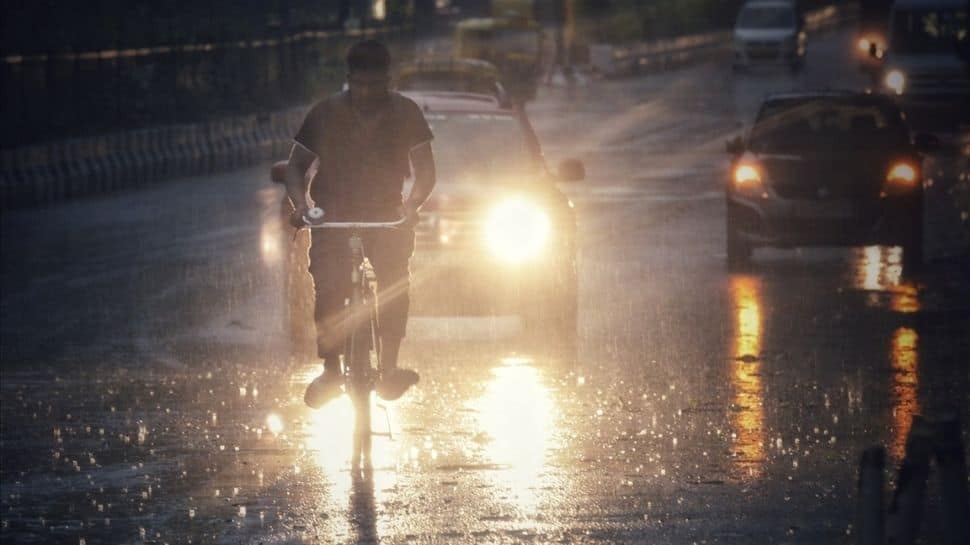 Delhi and nearby regions witnessed a massive dust storm first followed by gusty winds and a thunderstorm accompanied with lightning bringing down the surface temperature by 11 notches.
Delhi's surface temperature fell by 11 degrees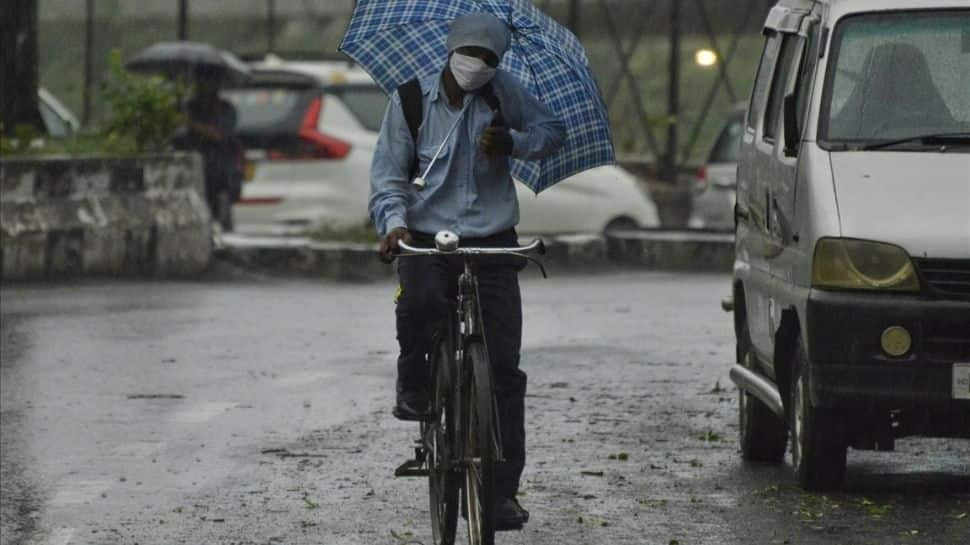 The India Meteorological Department (IMD) informed that the surface temperature in the national capital has dropped drastically. The Met Office on Monday said that the in the city fell by 11 degree Celsius, from 29 degree Celsius to 18 degree Celsius between 5:40-7:00 am.
IMD issues warning
IMD has also issued a warning for high wind speed and said that the extreme wind gusts going up to a ravaging speed of 90 Kmph is expected in the national capital. "Rain along with gusty winds will continue" for the next couple of hours, the Met department said in a tweet today.
Traffic jam, water-logging in Delhi, Gurugram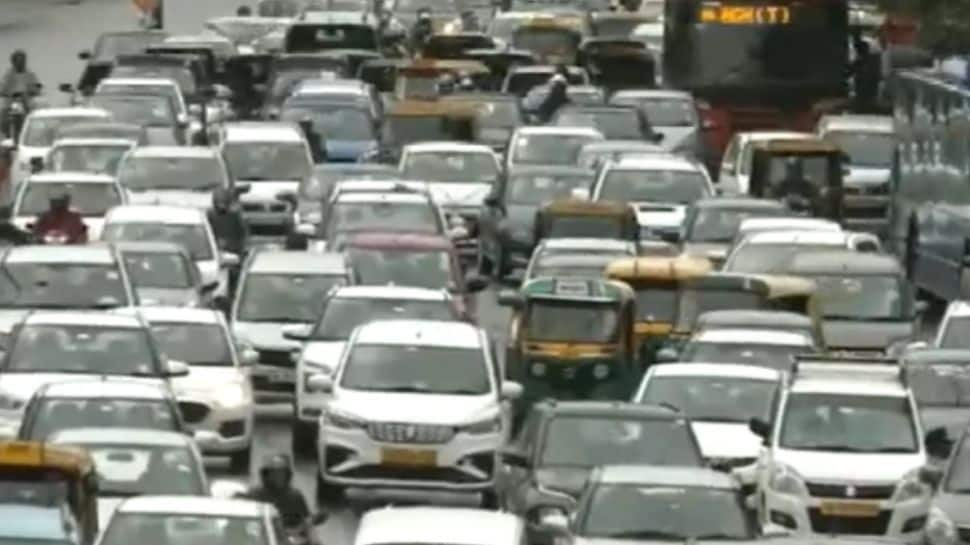 According to the reports, the storm also caused massive traffic jams in various parts of city leaving commuters stranded in long queues of vehicles at major roads like ITO junction among others. The worst affected stretches were Narsinghpur, Jharsa Crossing, Sector 29, Sector 38, Sector 50, Rajeev Chowk, Sheetla Mata Road, Civil Lines, Golf Course Extension Road, Vatika Chowk, Sector 52, and Daulatabad Flyover.
Strong winds uproot trees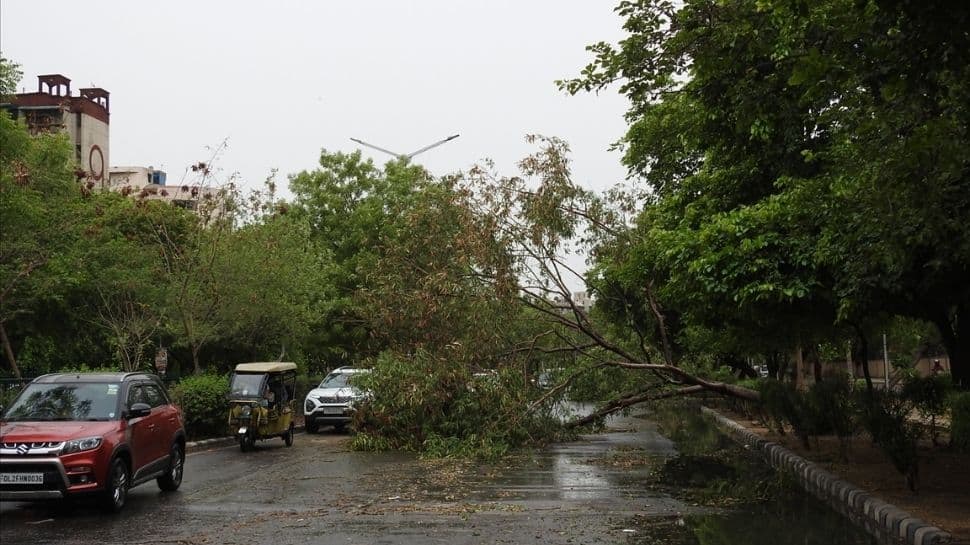 Several reports of uprooted trees blocking roads in parts of Delhi have also surfaced amid strong winds and rain. A big tree that fell near the Delhi cantonment area blocked the traffic from both sides, causing inconvenience to the commuters.
Inclement weather disrupts flight operations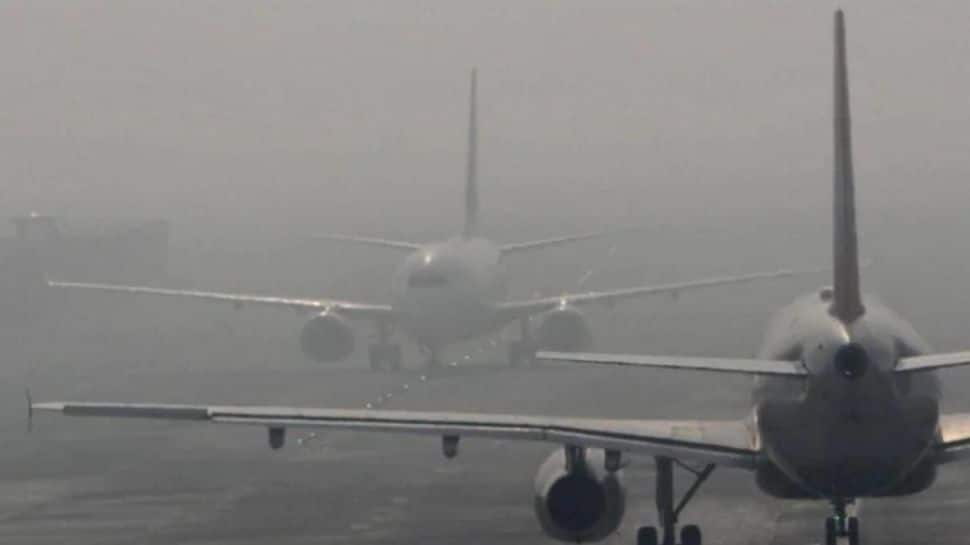 The heavy rain storm in the national capital also affected flight operations at Delhi's Indira Gandhi International (IGI) Airport with the airport authority requesting the passengers to contact the airline concerned for updated flight information. "Due to bad weather, flight operations at Delhi Airport are affected. Passengers are requested to get in touch with the airline concerned for updated flight information," said Delhi Airport.