Dussehra 2022: 5 Best places across India to enjoy Dussehra festivities
In India, each region celebrates Dussehra in a unique fashion. Here are 5 places in India that celebrate Dussehra in different elaborate ways.
Kolkata, West Bengal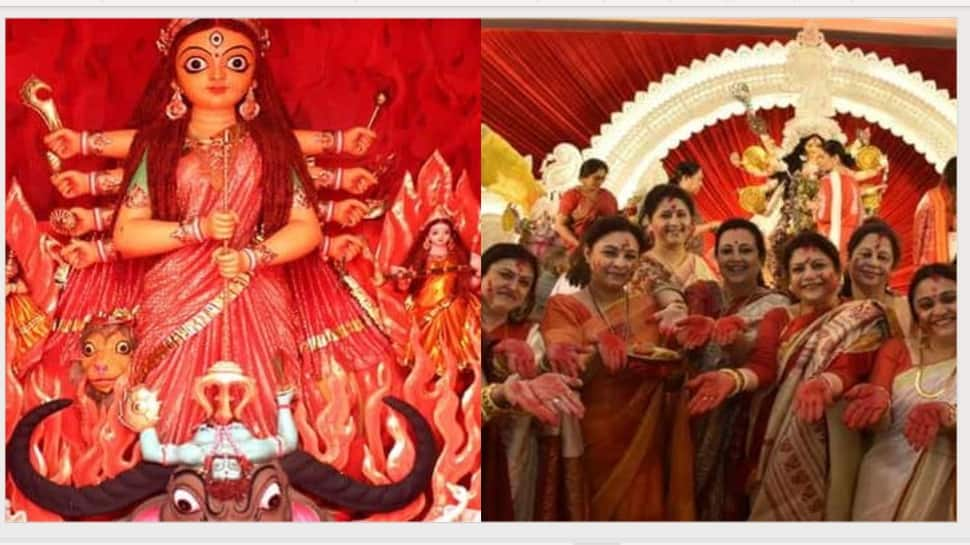 In West Bengal, Durga Puja is a very important festival. Goddess Durga is celebrated for defeating the demon Mahishasur over a five-day feast. On Vijaydashmi, the Durga idols are carried to a river or the sea where the devotees bid the Goddess farewell. During Durga Puja, enormous pandals are constructed where devotees can pray, take part in the dhunuchi dance, and enjoy delicious bhogs.
Mysore, Karnataka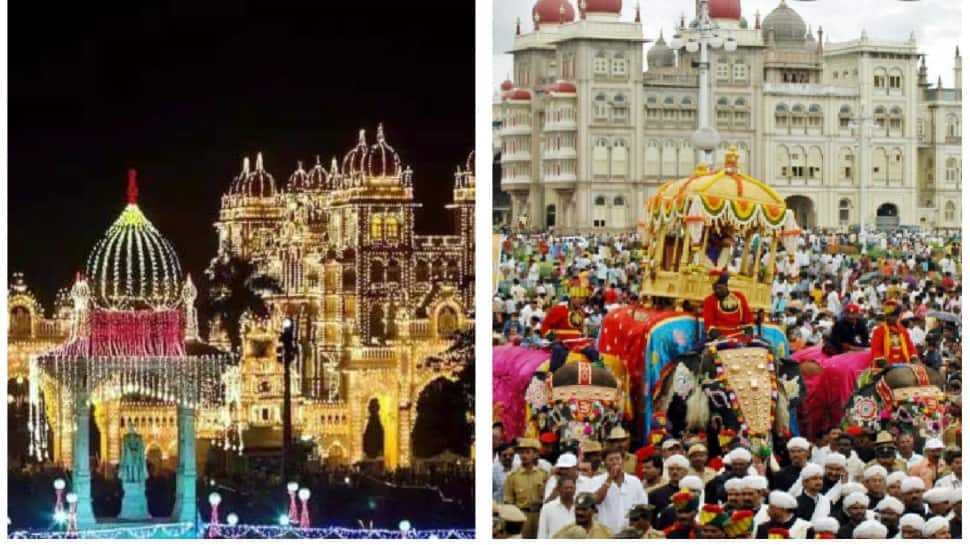 More than 400 years have passed since the Mysore Dasara was first celebrated. The city of Mysuru gets its name from the demon Mahishasura, who was killed by Goddess Chamundeshwari on the tenth day of the Navratri Festival, or Vijayadashmi. Mysore Dasara is a favourite among tourists and devotees due to the magnificently decorated Mysore Palace, the elephant ride, the military parades, and the countless cultural performances.
Kullu, Himachal Pradesh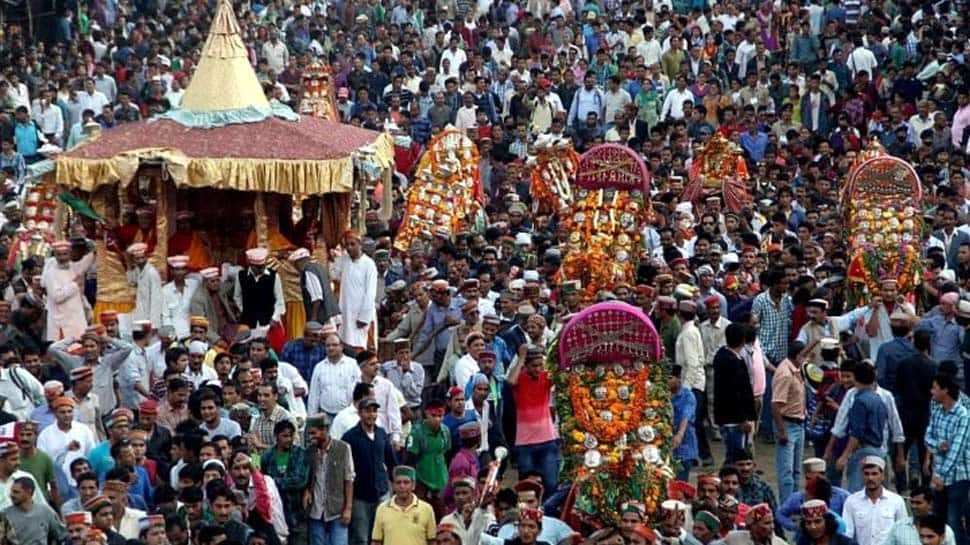 Dussehra is one of the most popular festivals in Kullu. But the city has its special way of celebrating the day. Instead of burning the figurines of Ravana, Kumbhkarana, and Meghnada, the people participate in a ritual called Lanka-Dahan in which they burn a collection of dried leaves and twigs. Vijayadashami marks the beginning of the seven-day Kullu Dussehra festivities with a dance performed to the rhythms of dhadaks and the notes of Narsingha trumpets.
Varanasi, Uttar Pradesh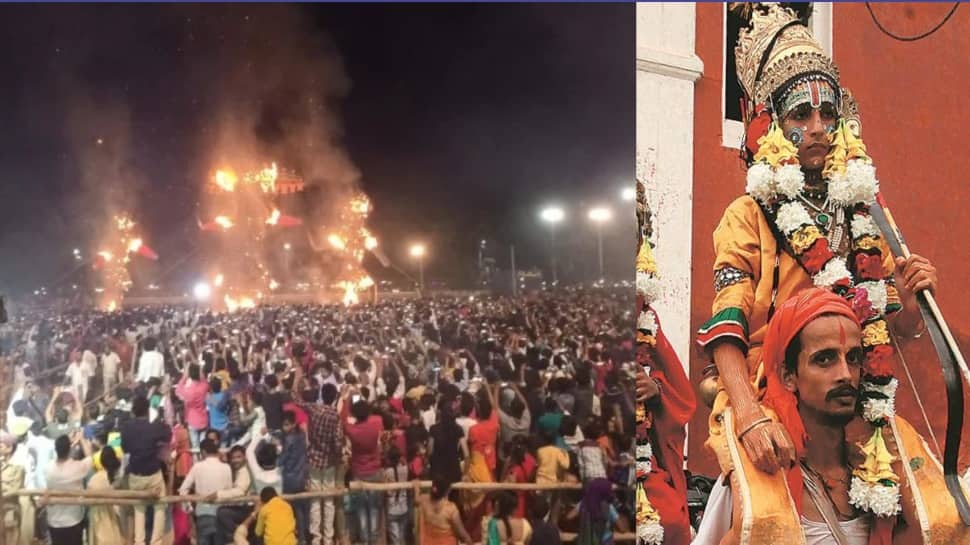 It has been recommended that one of the best Indian cities to visit for Dussehra is Varanasi. Varanasi is one of the country's oldest cities, and the Ramlila that is hosted near the Ramnagar Fort dates back to the 1800s. The Ram Lila is attended by thousands of people each year. Ayodhya, Lanka, and Ashok Vatika are recreated especially for this occasion, and the actors put on their most inventive performances of the Ramayana.
Ramlila ground, Delhi
The nine-day Navratri festival brings happiness to the city. Everyone in Delhi eats vegetarian food during these nine days, and you may see theatre actors having fun while putting on plays about Lord Ram and his conquest of Ravana. To view the most well-known Ramlila musicals, go to Old Delhi's Ramlila Maidan. The Lal Quila Maidan is the most famous ground to witness Ravan Dahan in Delhi. Eminent celebrities and politicians also flock to the ground to witness the grand celebration of Dussehra. Fairs filled with a festive vibe are organised here for almost two days.