photoDetails
5 never seen before things in 2020 --Here's a glimpse of Yearender 2020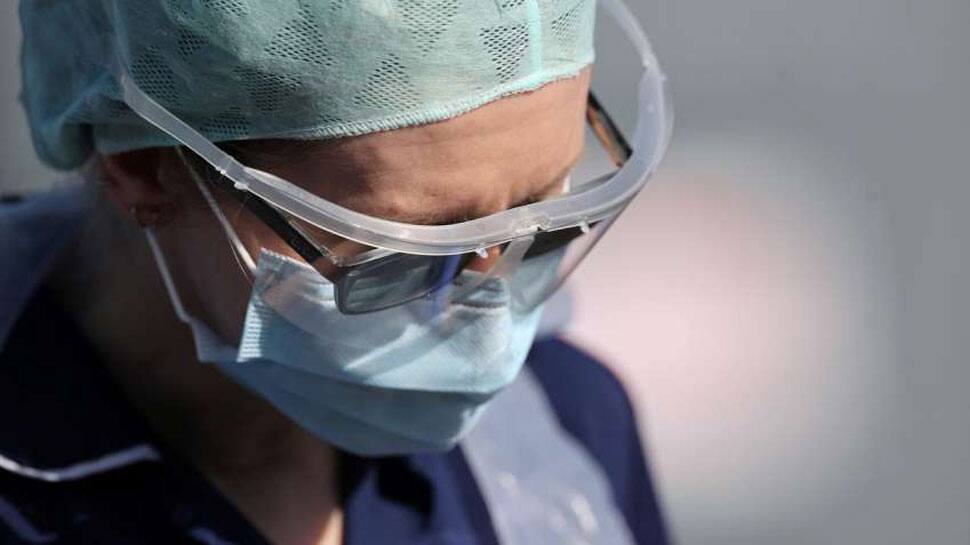 New Delhi: For good or bad, the COVID-19 pandemic has brought in a lot of changes in our lives year. While the normal life was thrown out of gear in the wake of the pandemic, it has also taught us the value of hygiene surrounding our social spectrum. The COVID-19 pandemic has also brought in things of specific lab usage into our ordinary lives. Needless to say that these things have always existed, but it is just that they did not find place in the lives of the common man.
Here's looking at 5 never seen before things in 2020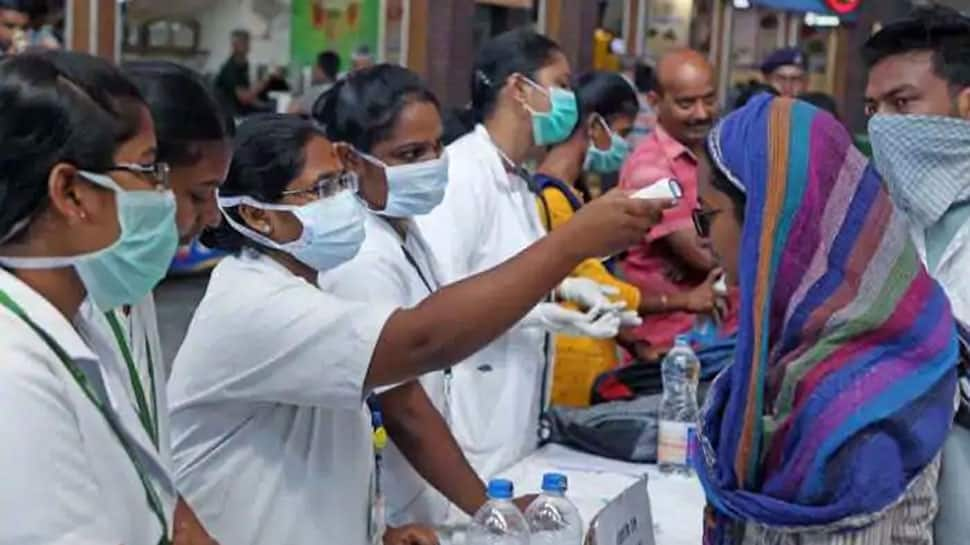 Infrared Thermometers: In the country's fight against COVID-19, all public spaces –offices, institutes, hospitals, airport, hotels etc installed essential range of products required to combat the growing menace of COVID-19 and to prevent further spread of this disease in the country. One such thing in the wide list includes non-contact Infrared Thermometers. These Infrared Thermometers measure temperature by Infrared rays from a distance without any physical contact with the person whose temperature is to be measured.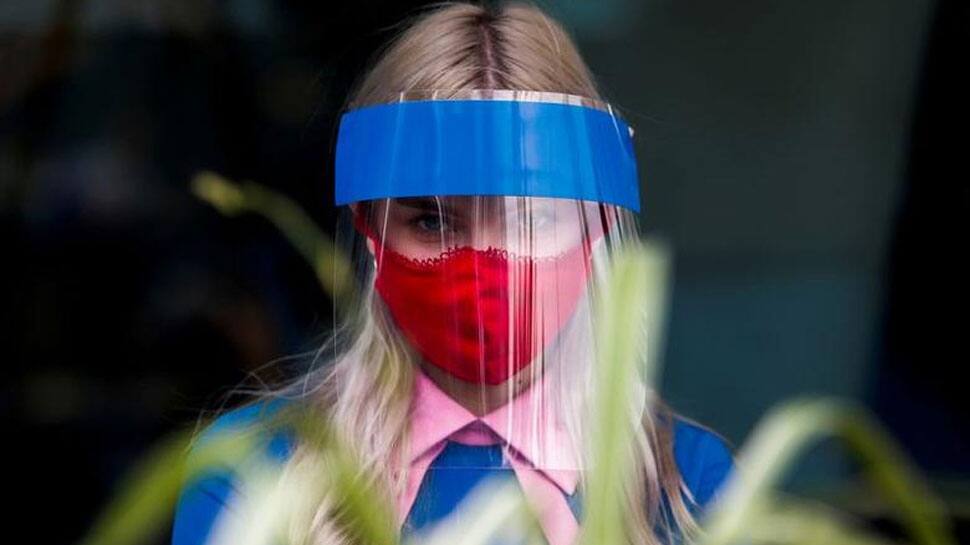 Face shield and masks: Wearing face masks and shields are important tool to avoid spread of the corona virus as well. Other than just maintaining social distance in the wake of prevailing coronavirus disease, these masks and shields are good for prevention.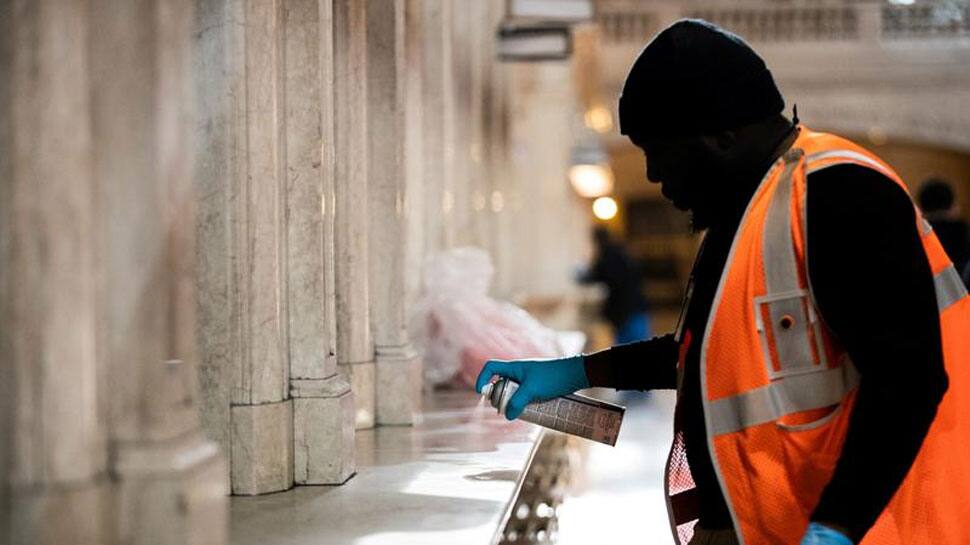 Surface disinfectors: The Covid-19 pandemic has also led to high demand for Surface disinfectors. These disinfectors, which were majorly used by labs and hospitals for maintaining hygiene have now become a very common thing for both public spaces as well as our home. Several companies offering Surface disinfectors claim that these can stay active on a variety of surfaces for an extended period of hours and fight off bacteria and COVID-like viruses.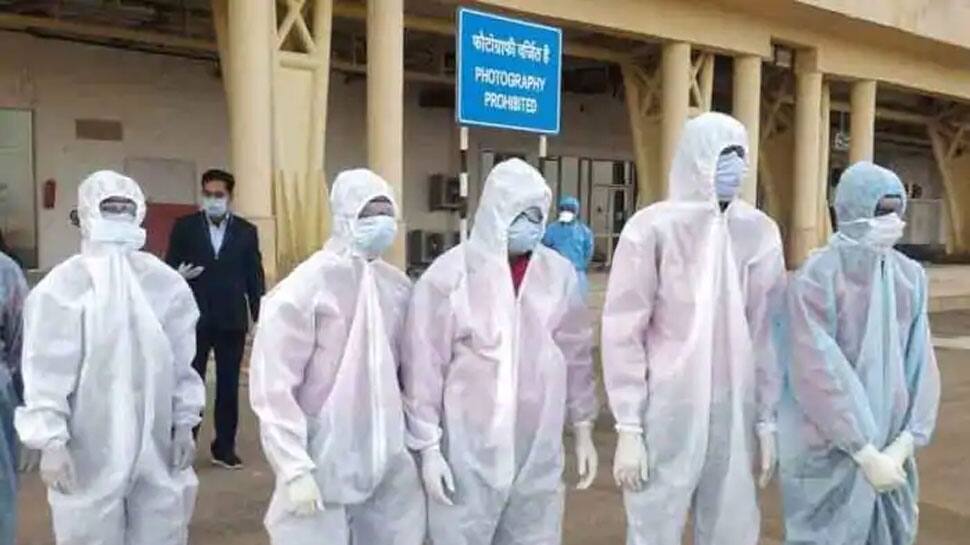 PPE Kits: A PPE kit includes goggles, face-shield, mask, gloves, coverall/gowns (with or without aprons), head cover and shoe covers and has been a boon for the frontline warrior in their fight against coronavirus. It must be noted that India has been able to transform from an importer country to a self-sufficient one and later an exporter country in PPE kits.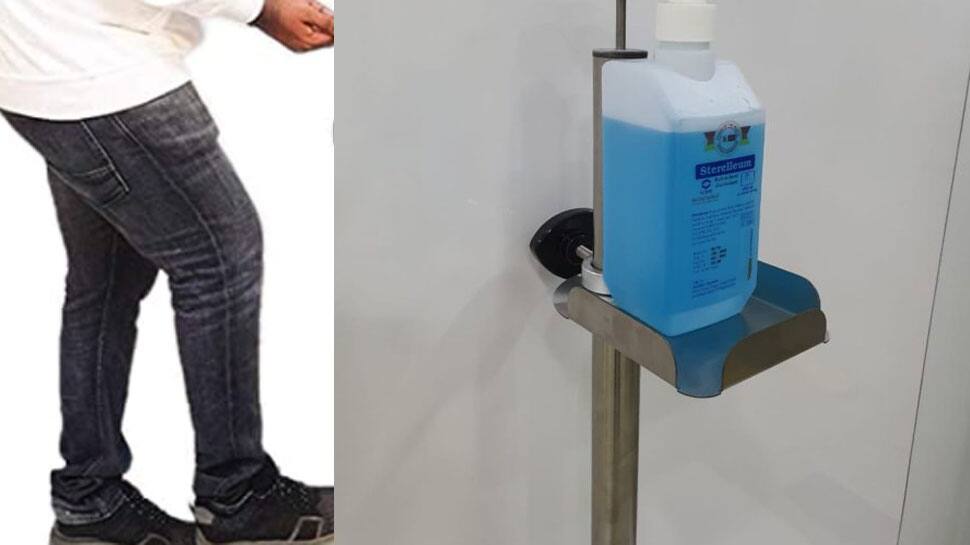 Paddle operated sanitiser bottles: This ingenious thing has really come as very handy in the fight against COVID-19. In public places where you need to use a sanitiser, but you are not carrying your own, these foot-operable sanitizer dispenser are there to make sure that you have a contactless service.