photoDetails
Weight Loss: 5 Low-Calorie Foods That Will Make You Feel Full All Day Long
If you're trying to maintain an overall healthy diet while also watching your calorie intake and shed those extra kilos as well. So, next time you go grocery shopping, add these 5 best low-calorie foods that will keep you full for longer.
Eating often, Eat healthy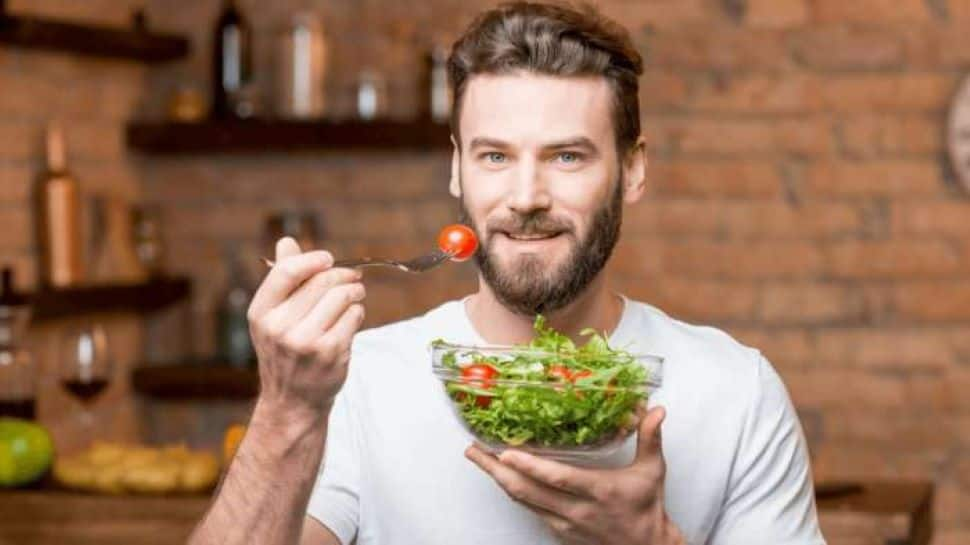 Being on a health journey does not require you to eat bland foods and feel constantly hungry. Several foods check all of the boxes: low-calorie, tasty, nutrient-dense, and satiating.
Berries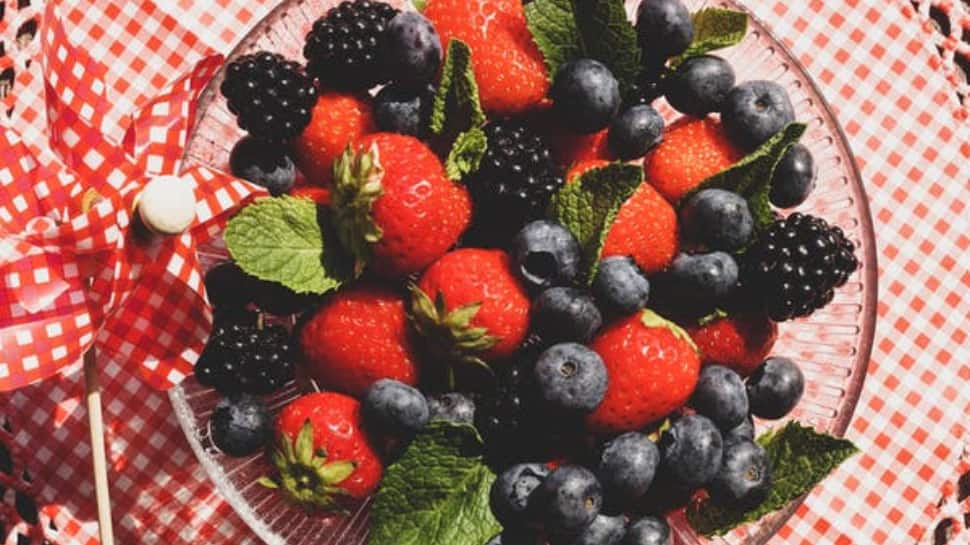 Berries such as raspberries, blueberries, blackberries, and strawberries are excellent low-calorie, filling fruit options. With their high fibre and water content, berries are also lower in natural sugars than many other fruits. They are high in vitamins and nutrients, as well as antioxidants and anti-inflammatory properties.
Quinoa Quinoa is the only whole grain that is a complete protein, along with being high in iron, magnesium, phosphorus, potassium, and zinc, making it an excellent choice for plant-based diets. A half cup of cooked quinoa contains only about 100 calories. Try it as a high-protein foundation for grain and salad bowls.
Eggs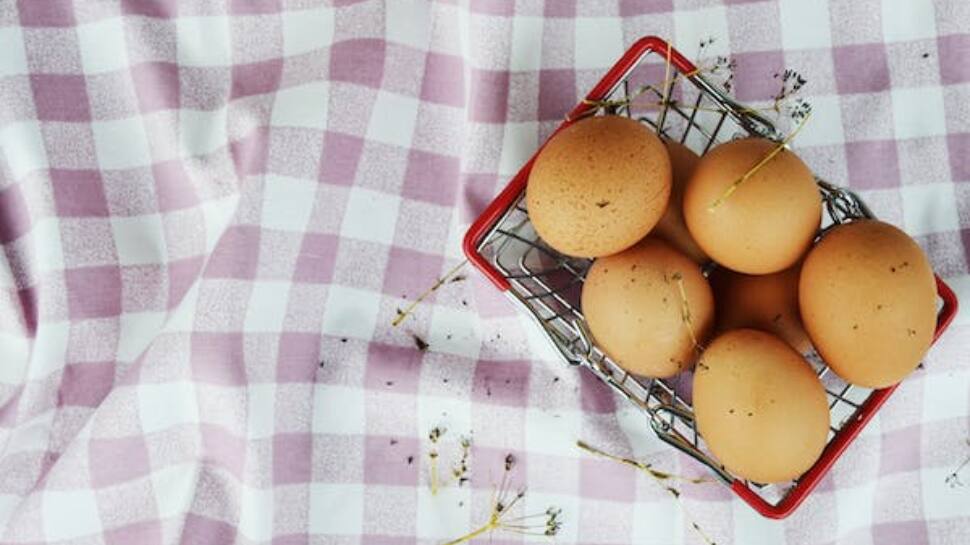 Eggs are a storehouse of both protein and fats. To add on, eggs make you feel super full and healthy. This low-calorie food is among the easiest and most nutritious breakfast options for every morning rusher.
Avocado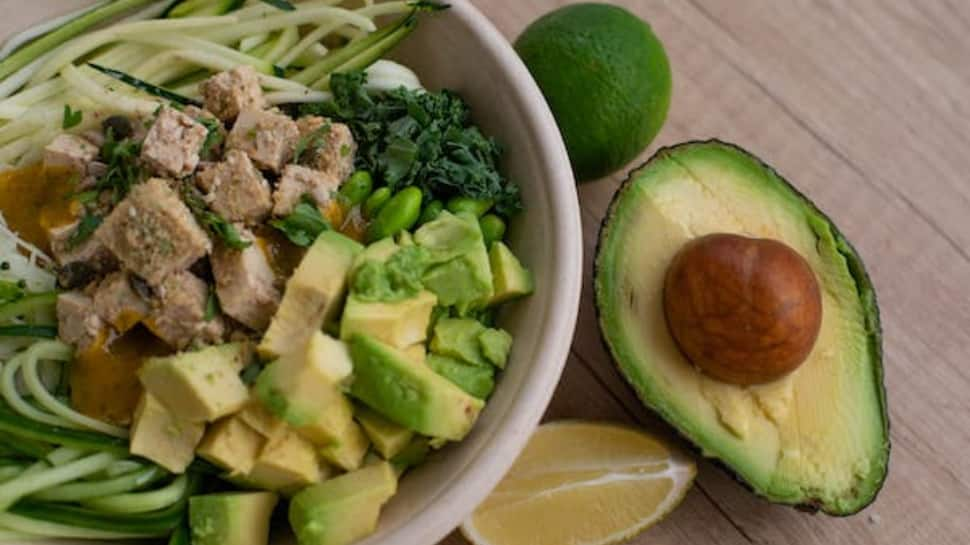 High in carbs and low in fats that's the perfect blend of this low-calorie fruit. Reap the benefit by adding it to your morning salads or snack breaks. Avocados come with a pack of fibre as well as bloat-banishing potassium.