photoDetails
Dussehra 2022: Here are the most DELICIOUS recipes to try this festival!
The festivities for Dussehra 2022 have begun. Here are some Dussehra recipes that you can serve your guests and enjoy with your family as well to celebrate the festival.
Basundi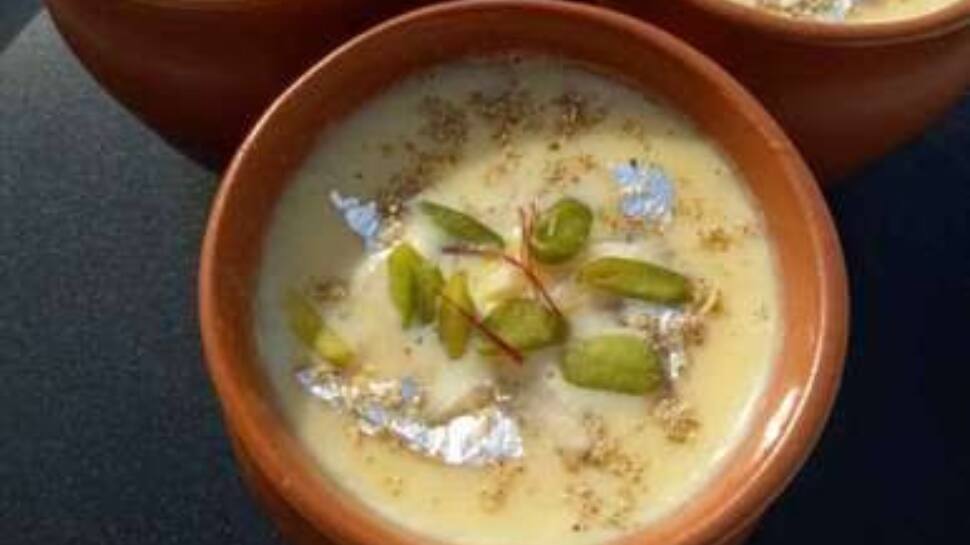 It is a rich, creamy Indian dessert which is prepared using milk and flavored with spices and dry fruits.
Puran Poli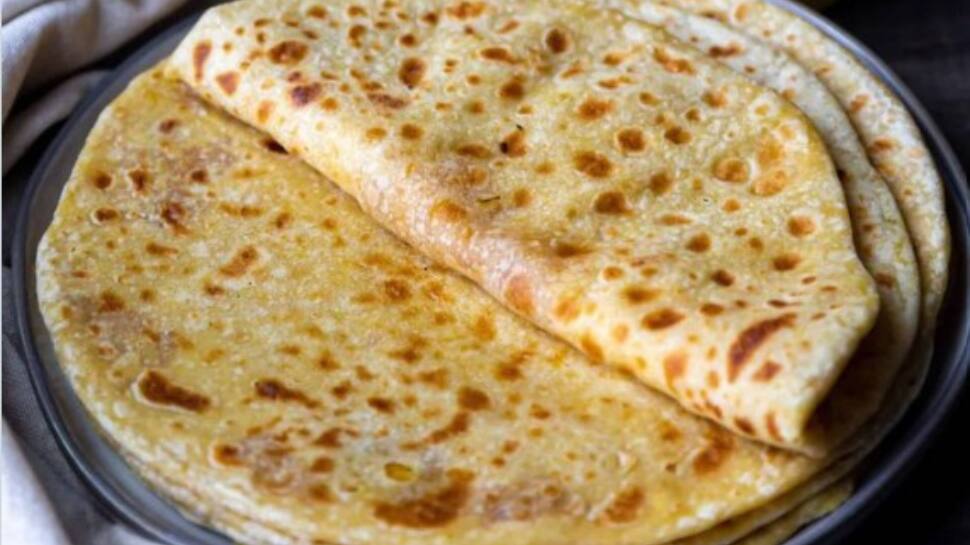 Puran Poli is a flat bread with the stuffing of a sweet lentil filling prepared using chana dal and sugar.
Palak Pakora
It is a crispy and deep fried spinach fritters made using spinach leaves and gram flour.
Mirchi Vada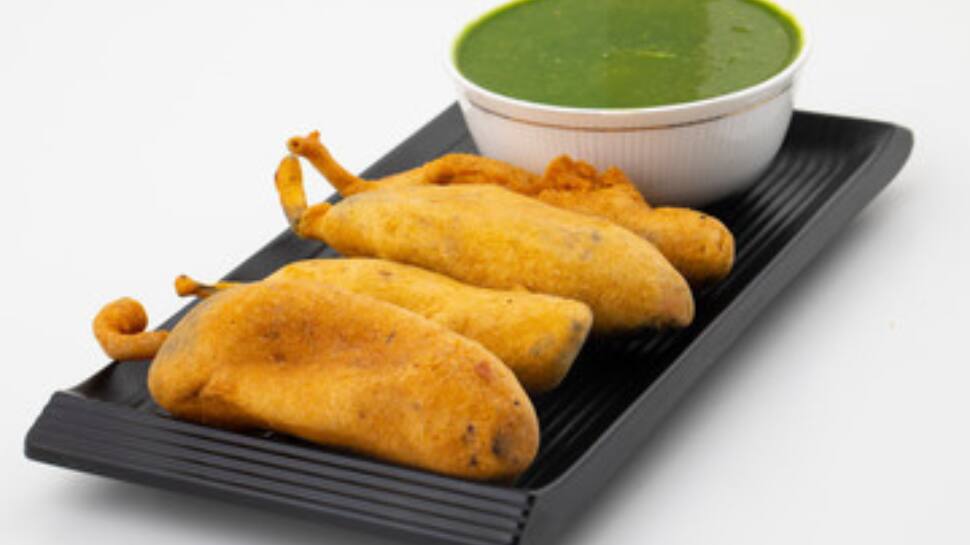 Jodhpuri Mirchi Vada is a popular snack in Rajasthan4. Green peppers with stuffing of masala aloo is deep fried and served.
Kanda Bhaaji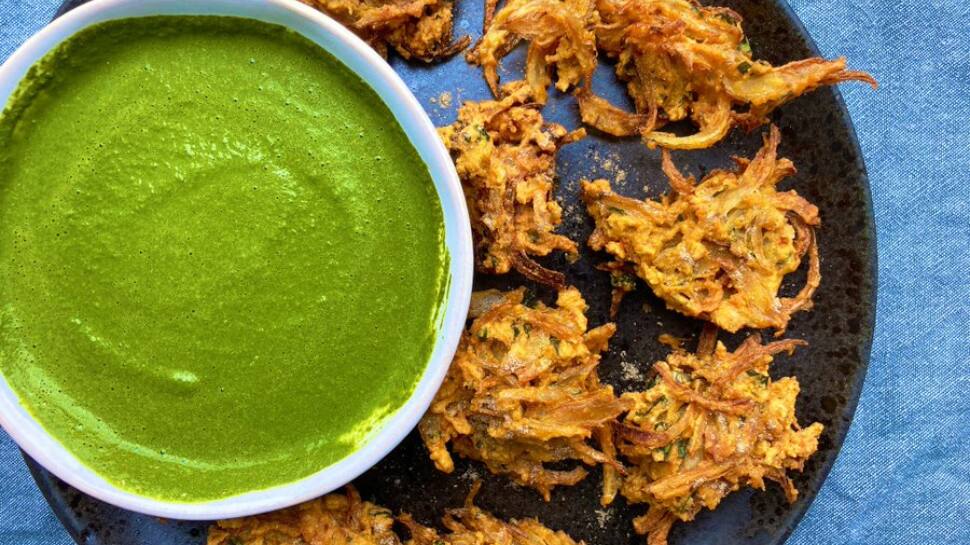 Kanda Bhaji is a deep fried Indian snack which is made using onions and is mixed with a spicy onion batter.