photoDetails
Year ender 2020: Controversies, scandals, baby boom - All that hit headlines in showbiz world!
1. Sushant Singh Rajput's death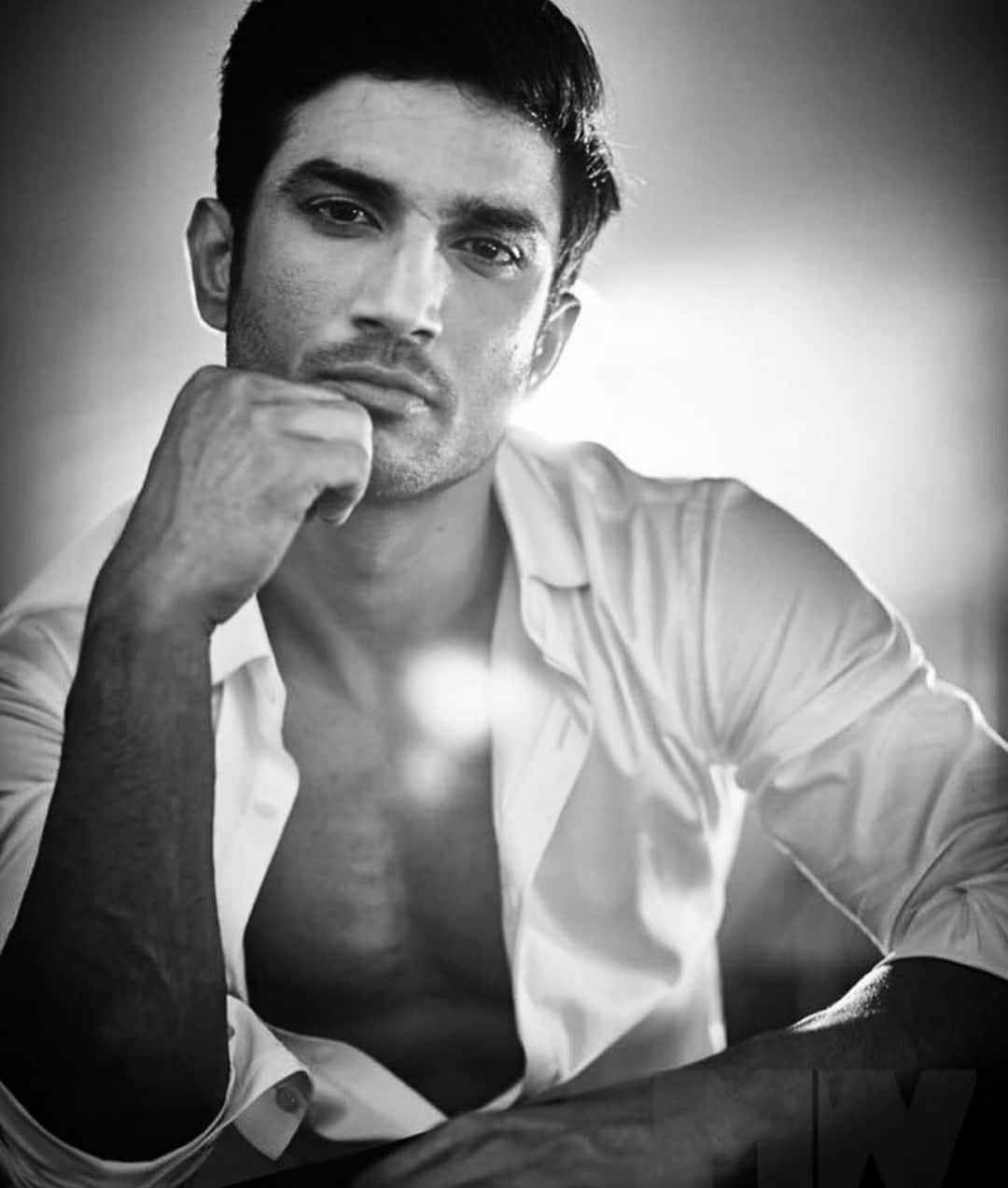 The year 2020 has been full of newsmakers, while some of these stars made headlines for being embroiled in controversies most of the year, the others gained eyeballs for their work or happy announcements. Check who all were the biggest newsmakers of this unprecedented pandemic year. Actor Sushant Singh Rajput's (34) death shook the entire nation. He was found dead at his Mumbai residence on June 14. Since his death, many other celebrities made headlines either because of their claims or the probe that was launched by the Central Bureau of Investigation (CBI), Enforcement Directorate (ED) and the Narcotics Control Bureau (NCB). The NCB has regularly been making arrests in the drug probe related to the 'Kedarnath' actor's death. His family alleged that the actor was murdered and lodged FIR against the actor's girlfriend and actor Rhea Chakraborty. #JusticeforSSR became one of the top trends on social media and his family and fans still seek 'justice' for the late actor.
Pic Courtesy: Instagram
2. Return of the epics on small-screen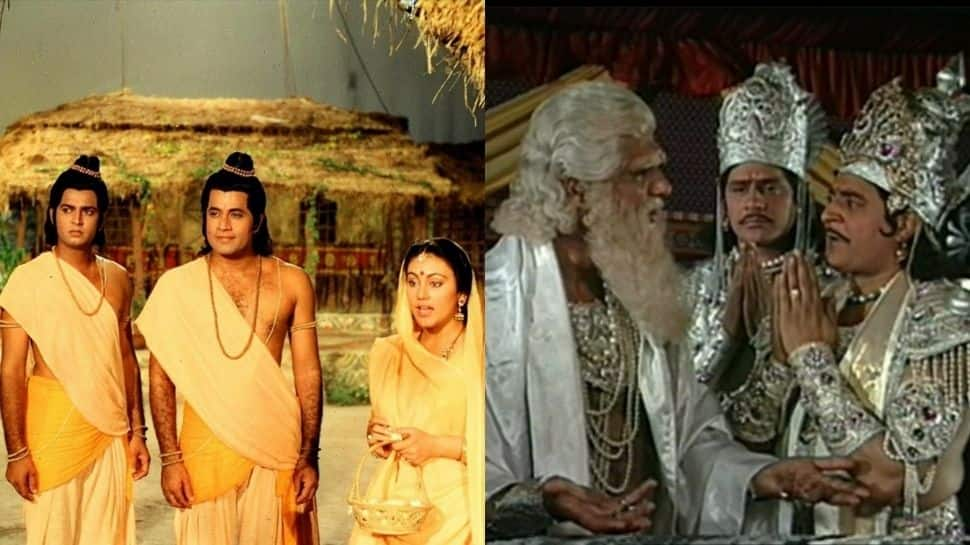 Prasar Bharti's move to bring back Ramanand Sagar's 'Ramayan' and Baldev Raj Chopra's 'Mahabharat' proved to be a masterstroke amid lockdown. When the people were stuck at their homes during the lockdown period, imposed on March 25, these shows proved to be a respite from the monotonous. The older generation could finally relive their television watching days with the serials that broadcasted during their younger days. While for the millennials and Generation Z, these epics that they had heard of, got to witness their epicness along with their family. These shows became so popular that many other old classics were brought back to drive away from the COVID blues.
3. Baby Boom- Anushka Sharma and Kareena Kapoor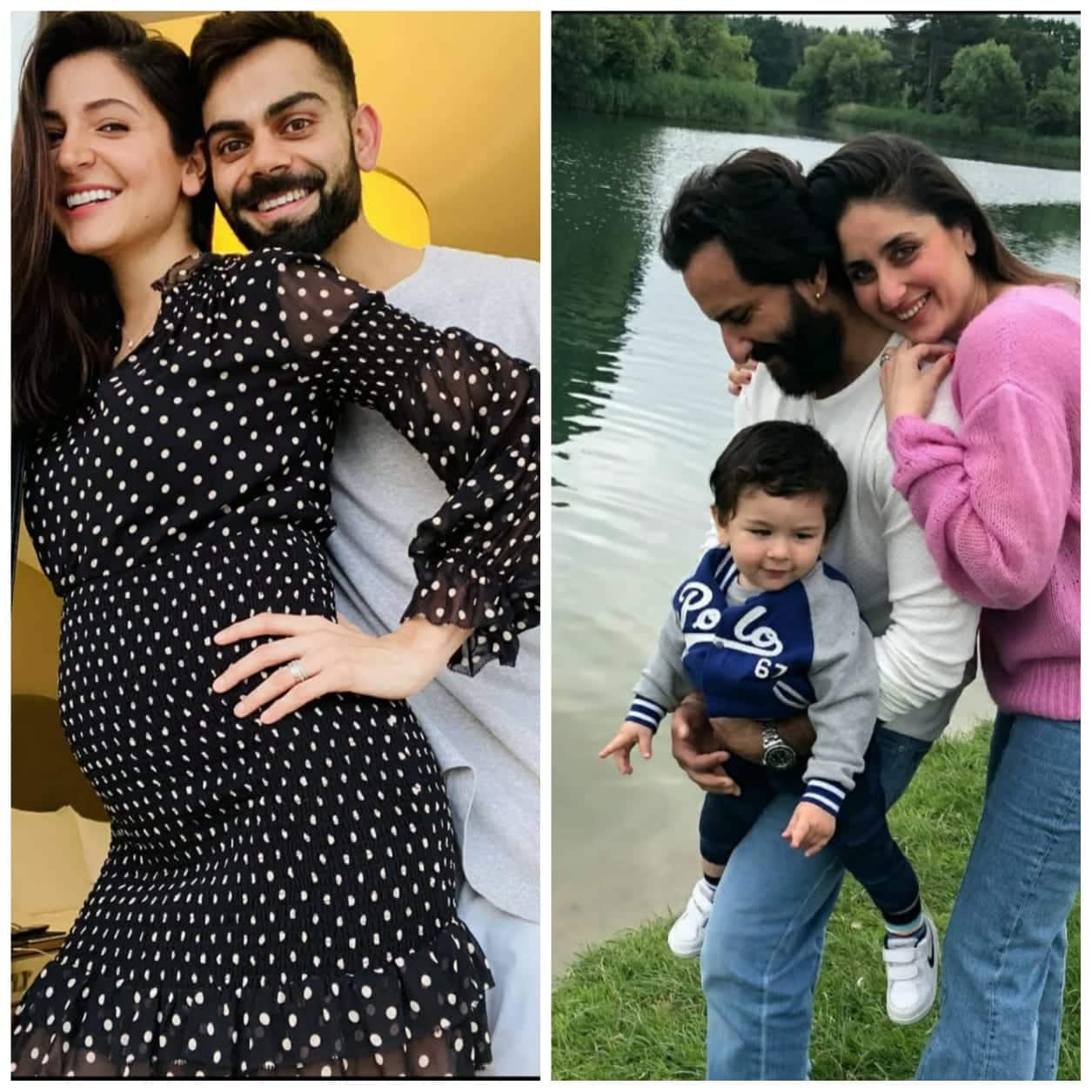 Anushka Sharma and cricketer husband Virat Kohli announced the news of their baby arrival on August 27. Captioning the post, Sharma wrote, "And then, we were three! Arriving Jan 2021." The pregnancy announcement by Virat Kohli on Twitter became the 'Most Liked Tweet' of 2020. Meanwhile, Lil Taimur Ali Khan is going to become a big brother soon. Kareena Kapoor Khan is expecting her second child with husband and actor Saif Ali Khan. The couple released a statement in August to inform their fans of the good news. The pregnancy news during lockdown became so common that a term was coined for these lockdown babies- 'Coronials'. These two babies are also going to be Coronials.
Congratulations guys!
4. Kapil Sharma vs Mukesh Khanna
Ace comedian Kapil Sharma is no stranger to controversies. 'The Kapil Sharma Show' host found himself in another dispute after veteran actor Mukesh Khanna attacked his show and called it "vulgar". He had said about the show, "the men wear women's clothes, do cheap things and people laugh". The actor had also claimed that he had refused to feature in the episode of the reunion of the Mahabharat cast. Breaking his silence on the attacks, Sharma had said, "My team and I are working hard to make people smile during this crucial stage of the pandemic. When the whole world is going through a tough time, it is important to bring a smile on people's faces. It depends on each individual ki aapko kis baat main khushi dhoondhni hai, aur kis baat main kami. I have chosen happiness and prefer to focus on my work and continue to keep doing that in the future."
5. Kangana Ranaut's Twitter rant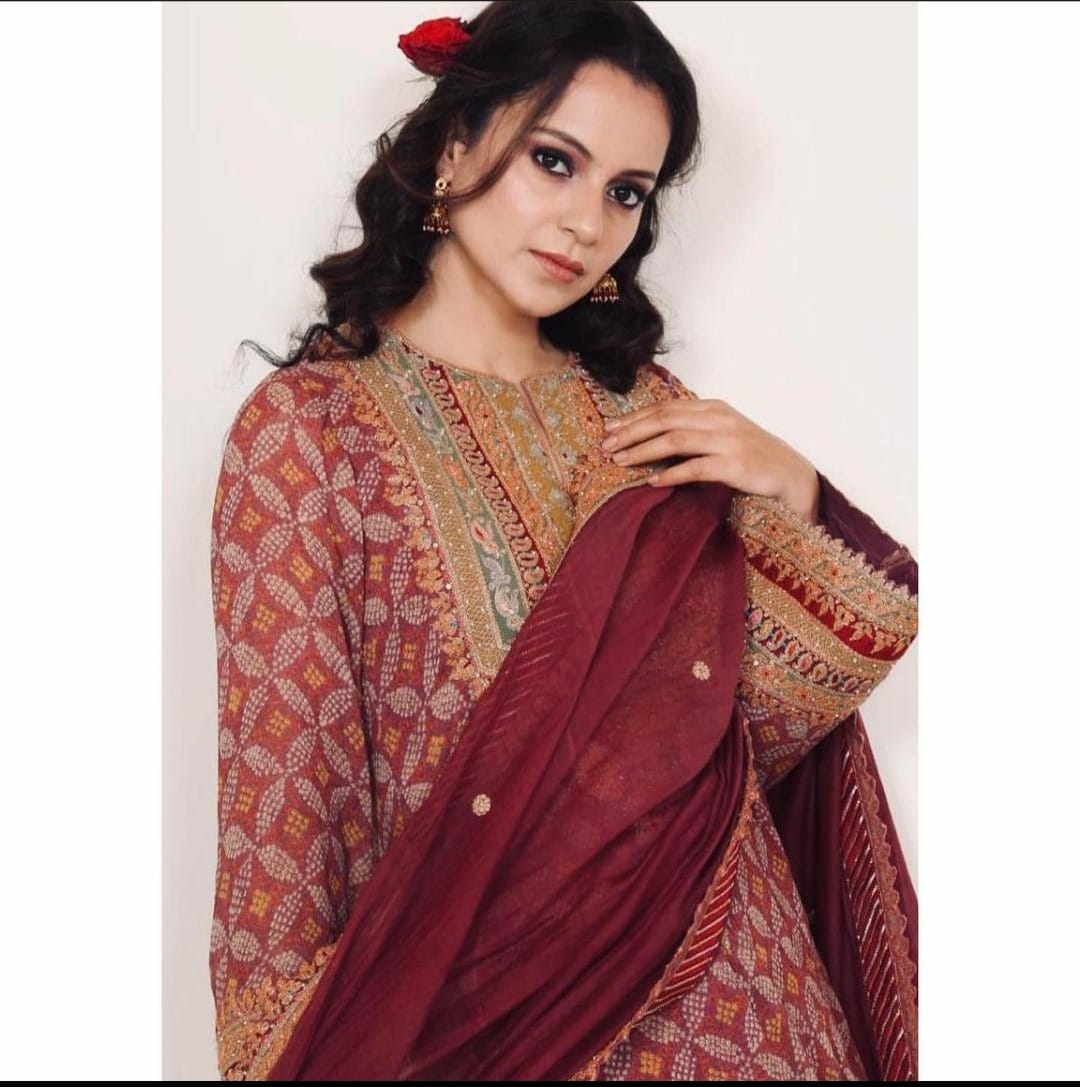 Actress Kangana Ranaut became a flagbearer of controversies this year. The 'Manikarnika' actress shot to limelight after she alleged that Sushant Singh Rajput did not suffer from any mental illness and was rather murdered. She officially joined Twitter and continues to frequently use the microblogging site to express her opinions on various pressing issues. She is known for indulging in feuds online, be it with fellow actors or others. In September, a portion of her Pali Hill office was demolished by the Brihanmumbai Municipal Corporation (BMC) alleging "illegal construction". The Bombay High Court on November 27 quashed BMC's order on demolition, calling the action "mala fide". The actress again embroiled in controversy after tweeting a misleading post about an elderly woman in the ongoing farmers' protest in the capital. Singer Diljit Dosanjh slammed Kangana and the two even engaged in a bitter Twitter spat.
6. Rhea Chakraborty Controversy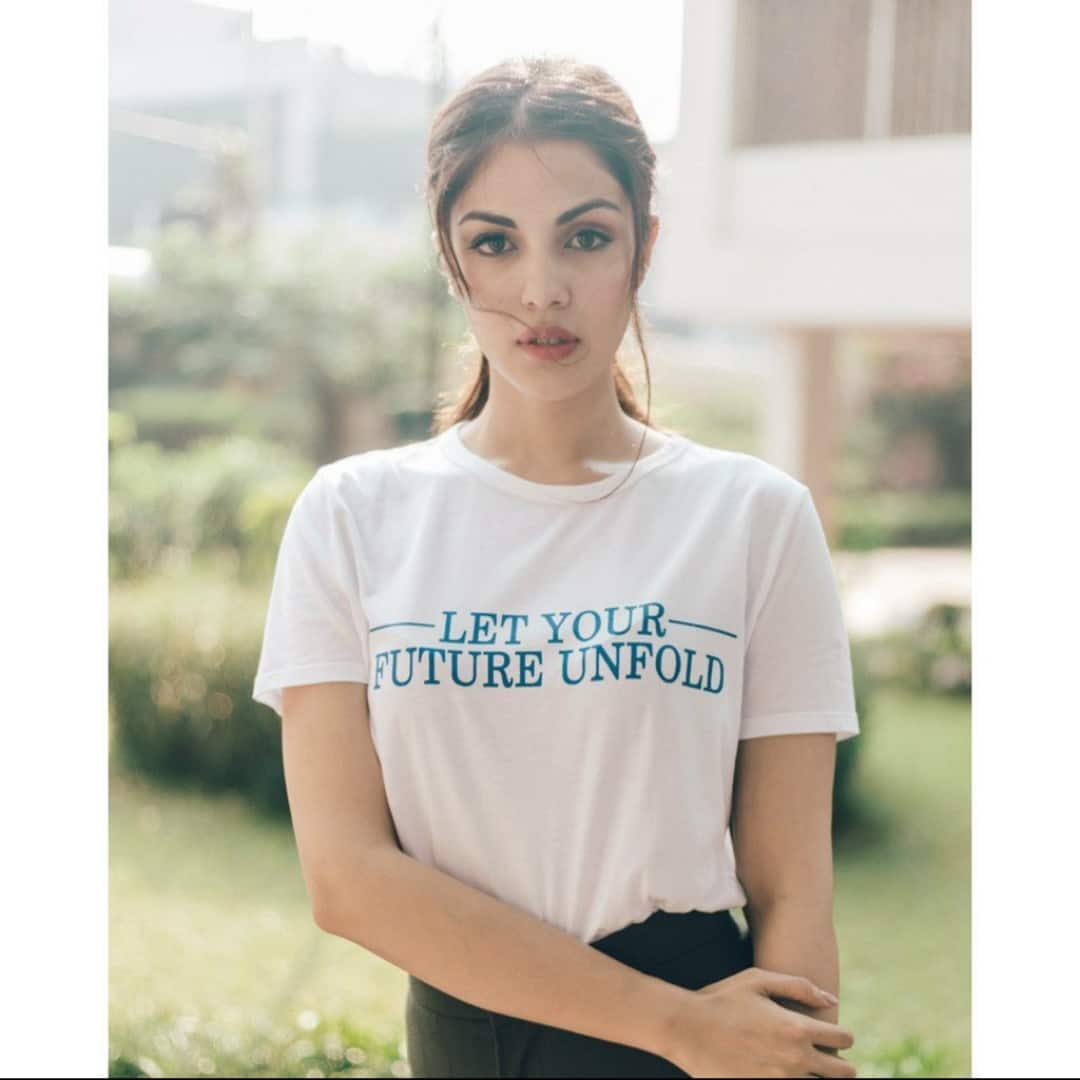 Actress Rhea Chakraborty has been in the public gaze since the death of her boyfriend and actor Sushant Singh Rajput. Late actor's family alleged that she "gave" drugs to the actor and lodged a case of money laundering against her as well. Rhea and her brother Showik Chakraborty were arrested by the Narcotics Control Bureau (NCB) in the drugs probe linked to the death of the 'Dil Bechara' actor. Rhea was granted bail by the Bombay High Court on October 7, almost a month after her arrest. While her brother who was arrested along with her in September secured bail on December 7, three months after his arrest.
7. Deepika Padukone under NCB scanner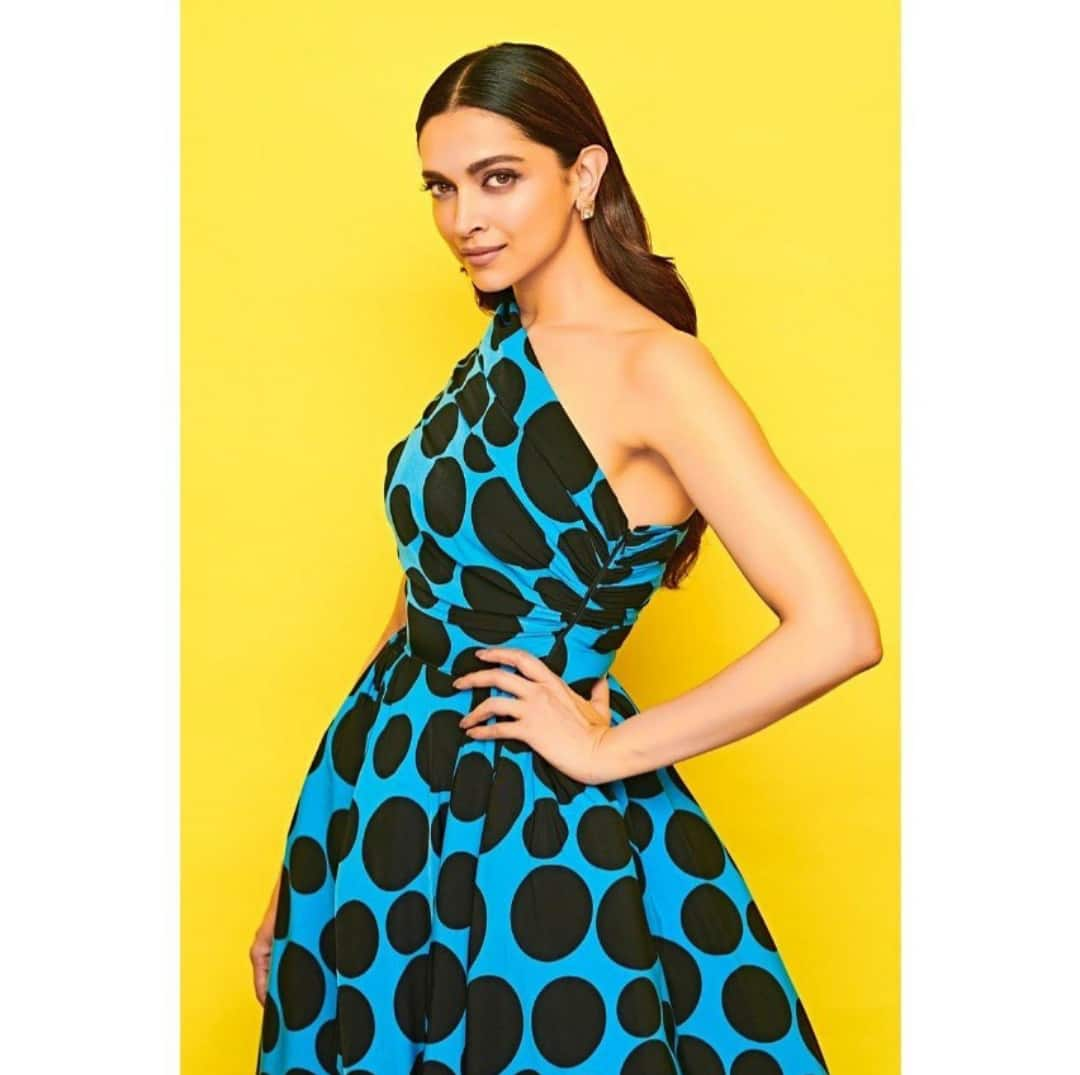 In the drugs probe related to the death of actor Sushant Singh Rajput, actress Deepika Padukone was also investigated by the NCB after her name cropped up and she was accused of consuming drugs. NCB also probed Deepika's manager Karishma Prakash and her premises were also raided. Actresses Rakul Preet Singh, Shraddha Kapoor and Sara Ali Khan were also called by the central drug agency to record their statements.
8. Sonu Sood - the good samaritan
Actor Sonu Sood proved to be a messiah for many during the COVID-19 crisis. In the lockdown, the actor helped many migrant workers reach their home states by arranging buses, booking train tickets and even flight tickets for some. He provided numbers to contact him, opened his Twitter and reached out to people from across the country to aid in the crisis. He gifted a tractor to a poor farmer family, granted scholarships, provided funds to several people in need. The 'Jodha Akbar' actor is seen as a God by many and has been tweeting in support of farmers too. The actor has reportedly mortgaged eight properties, two shops and six flats, in Mumbai, to raise Rs 10 crore for the needy. A man with a golden heart, indeed!
9. Diljit Dosanjh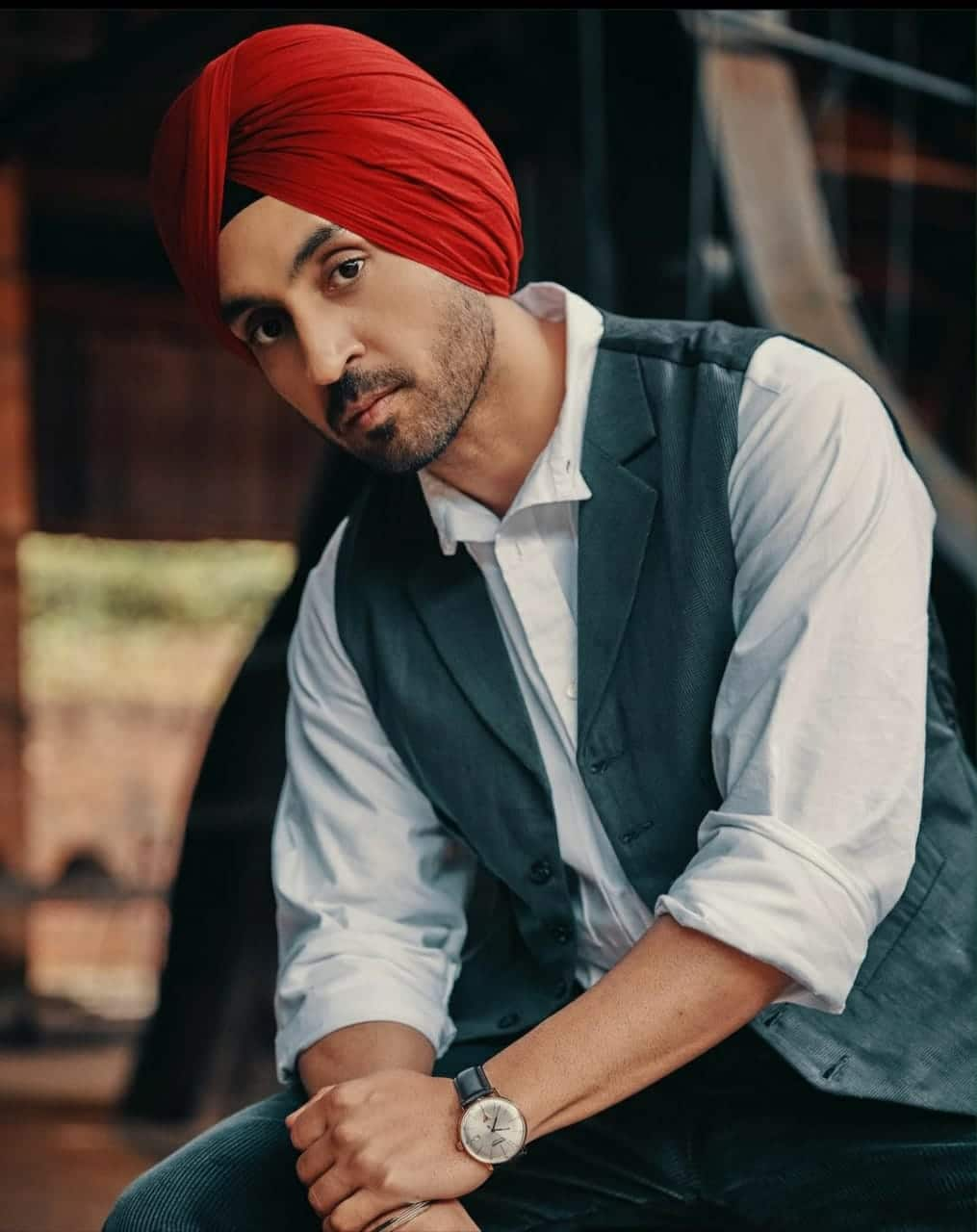 Punjabi singer and actor Diljit Dosanjh was thronged to the fore after his Twitter combat with actress Kangana Ranaut. Diljit has been an avid supporter of the farmers' protest and has been using his social media to raise his voice for their cause. After Kangana shared a misleading tweet claiming that an elderly woman at the farmers' protest was Shaheen Bagh's famous Dadi aka Bilkis Bano, who will protest anywhere for "Rs 100", Diljit condemned her tweet. This led to a full-on war of words between the two, where Diljit used Punjabi to respond to Kangana's "Karan Johar ka Paaltu" tweet for him. Many actors and filmmakers from Bollywood and Punjabi industry hailed Diljit for taking on Kangana.
10. Amitabh Bachchan braved Coronavirus like a boss!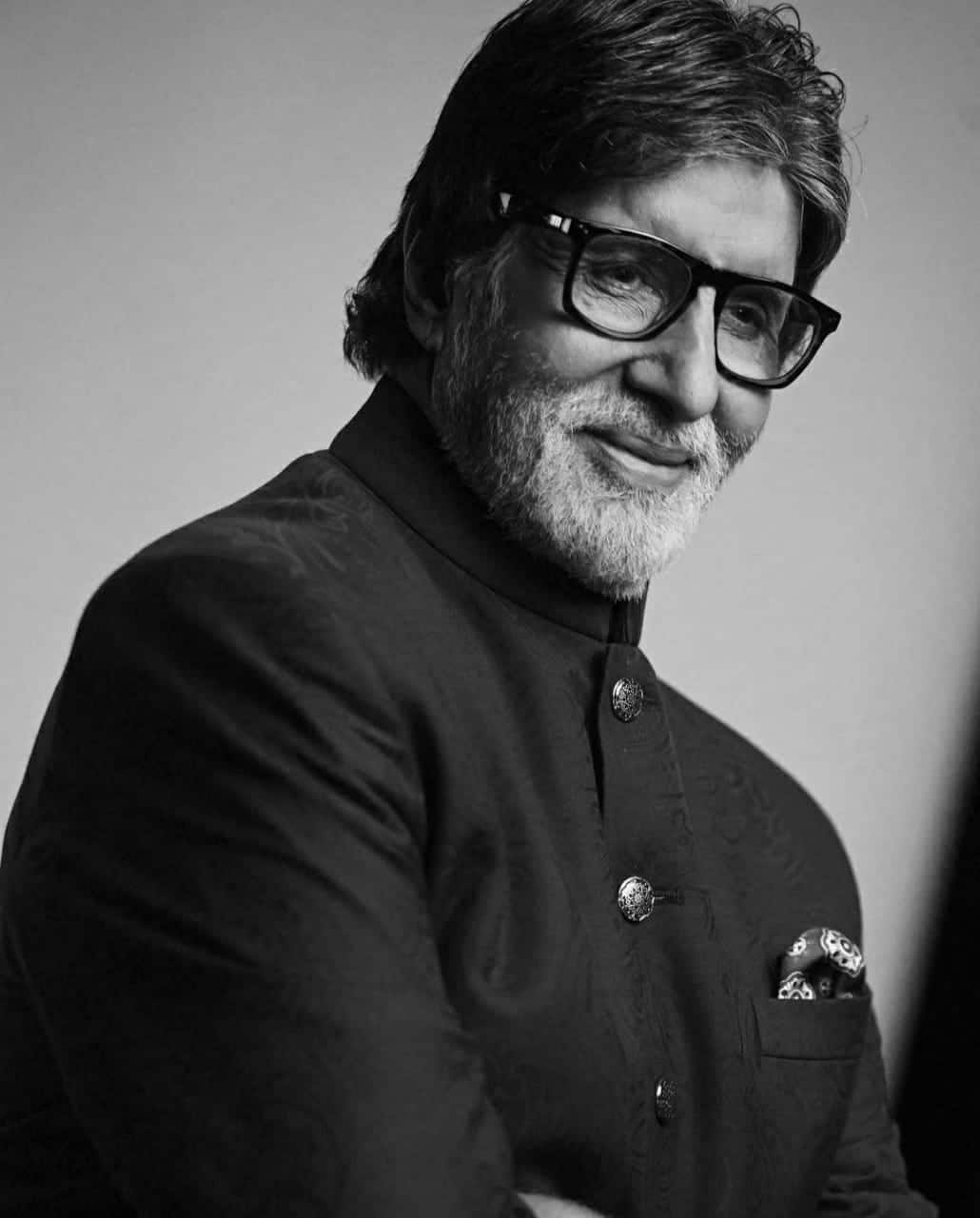 Whatever G.O.A.T Amitabh Bachchan does is itself news. However, this time the actor hit the headlines after testing COVID-19 positive in July. His tweet on testing positive for the deadly virus is 2020's 'Most Quoted Tweet'. Along with senior Bachchan, his son Abhishek Bachchan, daughter-in-law and actress Aishwarya Rai and granddaughter Aaradhya had also tested positive for the virus. All four beat the virus soon and resumed their regular activities.
These and several others made it to headlines in 2020, here's hoping to read all the good stuff in the coming year. Time to embrace 2021 with open arms!