World Tourism Day 2022: Masaba Masaba Season 2 to Little Things, these Netflix shows and films will make you wanna travel the world!
World Tourism Day 2022 news: The purpose of this day is to create awareness about the role of tourism within the international community and highlight how it affects social, cultural, political and economic values worldwide.
World Tourism Day 2022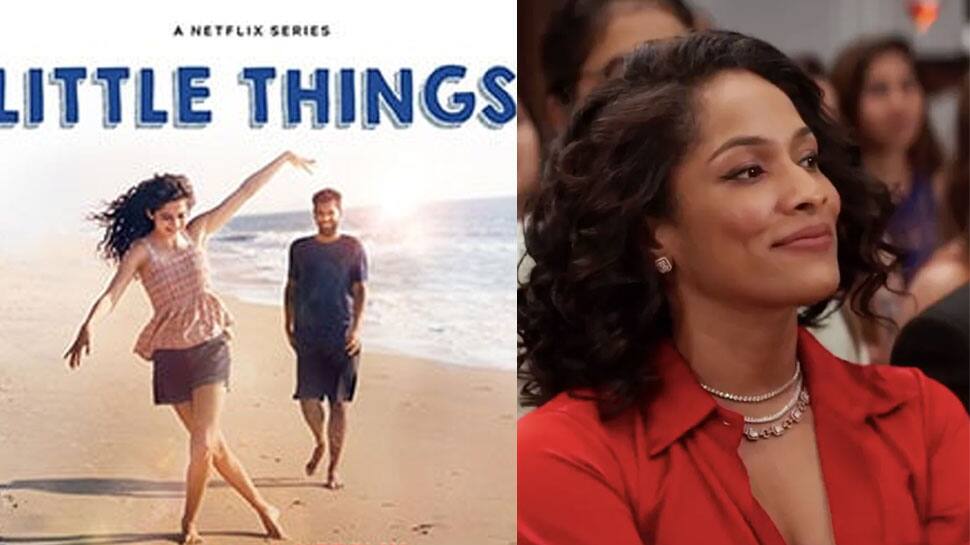 On World Tourism Day 2022 today, let's explore some very popular shows and films on Netflix which will surely inspire you to travel the world.
Masaba Masaba Season 2
An ethereal biographical drama, this series is a perfect blend of comedy and mystery. The show introduces its viewers to Masaba Gupta and her mother, Neena Gupta, as women who strive to balance their lives and careers. The drama takes you through picturesque surroundings, charming valleys, Shikara rides and majestic mountains of Kashmir. If you are planning a holiday, Kashmir's landscapes are a gorgeous place to relax and rejuvenate!
Little Things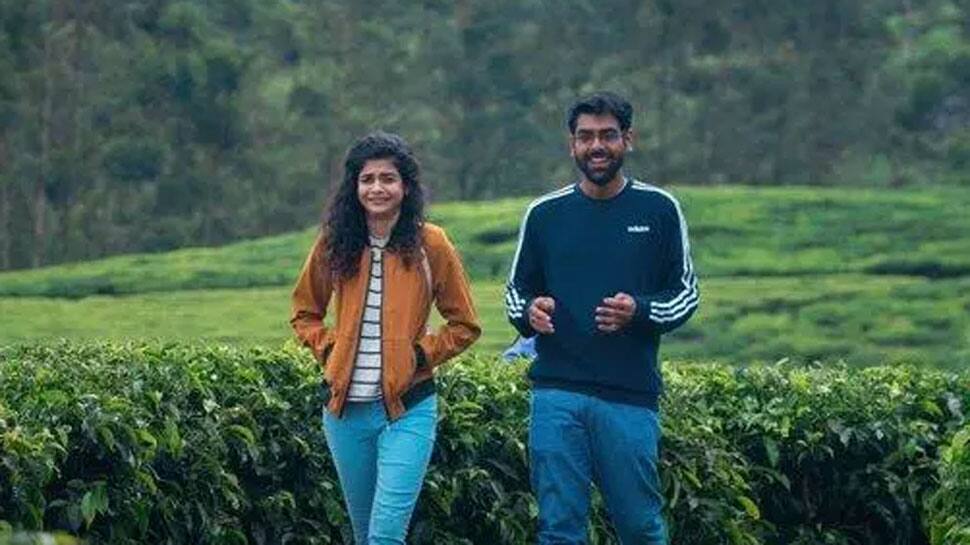 Featuring Dhruv Sehgal and Mithila Palkar, the show explores the live-in couple's subculture in semi-modern India. The final season was filmed in Kerala. The series featured one of Kerala's most famous waterfalls and some other attractions, including a beach, museums, temples, churches, and a synagogue, among others.
Haseen Dilruba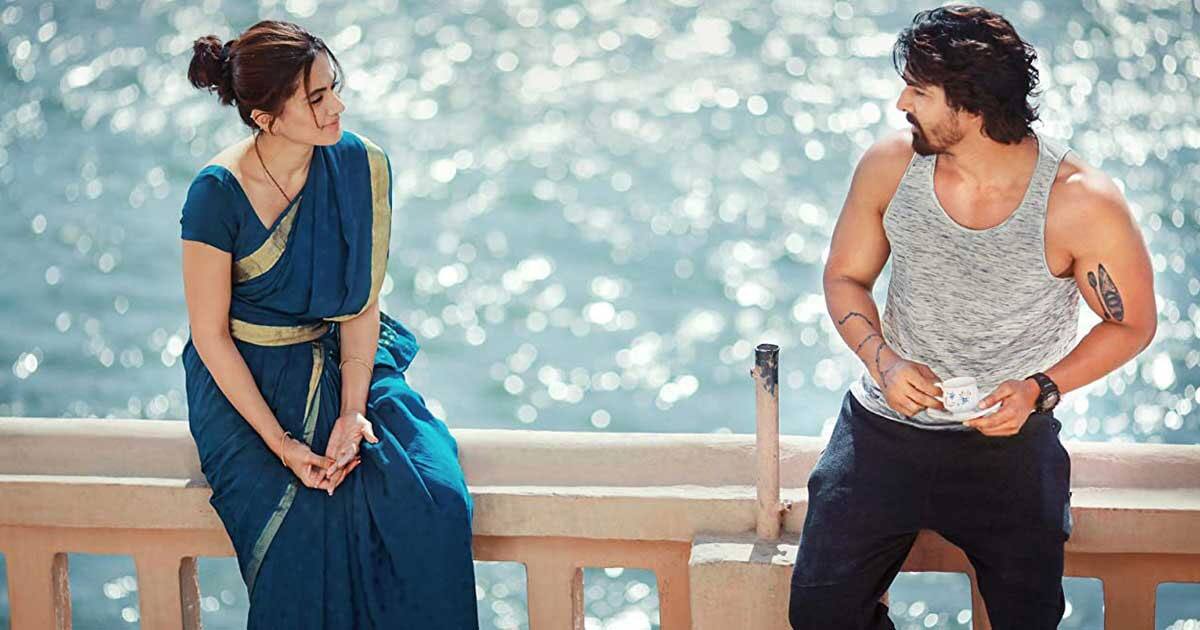 Starring Taapsee Pannu, Vikrant Massey, and Harshvardhan Rane, Haseen Dilruba is the perfect murder mystery. Parts of the movie are shot in picturesque mountainous landscapes and on the sacred banks of the Ganga and Birla Ghat at Haridwar. The film is full of vibrant colours and sure to make you move and visit Haridwar.
Feels Like Ishq Season 4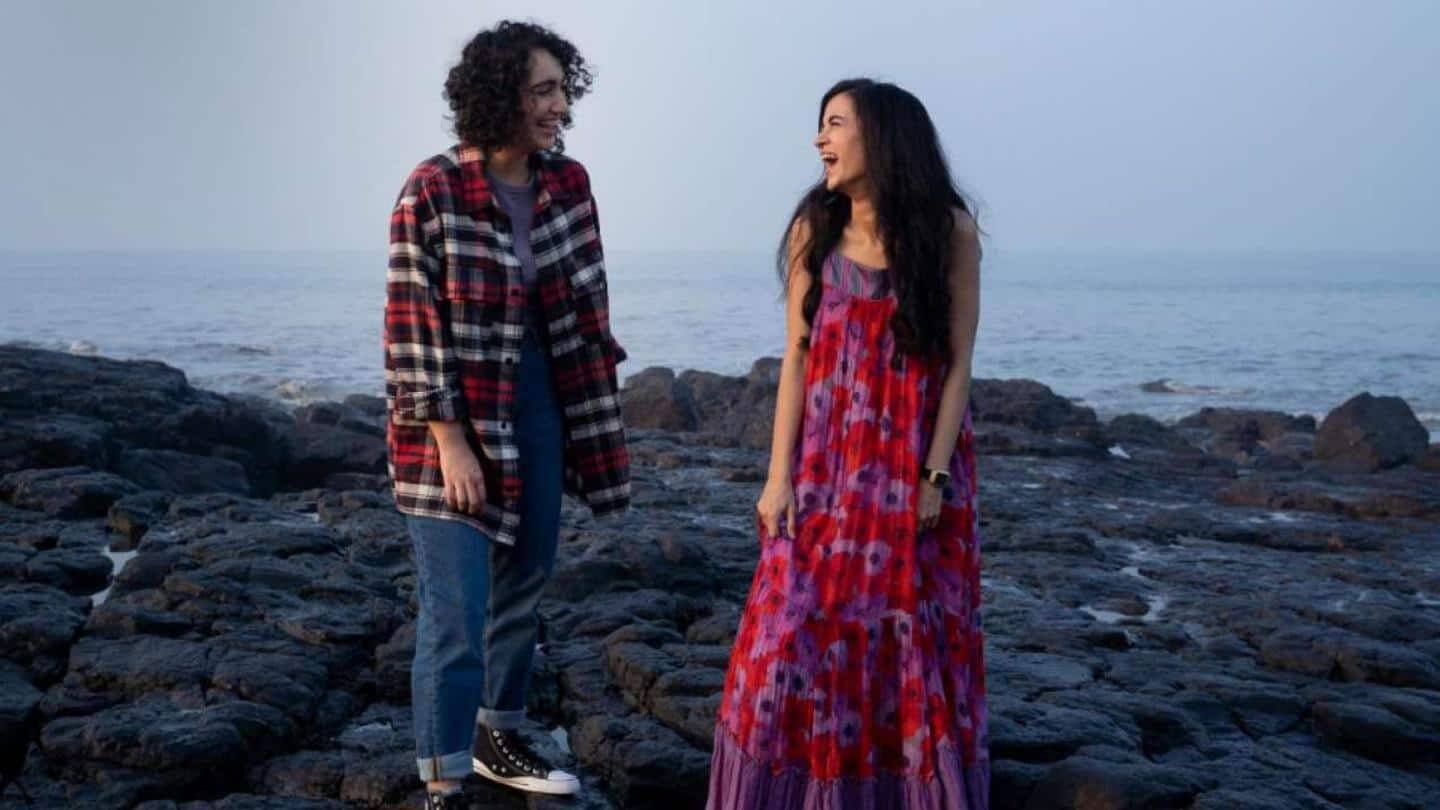 Directed by Anand Tiwari, Feels Like Ishq is a 6-episode series about finding love in the most unlikely places. It has been shot across the country including popular tourist spots such as Goa and Mahabaleshwar. The picturesque villages of Goa alongside quaint houses inspired by Portuguese influences make for a stunning backdrop. It also showcases Mahabaleshwar's verdant green landscapes and architecture inspired by a colonial past.
Aranyak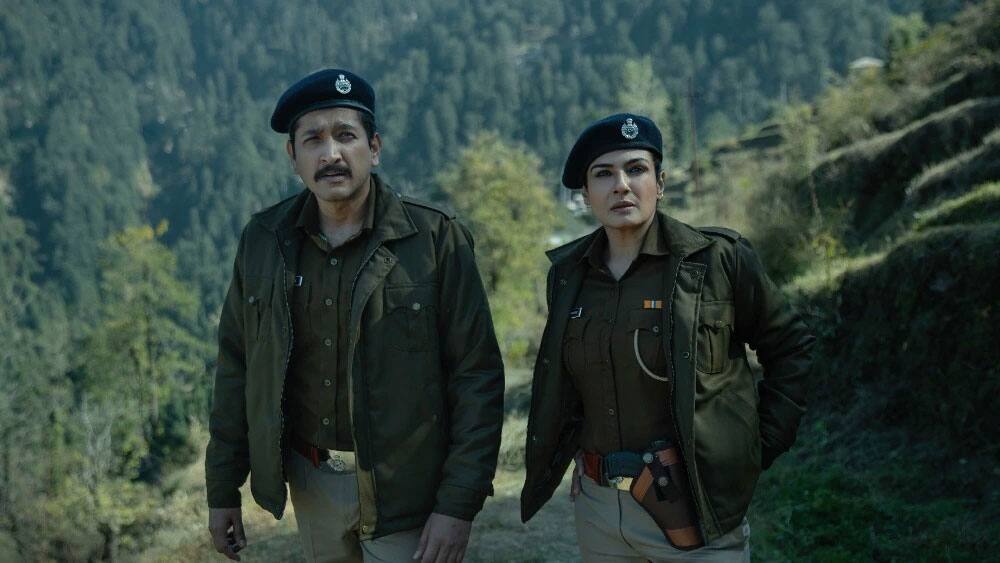 Aranyak, a mystery thriller, starring Raveena Tandon in the lead role, is set in the picturesque snow-capped hills of Himachal Pradesh. The series takes you on a virtual tour to the hilly enclave of Kasauli and Manali, deep pine forests, and mountain homes.