Will Smith-Chris Rock Oscars 2022 slap controversy: Check out Bollywood and Hollywood celebs reactions: PICS
While many celebrities were shocked at Will Smith's behaviour other also condoned it and called it a natural reaction.
Will Smith smacks Chris Rock at Oscars 2022 over joke on wife Jada Pinkett Smith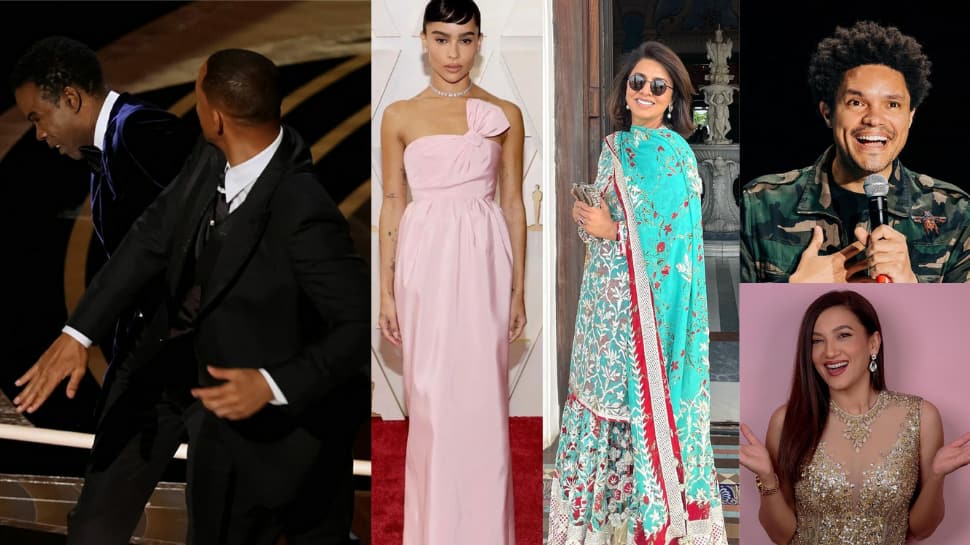 Actor Will Smith shocked the attendees and Live TV viewers at the 94th Academy Awards when he slapped presenter Chris Rock for cracking a joke on his wife Jada Pinkett Smith's bald look, who is suffering from hair loss disease 'Alopecia Areata'. While social media is flooded with memes of the incident, various people have spoken up on the issue, including our Bollywood and Hollywood celebrities. Check out their reaction.
(Pics courtesy: Instagram)
Neetu Kapoor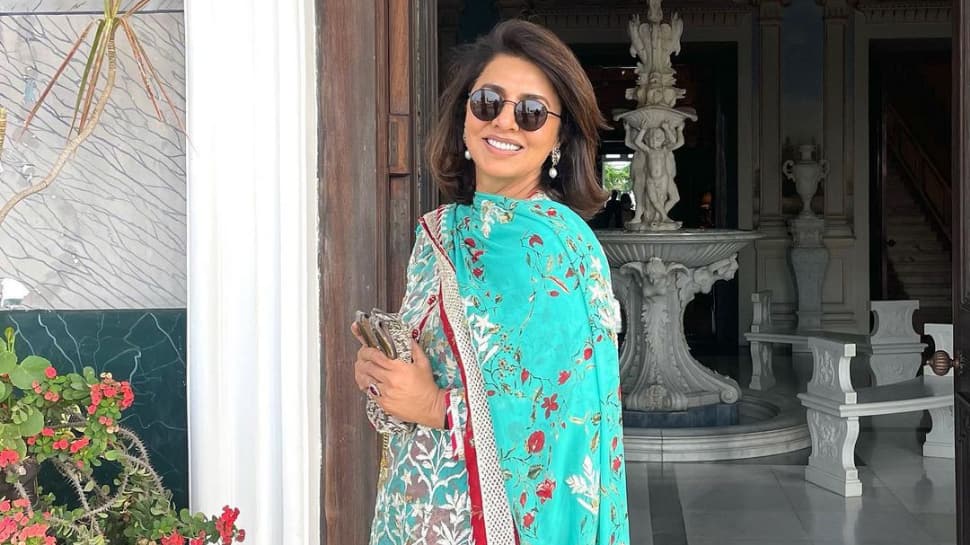 Neetu Kapoor shared a picture of the much-talked-about Oscar 2022 slap on her Instagram Story and wrote, "And they say women can never control their emotions."
Zoe Kravitz
'The Batman' actor Zoe Kravitz, who attended the Oscars 2022 was unhappy with the display of aggression and captioned her photo from the ceremony, "Here's a picture of my dress at the show where we are apparently assaulting people on stage now".
Cardi B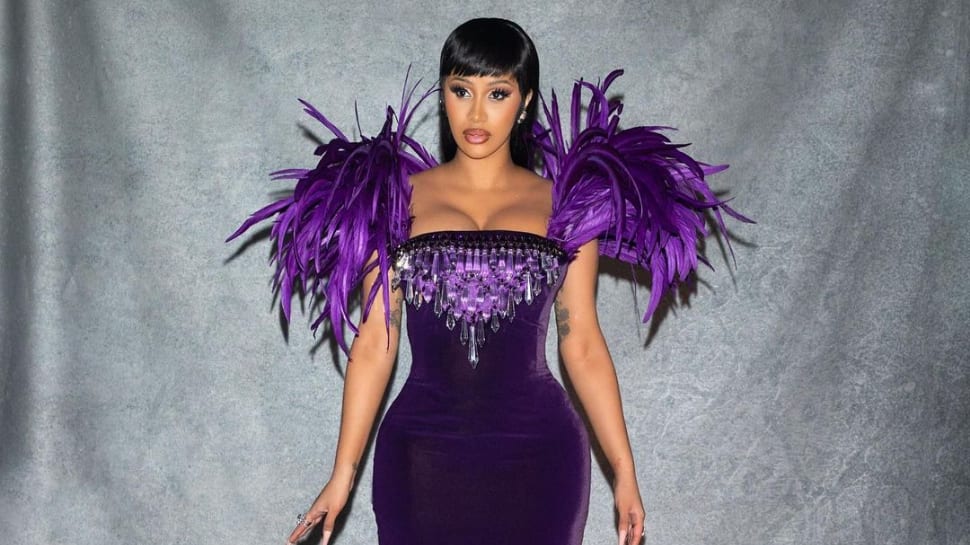 Cardi B took to Twitter to poke fun at the incident. "At your highest moment …be careful that's when the devil tries to come for you,"she wrote.
Nicki Minaj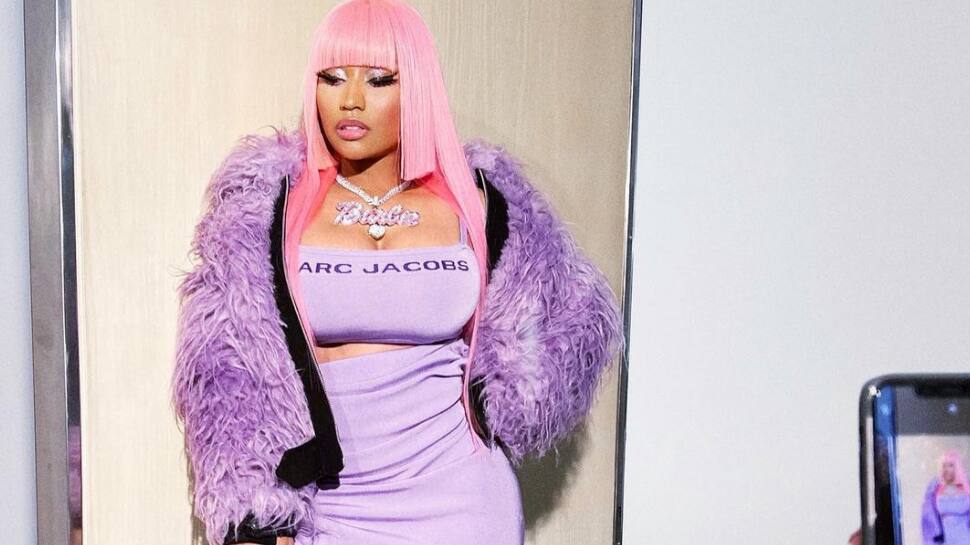 Sharing her opinion on the controversy, Nicki Minaj tweeted, "I love Chris Rock. I don't think he would've made that joke had he known what Jada recently shared- but between him & the whole team @ the #Oscars you mean to tell me not ONE of y'all heard this woman just share this heartbreaking story? #ComeOnSon," "
She added, "You just got to witness in real time what happens in a man's soul when he looks over to the woman he loves & sees her holding back tears from a "little joke" at her expense. This is what any & every real man feels in that instant. while y'all seeing the joke he's seeing her pain."
Seth Meyers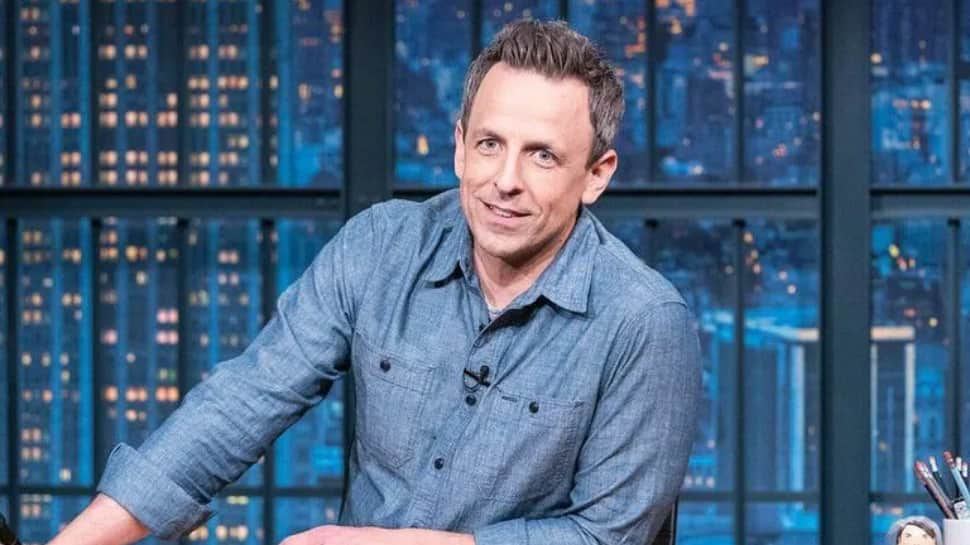 Comedian Seth Mayers cracked ajoke on the issue and said, "The 94th Academy Awards were held last night and featured the first live performance of 'We Don't Talk About Bruno,' from the Disney musical Encanto, followed by an unbelievable live performance of 'We Don't Talk About Jada."
Jimmy Kimmel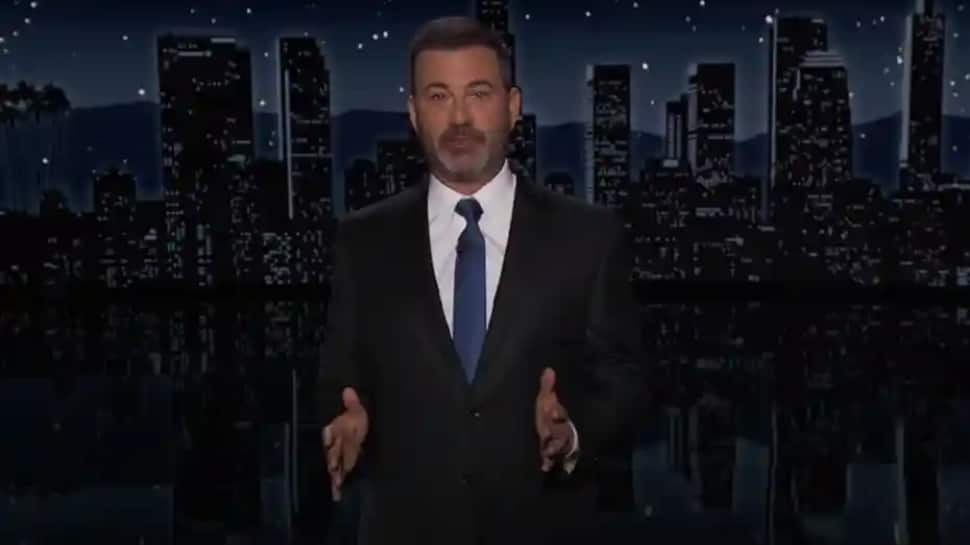 "I know the big story is the slap, but congratulations to @amyschumer @iamwandasykes & Regina Hall who were very funny," the comedian, who previously hosted the Oscars in 2017 and 2018, tweeted on Sunday. "I hope that isn't overshadowed by the unpleasantness #Oscars."
Trevor Noah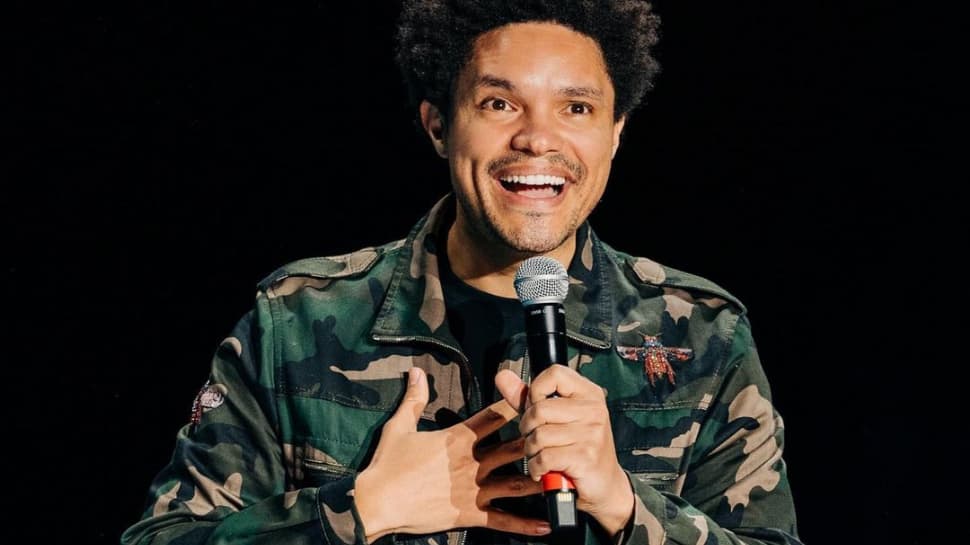 Comedian Trevor Noah was shocked at the incident and tweeted, Wtaf????? That wasn't scripted?????" asked the Daily Show host via Twitter, repeating, "Wtaf????? That wasn't scripted?????"
Varun Dhawan
Bollywood actor Varun Dhawan shared the clip on his Instagram Story and wrote, "Wow didn`t expect that also @chrisrock has a chin."
Sophie Choudry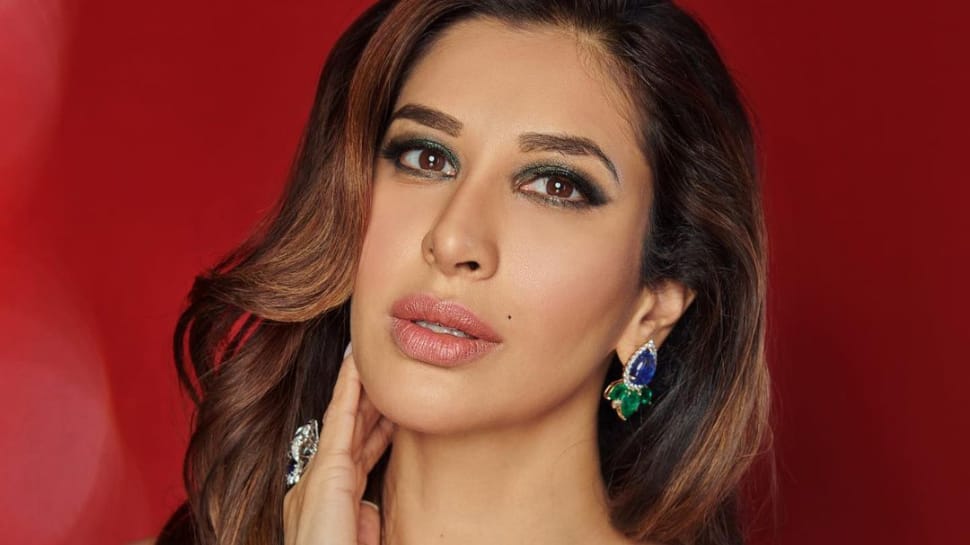 Sophie Choudry shared her reaction on Twitter, writing, "Violence is never the way but cracking jokes about someone`s medical condition should not be acceptable either. This was supposed to be a career high for one of my favourite artists for a superb performance. Instead he`ll be remembered for this crazy incident."
Kangana Ranaut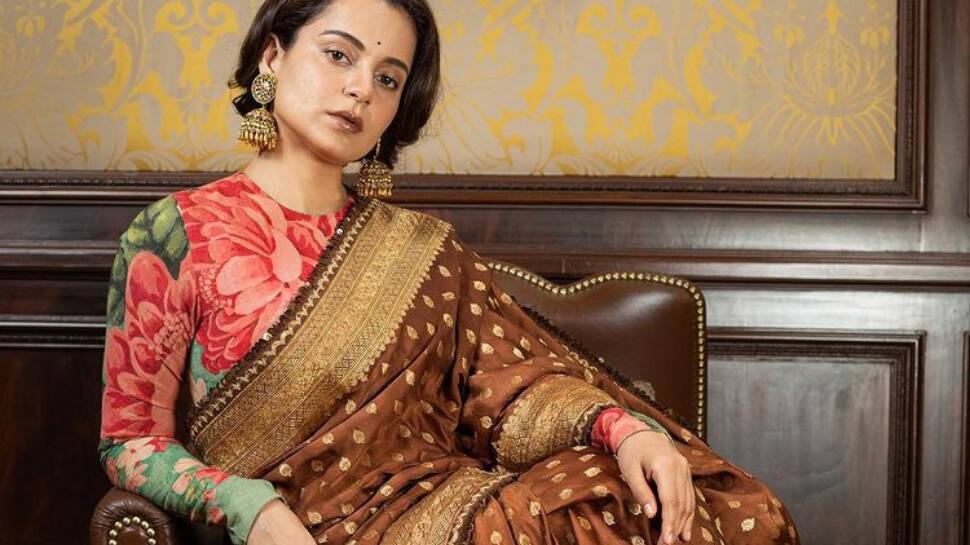 Actress Kangana Ranaut supported Will Smith's action and wrote in an Instagram Story, ""If some idiot used my mom or sister's illness to make bunch of fools laugh I would slap him like @willsmith did...bad ass move..hope he comes to my #lockup".
Gauahar Khan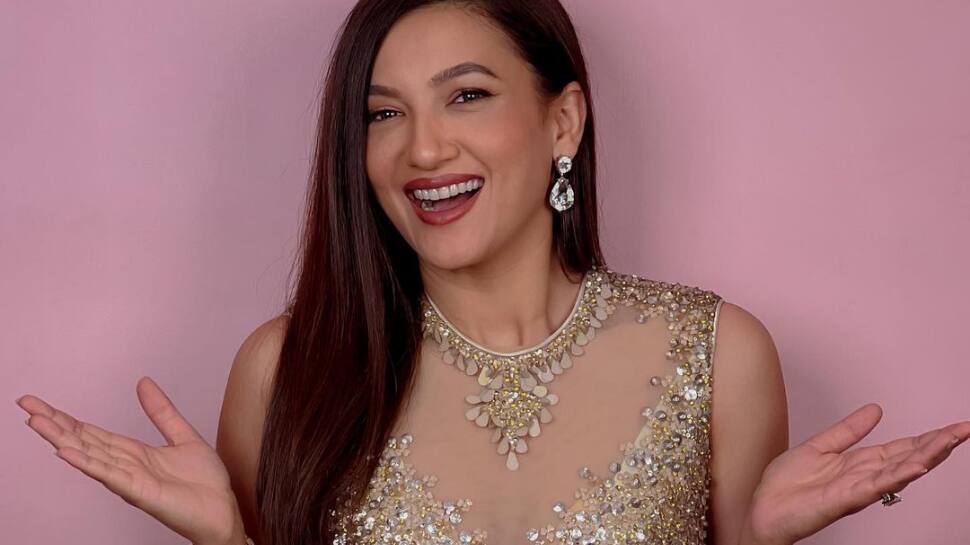 Actress Gauahar Khan was upset with Will's reaction and wrote, "Oscar Jeet Gaye, par izzat haar gaye! Sad about #willsmith attacking a fellow artist , !!! Comedians at risk , #NewAge #Notolerance . Dialogue is everything, on screen and off. #Oscars."