photoDetails
Visit these 5 hill stations in India to beat the scorching summer heat: PICS
Many parts of North India is facing staggering high temperature levels due to the heat wave.
Hill stations to visit in India to beat the summer heat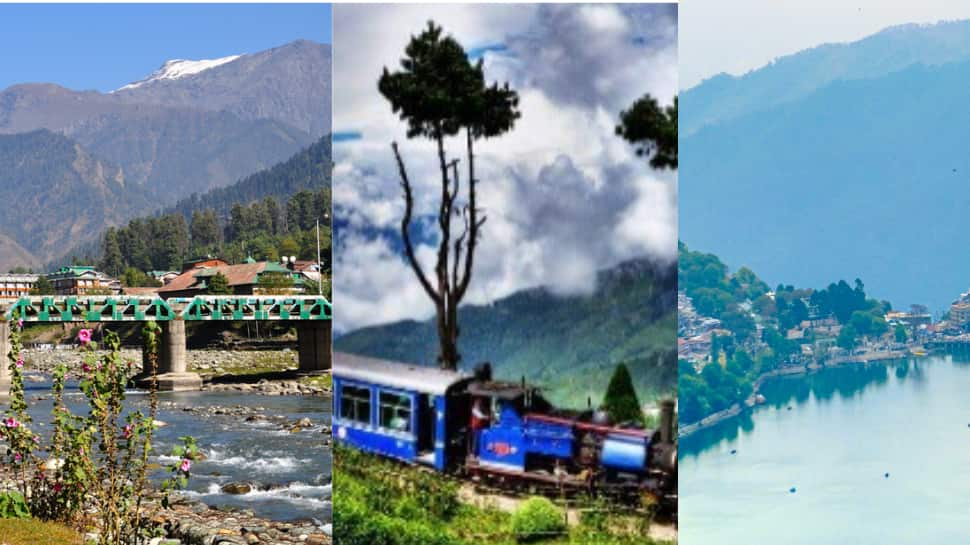 Indian summers are known to be pretty ruthless. They are all the more brutal this year due to heat waves. Temperature in Delhi reached a staggering 49.2 degree celsius, almost a 50 recently. To take respite from the hot summers, here are 5 hill stations in India that you can visit to beat the heat.
Manali
Located in Northern Himachal Prades, Manali is a perfect gateway for skiing in the Solang Valley in winters and trekking in Parvati Valley in summers.
Pahalgam
Located in Kashmir Valley, Pahalgam is breath-takingly beautiful and pristine. The place will sure give you the much needed respite from your daily hussle.
Darjeeling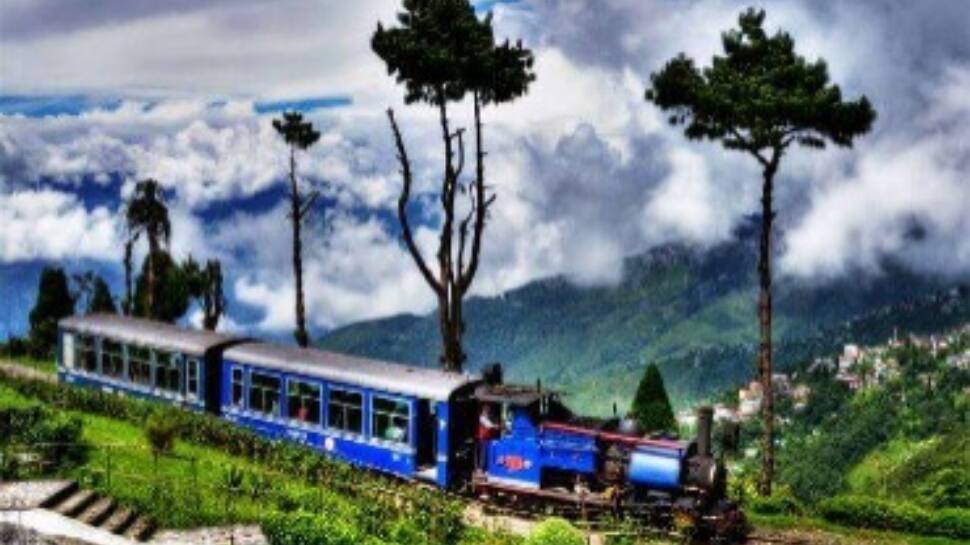 Located at the Himalayan foot, Darjeeling is a small town in the state of West Bengal and is famous for its tea plantations and toy trains. Its backdrop is Mt. Kanchenjunga, among one of the world's highest peaks.
Nainital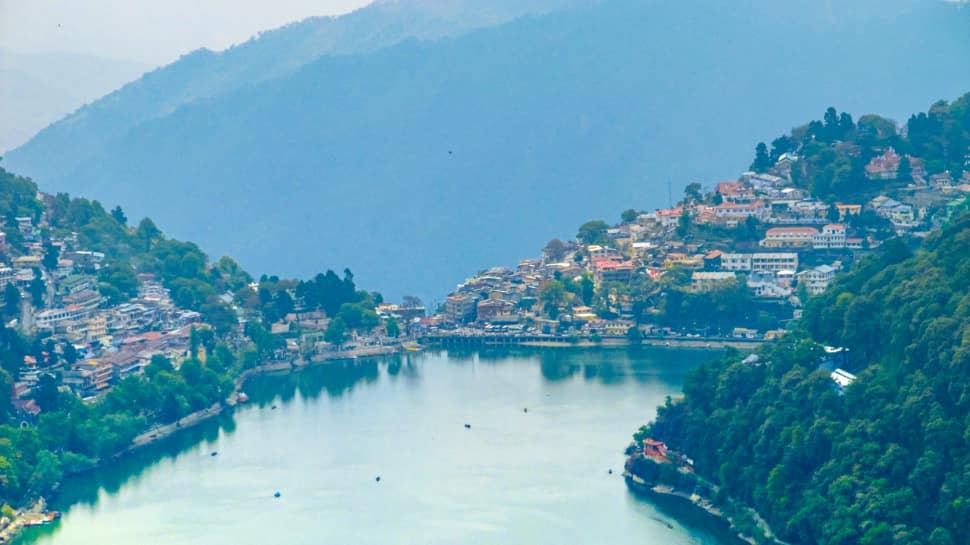 Located in the Kumaon region of India's Uttarakhand state, Nanital boasts of a beautiful lake around which the town revolves.
Leh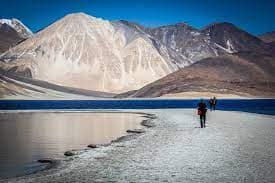 Leh has a cold desert climate and is located on the bank of the river Indus.