Same age, really? These B-towners are of same age, but look unbelievably different
There is no guessing that the majority of people do fantasize about having celebrity-like looks. They still appear fresh and gorgeous and look nowhere close to their age. Not only do they get to live a life of dream, but they are also seen being forever young, performing high-octane stunts and romancing much younger actresses. However, at the same time, there are few actors, who have mostly seen playing characters, much older than their real age. This often leads to arguments about how the older actors end up playing younger roles, for e.g. Aamir Khan essaying the role of a college student in '3 Idiots' at the age of 44, whereas a few others end up getting mostly older roles throughout their acting career. We bring to you some jaw-dropping age comparisons of some of the actors.
Salman Khan and Milind Soman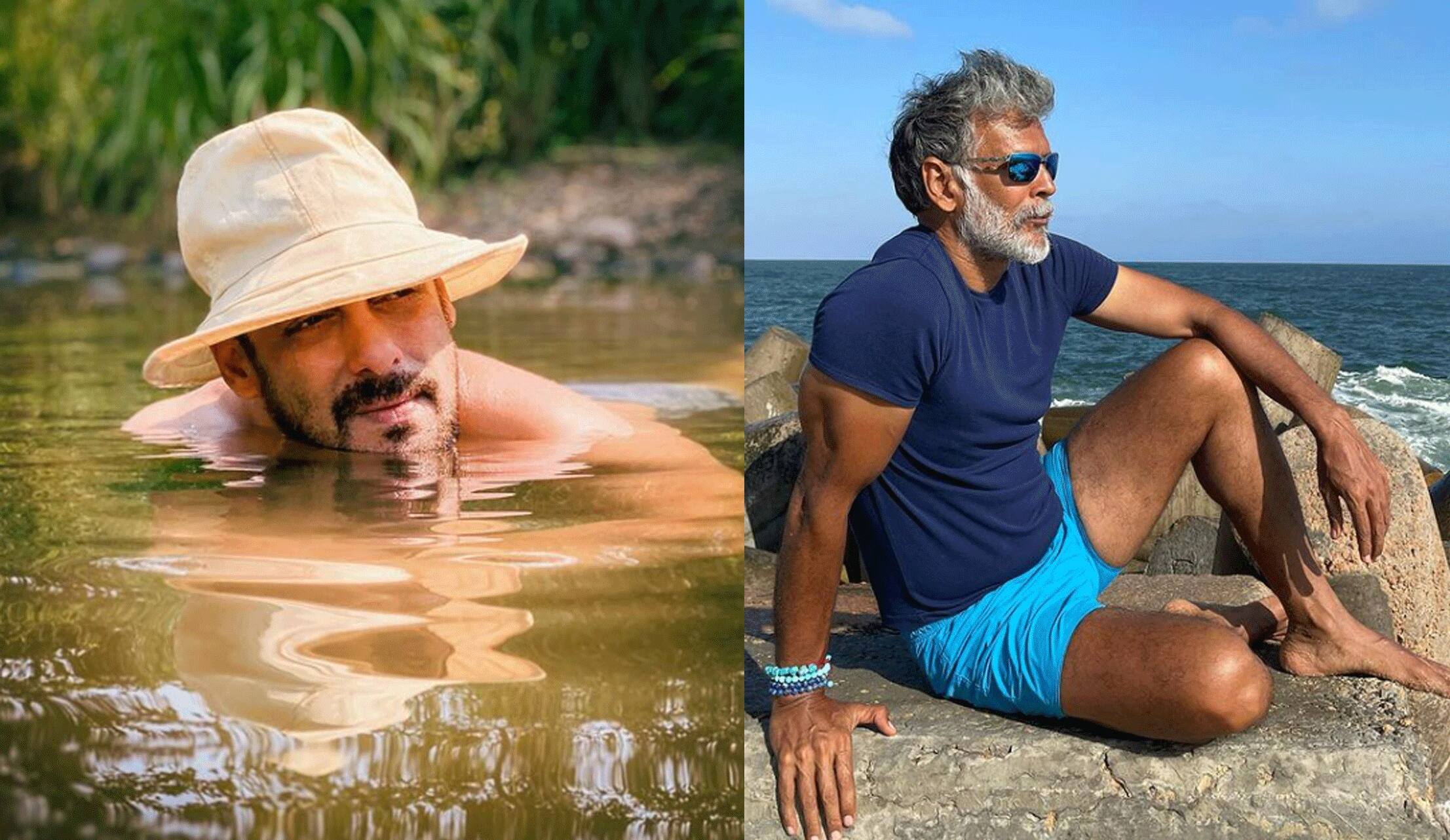 Both Salman Khan and Milind Soman are 56-year-old. However, while Salman is still seen playing bold, macho, goon-beater roles, Milind, on the other hand, is seen playing roles that suit his age. Moreoever, he loves to rock his salt-n-pepper look. In fact, he made women go weak on their knees after he played a handsome gynaecologist character in Devika Bhagat's web-series 'Four More Shots'.
Hrithik Roshan and Nawazuddin Siddiqui
Hrithik Roshan and Nawazuddin Siddiqui were really born the same year, and are aged 48. While Hrithik appears to have stopped ageing after turning 35, Nawaz still appears to be in his early forties. Coming to their roles on the big screen, while Hrithik is still doing romantic and action dramas, Nawazuddin has played a variety of roles, which were far from that of a romantic hero.
Boman Irani and Sanjay Dutt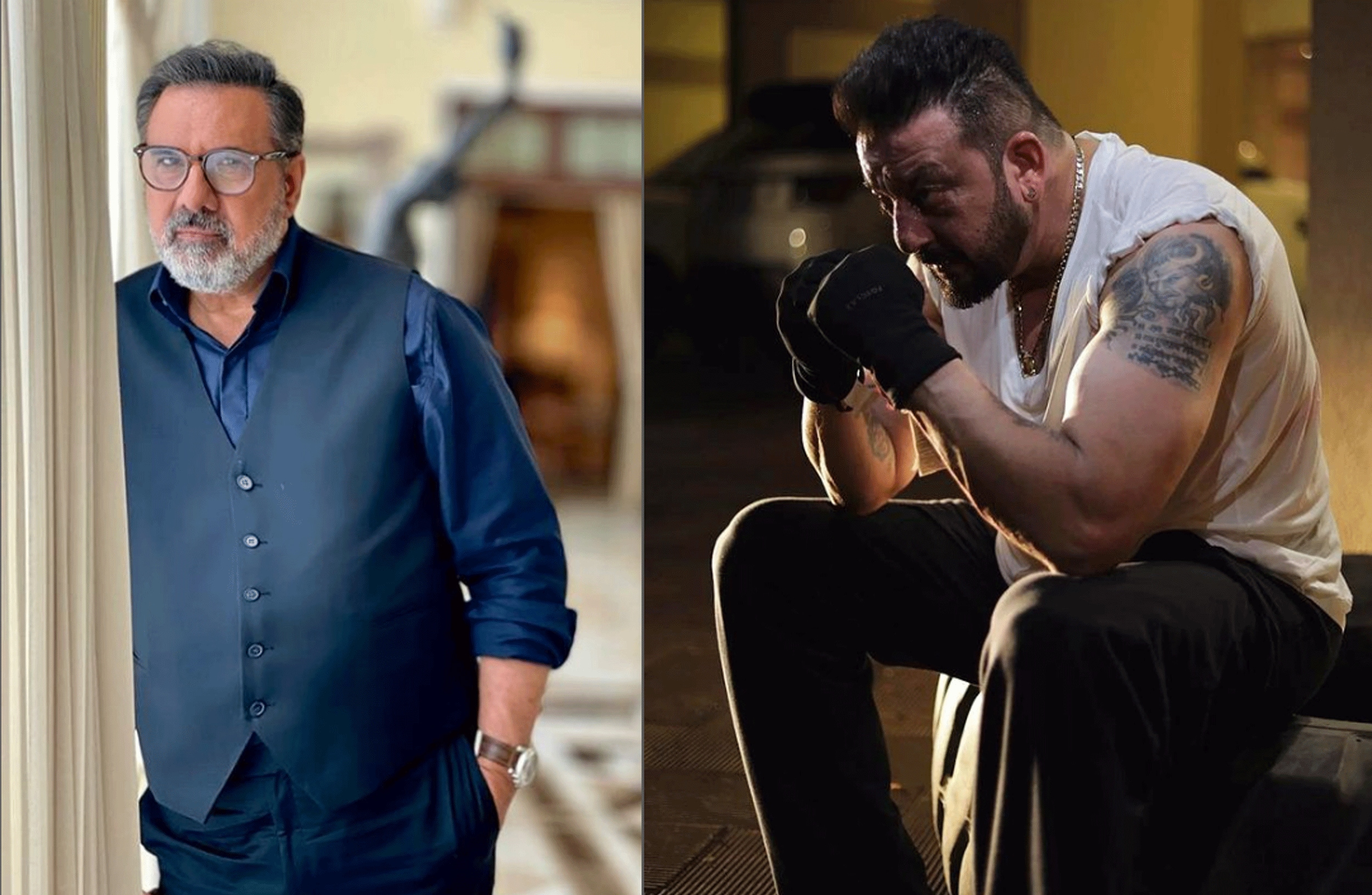 It is tough to believe that Sanjay Dutt and Boman Irani are the same age. The two were seen sharing the screen together in 'Munna Bhai' series. Sanjay was seen romancing Boman's daughter in the Bollywood blockbuster. While teh cinegoers must have assumed Irani to be a few years older than Sanjay, it was not the case in reality. Irani, who is as old as Sanjay, went on to play his father-in-law in the film.
R Madhavan and Gajraj Rao
Both R Madhavan and Gajraj Rao are aged 56. While Madhavan is best remebered for his roles in love stories like 'Alaipayuthey', 'Kannathil Muthamittal', 'Rehnaa Hai Terre Dil Mein' and 'Tanu Weds Manu', Gajraj has predominantly played elderly characters, that of a father, or an aged politician or a corrupt cop on the big screen. The latter has been in the film industry for close to three decades, and has done supporting roles films like 'Bandit Queen', 'Dil Se', 'Talvar'. Gajraj has often portrayed father to actors who are only a few years younger to him.
Alok Nath and Sunny Deol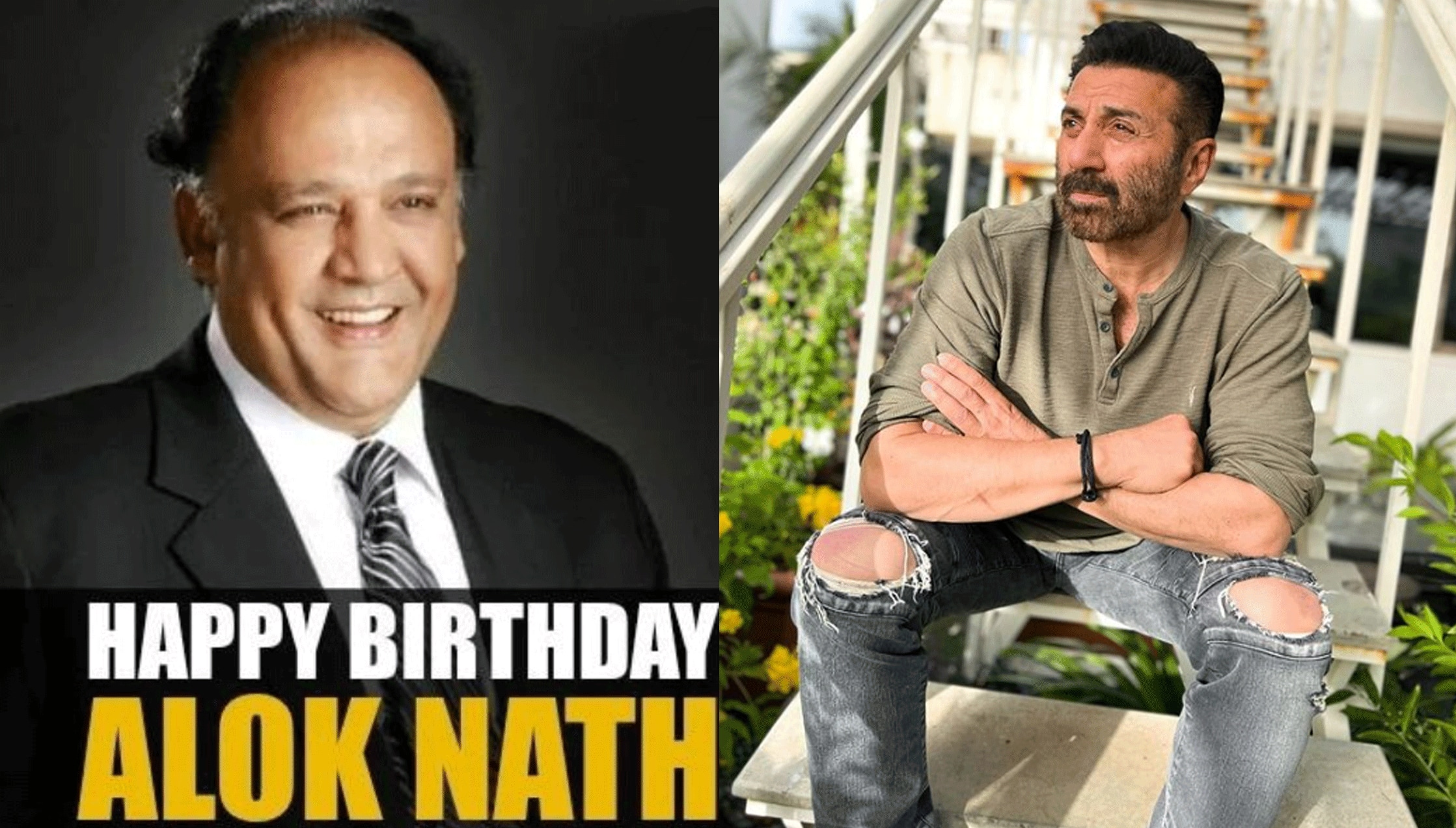 Not many would agree to this but both Sunny Deol and Alok Nath are 65-year-old. Even now, Sunny has definately maintained himself and doesn't appear anywhere to 60. On the other hand, Alok Nath has been seen essaying 'babuji' while he was in his 20s.