photoDetails
RIP Sonali Phogat: Memorable moments of the BJP leader in 'Bigg Boss 14'- in Pics
Sonali Phogat , a BJP leader and former tiktok star whose shot to fame was season 14 of Bigg Boss, died on Monday night due to a heart attack. In order to remember her, here are some memorable moments from the Bigg Boss show.
Sonali performs with Eijaz
In one of the most adorable moments from the show, here sonali can be seen performing with fellow contestant Eijaz Khan to a song sung by Rahul Vaidya.
When Sonali gave her blessings to Aly Goni
The most talked about thing in the big boss 14 might have been the relationship that developed between Sonali and Aly goni and which had lot of fun moments. In one memorable moment, Salman pokes fun at Aly and Sonali in a humorous way. He invites them both to join him for a performance. In the meantime, Sonali clarifies that despite her emotions for Aly, she supports him and Jasmin being together and offers them her blessing.
Sonali shakes leg with Salman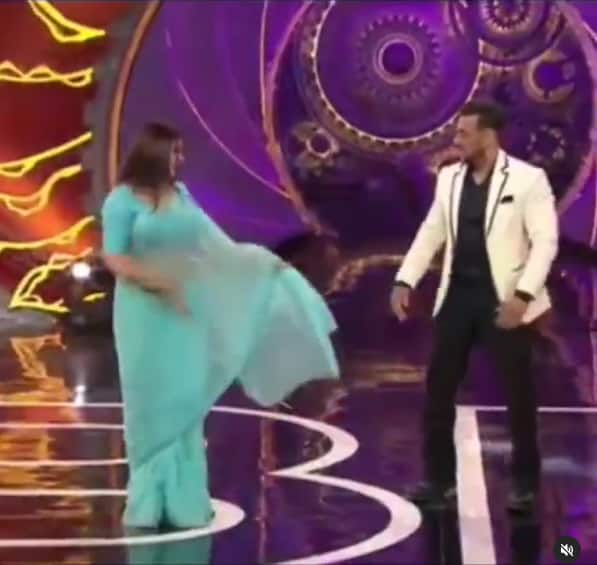 This must have been one of the most memorable moment for sonali, who got a chance to dance with none other than Salman Khan and the performance was perfect.
Sonali dances to 'Deewani Mastani'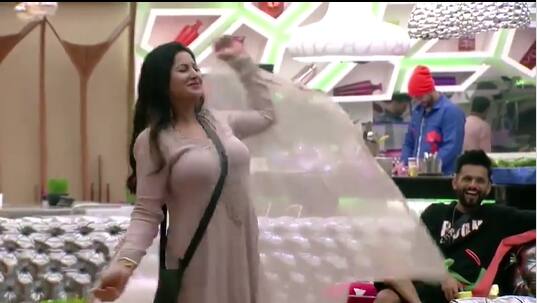 The Tikato star was very fond of dancing, which can be seen here as well, when she dances to the tunes of the famous Deepika Padukone song, 'Deewani Mastani'.
Arshi teases Sonali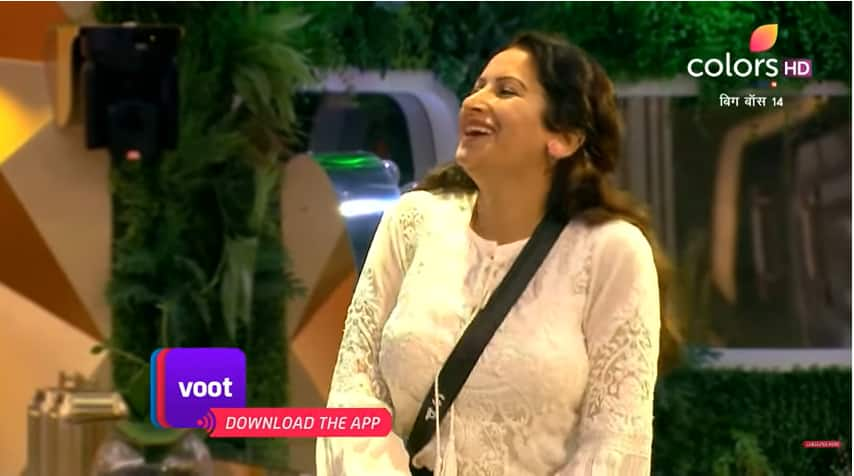 Arshi taunts Sonali and engages her and Aly in amusing conversation. Sonali, meanwhile, is having fun and begins to dance, sing. This again shows how entertaining and lively sonali was on the show.