RANKED: Top 7 James Bond films to watch before No Time To Die
Trust James Bond for doing things differently. The special agent is back to adventures with a new film. Catch these really cool 007 films before No Time To Die.
From Russia With Love (1963) had a heavy dose of cold war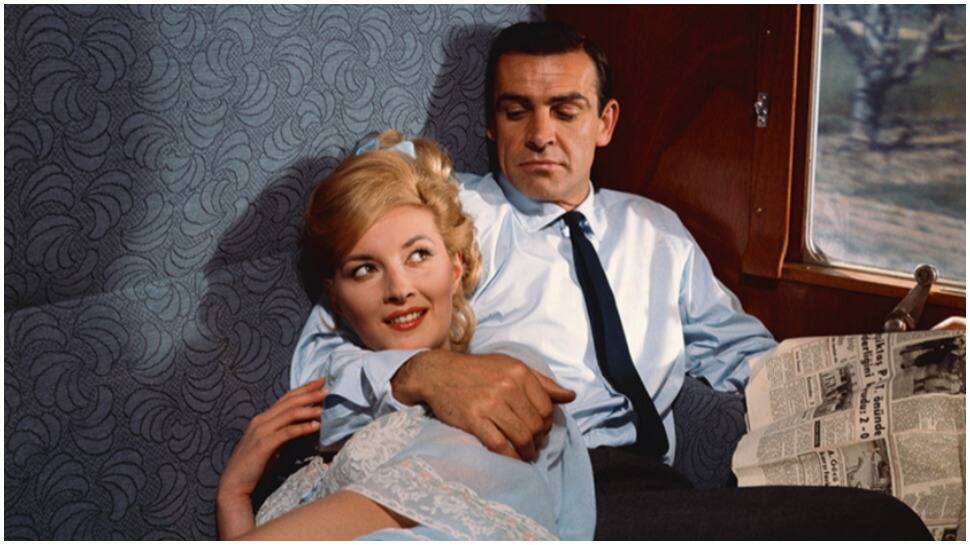 Though Sean Connery-starrer first Bond film Dr No was a mega success, this one was a better made film. The film also had its politics on point.
Sean Connery brought Bond's amazing style to the forefront with Goldfinger (1964)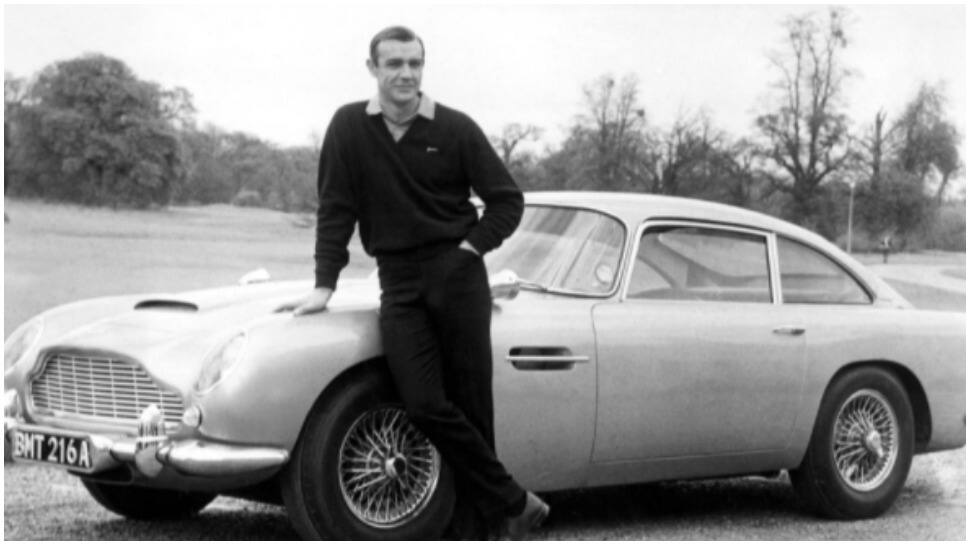 Sean Connery was rally dressed to kill in this one and his elegance was quite visible along side his Ashton Martin.
The Spy Who Loved Me (1977) was the 10th James Bond film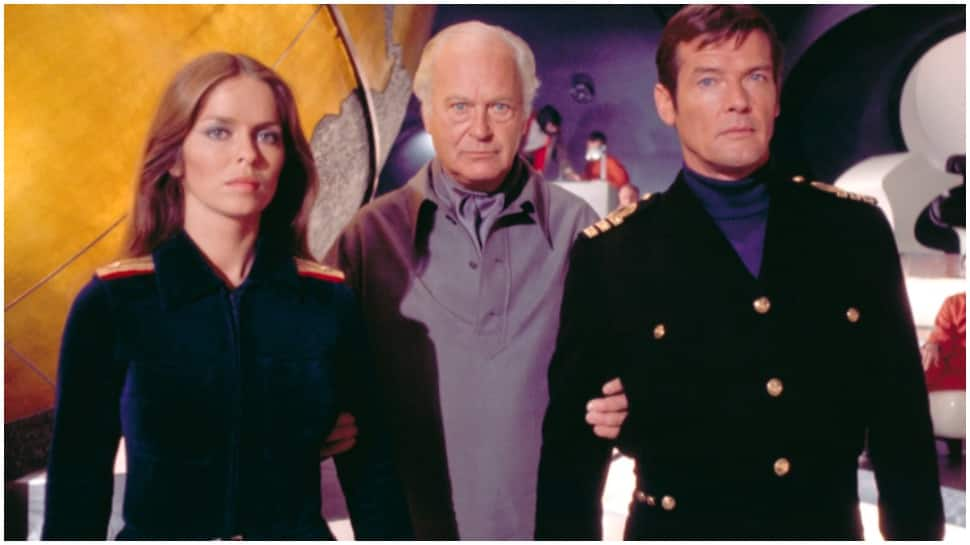 After a couple of not so great films in the series, Roger Moore gave his heart and soul to this one. Bond collaborated with a Russian agent to save the world.
Octopussy (1983) brought Udaipur on the world tourism map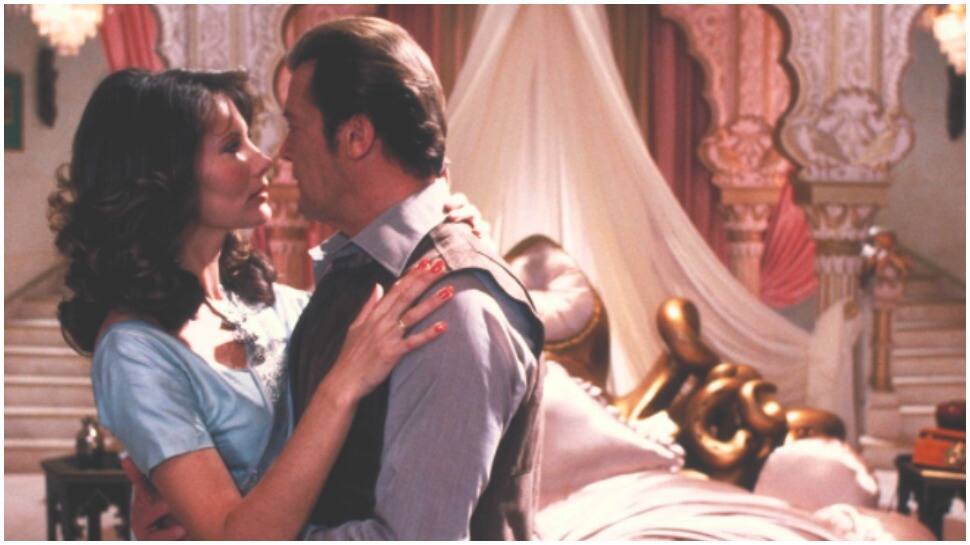 Roger Moore came to Udaipur in search of an international smuggler in this one. The beauty of Udaipur made the film magnificent.
Pierce Brosnan took over the baton in Golden Eye (1995)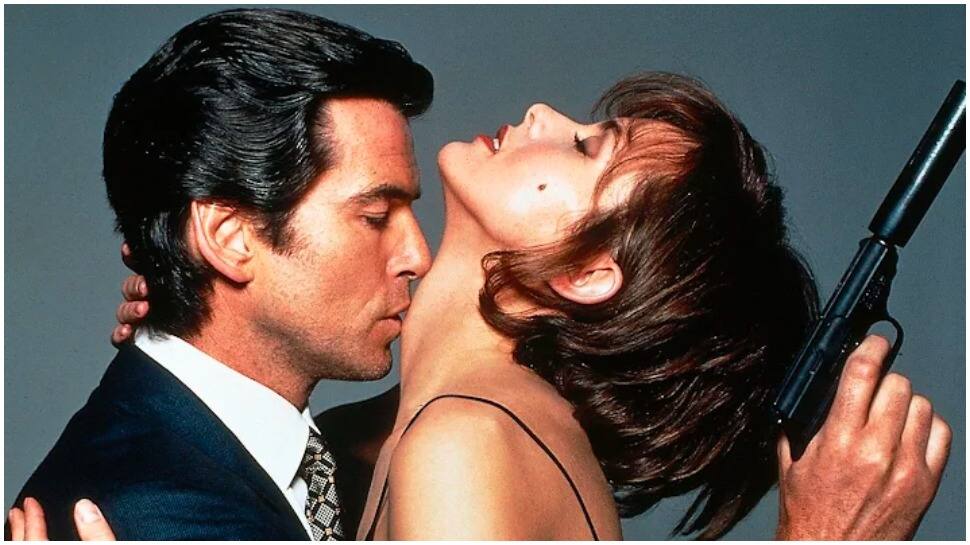 Brosnan's suits had better finesse than previous Bonds. Also, he relied more on gadgets than his brain.
Casino Royale (2006) had a tonally different mood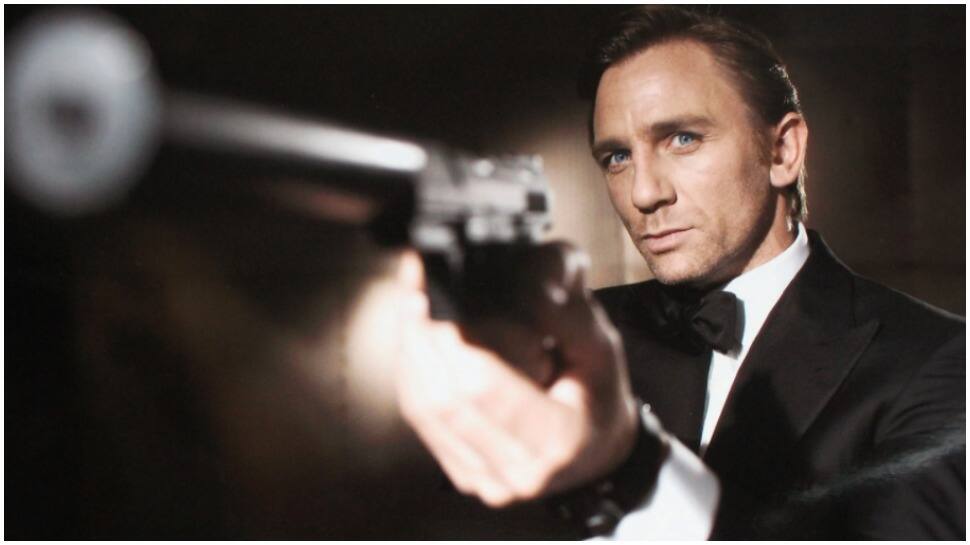 It was more about finding who Bond is as a person! The opening action scene was one of the finest that year.
Skyfall (2012) made Bond go back to his roots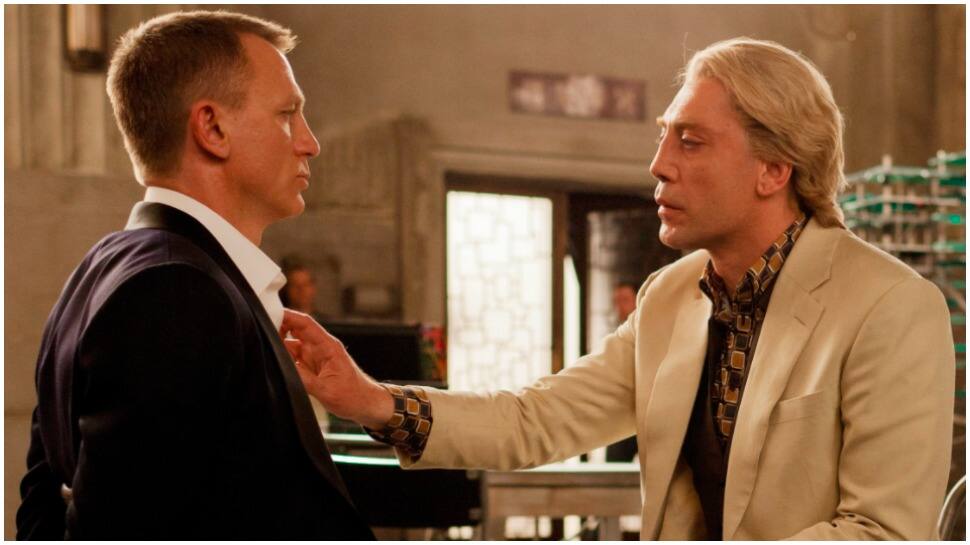 This one focussed on the villain's journey more than Bond's story. However, Daniel Craig's acting prowess made him a great fit in the franchise.
Daniel Craig's last outing in No Time To Die (2021)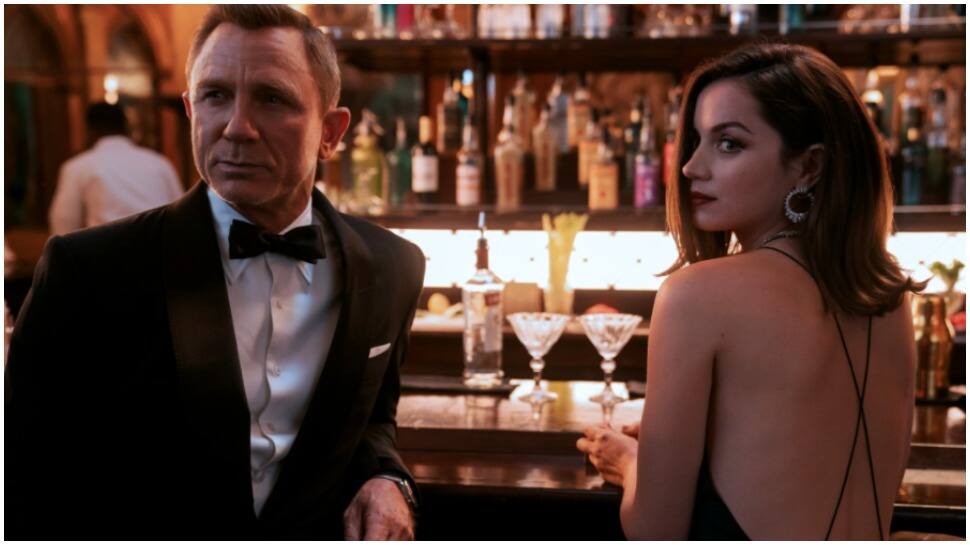 Daniel Craig is probably playing James Bond for the last time in No Time To Die. Will t turn out to be a great send-off for him?