photoDetails
'Kisi Ka Bhai Kisi ki Jaan', 'Bhediya' To 'Sirf Ek Bandaa Kaafi Hai' - Add These Titles To Your Weekend Binge-List
What To Watch This Weekend Get ready for an exciting lineup of new Hindi web series and movies as the last week of May 2023, brings a wave of releases on various OTT platforms. There's a diverse range of content to suit every taste, including thrillers, comedies, dramas, suspenseful tales, and action-packed adventures that are coming on OTT this weekend. Stock up on popcorn and get ready for an immersive movie marathon this weekend.
Sirf Ek Bandaa Kaafi Hai- Zee5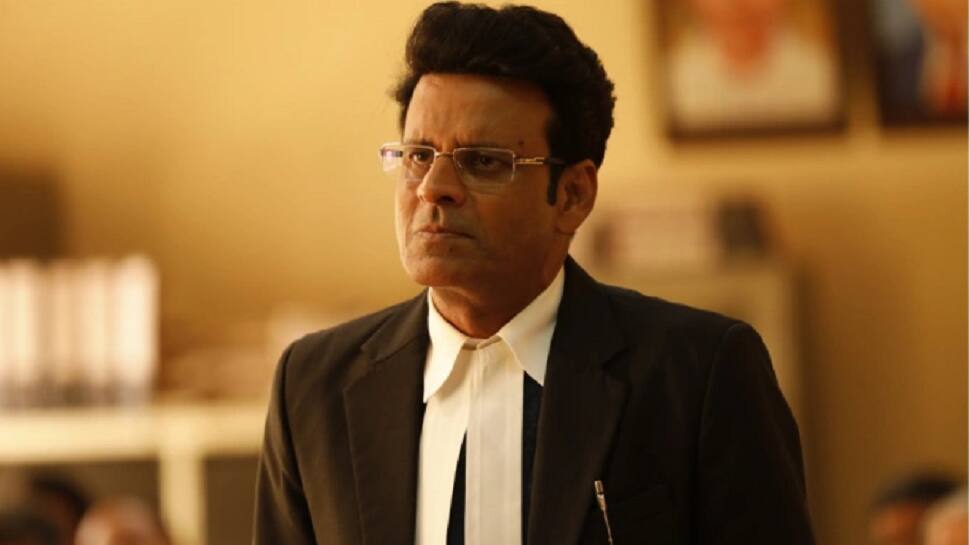 Sirf Ek Bandaa Kaafi Hai is an intense courtroom drama based on true events. Manoj Bajpayee portrays lawyer PC Solanki, who fearlessly confronts a powerful godman accused of sexually abusing a minor girl. The film chronicles the gripping journey of lawyer P Poonamchand Solanki throughout the five-year trial.
Intertwined 2- Disney+Hotstar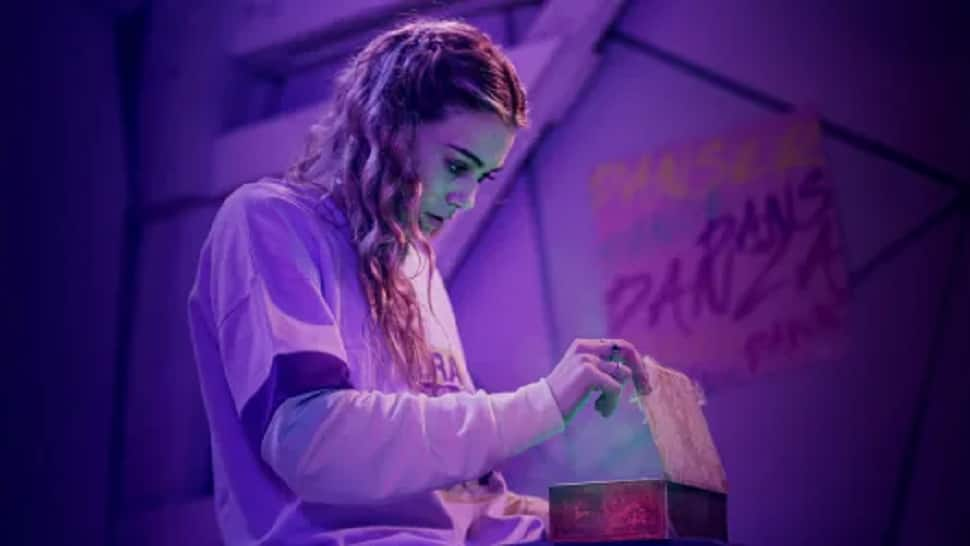 Intertwined 2, a comedy-drama series releasing on Disney+Hotstar on 24th May, 2023, takes viewers on Marco's adventure into the future as he unravels the enigmas of the past.
Mother's Day- Netflix Mother's Day, set to release on Netflix on 24th May, 2023 is a thrilling film that follows Nina, a former agent with a mysterious background, on a daring mission. When she discovers the existence of her long-lost son, Nina defies all odds and embarks on a relentless journey to rescue him.
Fubar (Season 1)- Netflix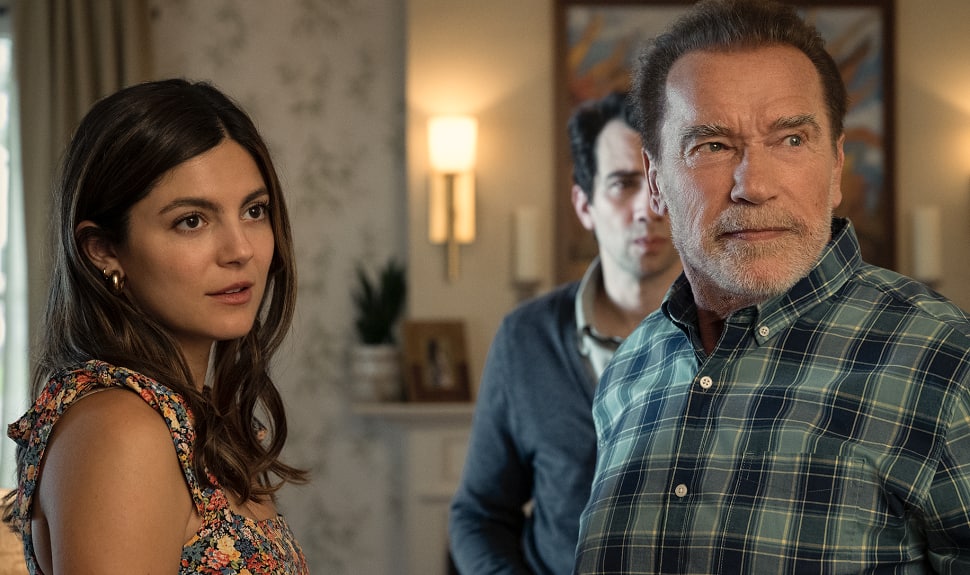 Fubar is a hilarious comedy-drama set to release on Netflix on 25th May, 2023. Starring Arnold Schwarzenegger, Monica Barbaro, Milan Carter, Gabriel Luna, and more, the film follows the unexpected revelation that a father and daughter share a secret: they both work for the CIA.
Chal Man Jeetva Jaiye 2- ShemarooMe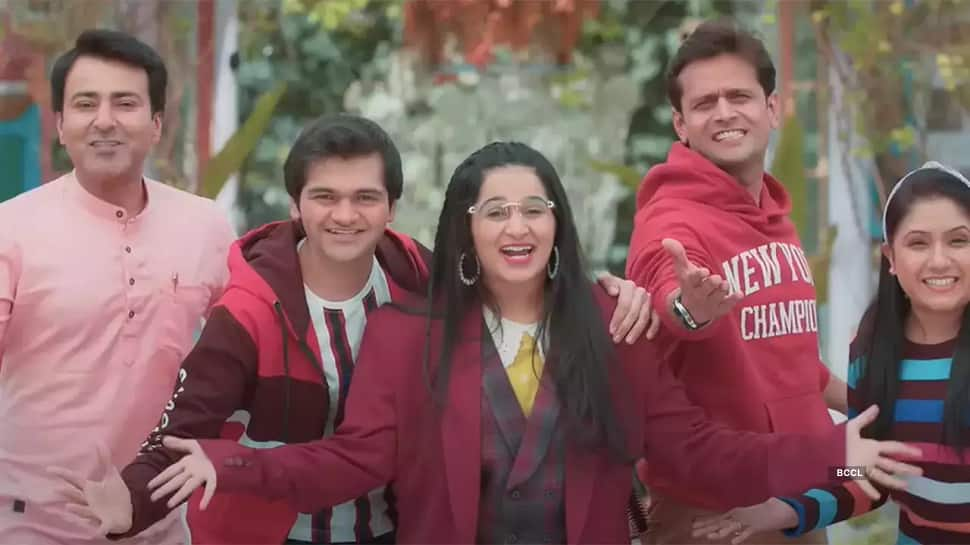 Get ready for the highly anticipated premiere of Chal Mann Jeetva Jaiye 2 on 25th May, 2023 exclusively on ShemarooMe. The sequel serves as a morale booster, addressing the inner conflict between the mind and the heart. While the original focused on doing what's right, the second installment explores self-confidence and morale.
Kisi Ka Bhai Kisi Ki Jaan- Zee5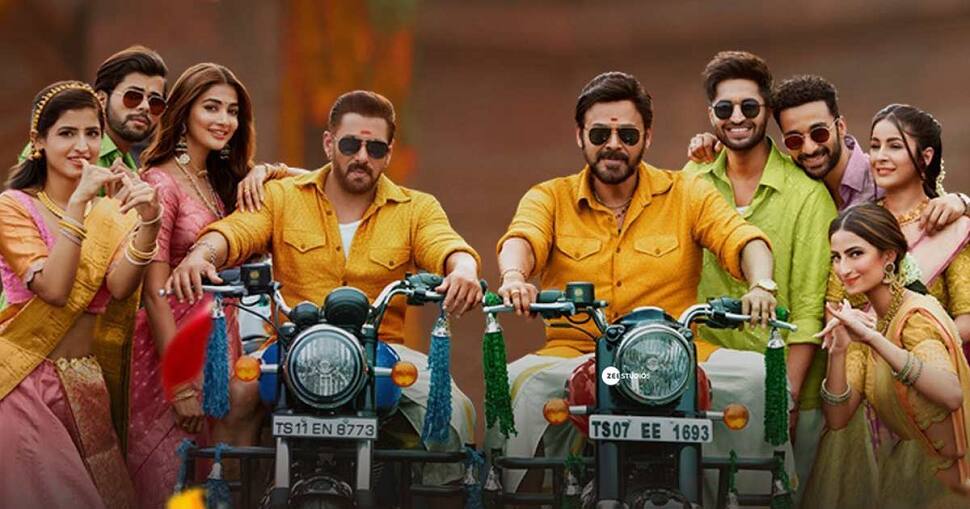 Kisi Ka Bhai Kisi Ki Jaan is a delightful comedy set to release on ZEE5 on 26th May, 2023. Salman Khan plays a determined protagonist who takes it upon himself to fight crime and bring positive change to the world.
Bhediya- JioCinema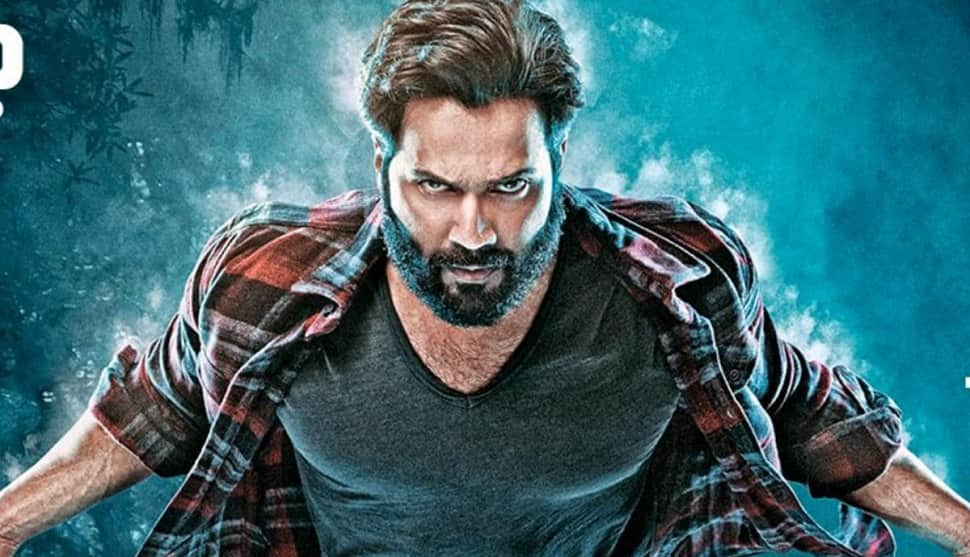 Set amidst the breathtaking jungles of Arunachal Pradesh, Bhediya follows the journey of Bhaskar, a man who undergoes a startling transformation after being bitten by a legendary wolf. As he starts turning into the very creature that bit him, Bhaskar embarks on a thrilling quest alongside his eclectic group of friends.
City of Dreams Season 3- Disney Plus Hotstar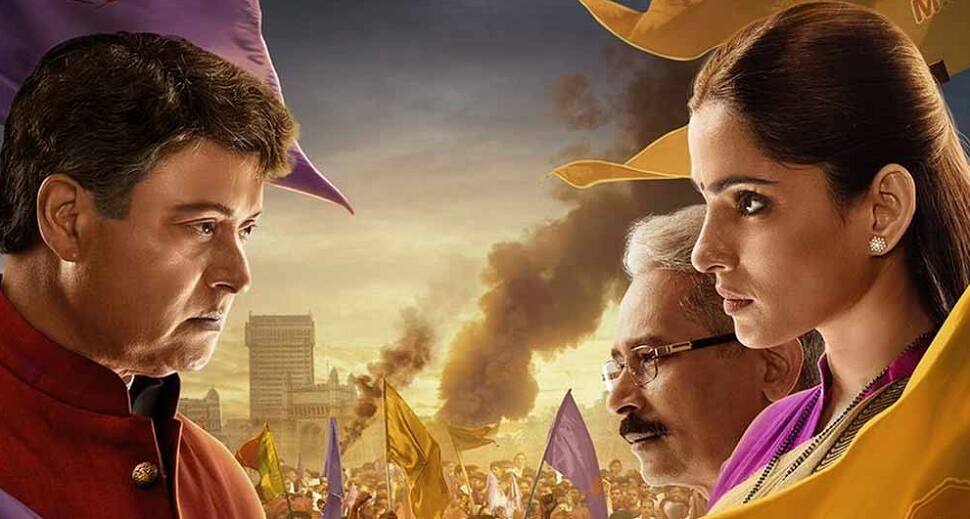 The highly-anticipated third season of City of Dreams arrives on Disney Plus Hotstar on 26th May, 2023. Directed by Nagesh Kukunoor, the series delves into the intense family feud within the Gaikwad family, sparked by an assassination attempt on a controversial political figure.
Blood & Gold- Netflix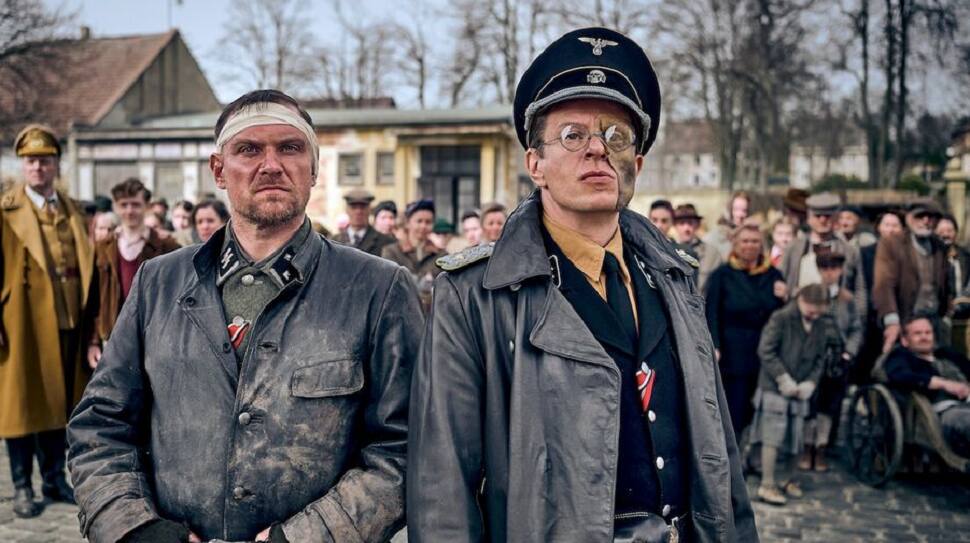 Blood & Gold, set to release on Netflix on 26th May, 2023, takes place in the waning days of World War II. A German deserter and a young woman become unwittingly entangled in a dangerous struggle against a group of relentless Nazis who are obsessed with uncovering hidden treasures.
Turn Of The Tide- Netflix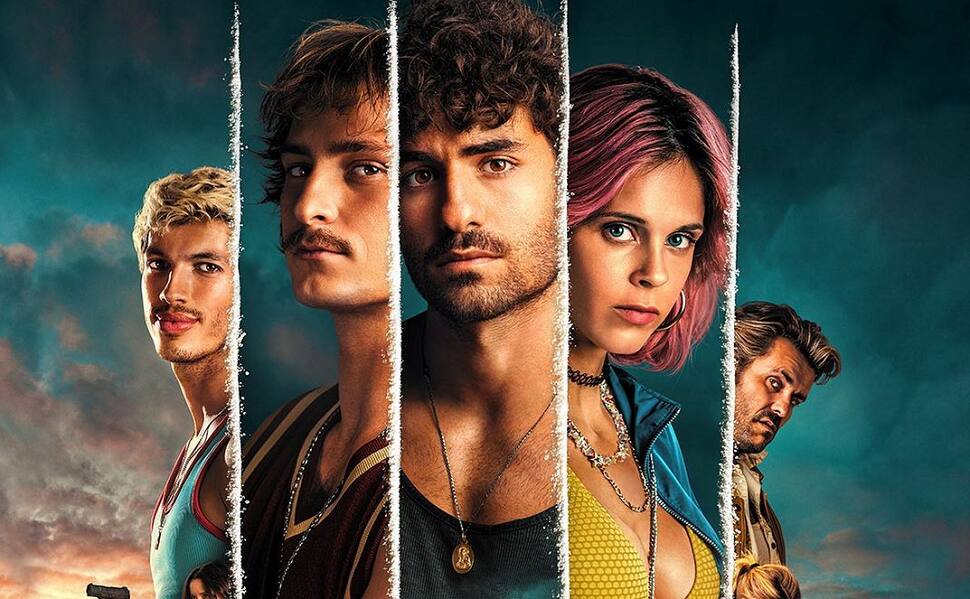 Turn Of The Tide, set to release on Netflix on 26th May, 2023 tells the compelling story of Eduardo, whose life takes an unexpected turn when a boat carrying cocaine sinks near his island. Seeing this as a daring opportunity to fulfill his wildest dreams and earn money, Eduardo embarks on a risky path.