photoDetails
John Abraham, Shahid Kapoor To Dino Morea - Bollywood Hotties Who Are Legit Bike Lovers
Bollywood Actors Who Are Bike Lovers: Take a look at the compilation of star who love to ride their mean machines.
Bollywood Actors Who Are Legit Bike Lovers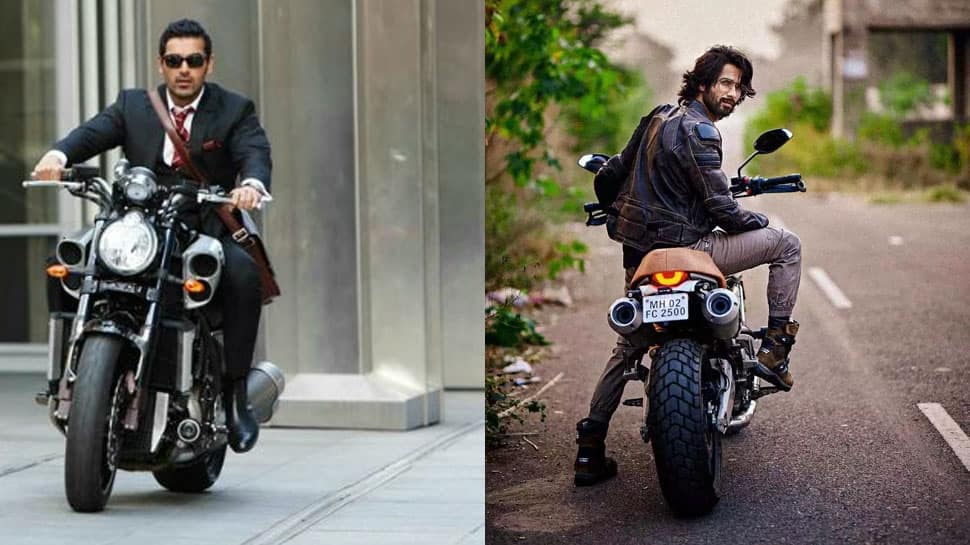 These Bollywood hunks not only rule the silver screen but also conquer the roads with their love for bikes. Spotted with the rarest and coolest collection of bikes, these hunks have definitely got our hearts racing.
R Madhavan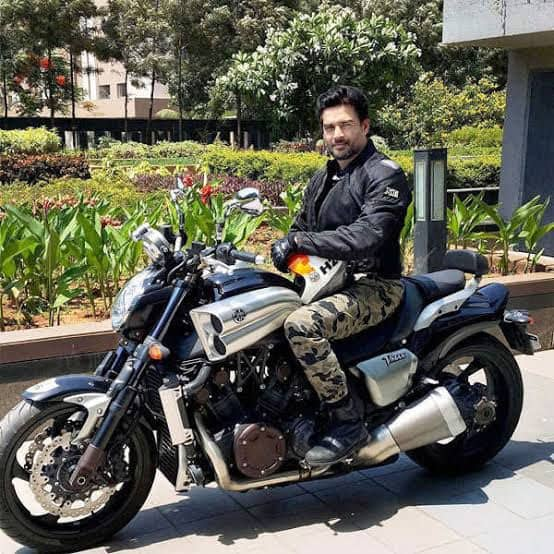 R Madhavan, known for his exceptional acting skills and charming personality, is another Bollywood actor who shares his love for bikes. With a keen interest in motorcycles, Madhavan doesn't shy away from investing in his two-wheeled companions.
Siddharth Chaturvedi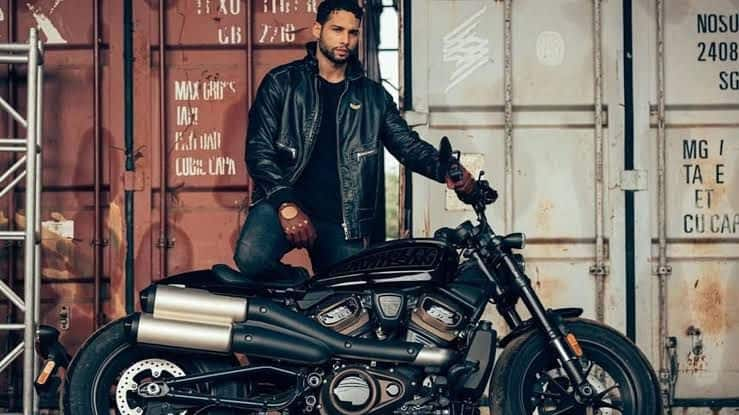 Talented actor Siddharth Chaturvedi, who was seen in Gully Boy, Gehraiyaan among others is a legit bike lover. Just before the release of his successful series, Siddharth treated himself to a sweet ride showcasing his love for bikes.
Shahid Kapoor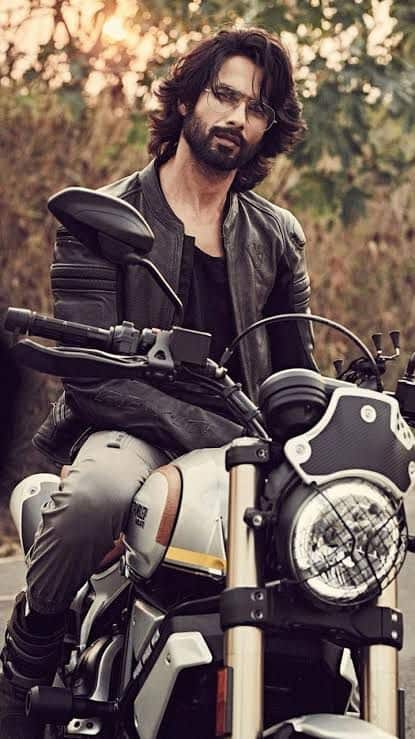 Known for his striking looks and impeccable acting skills, Shahid Kapoor is also an avid bike enthusiast. With an impressive collection of expensive bikes, Shahid truly embraces the thrill of biking. Whether he's cruising down the roads or taking his bikes for a spin, Shahid's passion for motorcycles is evident.
John Abraham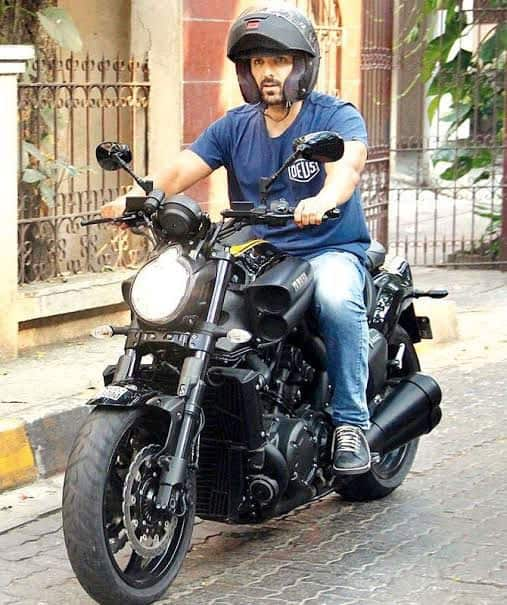 John is equally renowned for his stunning fleet of superbikes, which are proudly parked in his garage. Bikes and Bollywood go hand in hand when it comes to John, who has left a lasting impression with his epic bike scenes in movies like Dhoom.
Dino Morea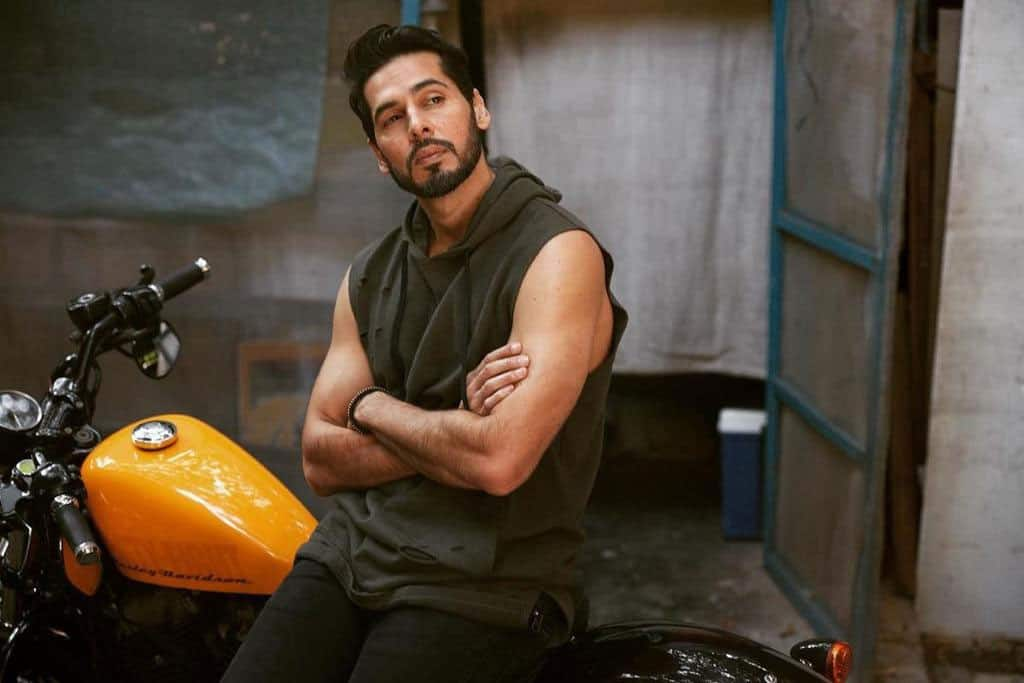 The heartthrob who recently stole hearts with his rugged role as 'THE GOD' in film 'Agent', is not just a talented actor but also a die-hard bike lover. Often spotted riding his bike in the city, Dino enjoys casual outings, hitting the gym, or even attending football games on his sleek ride.