Independence Day 2022: From 83 to Major, binge-watch these TOP films on Netflix!
India will celebrate its 75 years of independence this year and one of the most important values that we indians cherish the most is its diversity in culture, language and customs and that has invariably been reflected in the kind of movies that we have over the years. So this year lets rekindle the joyous emotions of triumph, chivalry, and diversity with some of Netflix's most loved and unique stories that honour India's deepest held values.
83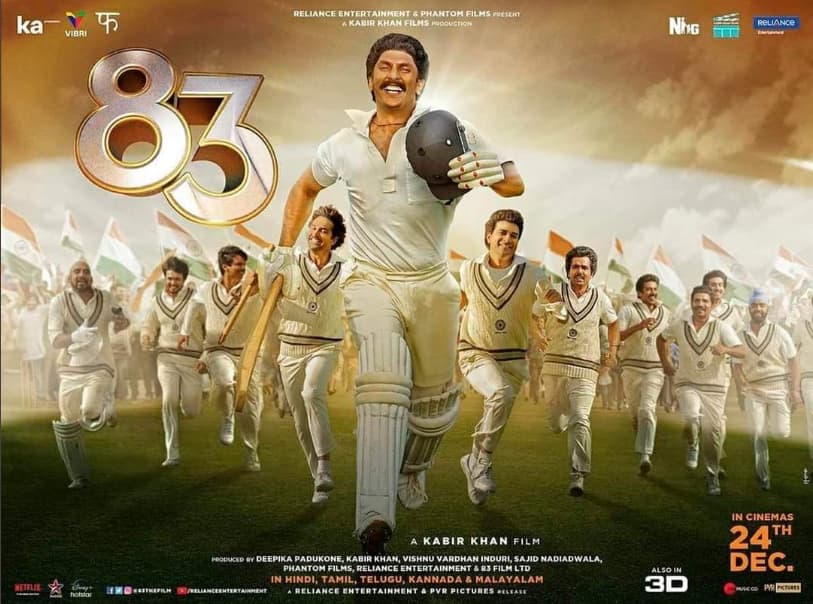 The movie recreated India's first world cup win in 1983 at iconic cricket ground Lord's in England. The team was led by indian cricket legend but then just a young guy of 24 'kapil Dev'. Bollywood talenthouse Ranveer Singh essayed the role of the all rounder captain and did it with utmost conviction. The movie which was directed by 'Bajrangi Bhaijaan' fame Kabir singh hosted great number of supporting cast as well who throughout the film kept you at the edge of your seat. The movie is a must watch for all cricket lovers.
Major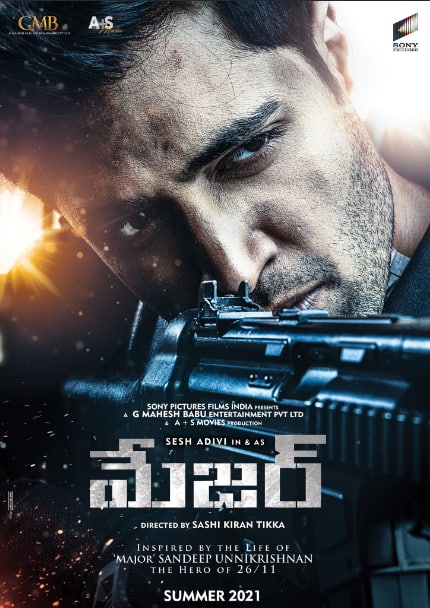 This telegu movie is a moving biopic about the late Major Sandeep Unnikrishnan, who was killed in action during the November 2008 Mumbai attacks. Discover the true story of a real-life hero with writer-actor Adivi Sesh, who gives a captivating performance and is ably supported by an outstanding cast that includes Revathi, Prakash Raj, and Sobhita Dhulipala.
Mighty Little Bheem: I Love Taj Mahal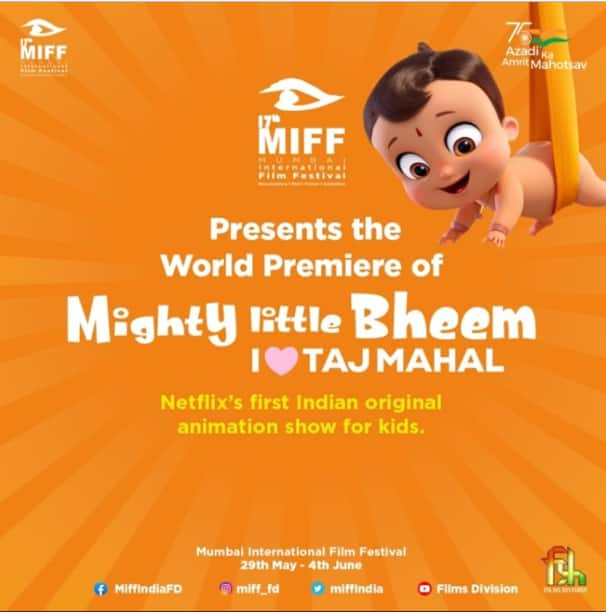 This animated special follows Bheem's family as they visit the Taj Mahal, one of the world's seven wonders and India's most famous landmark. The film is entertaining to watch and helps one explore the world of Indian culture throughout its storyline.
Minnal Murali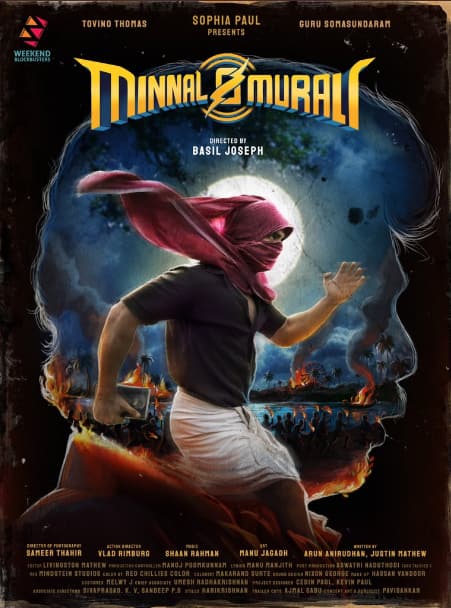 This Malayalam superhero film will take you on a delightful journey through Kerala's heartlands. Minnal Murali is the origin story of Murali, an ordinary man-turned-superhero who is struck by lightning and gains special abilities.The movie starred Tovino Thomas in the titular role, and the movie turned out to be a huge success, praised by fans and critics alike.
Navarasa
Mani Ratnam and Jayendra Panchapakesan directed the nine-part anthology tamil film, which features nine short films about nine human emotions. The film is artfully crafted and must be watched for its nuanced portrayals.
Shabaash Mithu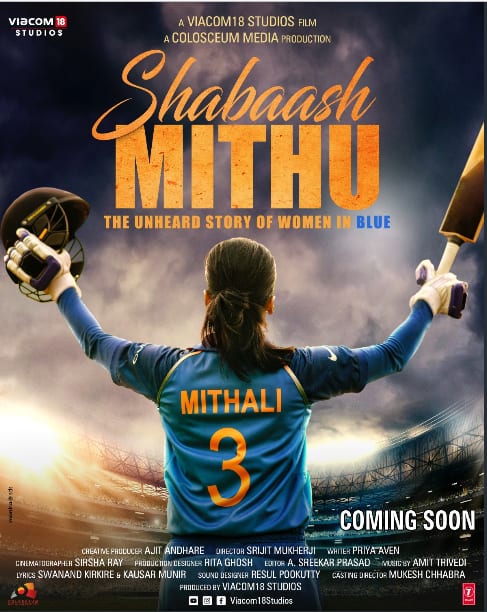 The film is a biopic about former Indian women's cricket team captain Mithali Raj. Taapsee Pannu, who portrays the cricketer beautifully, and the film's director, Srijit Mukherji, have also ensured that one, as viewers, can experience the struggle and hard work required to achieve such heights. Shabaash Mithu will be available on Netflix on August 15th.
The Disciple
This marathi movie follows the character of Sharad Nerulkar as he questions his traditions and discipline in his quest to become the best Indian classical music vocalist. The movie was made under the direction of an extremely talented film maker, Chaitanya Tamhane, who had previously directed the much acclaimed Marathi movie "The Court". This award-winning film must be watched for its incredible cast performances and impeccable direction.
Lagaan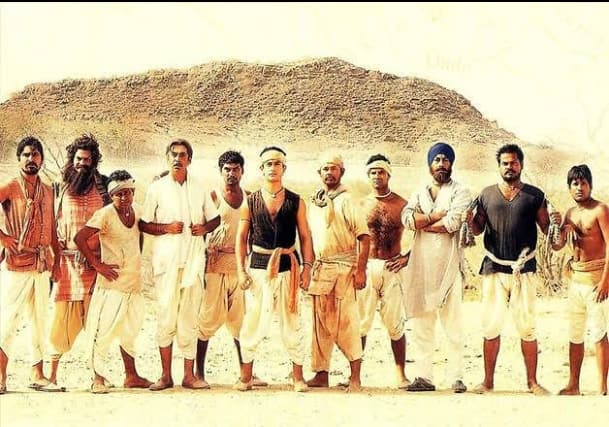 This Academy Award nominated sports drama starring Aamir Khan is widely regarded as one of the best films of all time. The plot revolves around the residents of a small village in Victorian India who stake their future on a game of cricket against their ruthless British rulers. The movie was written and directed by acclaimed film maker Ashutosh Gowarikar.
Lakshya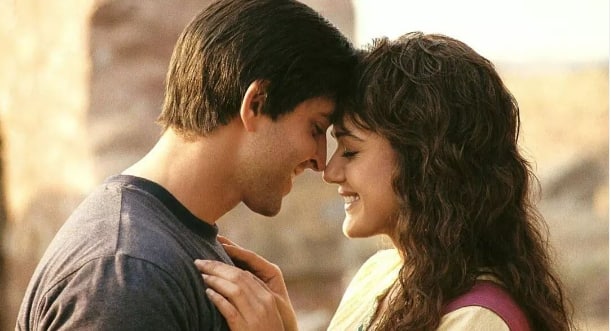 The movie was the second feature film from Farhan Akhtar, who by that time had made one of the most popular movies of the 2000s, "Dil Chahta Hai." This Hrithik Roshan-starrer is the story of an aimless boy who discovers his true calling after enlisting in the Indian Army as a soldier, and it continues to captivate audiences. The movie was a superhit, not only because of its storyline but also because of its songs, which became extremely popular at the time.