Horoscope Today, October 5 by Astro Sundeep Kochar: Number 11 will be lucky for Scorpios today!
Daily horoscope predictions: Check out the astrology forecast for all 12 zodiac signs by ace astrologer Dr Sundeep Kochar. As you begin a new journey, find out what the stars have in store for you today. There are twelve zodiac signs and each has its distinct features. Be it, Aries, Taurus, Gemini, Cancer, Leo, Virgo, Libra, Scorpio, Sagittarius, Capricorn, Aquarius, and Pisces — each of the signs has something unique to tell.
The astrological predictions are by Dr Sundeep Kochar.
(Pics courtesy: Representational photos)
Aries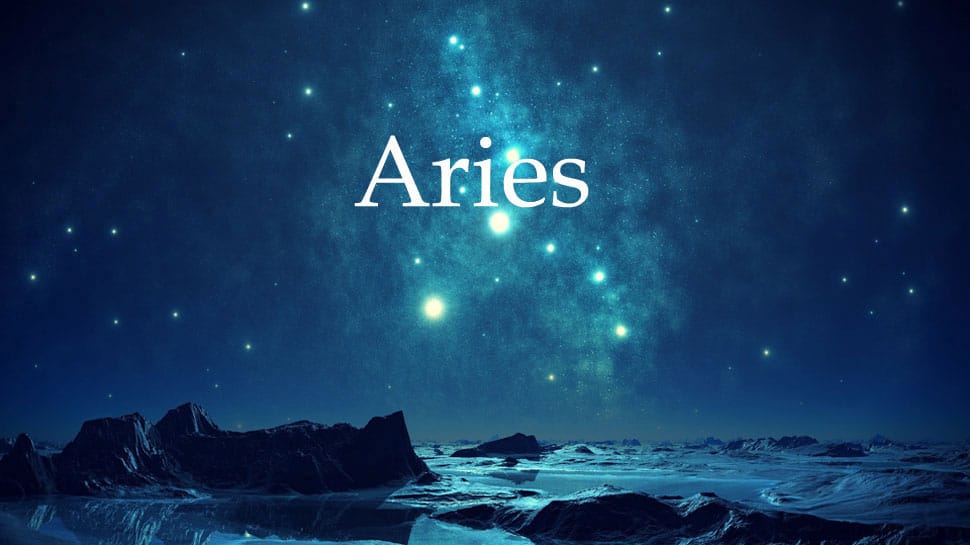 You are advised to avoid harsh conversations with family and friends. Your bosses are going to be expecting excellence from you. It's a good time to start looking at settling down if you wish to.
Taurus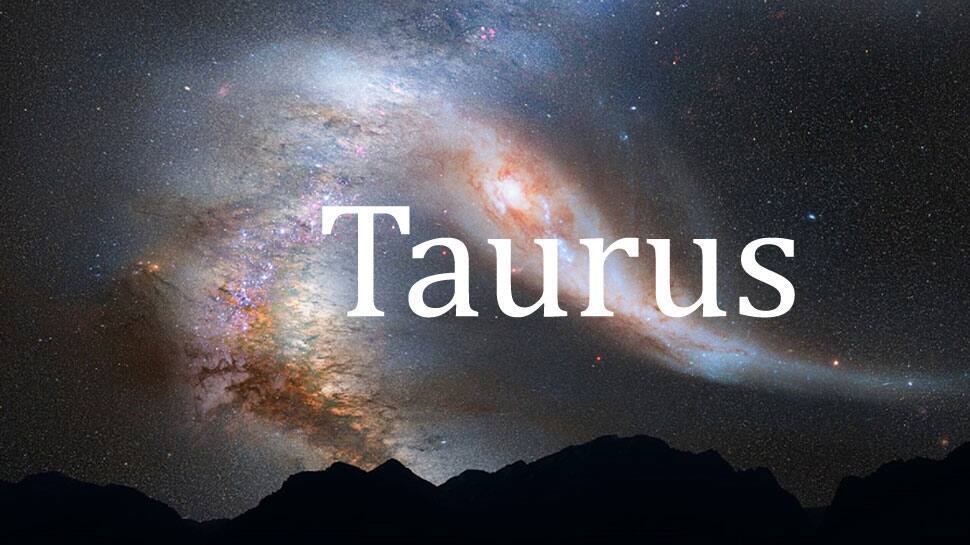 With red being your lucky colour today and taking charge, you will find yourself in an energetic mood all day. Work will bring about good feedback. People around you at home will value your opinion more.
Gemini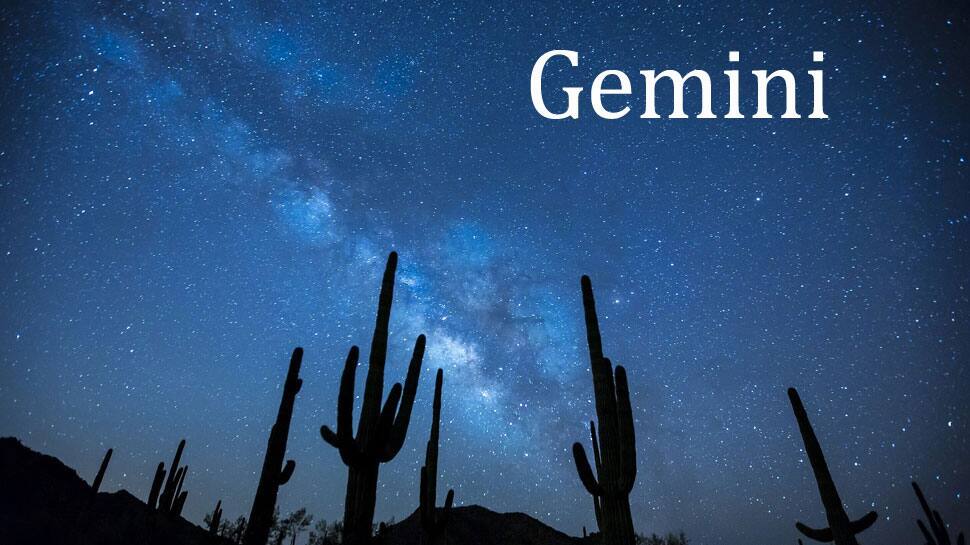 New sources of income might come to you. This could either be in terms of a new job or business venture. If you wish to add some calm to your day, you're advised to spend some time meditating.
Cancer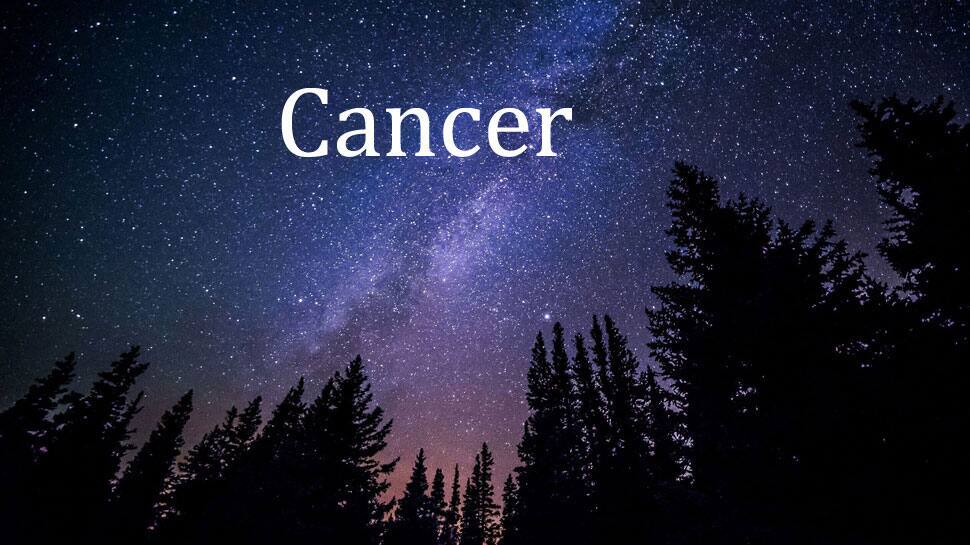 You will receive gains in business. Domestic harmony might be slightly disturbed today, but sometimes it's best to let the situation die down itself.
Leo
Things will be in your favour today. You will feel happy and energetic. Work will move smoothly. Your parents and partner will surprise you today.
Virgo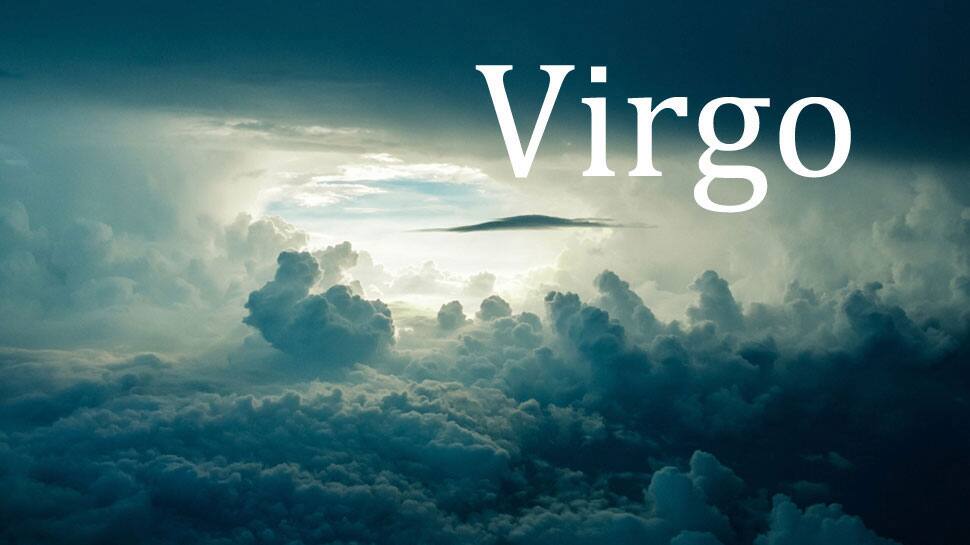 You are blessed by the moon today, especially in the romantic sector. Singles will find suitable matches for marriage, and any issues between couples will be resolved. Work will be busy, but it's nothing you can't handle.
Libra
For those who are in real estate, today will be a day of gains for you. Students will gain more focus for their studies. The colour magenta will prove to be lucky for you today.
Scorpio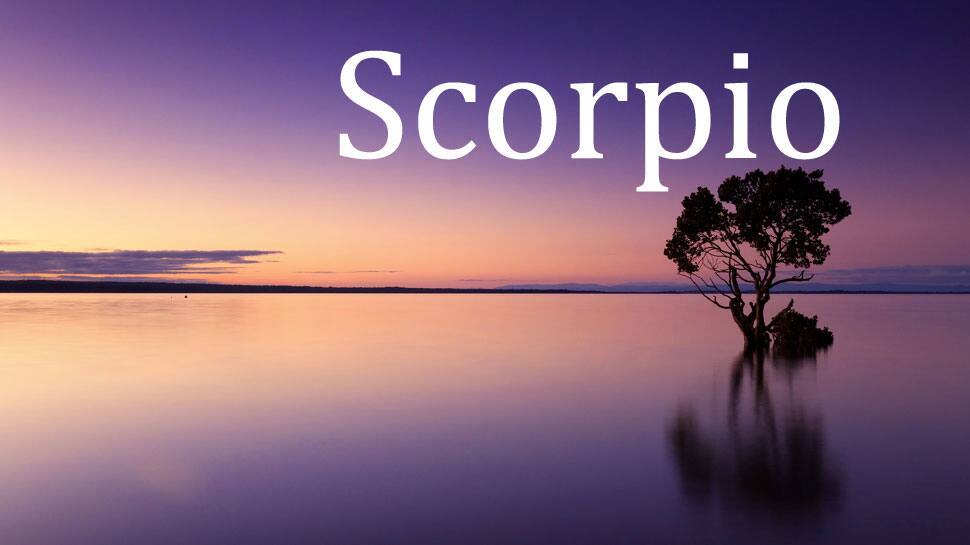 Your day will be fruitful, especially at work, since you will find that you are getting a lot done in a small amount of time. Be wide-eyed around the number 11, as it can prove to be lucky for you.
Sagittarius
Your contribution to your company will be awarded today. Domestic harmony will be achieved with active communication with your partner. Students are advised to try and meditate to get some focus back on their studies.
Capricorn
Today might be slightly rocky for you. The work environment will be stressful, and you will have to defend yourself. However, the day will end beautifully in terms of love. Couples will be able to take the next step into marriage, and singles are likely to reconnect with someone.
Aquarius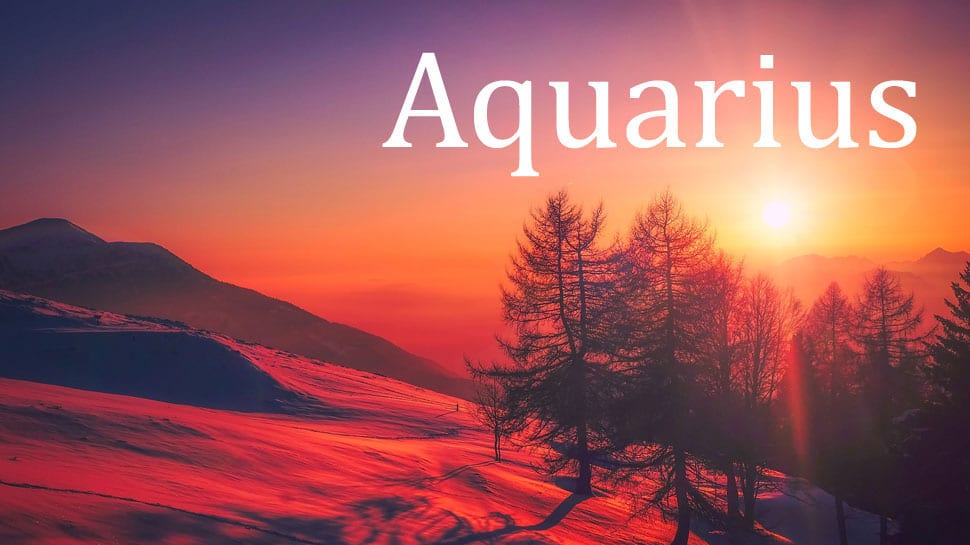 The colour orange is going to prove to be lucky for you today. Gains through old investments are expected. Families should look into spending some time with each other.
Pisces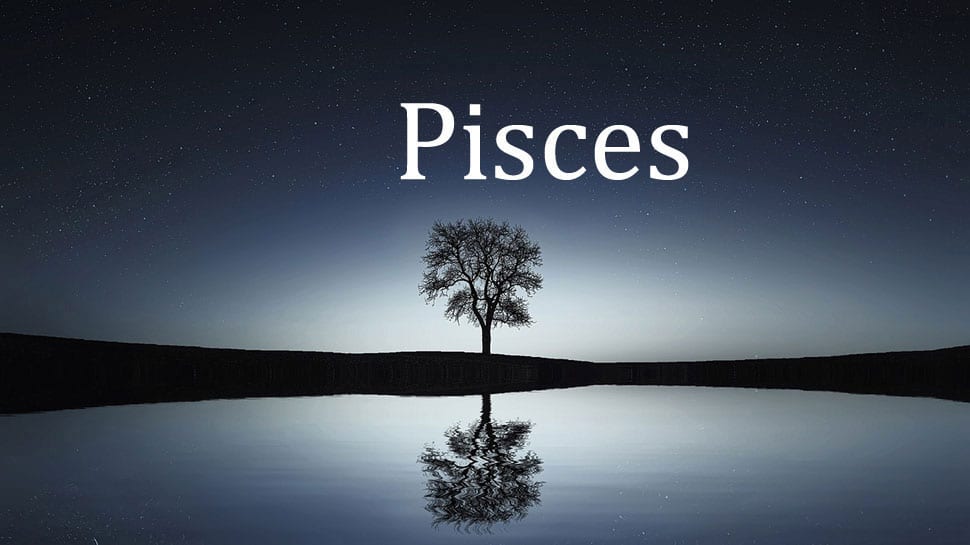 Your expertise in your craft will allow you to discover new job opportunities. Students will go through a tough time with their studies if not focused. Couples are likely to start settling down.