Horoscope Today, October 4 by Astro Sundeep Kochar: Libra, new source of income is likely!
Daily horoscope predictions: Check out the astrology forecast for all 12 zodiac signs by ace astrologer Dr Sundeep Kochar. As you begin a new journey, find out what the stars have in store for you today. There are twelve zodiac signs and each has its distinct features. Be it, Aries, Taurus, Gemini, Cancer, Leo, Virgo, Libra, Scorpio, Sagittarius, Capricorn, Aquarius, and Pisces — each of the signs has something unique to tell.
The astrological predictions are by Dr Sundeep Kochar.
(Pics courtesy: Representational photos)
Aries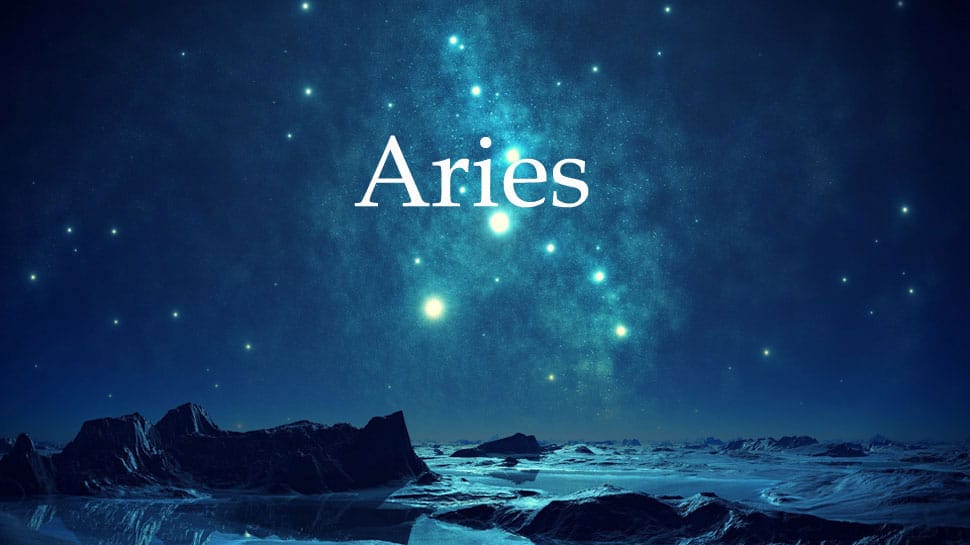 Previous health issues will be resolved today. Parents will want to spend some time with you, but your work might not allow you to. Singles should try and put their foot forward and take the first step.
Taurus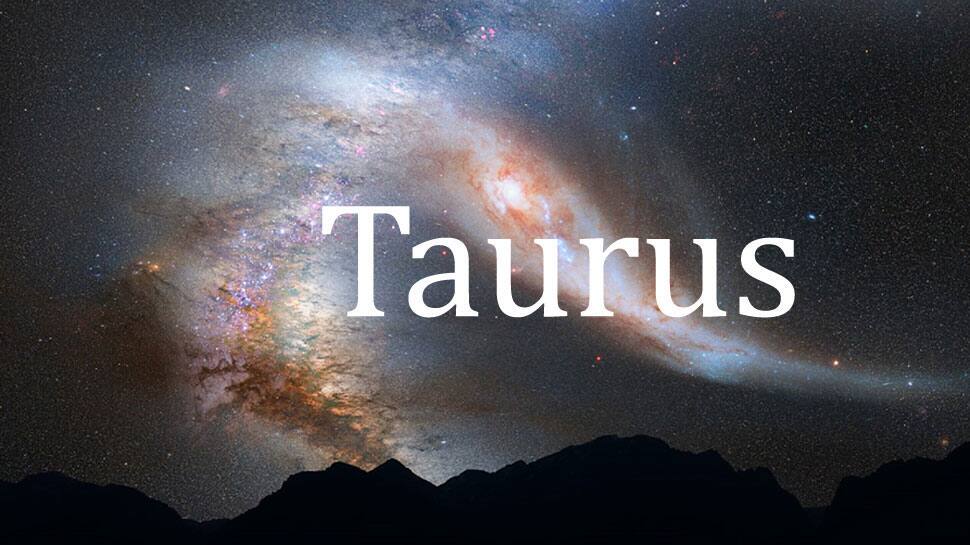 You're in a sensitive head space today. Miniscule things might end up hurting you. Try not to get hurt by little things happening around you. It's not the best time to solve serious problems as you're too caught up doing other things. Focus on what you already have on your plate, because it's a lot. Don't venture out of your comfort zone today. Stick to what you do best and you will be appreciated.
Gemini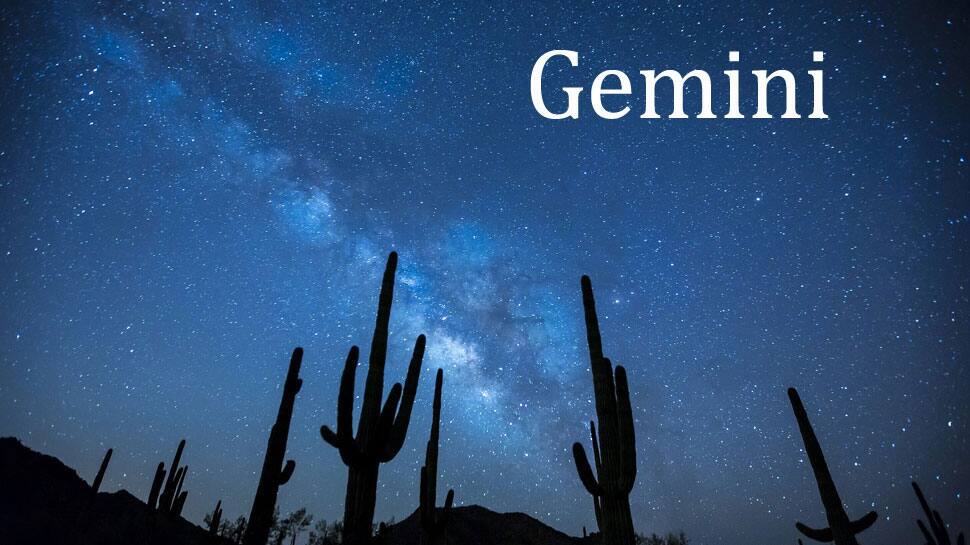 You will be busy with your family today. Those in business will see gains from past deals. If you're looking to invest, today is a good day to do it. Find some time for yourself amongst the chaos of family gatherings. Lovers are likely to go through a slight rough phase - but nothing that can't be solved.
Cancer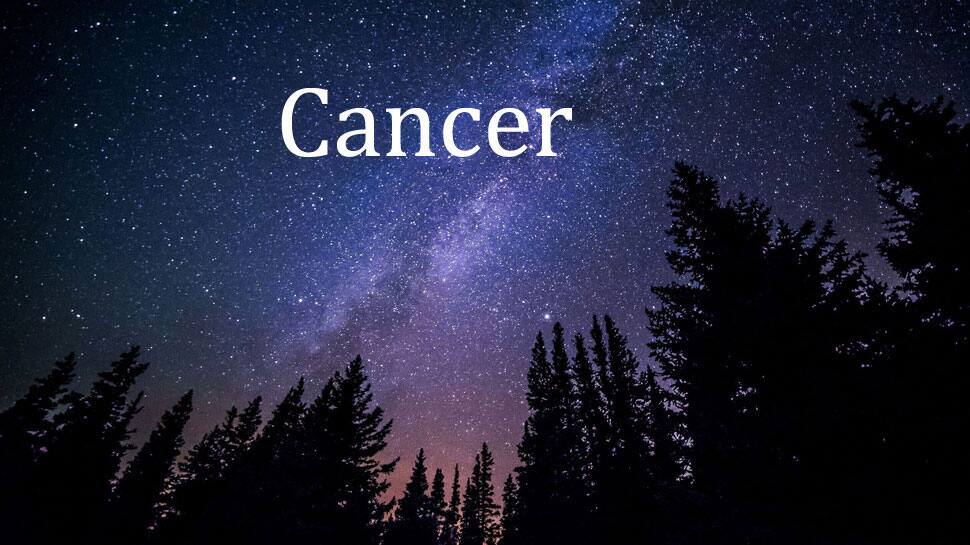 Your day will start with you being happy and cool. Work will demand a lot today, but your cool mind will sort it out. At home, kids might want a lot of attention. Your partner might also need you. Luck is going to change soon.
Leo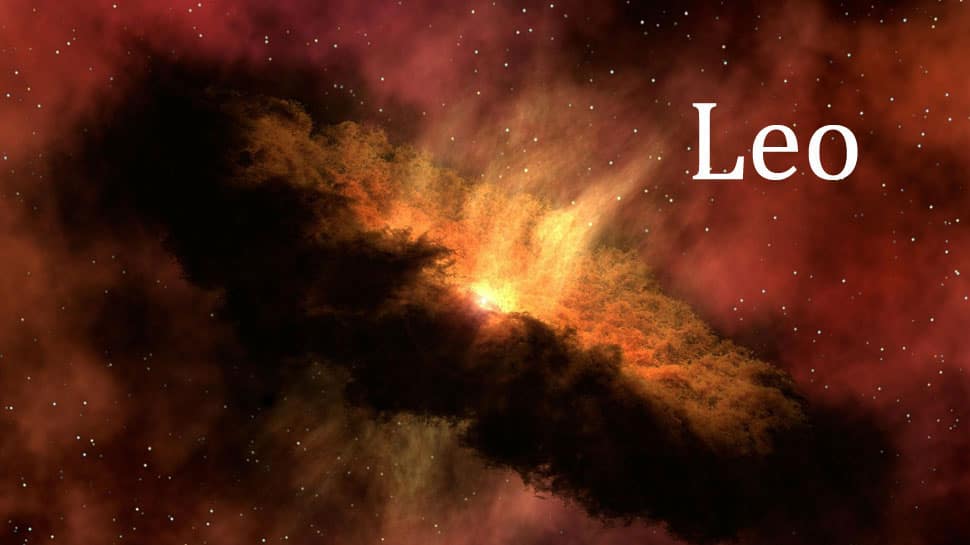 You will find yourself being more spiritual today. You will get good gains from previous investments. At work, you will find yourself bonding with your bosses, which in turn might get you a step closer to a promotion. You are advised to control your tongue today and try not to be harsh with others while speaking.
Virgo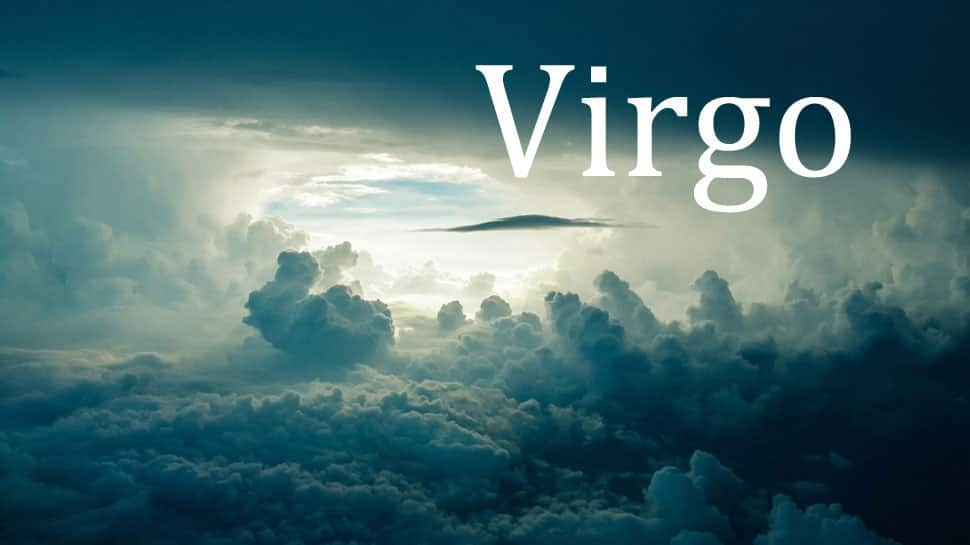 You are blessed by the moon today. Happiness in terms of professional life is coming your way. Those looking for jobs will find themselves lucky today. Your family will need your attention more than usual today. It's best to focus on domestic issues today.
Libra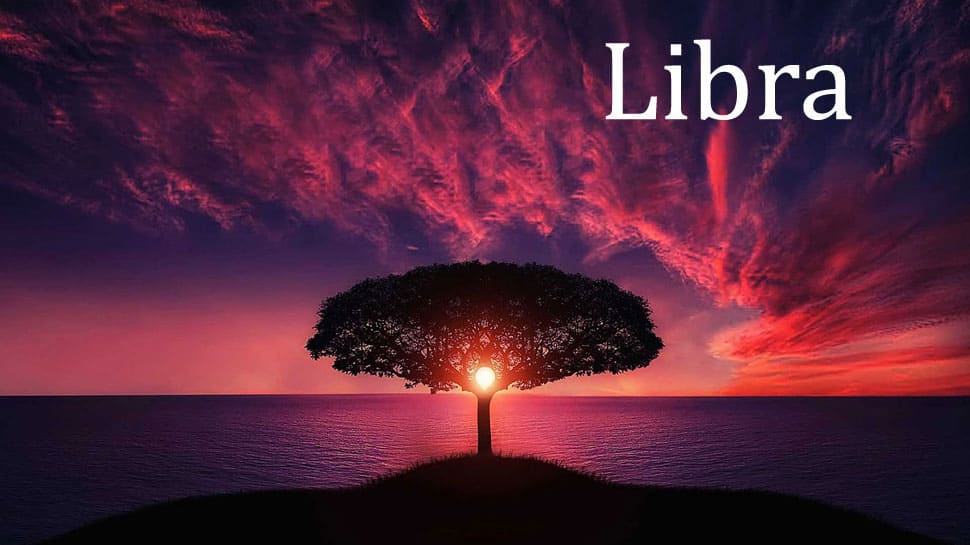 New sources of income are likely to open up for you today. Past investments will bring gains. Health issues regarding parents will be resolved. Yellow is a lucky colour for you today, try incorporating it into your outfit for good luck. Focus on your long-term goals.
Scorpio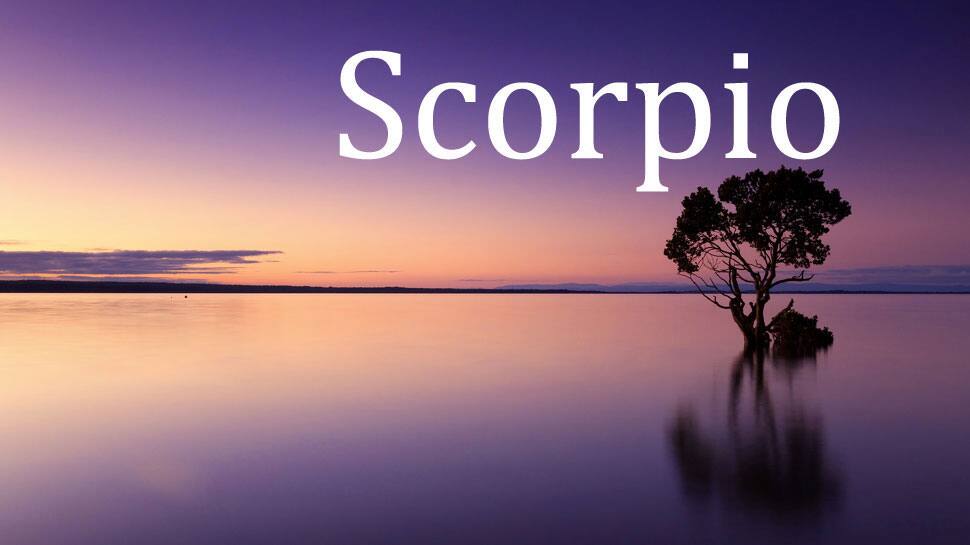 Reflect on yourself and realise that people love you exactly the way you are. At work, try to engage with other people more than ever, as mingling will bring you growth. Luck is on your side when it comes to finances, so if you've been looking to make a purchase in property, then today is the day to do so.
Sagittarius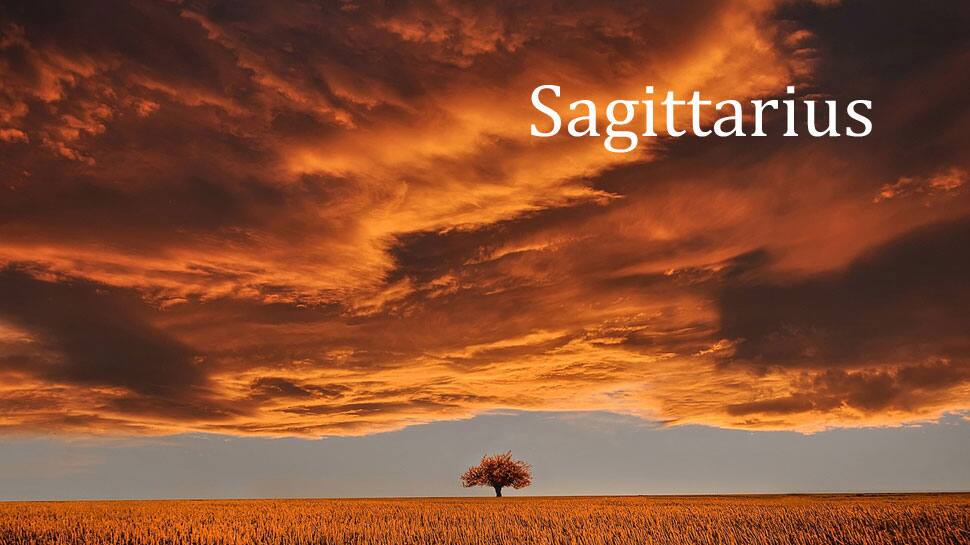 Today is a good day to express your feelings, especially when it comes to romance. You will be greeted with all positive answers to whatever you share and express today. At work, a lot of responsibility is going to be thrown at you today, and you might think that you can't keep up with tasks, but your excellent working skills are going to help you take the lead and get the job done quickly and efficiently.
Capricorn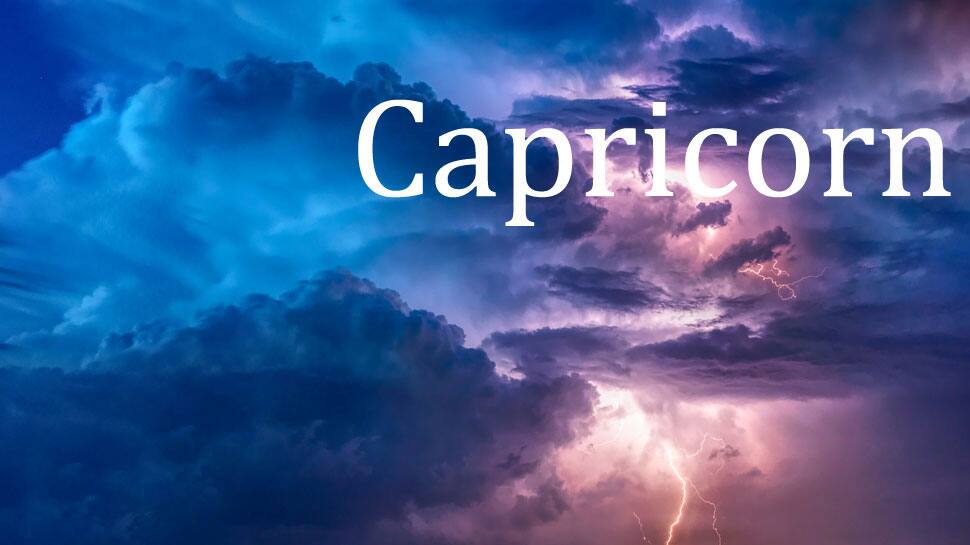 Your way of thinking will be positive today, which will bring good energy around your home and workplace. You will also find yourself inclined towards a religious path. Singles are advised to focus on themselves today.
Aquarius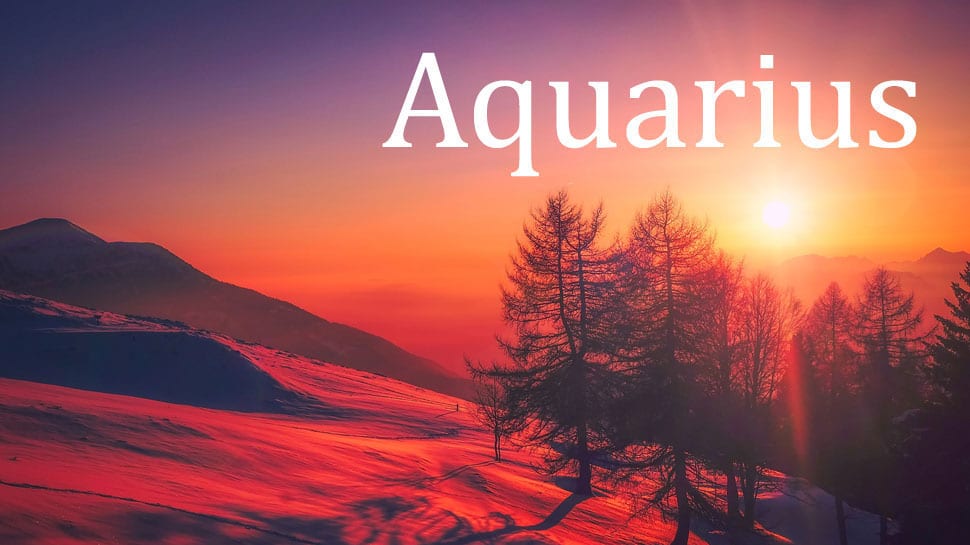 Spending time outdoors is advised today. Even if your work doesn't permit you to do so, try to go out and meet with nature. It's also a good day to go out of your way and talk to others. You might have to put some effort into reaching out to people you haven't spoken to in a while, but you're going to be able to do that easily as this news is going to uplift your mood for the day.
Pisces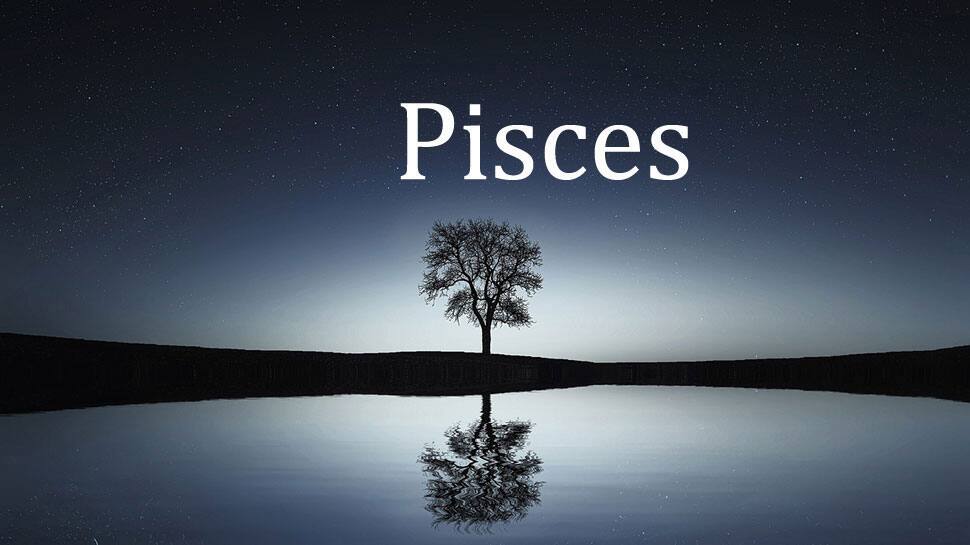 You might feel a little dull today, so take a stroll in nature and get some fresh air. Work might seem a lot right now, but this extra work coming your way is going to bring in a promotion. If you want to meet new people and mingle, it's a good day to do so.