Horoscope Today, October 2 by Astro Sundeep Kochar: Pisces, you will perform well at work!
Daily horoscope predictions: Check out the astrology forecast for all 12 zodiac signs by ace astrologer Dr Sundeep Kochar. As you begin a new journey, find out what the stars have in store for you today. There are twelve zodiac signs and each has its distinct features. Be it, Aries, Taurus, Gemini, Cancer, Leo, Virgo, Libra, Scorpio, Sagittarius, Capricorn, Aquarius, and Pisces — each of the signs has something unique to tell.
The astrological predictions are by Dr Sundeep Kochar.
(Pics courtesy: Representational photos)
Aries
Fame and fortune are yours today. More people around you are going to know who you are, especially at work. You are also most likely to gain a financial increment at work today. It's a good day to be you, so make sure you enjoy it and take advantage of it.
Taurus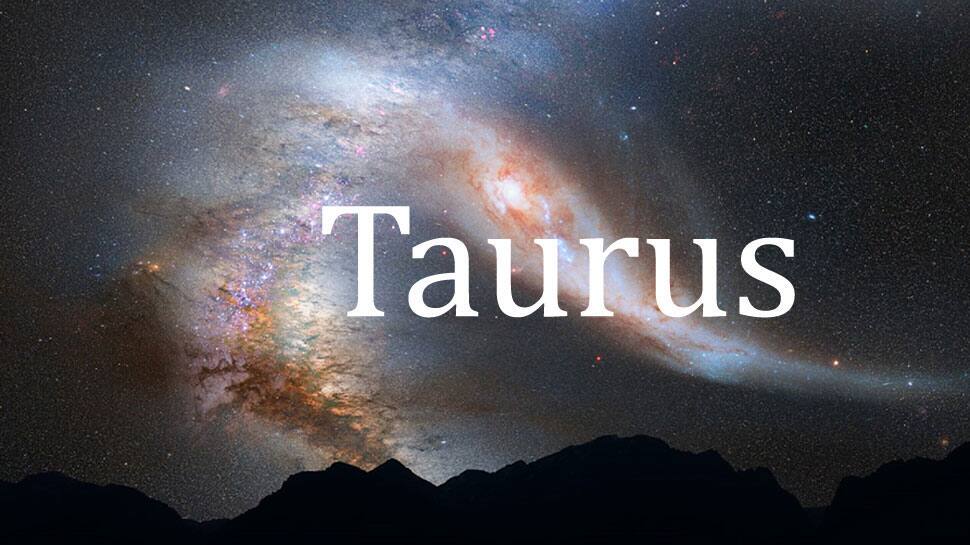 You're going to receive news that is going to open doors for you in the creative world. Tap into your creative side and see what you can do about it. Don't let go of this opportunity as this is going to be the next big thing for you. Focus on this project and make sure you handle it all by yourself.
Gemini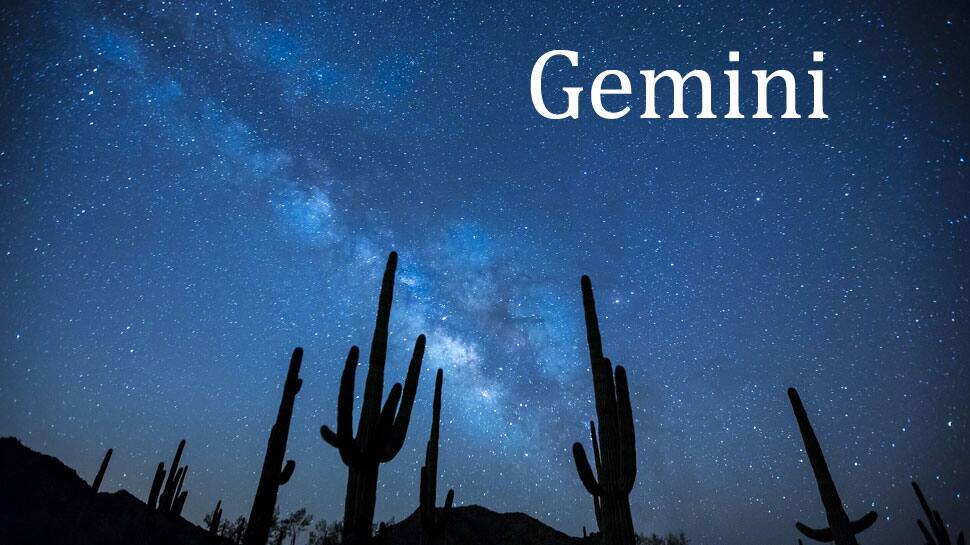 A work-related issue might bring some distance between you and someone close. Avoid mixing business and pleasure today. Focus on one thing, it doesn't matter what you'll be focusing on. But don't try multitasking as it will not work out for you today.
Cancer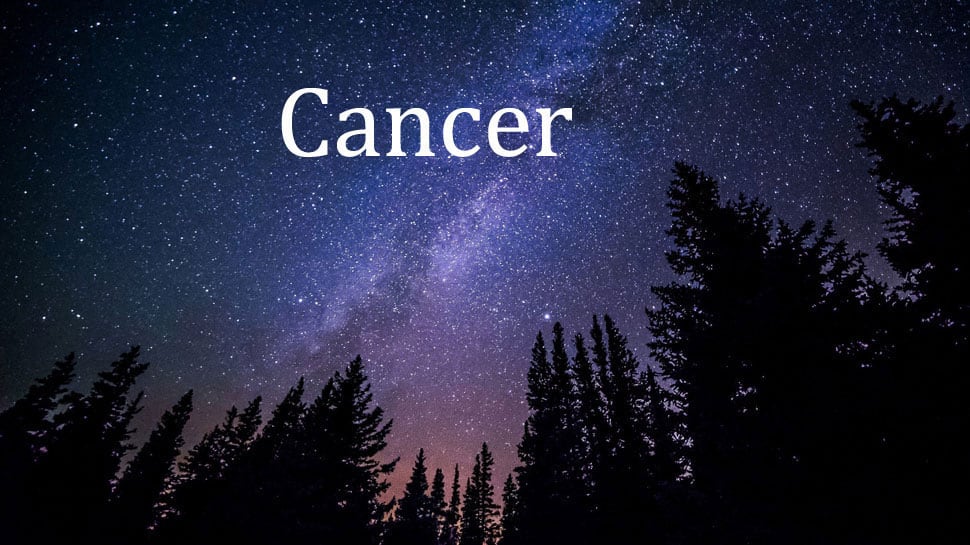 A sit-down talk with a loved one will clear out all the issues that have been forming for a while. Your thoughts might have been miscommunicated to this person and this has created friction between the two of you for a while. It's best to explain your side today and understand what they want to say as well so everything gets sorted.
Leo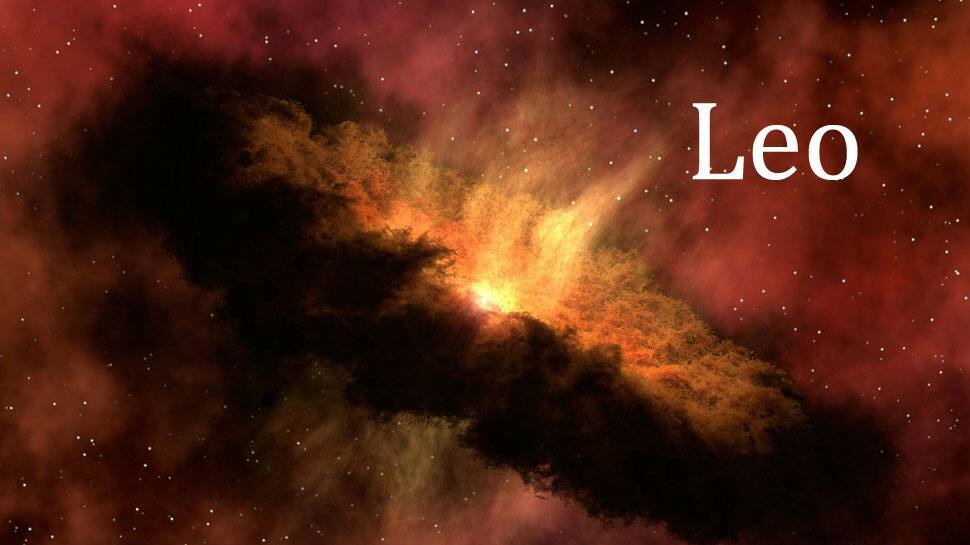 Look at things with a different eye and gain some perspective. You always look at things just one way and that's not advisable for you. You need to step out of your comfort zone and look at things the way others would also like to see them. Accepting other people's ideas over yours is going to be the first step to growth.
Virgo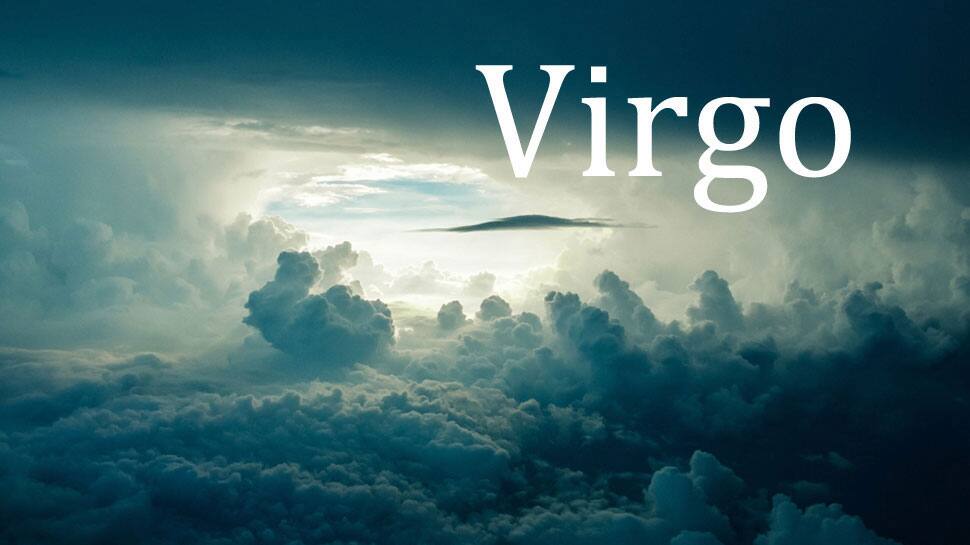 Today you'll realise how important work is to you. You've been overlooking your work and that's not good. This is what feeds you, and this is where you're headed. So today you will be able to open your eyes to the positive side of your workplace.
Libra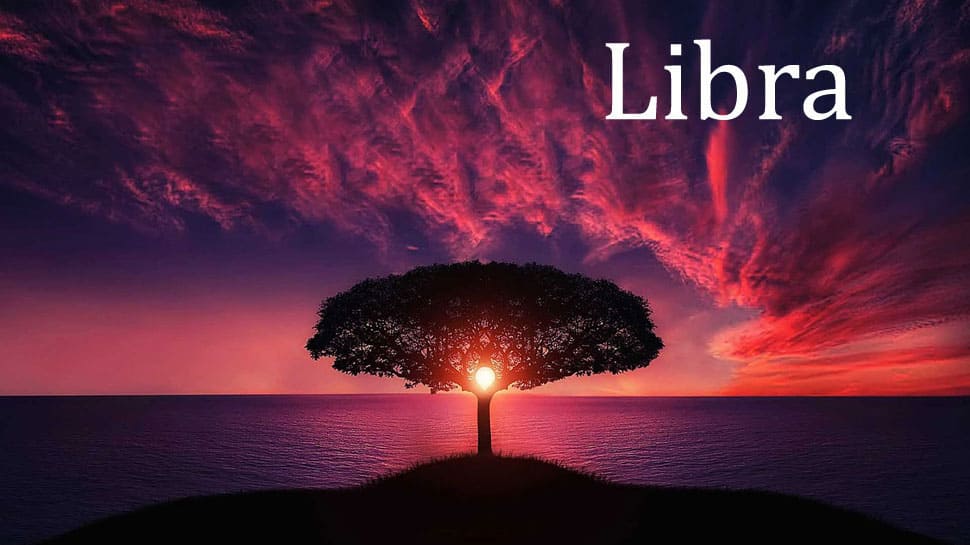 Focus on what comes next for you. Are you looking to expand professionally? Or do you want to settle down? Work along those lines. Domestic issues will be sorted out today and there will be lots of harmony at home. It's best to get a short workout in order to keep your body going.
Scorpio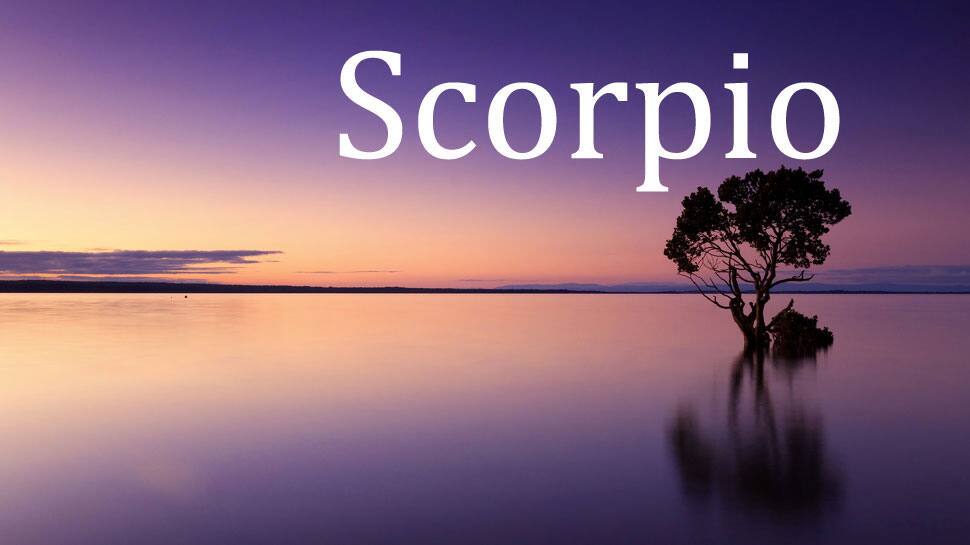 Today you will be in a very positive mood. You will see opportunities in the negative side of things as well, and this will keep you and the people around you motivated. Make sure you spread this positive energy around - because it's definitely infectious.
Sagittarius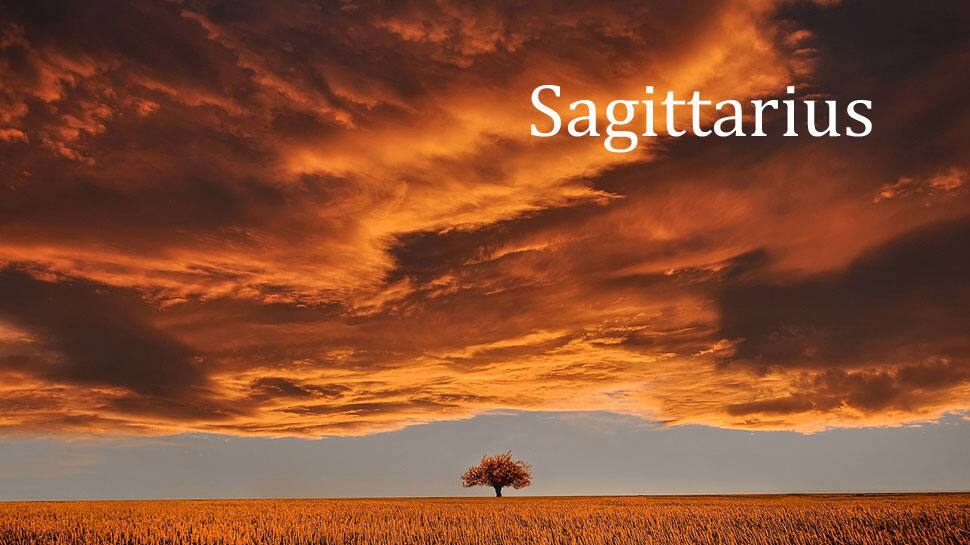 Learn to distance yourself from people. Those who you think are your friends aren't the ones who are true to you. Open your eyes today and try to figure out who has good intentions towards you and who doesn't. Spend more time with family as they aren't going to wrong you.
Capricorn
You're going to be feeling excessively enthusiastic and energetic today. People around you won't be able to connect with your energy today. So even though you might be in a social mood, you'll have to end up enjoying things alone. Don't let this get to you though, do what makes you happy. Even if you have to do it alone.
Aquarius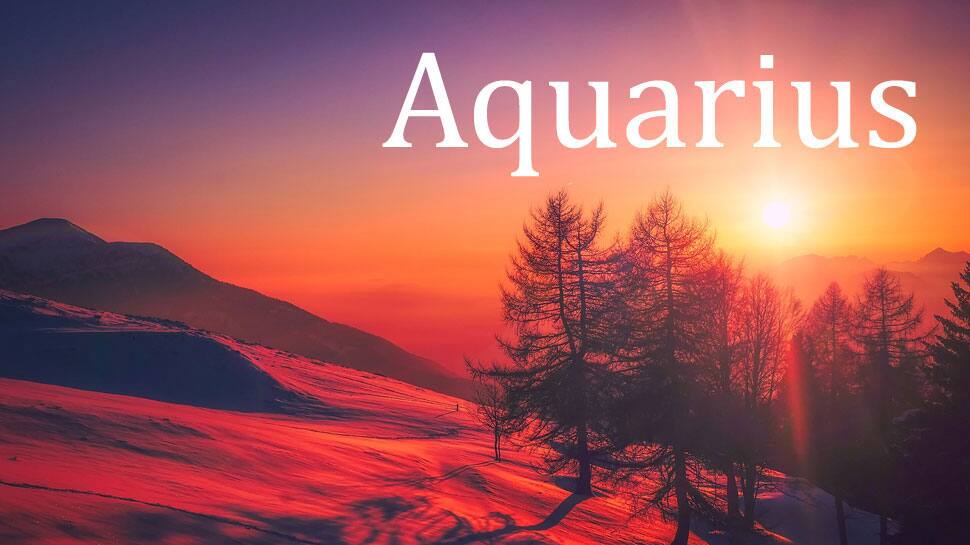 Love might not be in the air today, but new friendships are in order. You are advised to take a day off from work and focus on spending time with your family. Previous investments might not bring many gains. If you're looking to make new investments, you're advised to wait for a while.
Pisces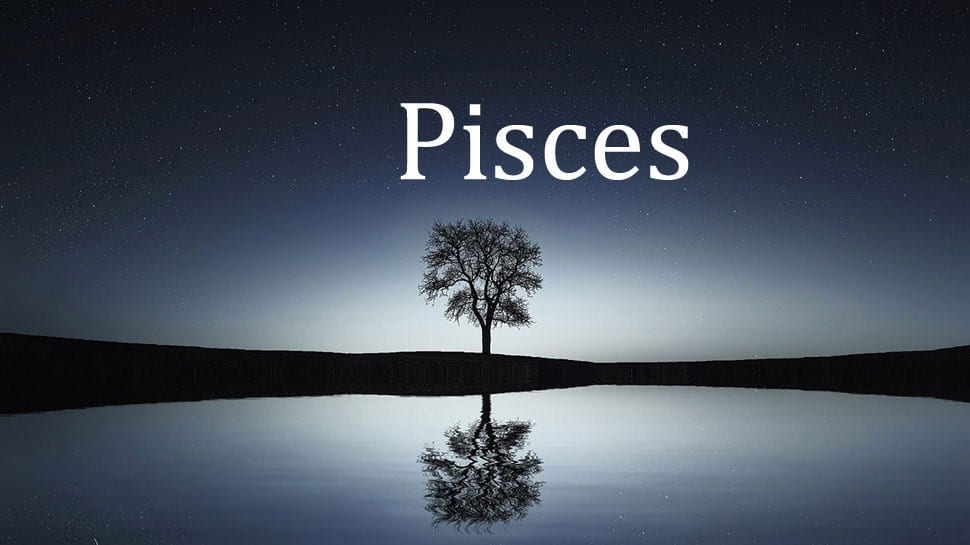 You will perform well at work. You will also be given a promotion today in terms of projects. Your house might need some revamping, so try spending some money on interior design and creative artefacts. Take some time out to meditate.