photoDetails
Horoscope Today, November 20 by Astro Sundeep Kochar: Sagittarius, you'll feel energetic!
Daily horoscope predictions: Check out the astrology forecast for all 12 zodiac signs by ace astrologer Dr Sundeep Kochar. As you begin a new journey, find out what the stars have in store for you today. There are twelve zodiac signs and each has its distinct features. Be it, Aries, Taurus, Gemini, Cancer, Leo, Virgo, Libra, Scorpio, Sagittarius, Capricorn, Aquarius, and Pisces — each of the signs has something unique to tell.
The astrological predictions are by Dr Sundeep Kochar.
(Pics courtesy: Representational photos)
Aries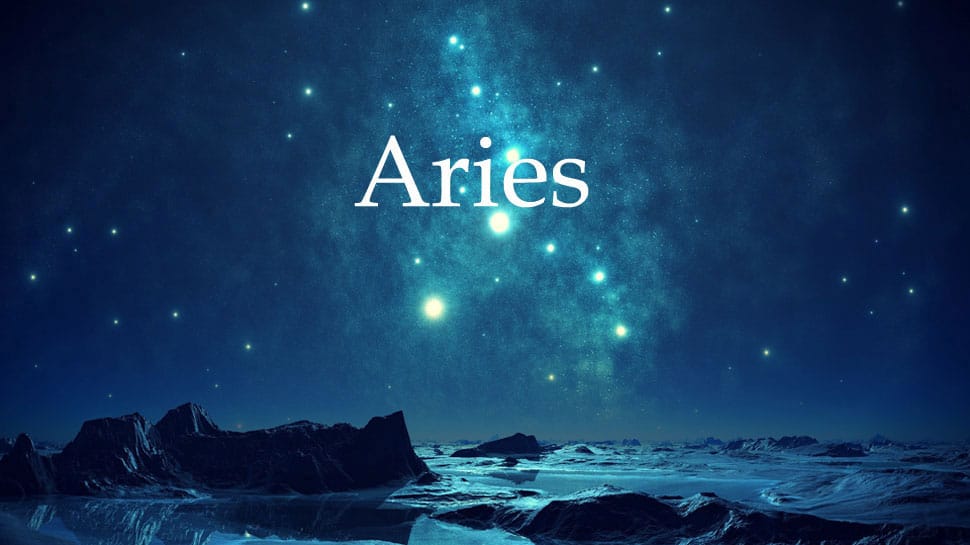 You will feel energetic and you will find yourself solving problems left and right. Love might not be in the cards today, but you will find yourself socializing with friends today. It's best to keep a check on your finances.
Taurus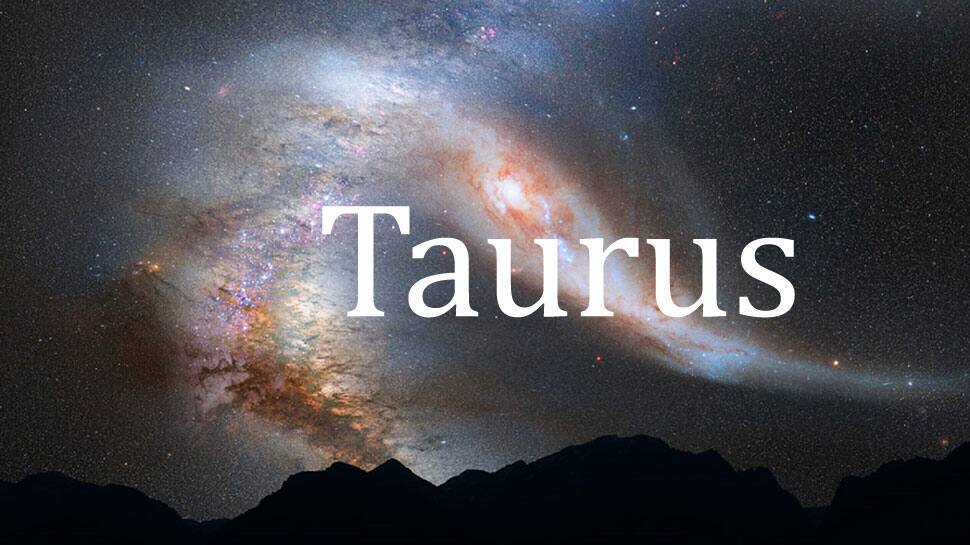 Even though the day will be busy, you will have great energy. Couples will find themselves resolving past issues. For those looking to move into a new home, it's a good day to start the process.
Gemini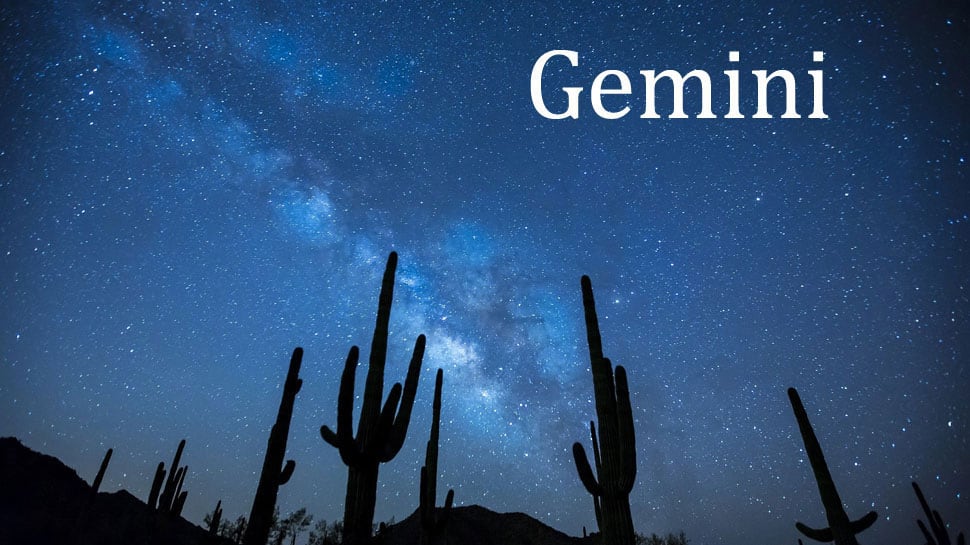 You will find yourself stuck in a position where you will have to take the lead at the office. This is going to play in your benefit, as your bosses will see the extra work you're putting in. For those who have been looking to tie the knot, doors will open up for you today.
Cancer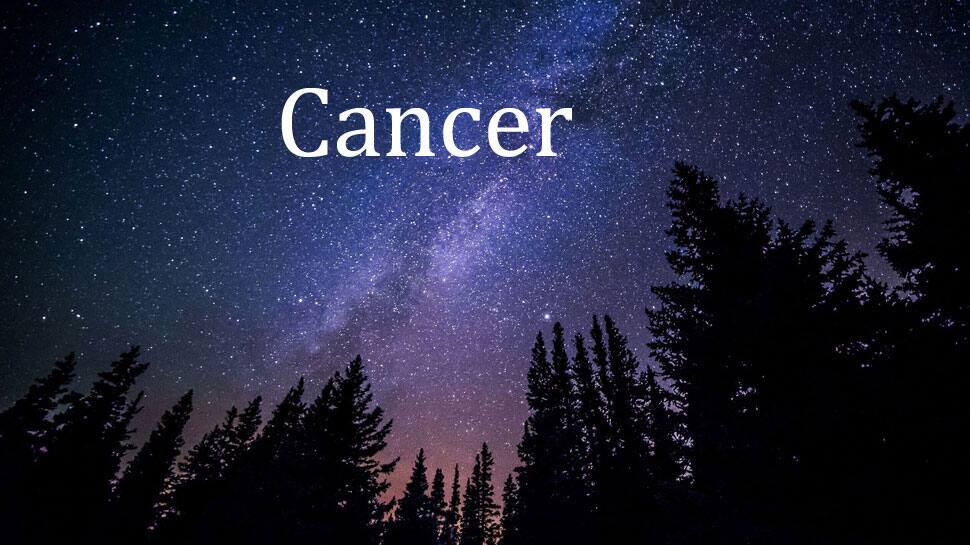 Today's positive moon will bring an abundance of happiness in your life. You will feel free. Professional gains are in order. Your parents will also require your attention today, so do make some time for them.
Leo
You will move ahead professionally as you've impressed your bosses for quite a while now. For those who have been seeking love, today is going to be positive. Follow your heart.
Virgo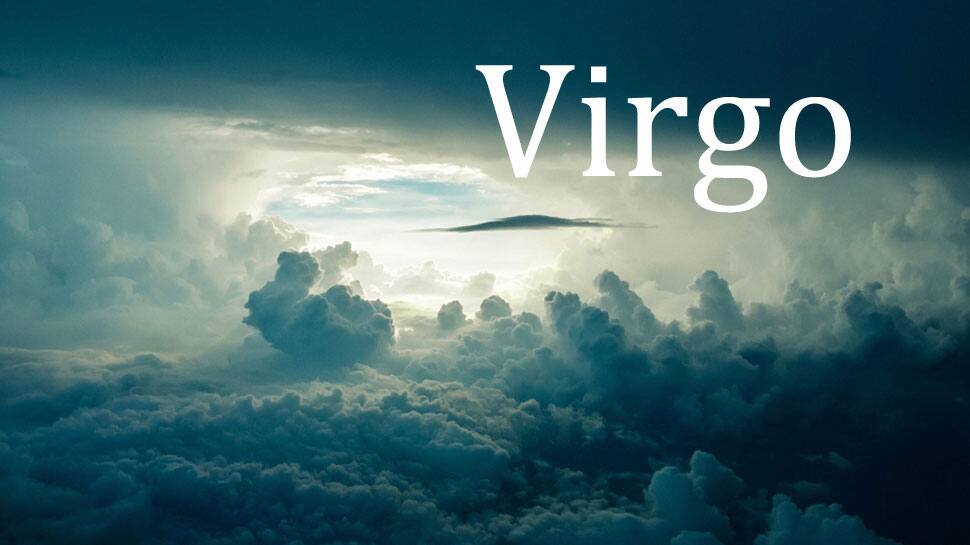 You are advised to find some calm today. It has been a busy week and with the new month comes new beginnings. Take a step back and reflect on your week. Investment in property would be a good call today.
Libra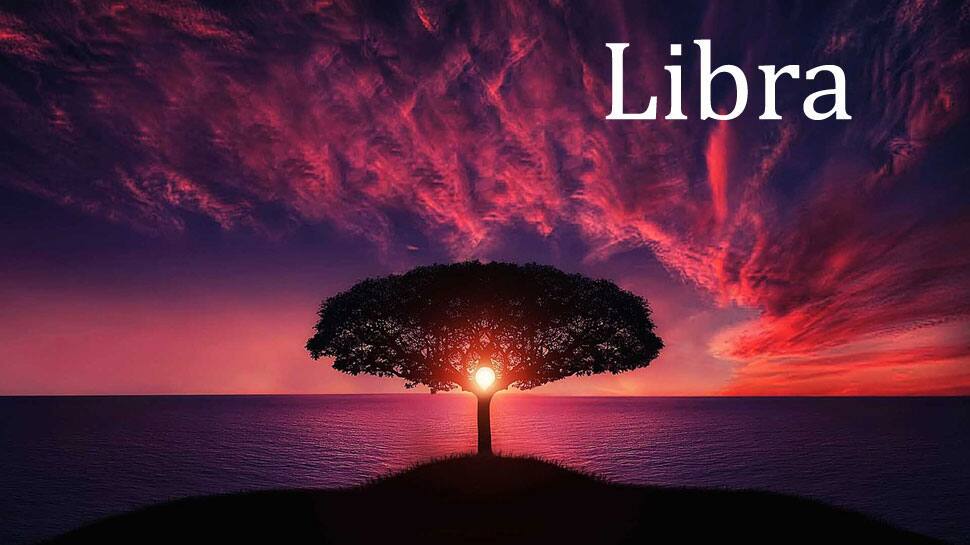 Messy situations will be resolved. Financial gains are coming your way. If you've been looking for a new job, then today will bring you many opportunities in the professional sector.
Scorpio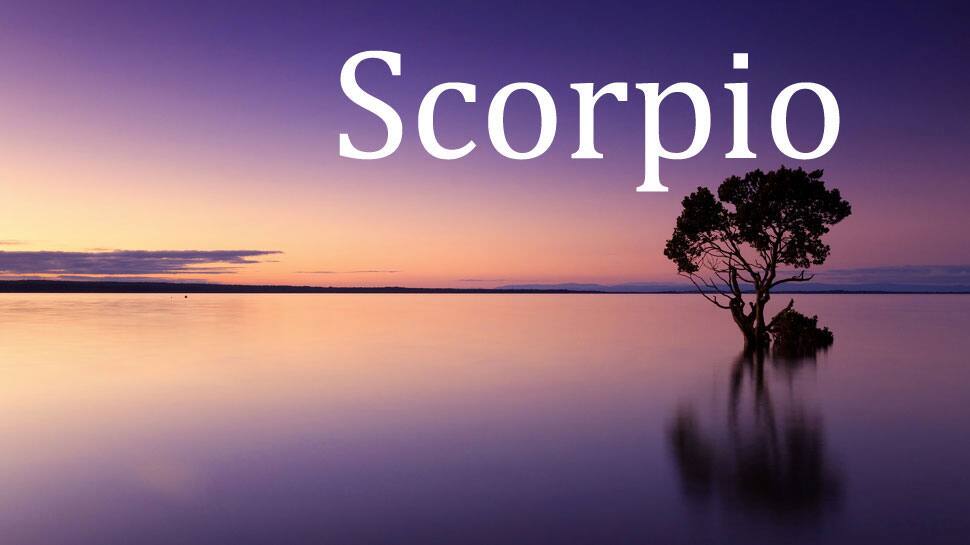 You will find yourself busy at work all day. When you get home, you will be surprised by your partner. Students are advised to focus on their education a little bit extra today.
Sagittarius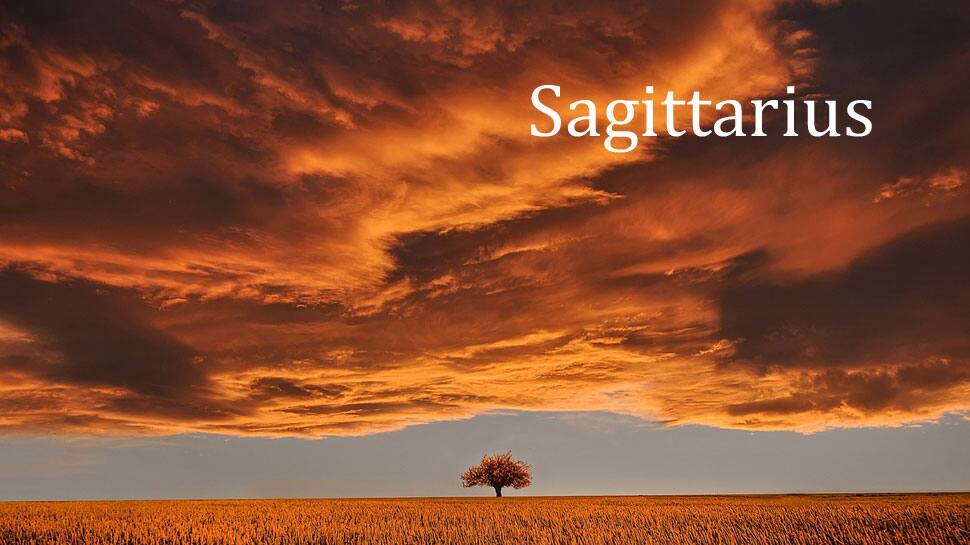 You will feel energetic today. Your losses will turn into profits. Couples will find themselves relocating and settling down in a new home. It's a good day to explore something new.
Capricorn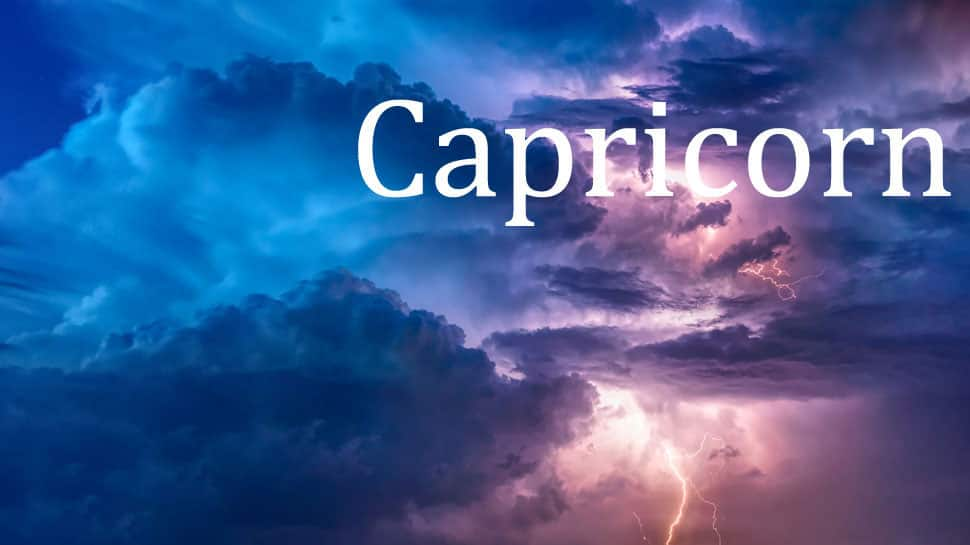 You are blessed by the moon, both financially and personally. Gains from past investments might show up today. Marriages that might have been held off will see a green light today. Domestic issues will be resolved.
Aquarius
You will find yourself being more patient today with things happening around you. Friends and family are likely to come to you for advice. It's a good day to make thoughtful investments.
Pisces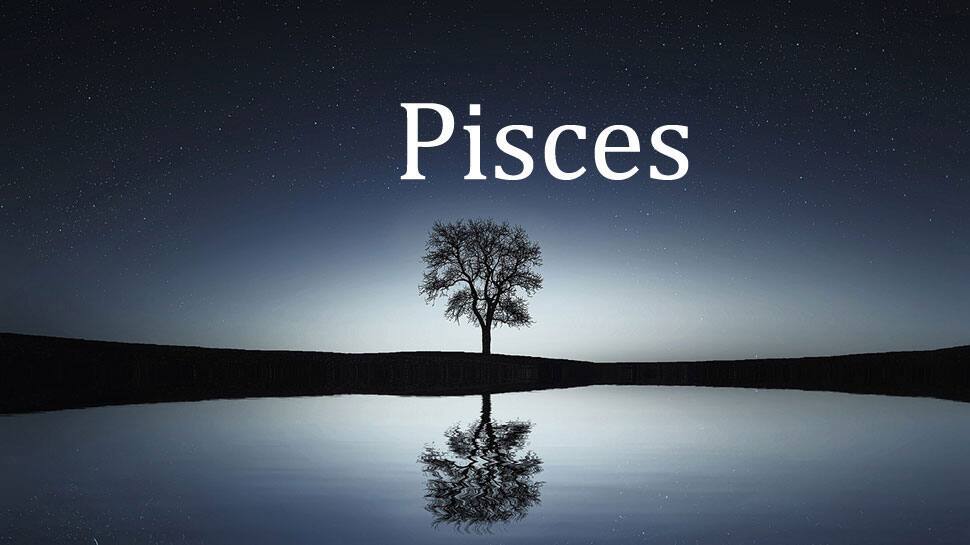 Today is going to be very blessed for you. You will find yourself receiving monetary gains. Domestic harmony will be built amongst the family. Students are likely to excel in upcoming tests.