photoDetails
Horoscope Today, May 31 By Astro Sundeep Kochar: Pisces, Don't Hide Things
Daily horoscope predictions: Check out the astrology forecast for all 12 zodiac signs by ace astrologer Dr Sundeep Kochar. As you begin a new journey, find out what the stars have in store for you today. There are twelve zodiac signs and each has its distinct features. Be it, Aries, Taurus, Gemini, Cancer, Leo, Virgo, Libra, Scorpio, Sagittarius, Capricorn, Aquarius, and Pisces — each of the signs has something unique to tell.
The astrological predictions are by Dr Sundeep Kochar.
(Pics courtesy: Representational photos)

Aries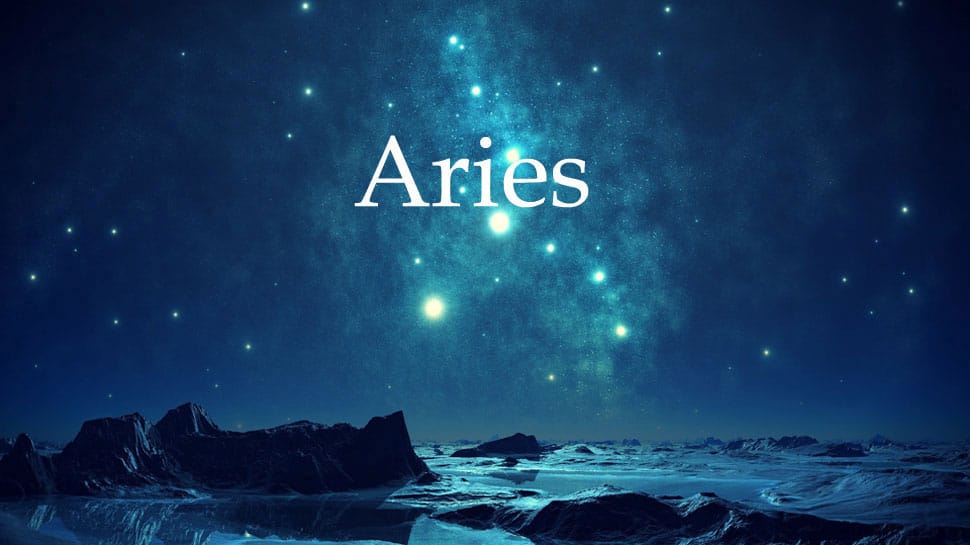 Any health issues that were bothering you will be resolved today. You will find yourself in a meditative state where you just want to disconnect from the world and take care of yourself. You should definitely go ahead with that. For those who are looking to invest, today is a good day to do so.
Taurus A check on finances is needed today Taurus. Perhaps you might be spending a little more than your wallet allows. A good piece of advice for you is that today, find some time to sit down and divide your expenses. Make sure to keep some money aside for savings. Any past family issues will get resolved today with the right communication.
Gemini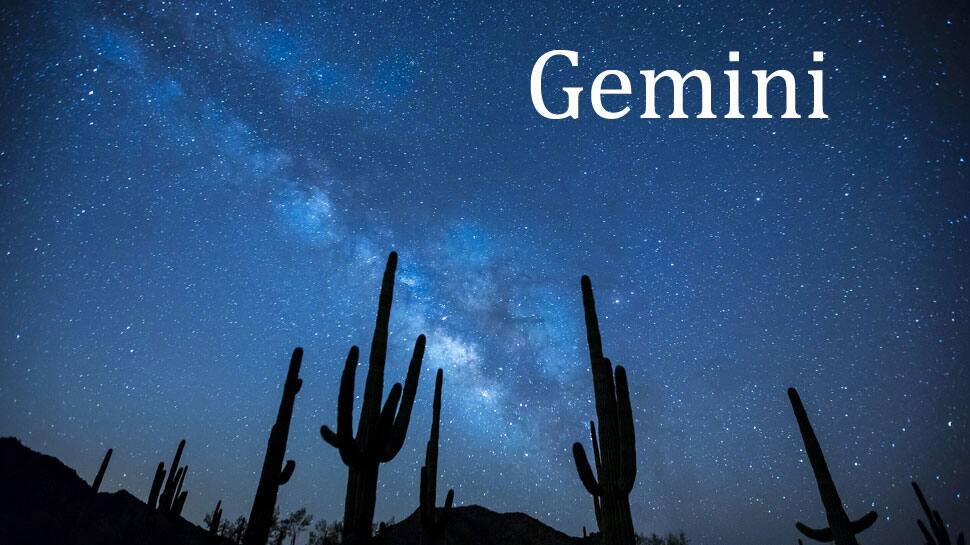 It's a good day to widen your mind. You need to explore new opportunities in all sectors of your life. Today is the day to sit down and brainstorm on what it is that you want next, from your work, from your personal life, and from love. This will clear things out for you and you will no longer be in a state of confusion.
Cancer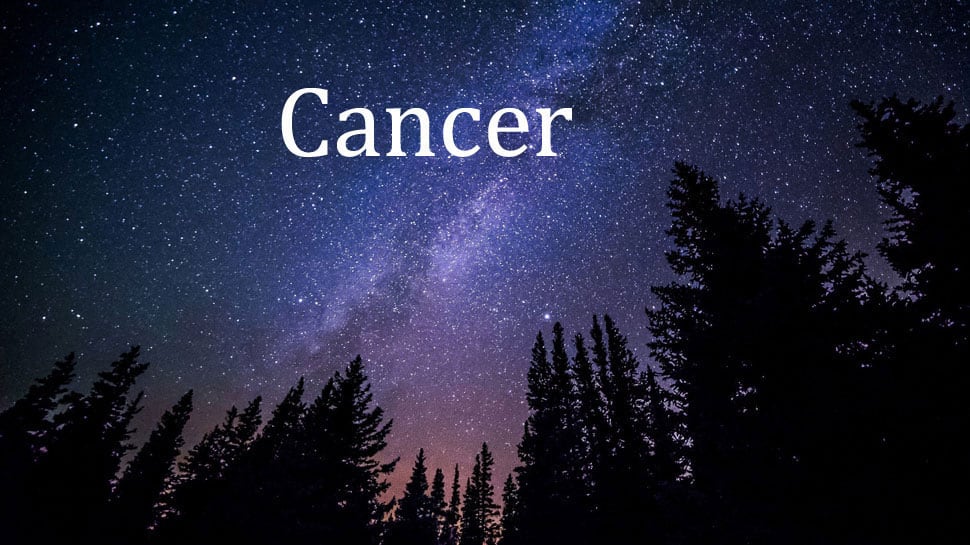 For those who are looking to grow in their careers, today is going to prove to be very lucky for you. You might want to avoid eating out today. Students, today you might face some distractions, so make sure you keep your head clear and focus on your studies.
Leo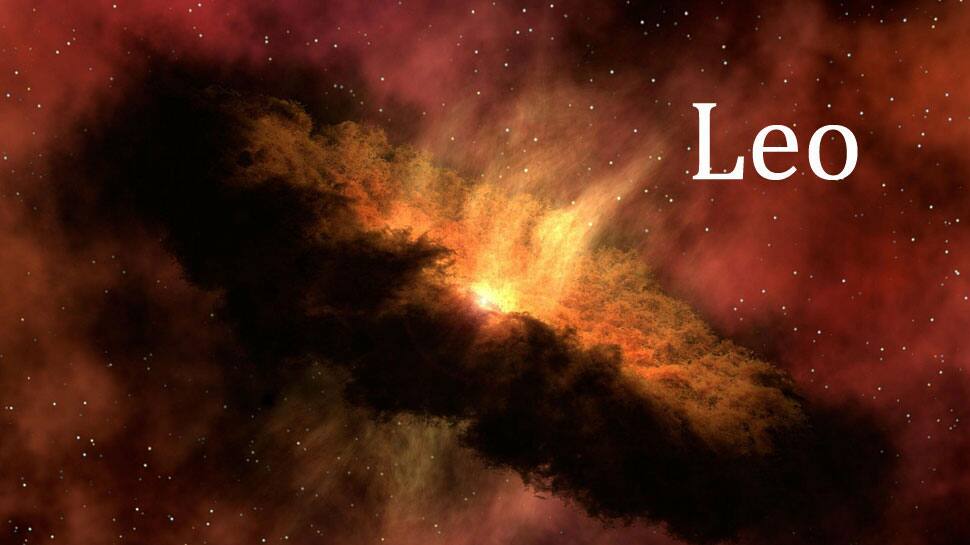 Today you might meet some new people who will help you in your business. This will spark new ideas in your head, which you're recommended to immediately write down to execute later. Those in tough relationships will find more confidence within themselves and their partners. Meaning, any issues between you and your loved one will be resolved today.
Virgo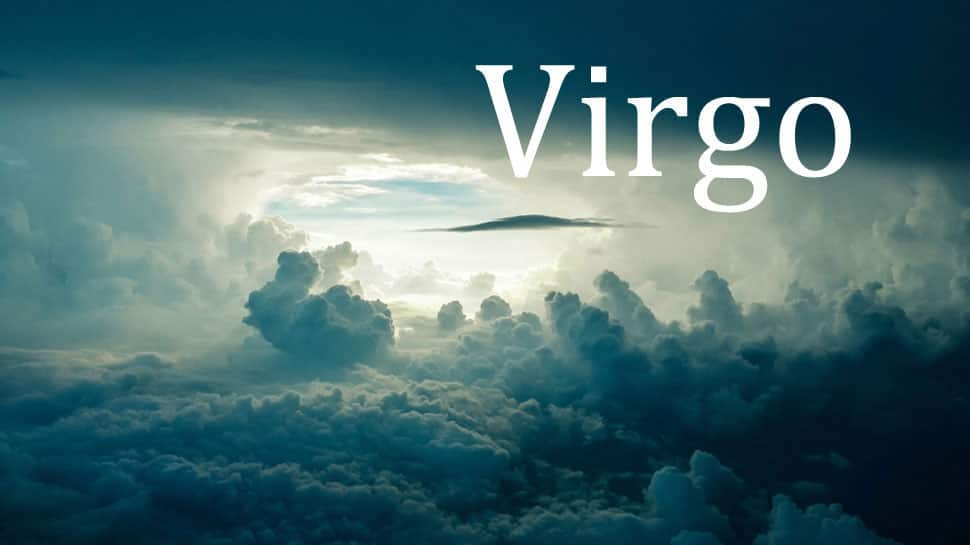 It's important to engage in creative activities today. It will give you a new perspective on a lot of things. Finances might be slightly tight today, so it's advised to not spend more than you can afford. Elders' blessings will help you get through the day.
Libra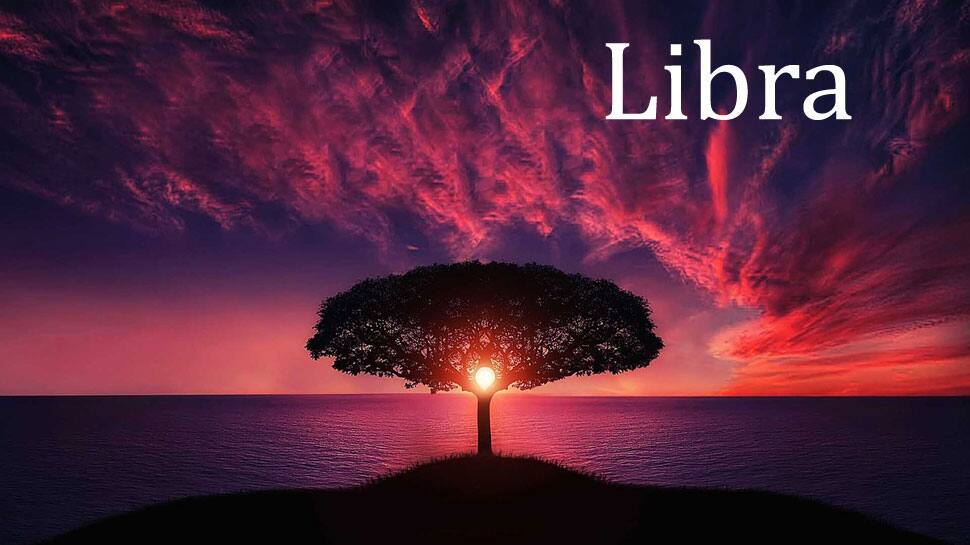 Your parents might require your attention more than usual today. Make sure to put other things aside and attend to them for a while. Those in the technology field will see some fruitful business connections being made that will help in growing your career.
Scorpio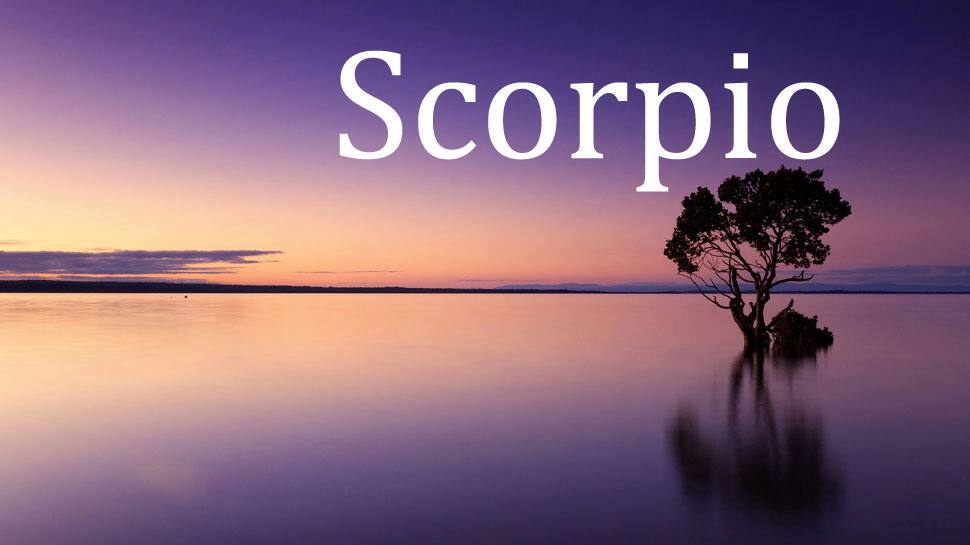 Today's energy will make you feel good. You will be full of life and will be able to finish all your tasks as and when assigned. You will also have some time on your hands to think of what you want to do next, and where you want to be in life. Add 5 minutes of meditation to your daily schedule to keep calm.
Sagittarius Today might prove slightly stressful for you in terms of finances. But it's just a phase and better days are yet to come. In this case, it's best to keep your hand closed when it comes to spending money. You will find that your family and friends are in full support of you, which needs a little bit of appreciation from your end. Don't forget to tell your loved ones that you love them.
Capricorn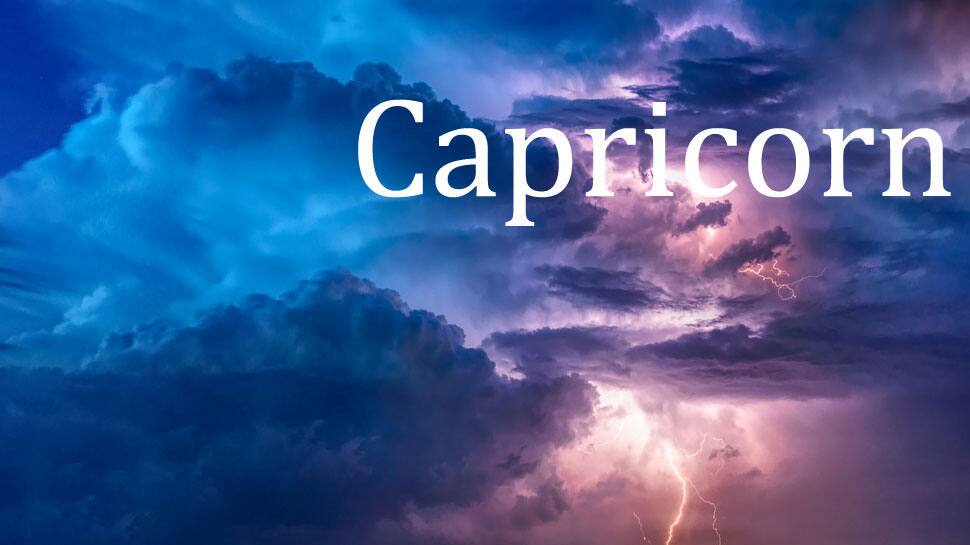 Your mind should be completely on your work today. You might have to fight for a position that is yours but might be slipping away from your hands. So leave everything else behind and fight to get your power back. You're made for the throne, you just need to put in the extra work to get it.
Aquarius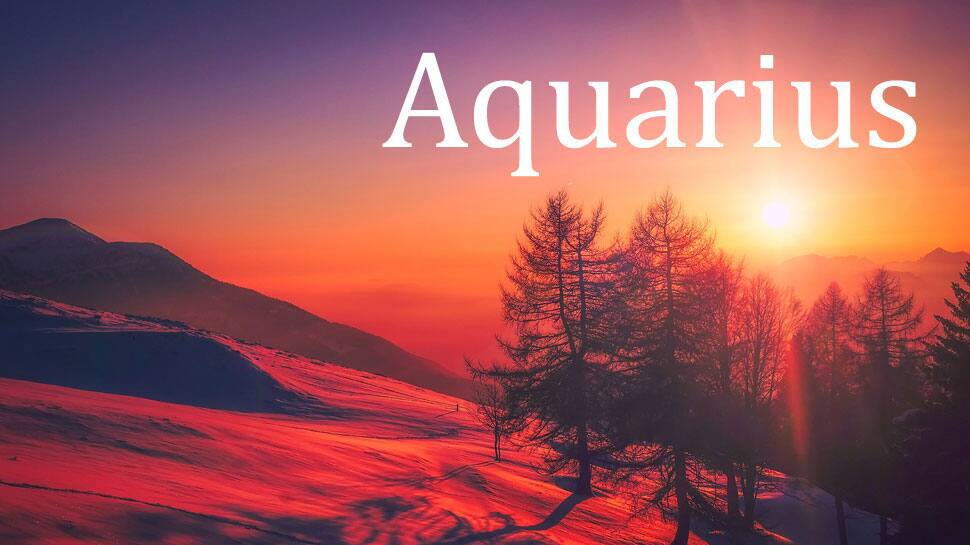 Others might hurt your feelings with words, but this is where you have to be strong. Sometimes, what people say, they don't mean it. You need to make sure not to get phased with the words of others. Instead, focus on what you want to do.
Pisces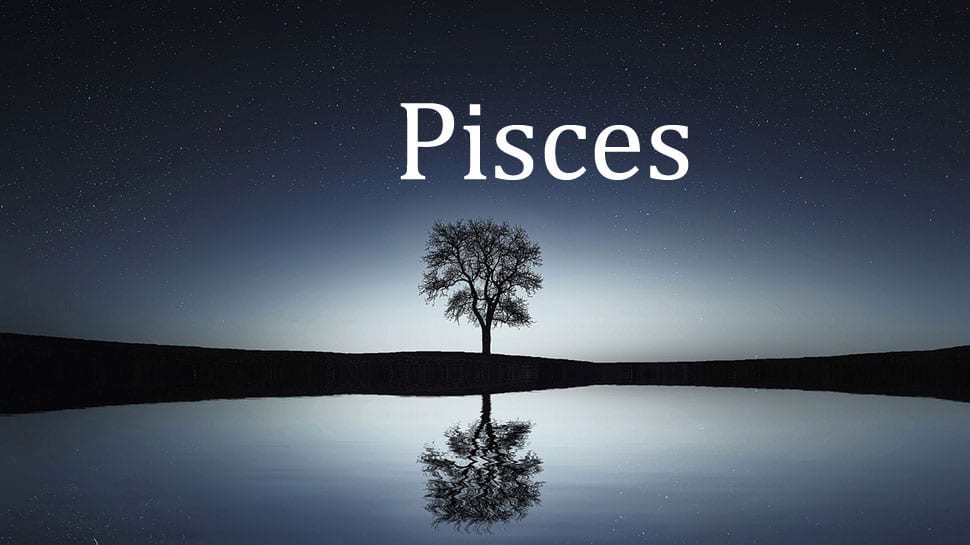 What are you hiding? The truth always helps in taking the pressure away. Whether it's at work or in your personal life, if you're hiding something, make sure to tell the people what you're hiding from them. Hiding things will only put a strain on your relationship, and you don't want to do that.