photoDetails
Horoscope Today, February 9 by Astro Sundeep Kochar: Good Day for Libra!
Daily horoscope predictions: Check out the astrology forecast for all 12 zodiac signs by ace astrologer Dr Sundeep Kochar. As you begin a new journey, find out what the stars have in store for you today. There are twelve zodiac signs and each has its distinct features. Be it, Aries, Taurus, Gemini, Cancer, Leo, Virgo, Libra, Scorpio, Sagittarius, Capricorn, Aquarius, and Pisces — each of the signs has something unique to tell.
The astrological predictions are by Dr Sundeep Kochar.
(Pics courtesy: Representational photos)
Aries
Don't let your ego get in the way of something you want to achieve. Even if you have to work under someone for the time being, it's best if you do that. This way you will eventually get what you want. But if you bring your ego into it, then things will get ruined due to your ego.
Taurus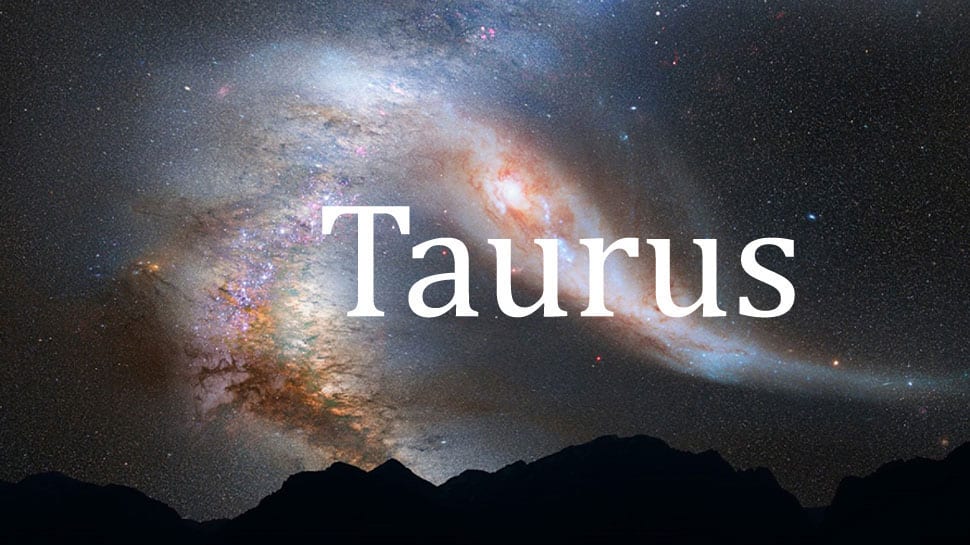 Expect the most unexpected today. Whatever you think is going to happen, the opposite will take place in your life. However, this doesn't mean that everything that is going to happen is going to be bad. In fact, a few things are going to take a turn for the better - so keep your hopes up.
Gemini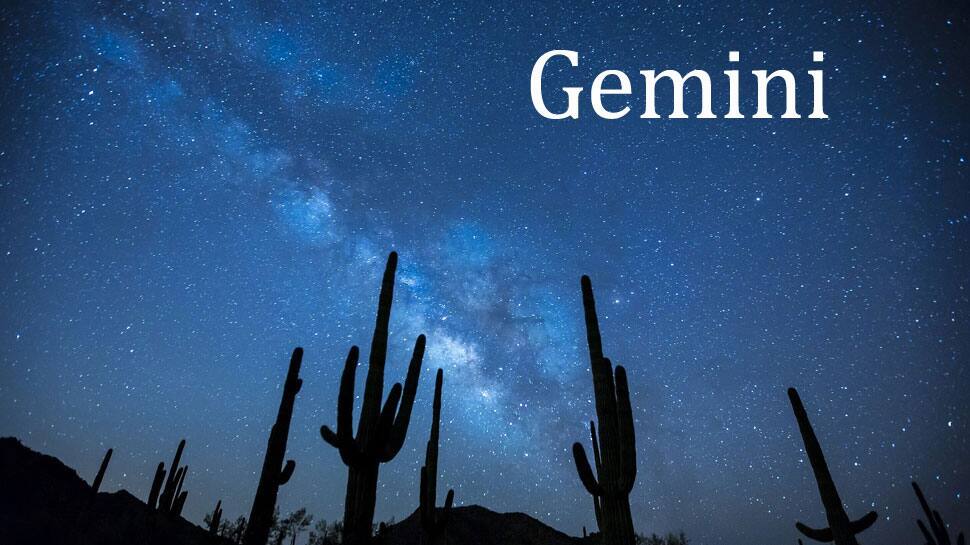 Today your day is going to be full of balance. You're going to find all the right ways to do things - and you'll also be able to figure out what is right and what is wrong very easily. Take this day as an opportunity to right your wrongs - and you'll find yourself in a very peaceful place.
Cancer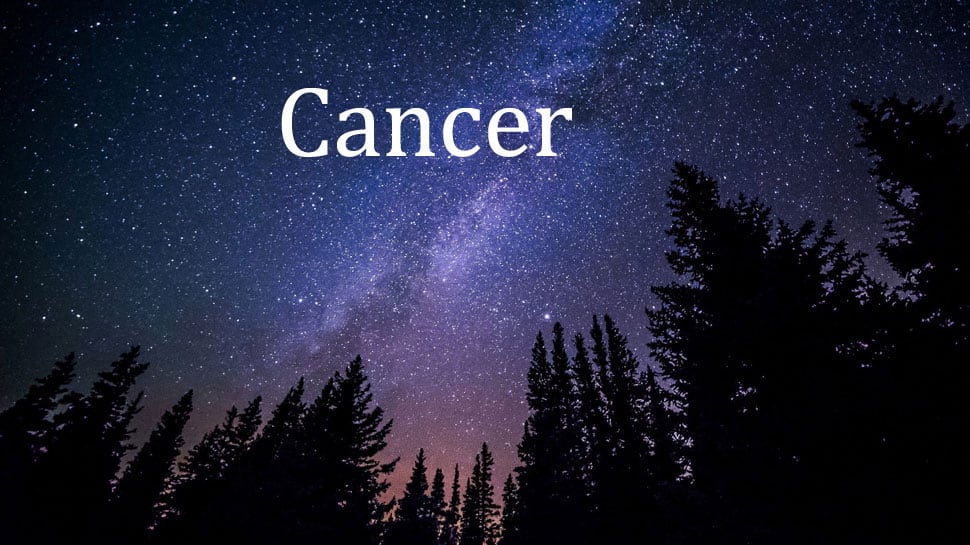 Your life is going to take a turn for the better today. You'll find yourself going towards things that have always been tough for you to go towards, but today you'll do it with ease. In other words, you're going to be fighting and facing your fears easily, and they aren't going to remain fears anymore.
Leo
At work, you will be presented with a lot of respect and love, even though you might not be in the highest position. But your hard work, effort, and ideas will be noticed by others and you will receive the respect that you actually deserve. Your opinions and ideas will also be taken into heavy consideration, and you might also get a chance to climb the progressive ladder.
Virgo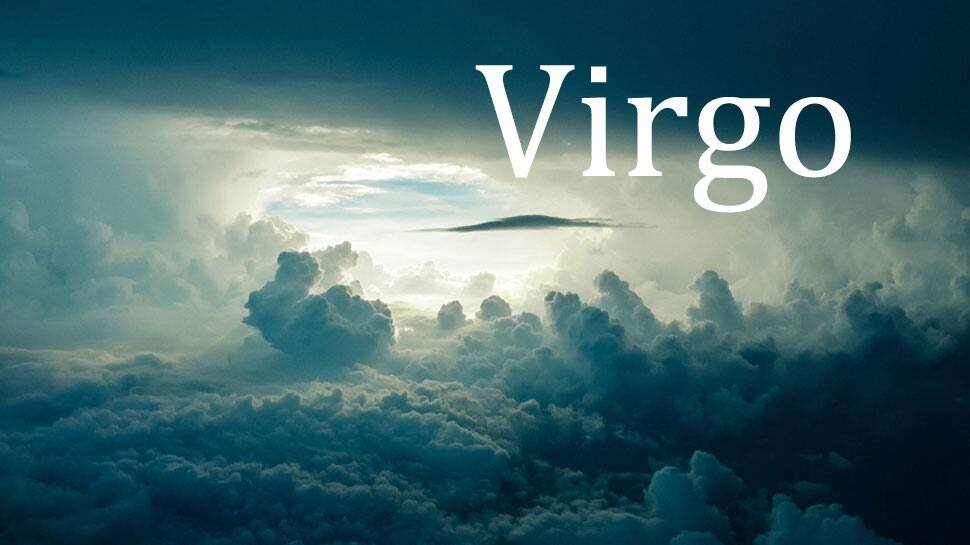 Act on your instincts and nothing will go wrong today. Sometimes, when we listen to others, we tend to stray away from what we are actually looking forward to. So make sure you only listen to yourself today, so that you don't have that second thoughts before doing anything. You know what's best for you, and it's best if you listen to your inner voice.
Libra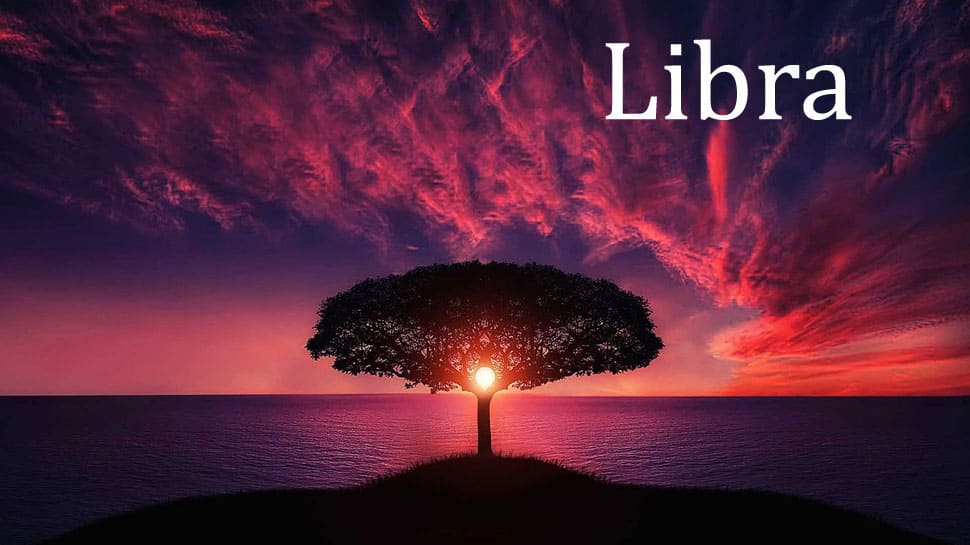 It's a good day to make important decisions today. Your mind is in a clear place and you know what you want. Today, if you have any heavy decisions to make, your instincts are likely to be right about them. So leave all your tasks aside and finalize the things you haven't been able to do.
Scorpio
It's fine to spend well when you have it, but don't forget to put some aside for a rainy day. You're getting paid very well and things are working out for you, and of course, you're bound to go and spend it all to your enjoyment. But remember the time when you were down in the dumps? If you don't want to go back there, then save up a little, keep some of your pay aside and then continue enjoying.
Sagittarius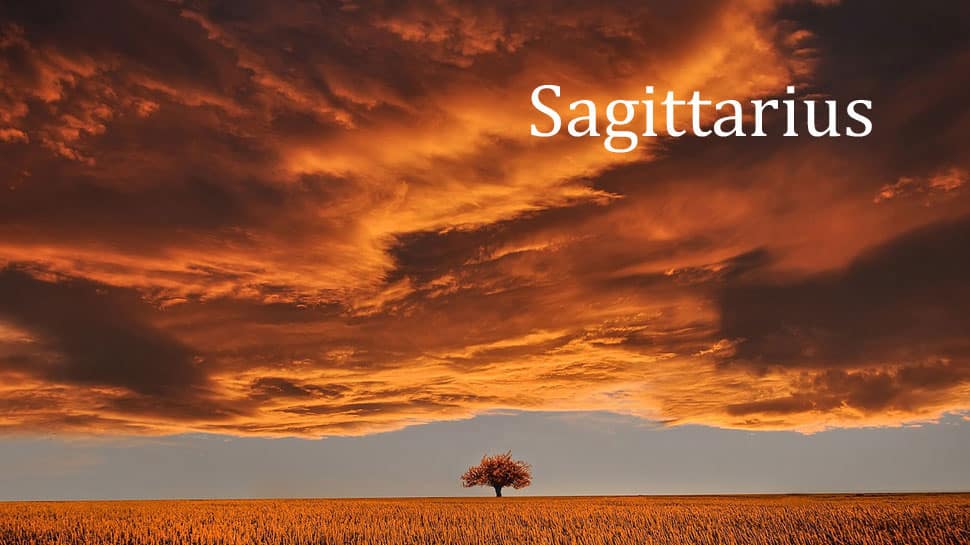 Are there any major decisions you need to make regarding finances? Then today is the best day for you to make them. You're thinking rationally, there is nothing standing in your way, and your mind is fresh. So try making all your decisions today because there's no way you can mess things up today.
Capricorn
Dreams are what fuel you, but to turn these dreams into reality, you need to put in the extra work which you've been dreading to do. Nothing is impossible, especially with your skillset. So what is stopping you from going ahead and achieving your goals?
Aquarius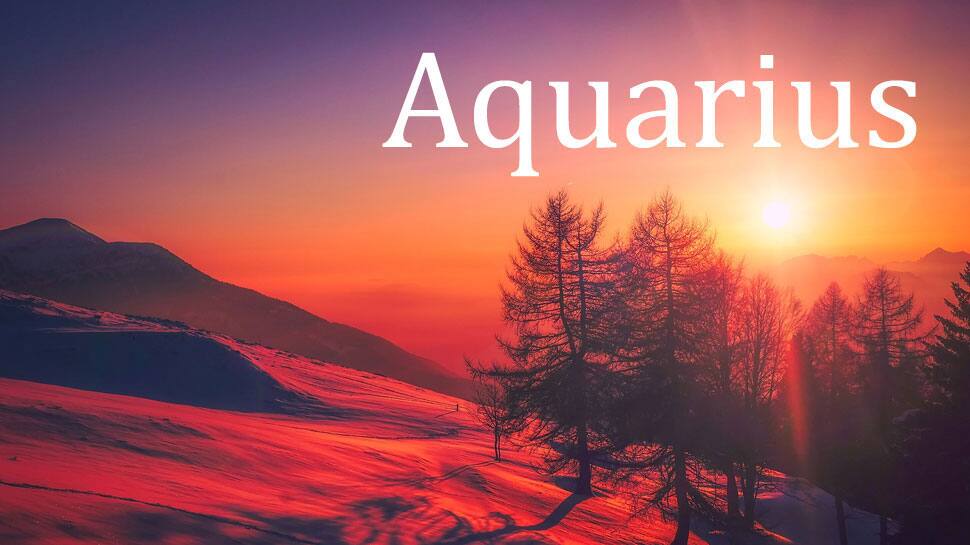 Keep your business and love life separate. It's not wise for you to start work with your partner because your thoughts aren't going to match at all, and this is going to create a lot of problems in your personal life. It's best to keep your work life to yourself and not involve your partner in it.
Pisces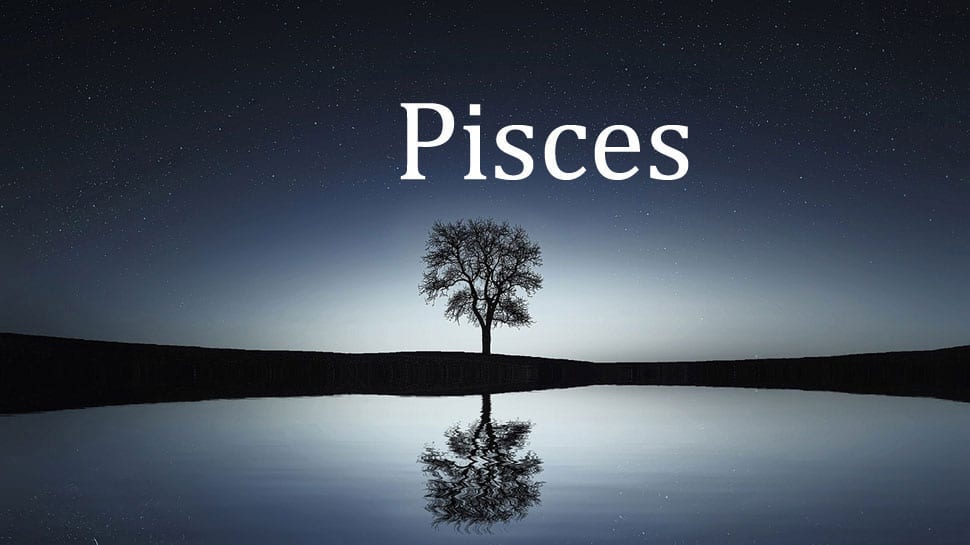 Practicality is key when you're dealing with matters of the heart. You tend to think with your head, and your partner might tend to think with their heart. But you need to explain to them that sometimes, being practical is what helps the most; so make sure you get your practicality in the way so get things straightened out.