photoDetails
Horoscope Today, February 5 by Astro Sundeep Kochar: Happy day for you, Aries!
Daily horoscope predictions: Check out the astrology forecast for all 12 zodiac signs by ace astrologer Dr Sundeep Kochar. As you begin a new journey, find out what the stars have in store for you today. There are twelve zodiac signs and each has its distinct features. Be it, Aries, Taurus, Gemini, Cancer, Leo, Virgo, Libra, Scorpio, Sagittarius, Capricorn, Aquarius, and Pisces — each of the signs has something unique to tell.
The astrological predictions are by Dr Sundeep Kochar.
(Pics courtesy: Representational photos)
Aries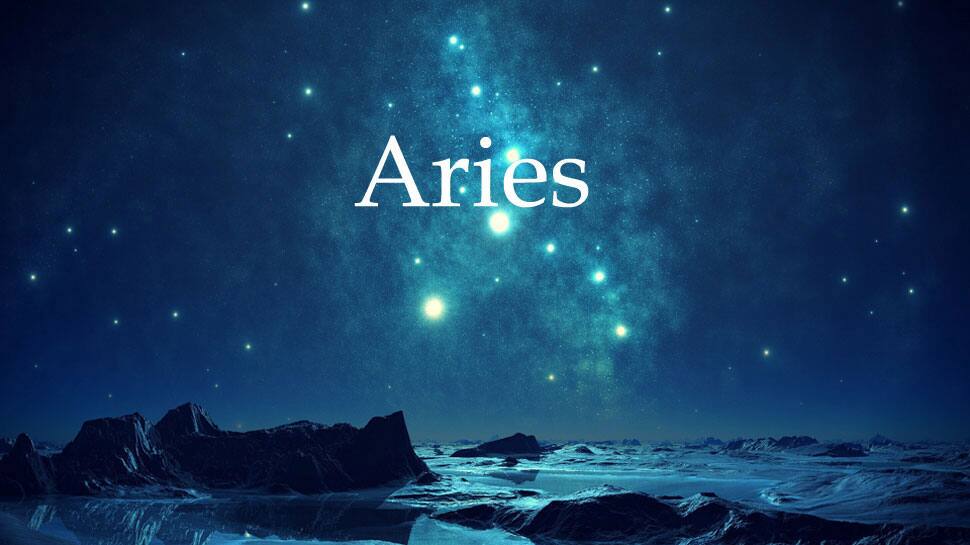 Today is a happy day for you. Losses are going to turn into profits, dislikes will turn into likes, and if you've had your eye on a certain someone, they're going to come to you themselves. There's a trick though, you have to stay positive! Keep up the positive spirit today, and you'll see the universe do wonders for you.
Taurus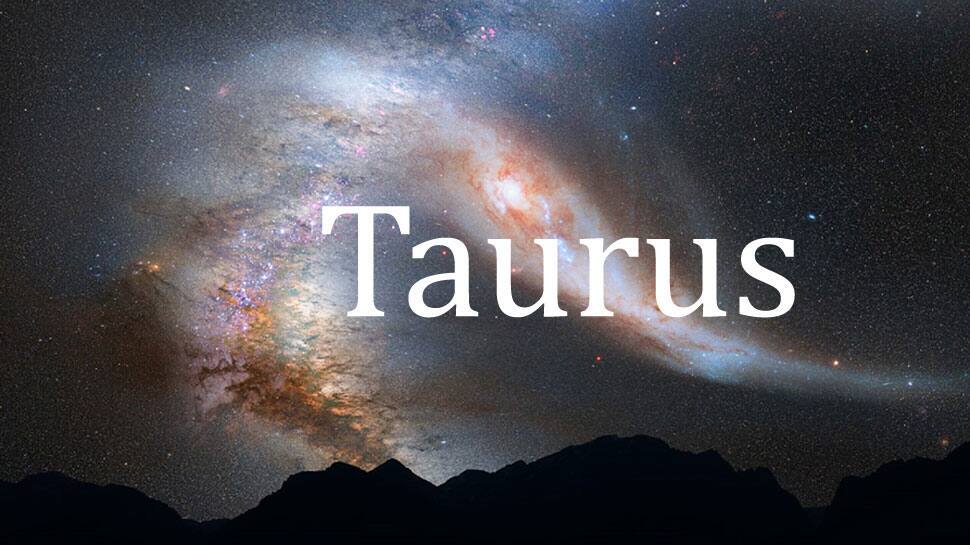 Finances are in your favour today. If you've been worried about work and your financial position, then that is going to change today. You're going to have a fresh start. Pull out time to take a look at the mistakes you've made so you don't repeat them. If you're thinking of switching jobs or starting a new venture, today is the day to do so. But, don't forget to plan first!
Gemini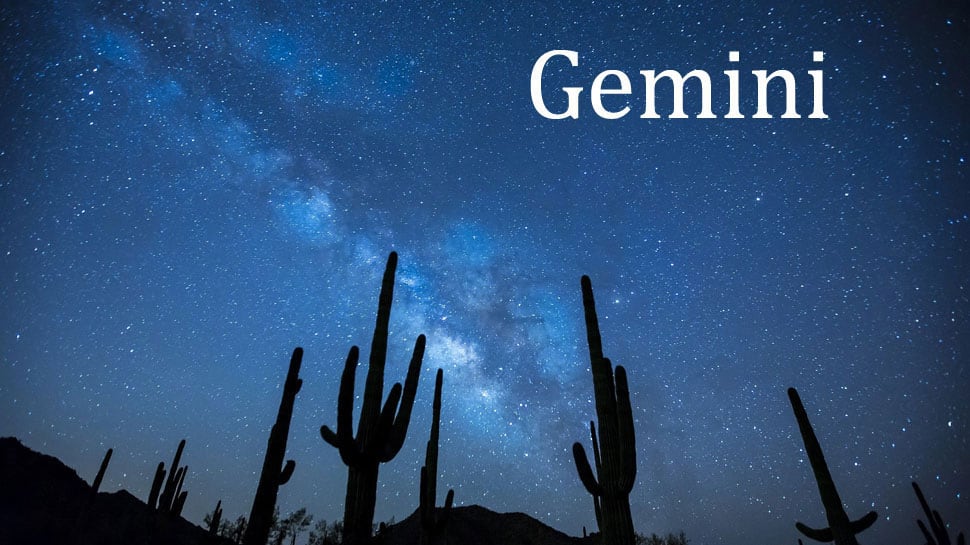 You will receive good news at work today. It could be a promotion or success in a venture that you've been waiting for a while. Plus, it's time to get your degree! If you're studying, then today is a good day for you, because you're going to find yourself getting those scores you've been wanting for a while. Don't forget to end the day by appreciating your loved ones.
Cancer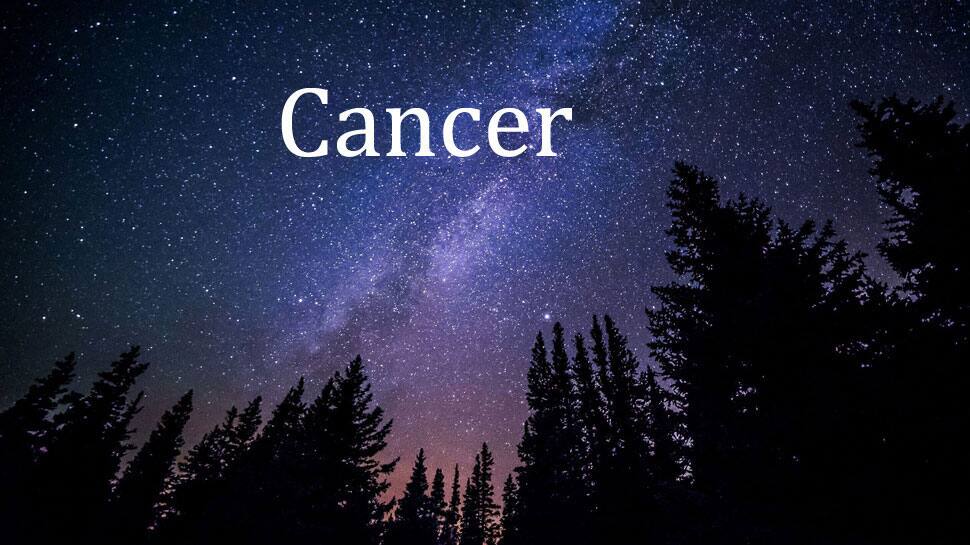 You might feel under a lot of pressure today. However, this isn't going to last long. Try to find comfort in a friend or colleague and try to pull out ten minutes from your day to meditate. This will help you stay calm and focus on your goals better, and you won't have that anxious feeling you've been having.
Leo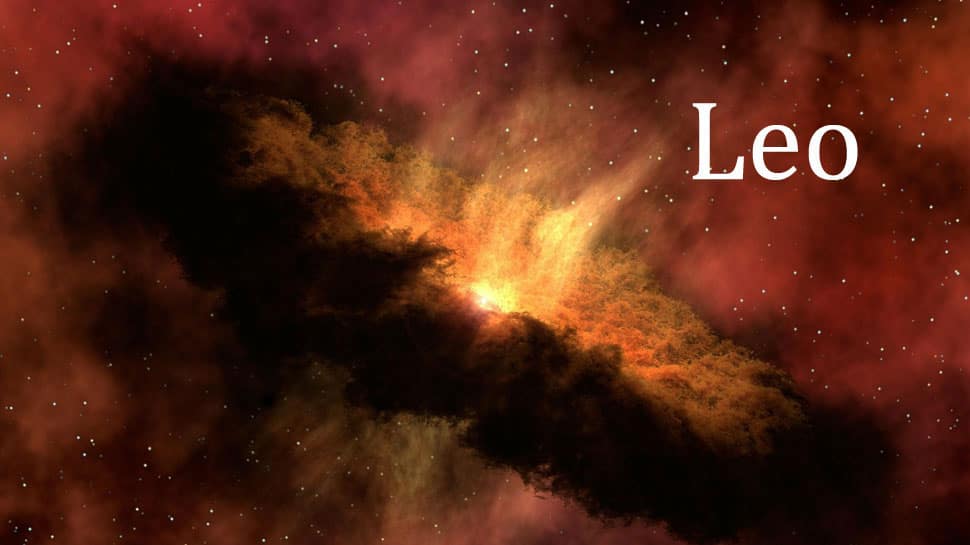 You're going to be feeling extremely creative today, so channel that in all aspects of your life. At work, throw your ideas at your colleagues and superiors. At home, try and do something fun for your partner or your family. Get creative! If you're an artist or a writer, you might want to pick up your pens and pencils and get back to work today. Inspiration is all yours.
Virgo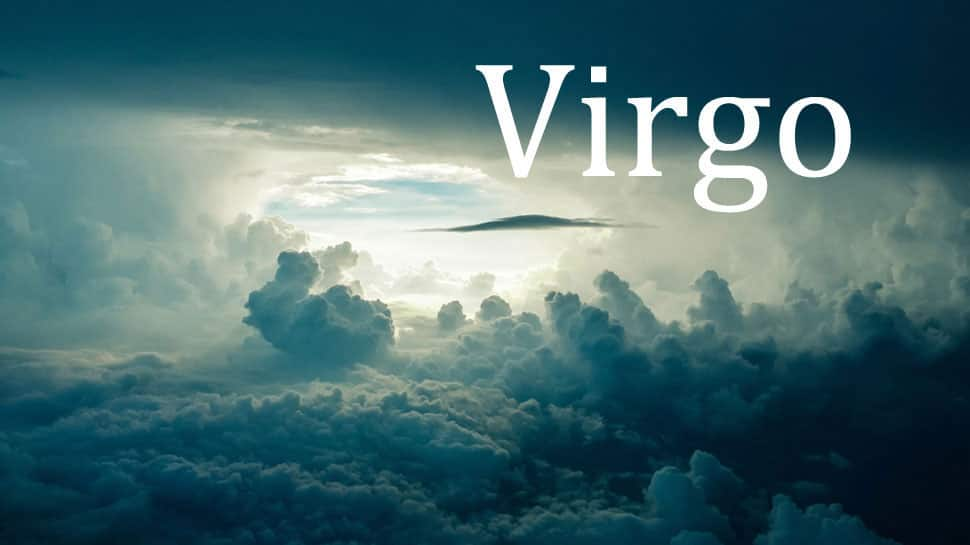 Today your moon is positive. This means that you can sit back and relax, and your destiny will help you get where you want to. Try to avoid driving around today, instead, get someone to drive you. It's also a great day to invest in shares; so find out what you want to invest in, and put your money there.
Libra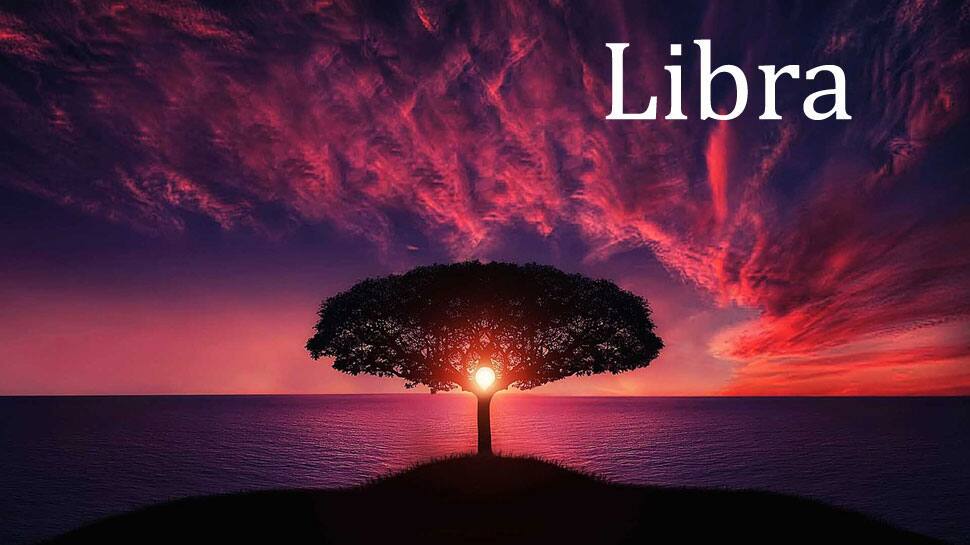 You might have to attend a social occasion today, so make sure you don't miss it - because this is going to help both your professional and personal life. You're looking to meet new people, and this is the best way to do it. Make sure to dress to impress tonight.
Scorpio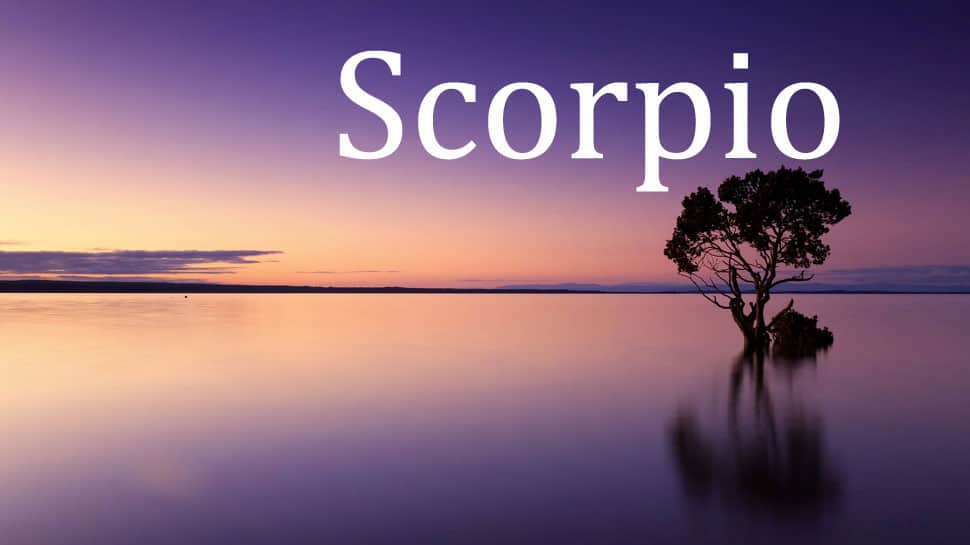 Today is the day to keep your dominance aside and be of assistance to those around you. Your intelligence and intuition might be needed at your workplace, or even around friends and family. Make sure to share your opinion, but do it in a subtle way.
Sagittarius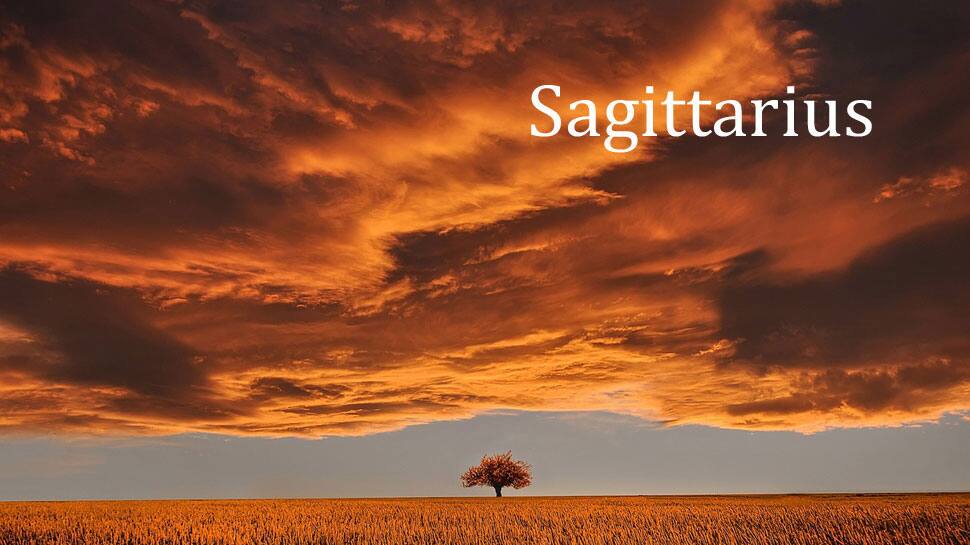 It's time to think about your future today. Where do you want to be after 5 years? Pick a notebook and write your thoughts down, then start working towards them. You will receive a pat on the back at the office for doing some great work recently. Your spouse/partner is also going to appreciate you more than usual today, as your efforts are finally going to come into notice.
Capricorn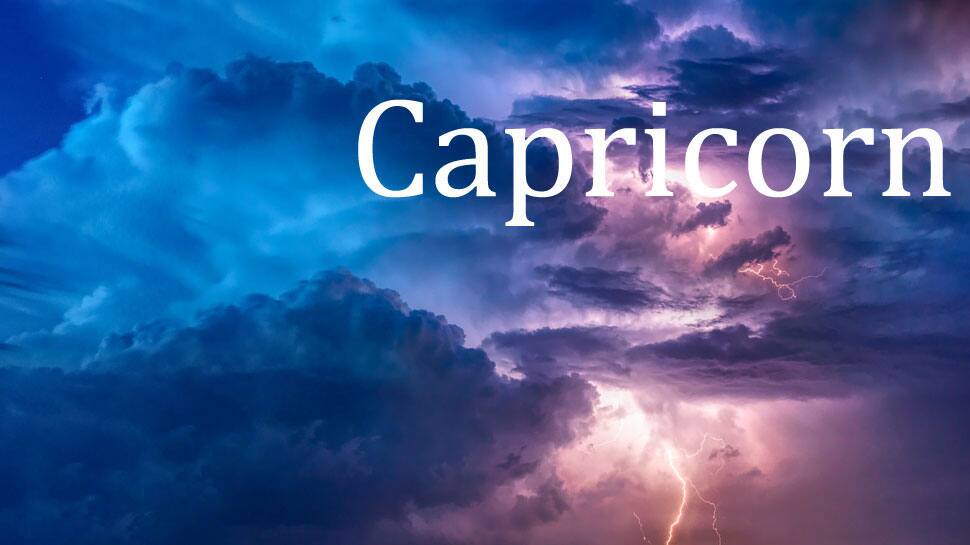 You will look at life in a new light today. All the negativity in you will run out and you will be beaming with positivity. Things that you haven't been able to do or look at in a good way will change for you today. It's a good day for you. Take this as an opportunity to start something new that you've been scared to do.
Aquarius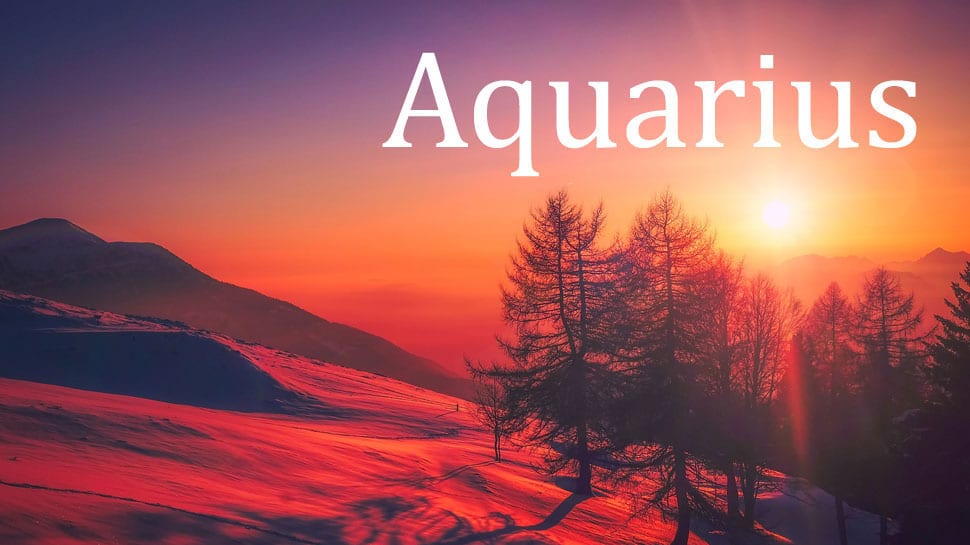 It's going to be a day filled with good news today. From the work front, family front, friends front, and whatever else you can think of, you're going to receive good news. It can be something materialistic as well. You will also be offered presents today by family members you haven't met in a while. Overall it's a good day for you as you'll be receiving a lot of love from everywhere.
Pisces
Confidence is going to get you through everything today. At work, you will want to take the lead, so go for it. It's also a good day to learn something new, so find something to learn. This could be a new skill, or you might even want to pick up an online course. If your urge to travel increases, keep in mind that health is important right now, so it's better to stay put.