photoDetails
Horoscope Today, February 2 by Astro Sundeep Kochar: Leo Students Must Focus on Studies
Daily horoscope predictions: Check out the astrology forecast for all 12 zodiac signs by ace astrologer Dr Sundeep Kochar. As you begin a new journey, find out what the stars have in store for you today. There are twelve zodiac signs and each has its distinct features. Be it, Aries, Taurus, Gemini, Cancer, Leo, Virgo, Libra, Scorpio, Sagittarius, Capricorn, Aquarius, and Pisces — each of the signs has something unique to tell.
The astrological predictions are by Dr Sundeep Kochar.
(Pics courtesy: Representational photos)
Aries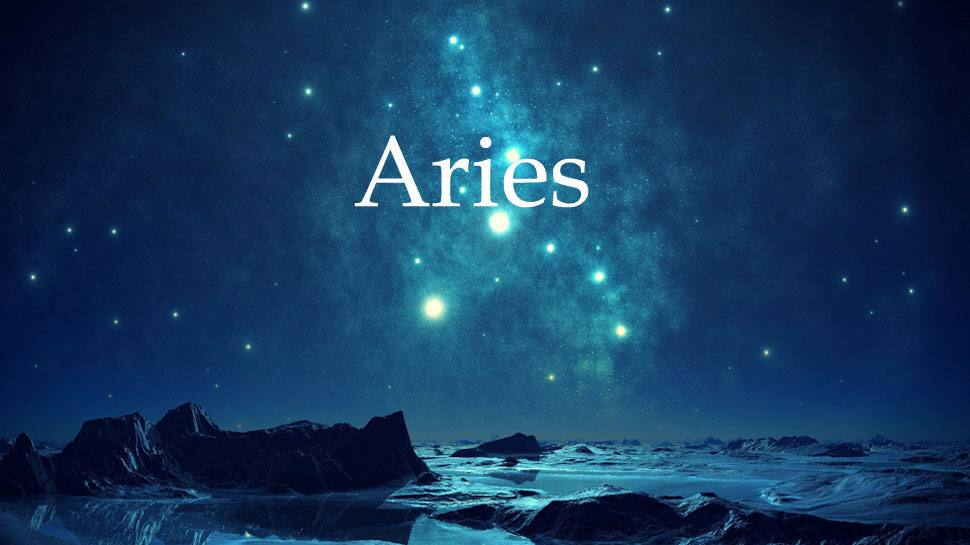 You might be feeling a little low physically today, but that's okay - it's just the cold weather that is making you feel this way. Things are looking good for those who are moving towards a relationship. You are advised to relax and spend some time doing nothing today, just to keep your mind clear.
Taurus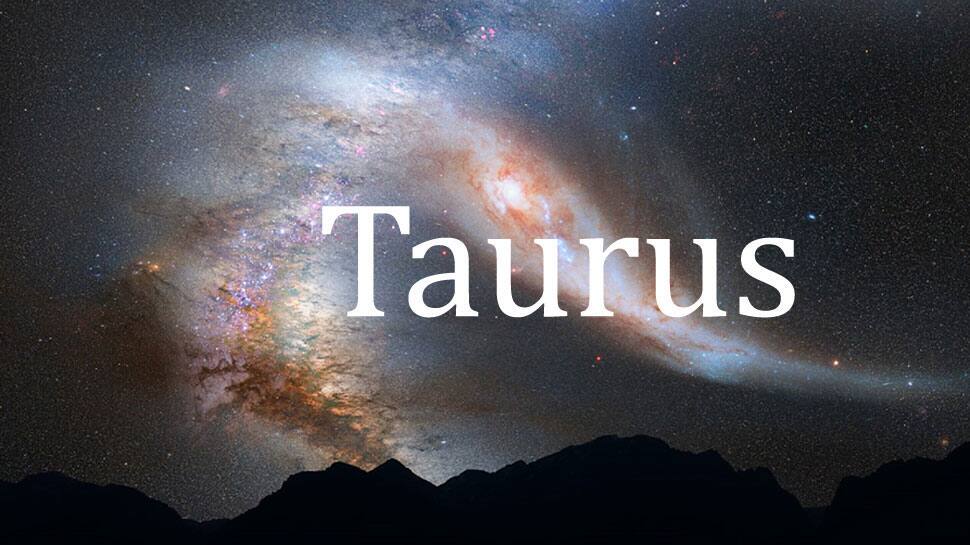 You are going to receive good news from work, and at home. So be ready to have a happy day today. Students, this is a good day for you to pursue higher education. Those who have a business will see growth in their firms today.
Gemini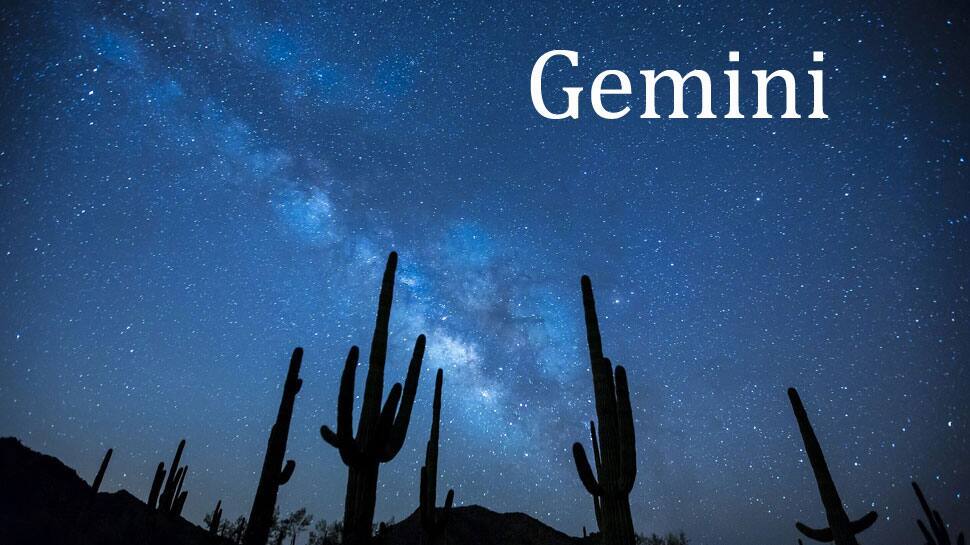 Today, you're blessed with all the financial security you need. So, set some boundaries at work. You don't know how to say no, but it's high time that you learn how to. Focus on your romantic life today and don't take on any extra tasks at work. Let people in your workplace know that you have a life outside work and a very interesting one at that.
Cancer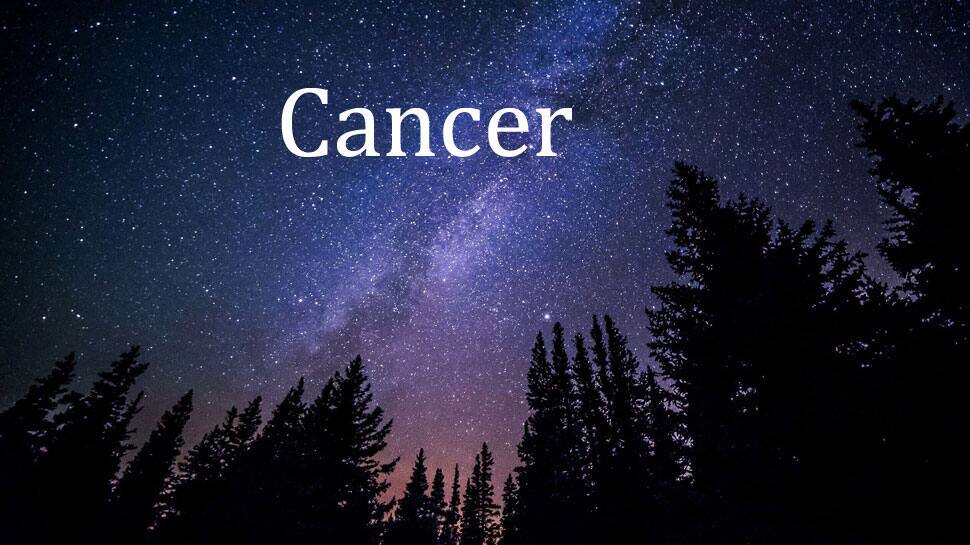 Sometimes you need to take risks, and today is the day to do so. While you might be a little scared, you need to face your fears and do what you've been wanting to do. Kids' health will be a topic of conversation at home today.
Leo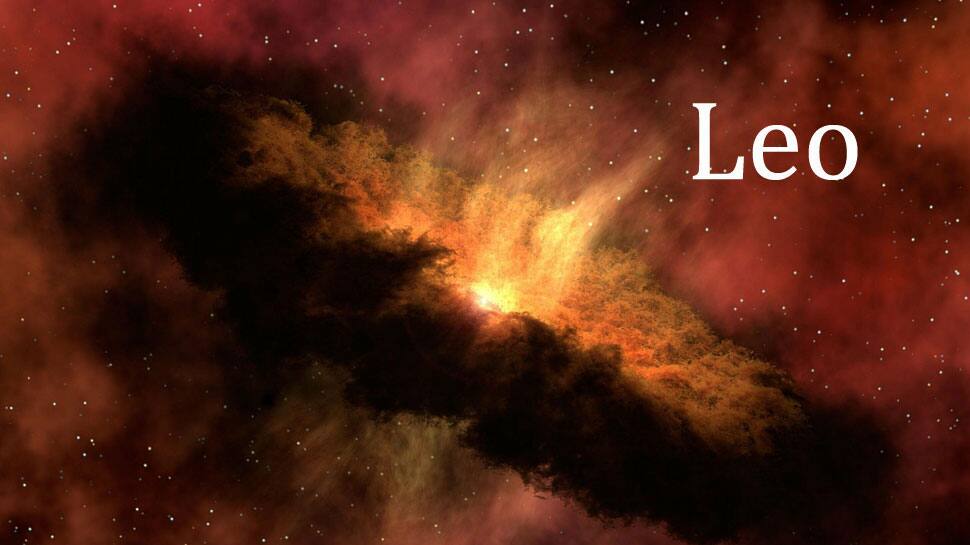 You will find yourself spending a lot of money today, but you're advised to keep that in control. If you've been looking to move to a new house, then you will see a positive movement in that sense. Students should focus on their studies.
Virgo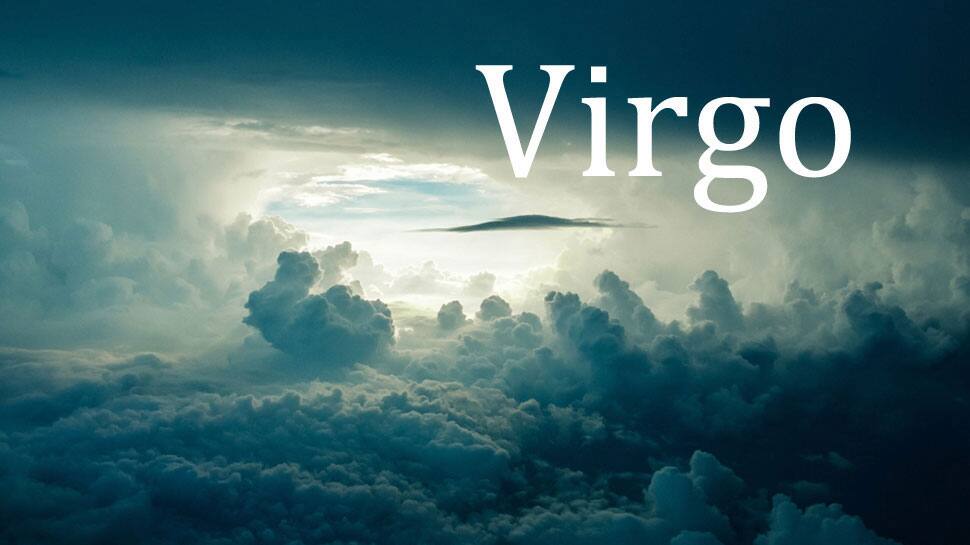 You're going to be a problem solver at work today, and everyone is going to admire you for that. You will have answers to questions way before others can even understand the questions. Also, it's important for you to give time to your loved ones. Plan a night out for you and your partner and make them feel special. They deserve all your attention.
Libra
Your monetary position is going to be very good today. You might end up finding money around your house, and you might also be up for a bonus at work. Today, someone you weren't expecting in your life will show interest in you romantically. Before you jump into the love train, find out everything about this person so you don't end up getting hurt.
Scorpio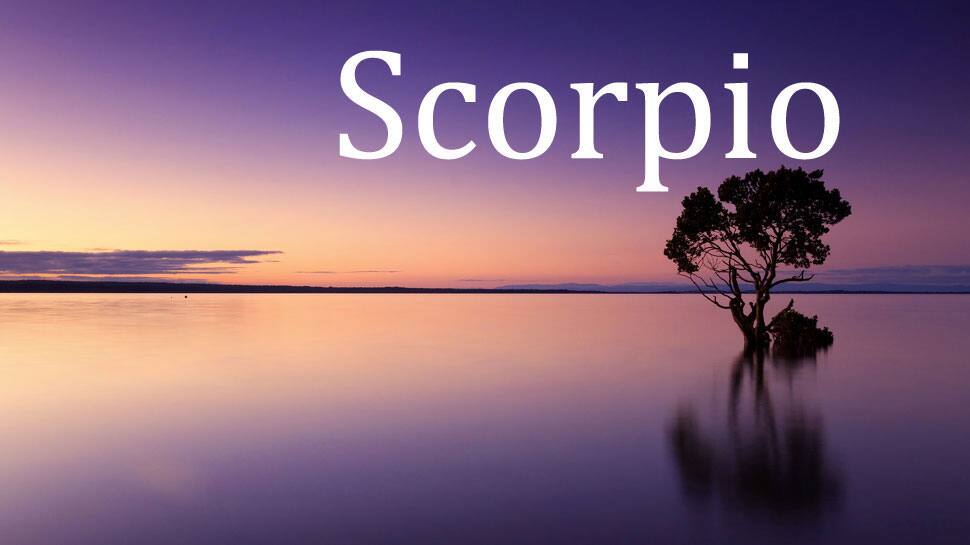 Laugh off the past today. You've been thinking too much about what could have been. It's time to forget about that. The future holds a lot of good for you so there's no reason in delving into the past. Sit down and laugh at the mistakes you've made as they've all been a lesson learnt.
Sagittarius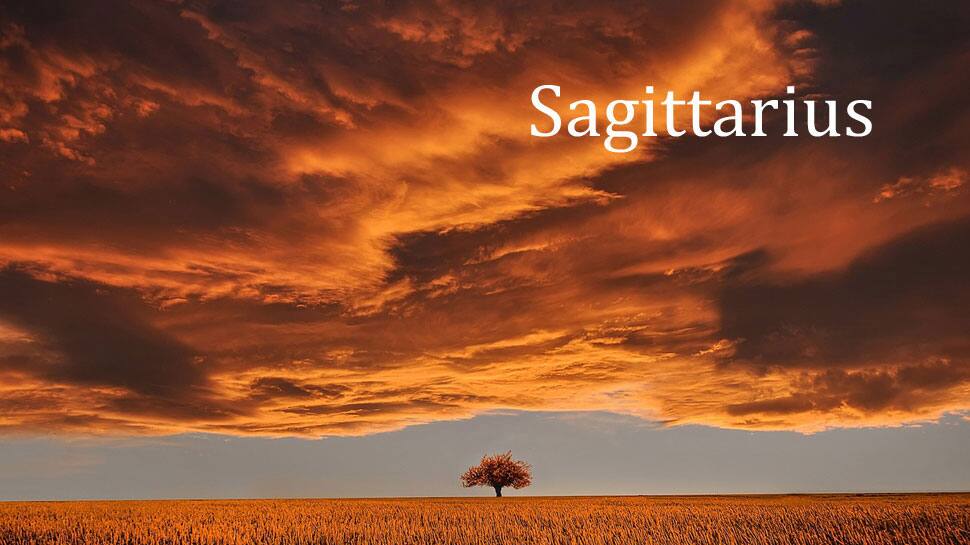 You might see a lot of change today. Don't worry though, these are good changes. You might notice development in your workplace. If you've been having a tough time with some people, then today is the day that it's all going to get sorted out. So, change is good. Especially today.
Capricorn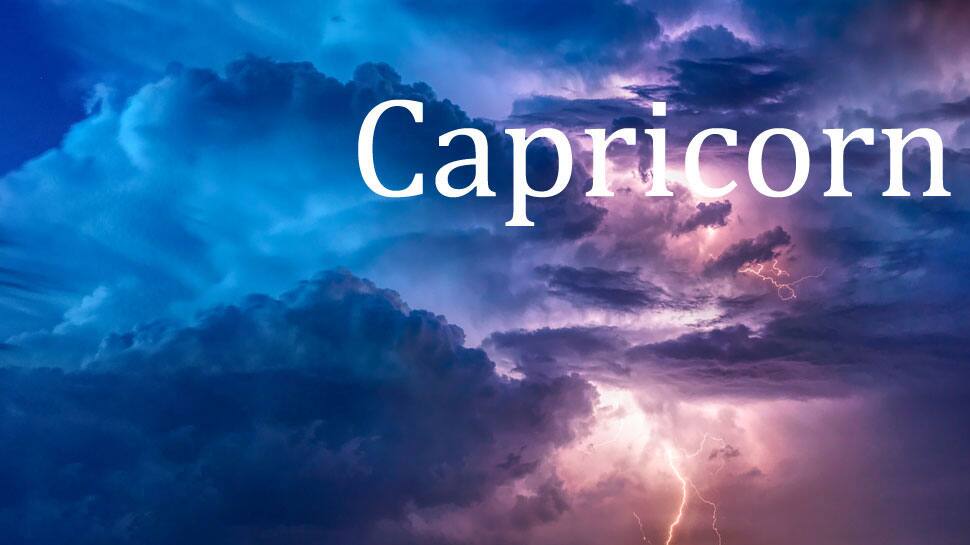 You're too much of a workaholic and people are going to notice it today. Your friends will push you to go out with them and socialize. You should listen to them for a change Capricorn as all work and no play will make you dull. Try to forget about your job and have some fun today.
Aquarius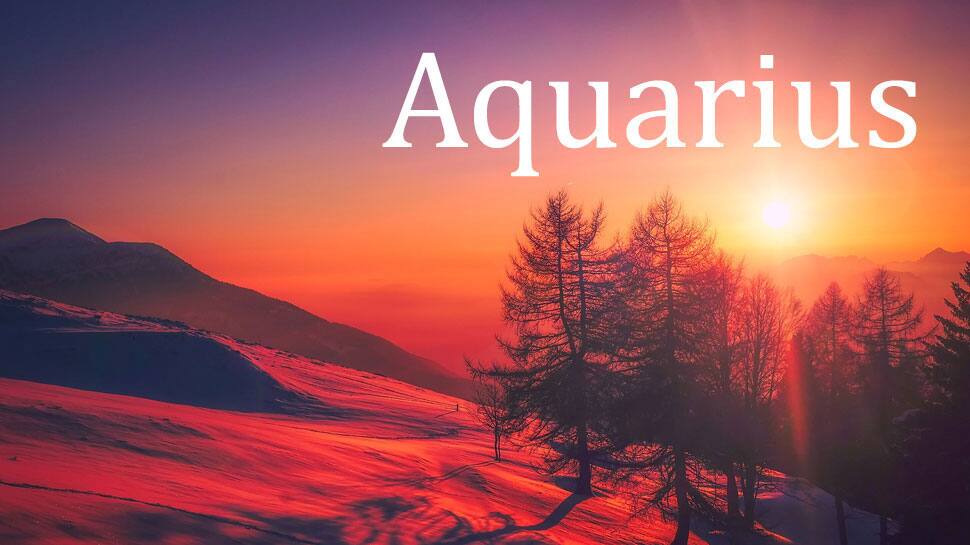 Your finances are in great shape today. You will receive good news regarding money as well. Invest your money in something useful today and restrict yourself from spending it all in one place. This investment will turn into something huge in the future. Remember to save up.
Pisces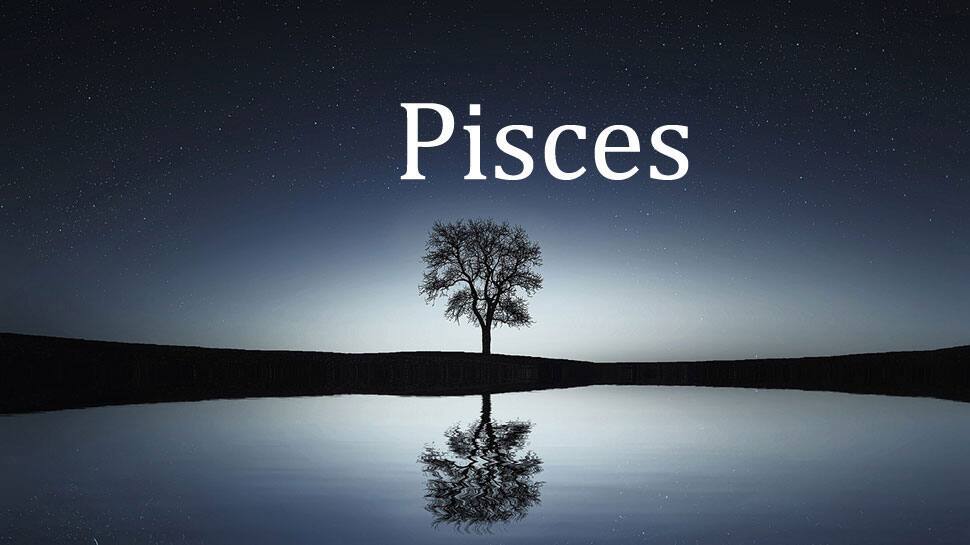 Luck is on your side today. Everything will fall into place itself without you even moving a finger. Try not to let this get to your head and don't get too comfortable with it. However, do enjoy your lucky day as the stars are aligned in your favour today. You will receive whatever you want and have been hoping for.