photoDetails
Horoscope Today, December 7 by Astro Sundeep Kochar: It's a lucky day for you, Scorpio!
Daily horoscope predictions: Check out the astrology forecast for all 12 zodiac signs by ace astrologer Dr Sundeep Kochar. As you begin a new journey, find out what the stars have in store for you today. There are twelve zodiac signs and each has its distinct features. Be it, Aries, Taurus, Gemini, Cancer, Leo, Virgo, Libra, Scorpio, Sagittarius, Capricorn, Aquarius, and Pisces — each of the signs has something unique to tell.
The astrological predictions are by Dr Sundeep Kochar.
(Pics courtesy: Representational photos)
Aries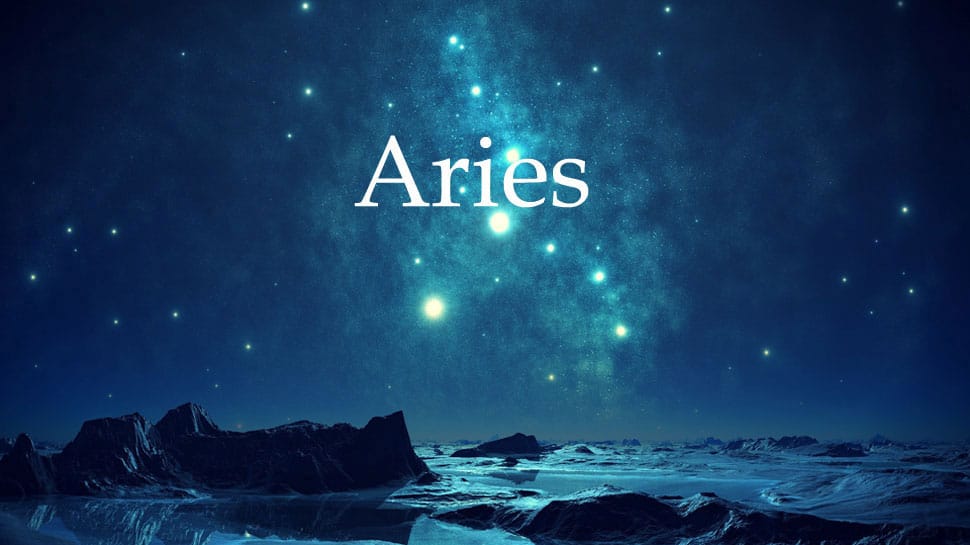 Grab every opportunity to add some fun to your day today. Things have been quite stressful for you these days, so doing something fun and relaxing might help you out. Go out, buy yourself something new, binge on a little bit of junk food - and just enjoy your day.
Taurus
It's a day of observations for you. You need to take in your surroundings and observe what's happening. You will find yourself learning new things that you can use in your work and personal life both. It's always good to spend some time learning, and today is the day to do it.
Gemini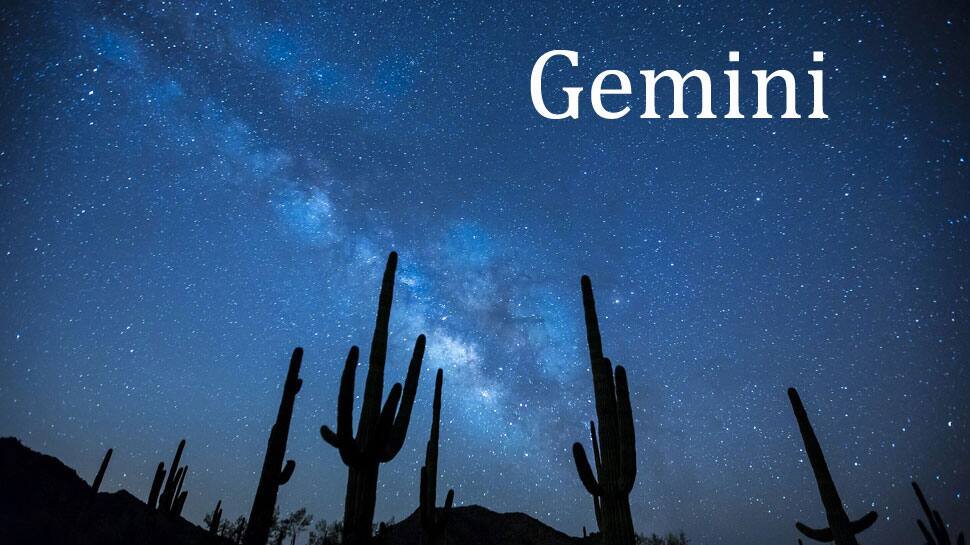 It's all about the simple moments today. Don't complicate life. Enjoy the little things that come to you in different forms of excitement and happiness. This will keep you positive and upbeat all day long.
Cancer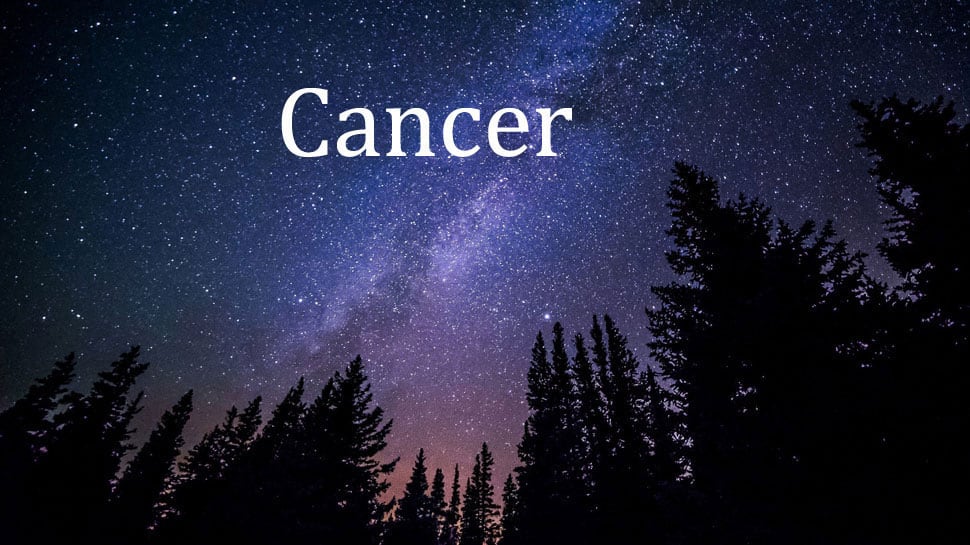 It's all coming together for you today, Cancer. If you've been running behind something, then today you're going to see that thing walking towards you. Whether it's at work or in your personal life, you're going to luck out today. So keep that positive energy high and watch how things change for the better.
Leo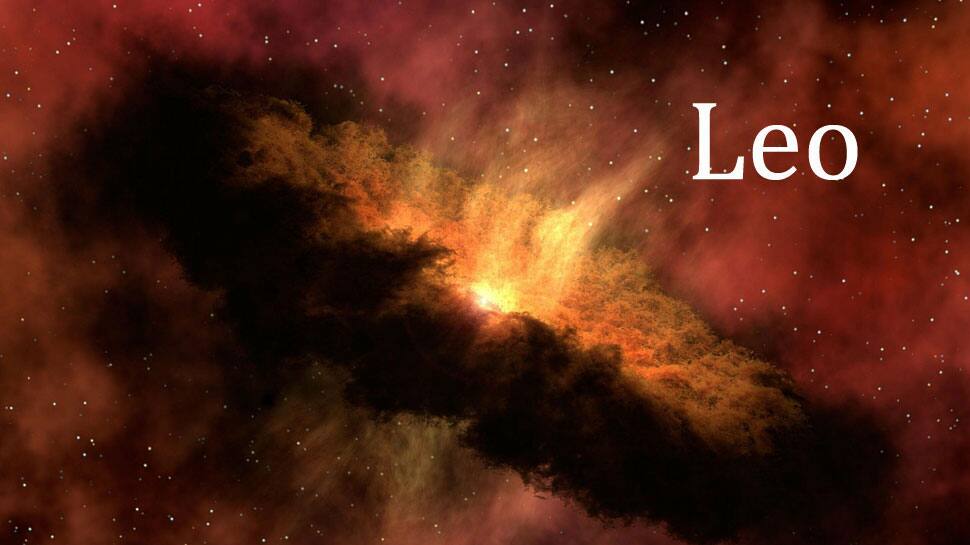 Life is all about trial and error, and you need to accept that. You might find yourself failing at something today, and this might put you in a bad mood. But you need to remember that failures come with lots of lessons, and instead of delving over what went wrong, you should look at what you learnt from it and keep that in mind for the next time. Don't worry Leo, there are ups and downs in everyone's life. Don't get demotivated.
Virgo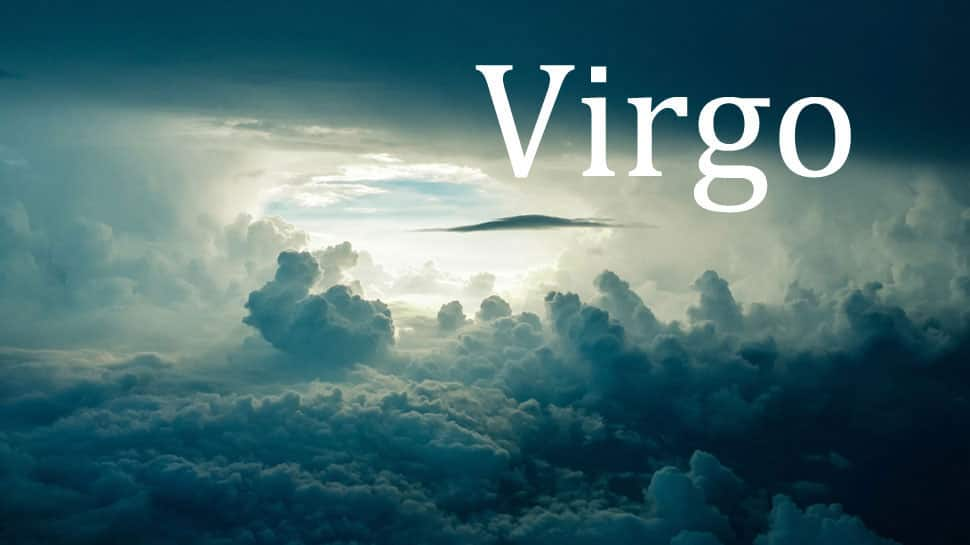 You're advised to practice gratitude today. Whatever you have is also a form of a blessing, and you need to be thankful for the same. Don't focus on the negativity. Instead, centre your mind and be thankful for what you have. Set your goals for the near future and make a plan about how you're going to work towards it.
Libra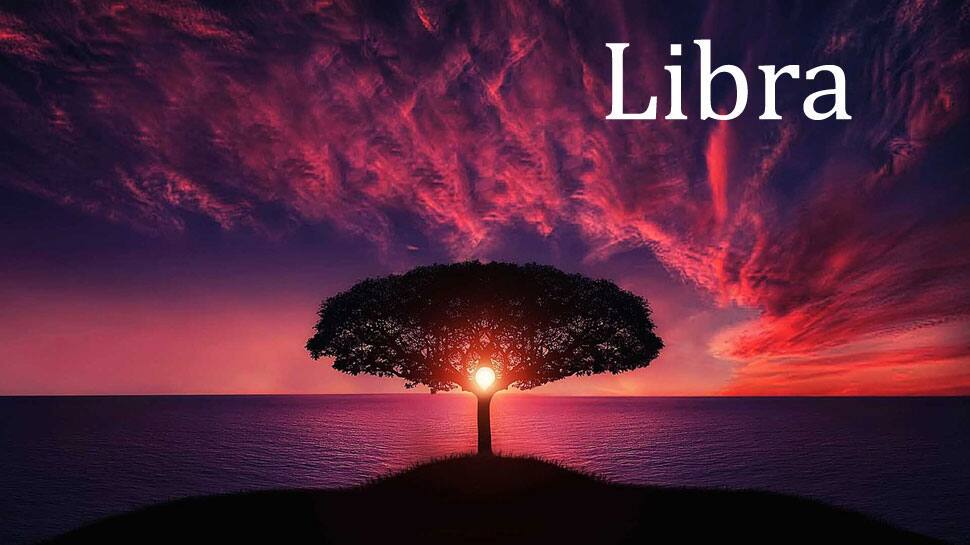 It's time to focus on yourself and no one else today. Singles who are focusing on finding love should spend time with themselves and focus on themselves today. The letter L will prove to be lucky for you today. So keep your eyes out for signs.
Scorpio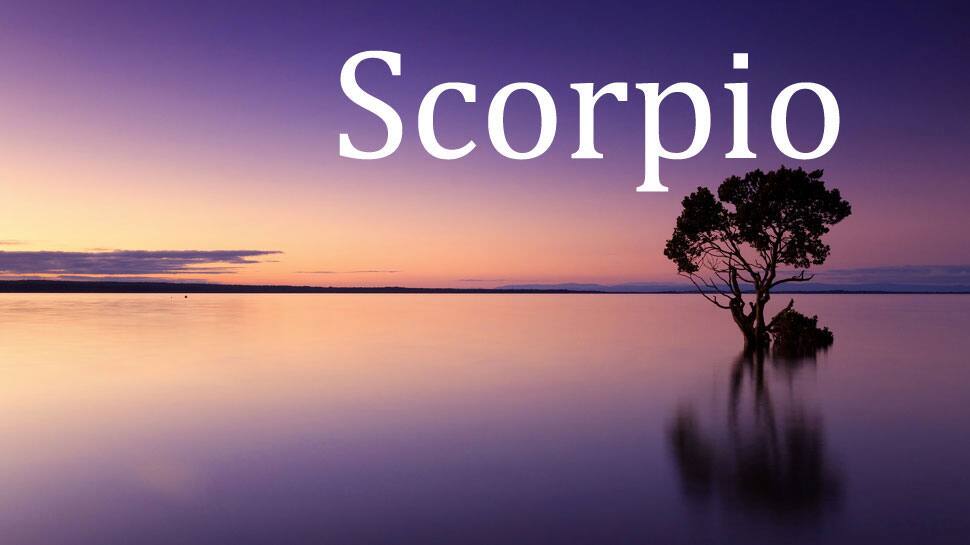 Your dreams and desires are coming to you today. Everything that you have been asking for is going to find itself in your lap. It's a lucky day for you, so make the most of it.
Sagittarius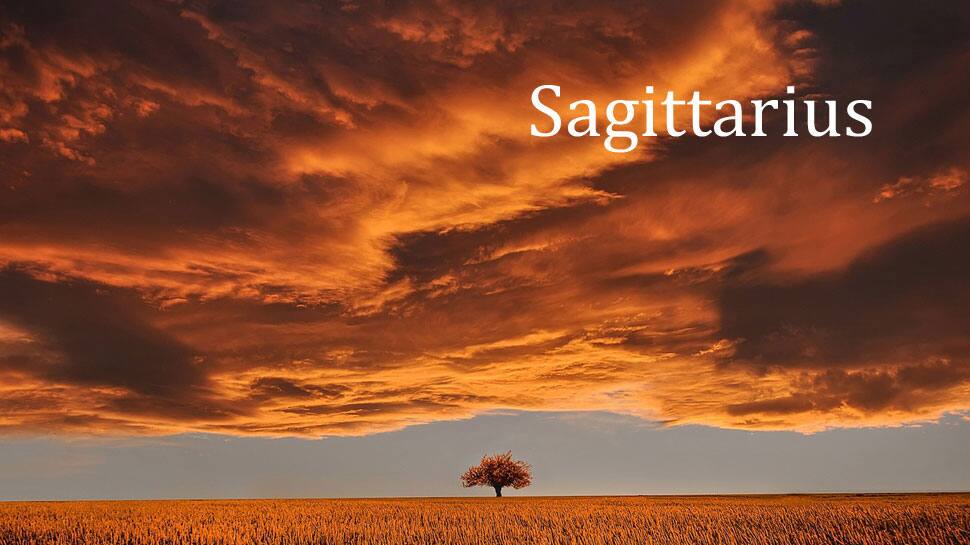 Today is all about learning for you. In both your personal and professional life, you will find yourself picking up new things which you will in turn implement in the near future. This is going to be a good day for you to dip your toes into things you've never tried before.
Capricorn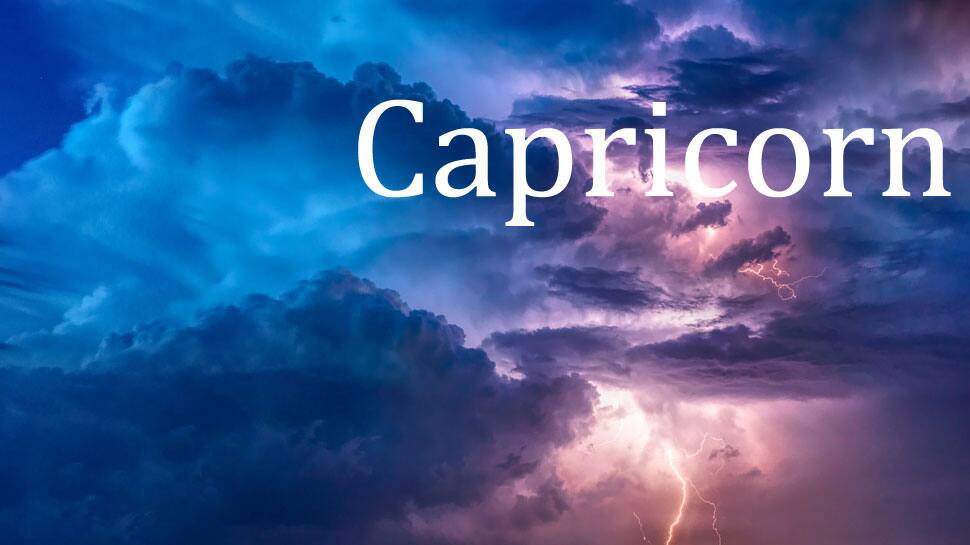 Today you might find yourself focusing on what others are doing, and this might put you in a slightly insecure mood. However, keep in mind, it doesn't matter what others are doing. Everyone's journey is different, and everyone's divine timings are different. So you need to focus on yours, and let go of what others are doing.
Aquarius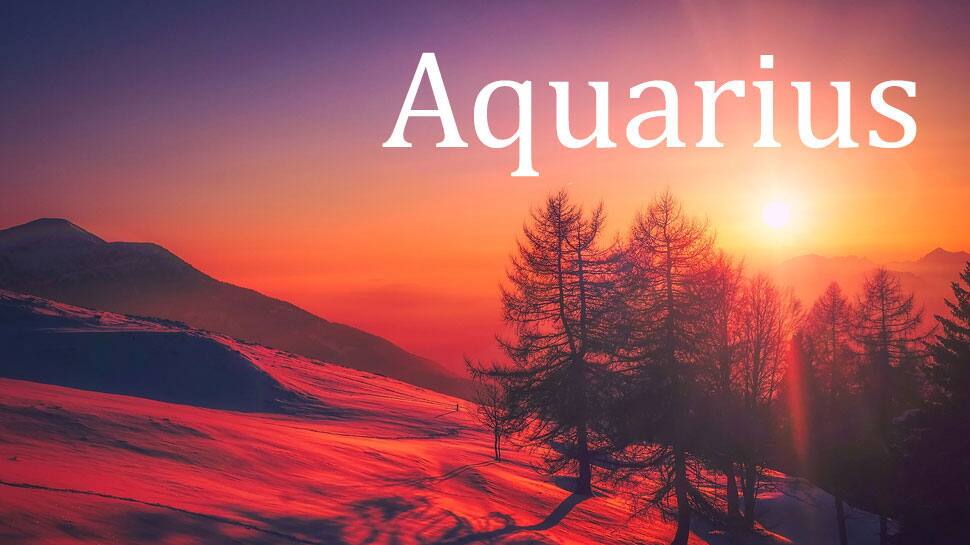 The past few days might have been full of ups and downs, but today that is going to change. You will find yourself feeling fresh and productive. It's a great day to pick up the pace at work. Kids' education will be the topic to talk about at home today.
Pisces
Be careful with your words, Pisces. Sometimes what you say can hurt others, and it's important to keep that in mind. You might not realize this right now, but you need support in your life. So make sure to seek out those who have the best intentions for you, and keep them close.