photoDetails
Horoscope Today, December 1 by Astro Sundeep Kochar: Spotlight is on you, Virgo!
Daily horoscope predictions: Check out the astrology forecast for all 12 zodiac signs by ace astrologer Dr Sundeep Kochar. As you begin a new journey, find out what the stars have in store for you today. There are twelve zodiac signs and each has its distinct features. Be it, Aries, Taurus, Gemini, Cancer, Leo, Virgo, Libra, Scorpio, Sagittarius, Capricorn, Aquarius, and Pisces — each of the signs has something unique to tell.
The astrological predictions are by Dr Sundeep Kochar.
(Pics courtesy: Representational photos)
Aries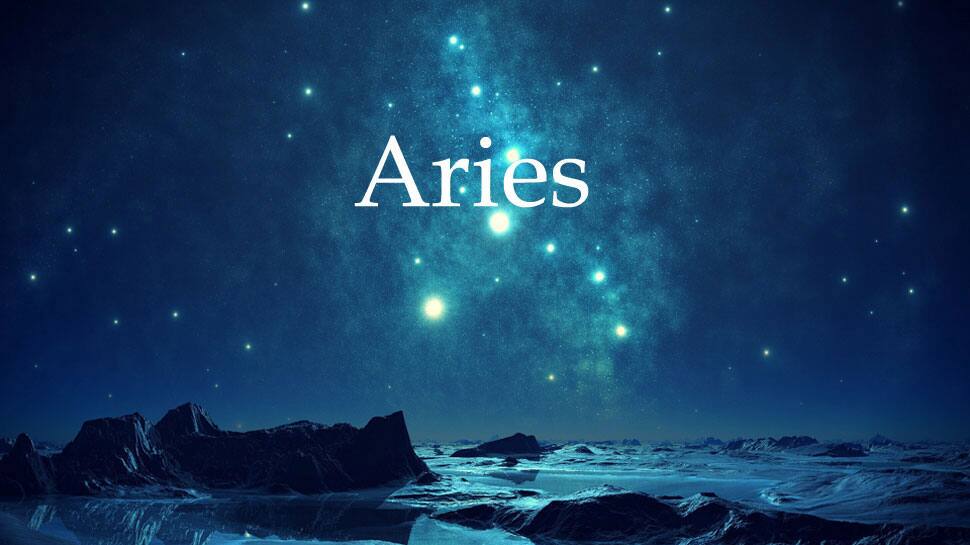 Start off the new month in a fully productive zone. Your day at work will be extremely busy, and where you'll have to execute a lot of tasks. This productivity will carry on at home too, as once you get home, you might have a sudden burst of energy to rearrange your living space. This is a good thing. Channel this energy into your unfinished tasks as well, and watch your day flourish.
Taurus
You have a lot of ideas in your mind today! And you want other people to know them. So that's exactly what you need to do. You are also in a positive mood today, which means that you can get a lot of things done today. Those looking to further in higher education will receive a positive sign today.
Gemini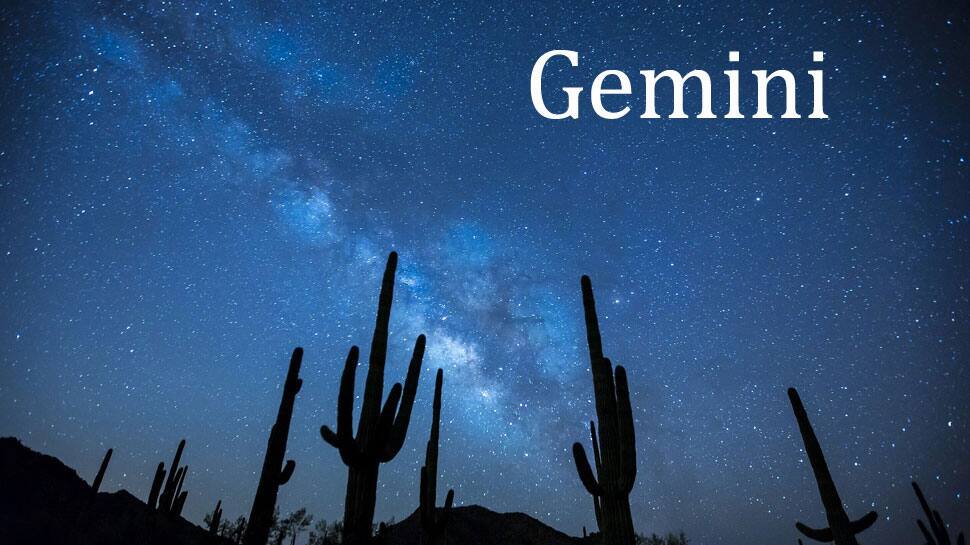 Your thoughts today will surround someone that you love. Doors for marriage will open for those who have been feeling closed for a long. At work, you will find yourself helping out others with their tasks - which shows your strong leadership qualities. Good work Gemini, keep going.
Cancer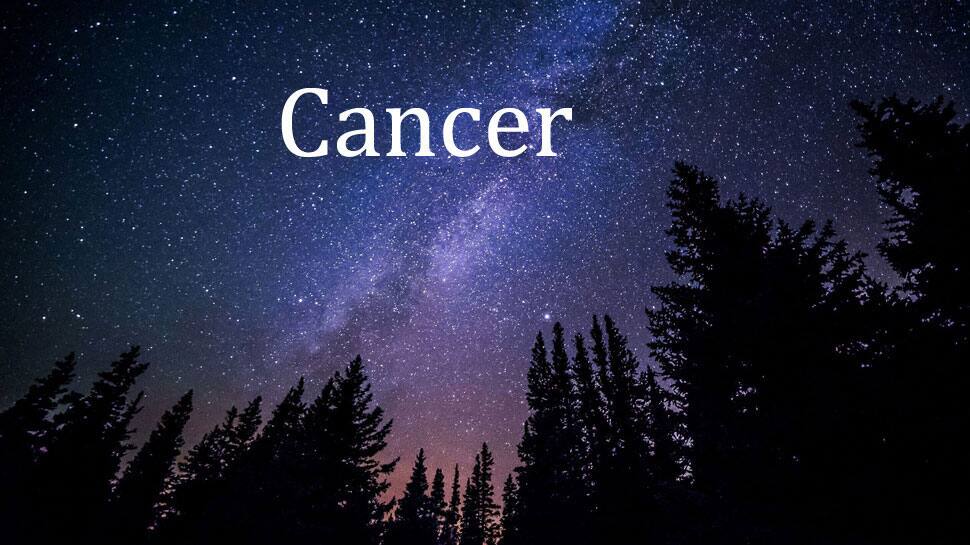 The start of the new month is going to be very busy for you. You will have to juggle work and perhaps some events in your personal life. But Cancer, you know your goals, and your organizational skills will help you get through both tasks seamlessly. And at the end of the day, you will definitely receive the fruits of your work.
Leo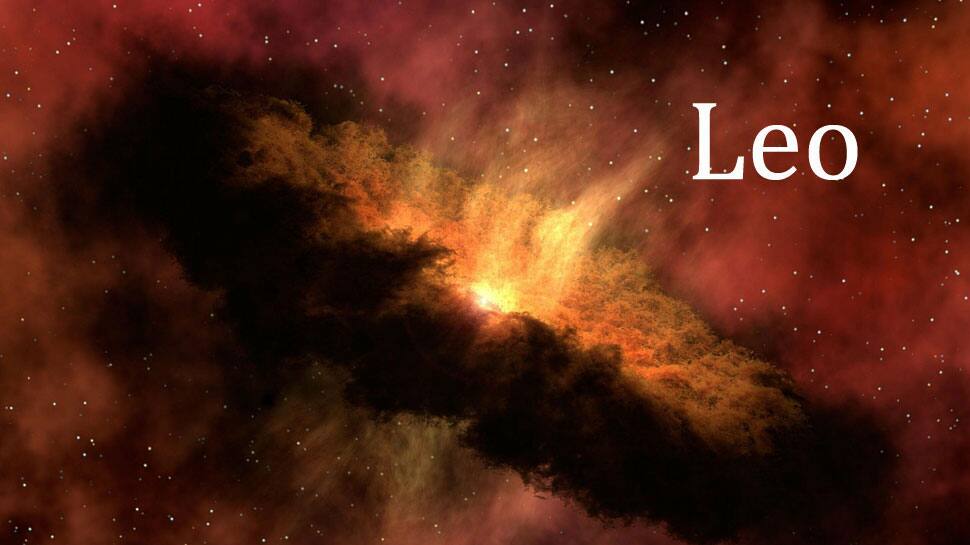 You will have to put in the extra work to get what you want today. This means that you might have to have some uncomfortable conversations. At work, you might have to confront your boss about what you really want from this job. Those with businesses might have to make a strong decision today. But don't you worry, at the end of the day, you will figure things out.
Virgo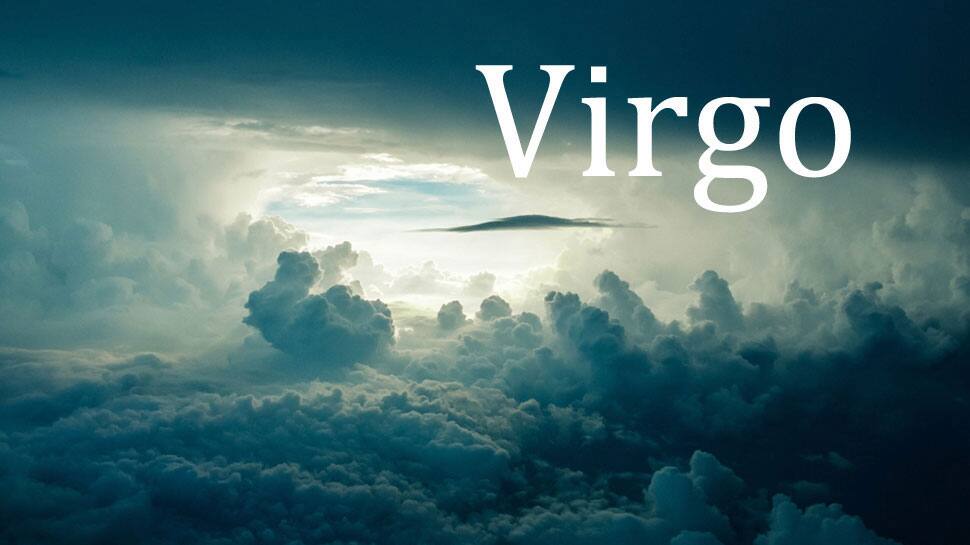 The spotlight is on you today, and you have to make the most of it. If there's something you've been wanting to bring to my attention, then today is the day to do it. People are going to listen to you and admire you today. It's a good day to get things done by others, and a good day to put out your opinions.
Libra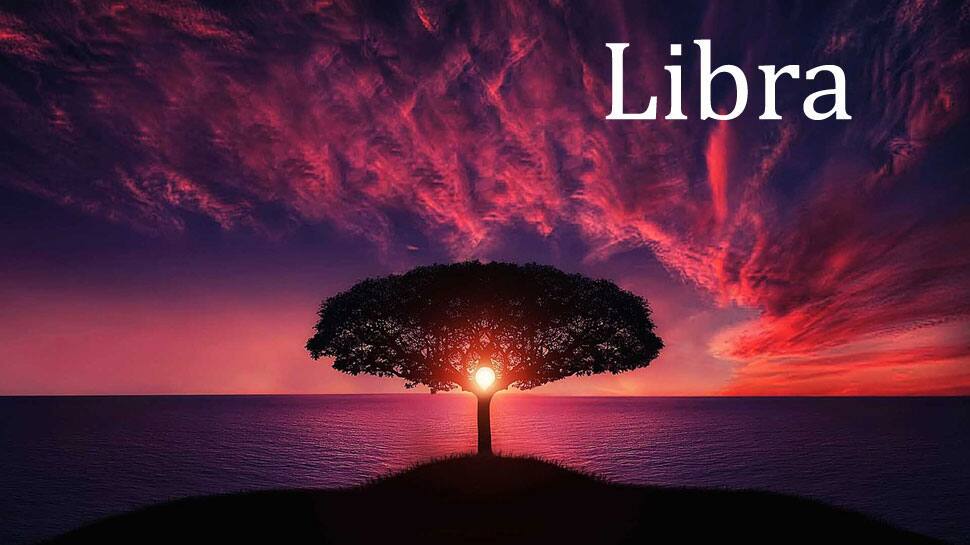 Today you will find yourself immersed in hobbies, and doing things other than work. This is exactly the break you needed, Libra. The last month was heavy in terms of work, and you deserve this relaxed space. So take advantage of it and enjoy it.
Scorpio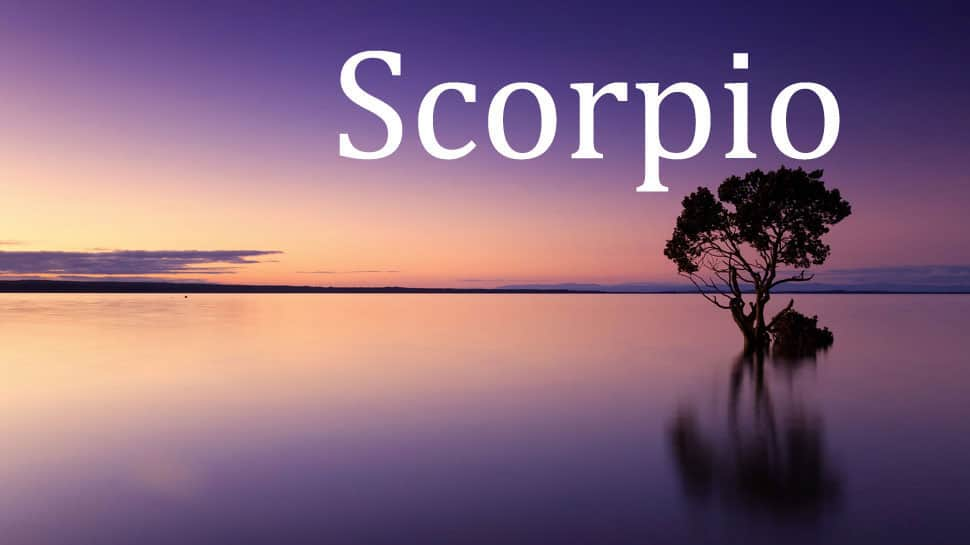 Today you're going to be at your creative best. Those in the creative field will see themselves flourish through their work. At home, you will find yourself spending time with your loved ones, which is very important. Don't forget to take out 5 minutes to meditate to keep yourself centred.
Sagittarius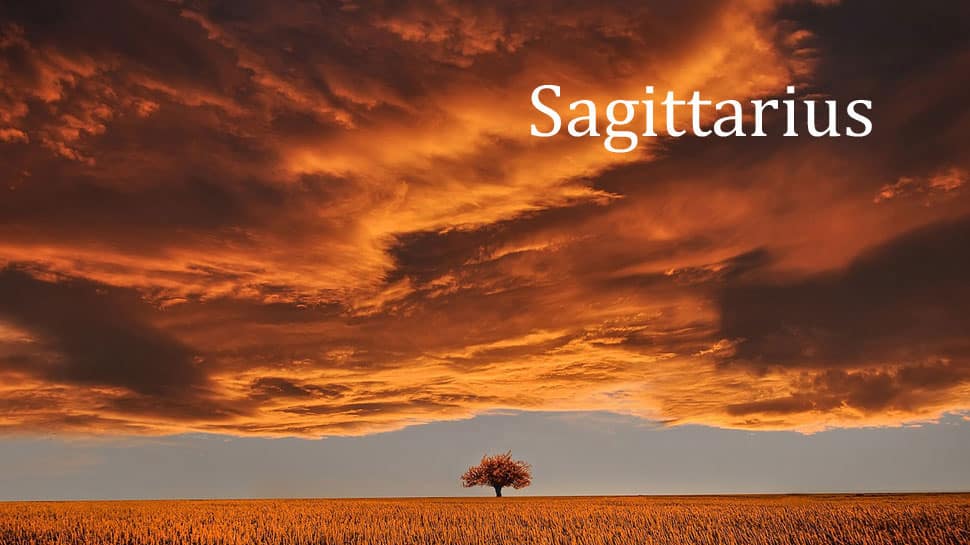 Your mind works in many different ways, and you're always on the go. Perhaps today is the day that you need to rest both your mind and body. Have you thought about taking a day off from work? Or just spending time alone without anyone disturbing you? This is exactly what you need to do today.
Capricorn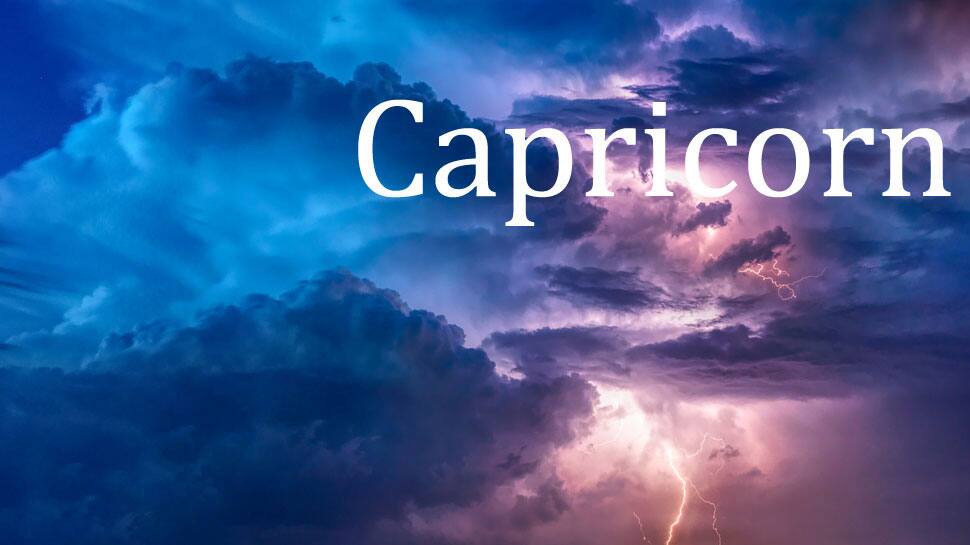 The new month is going to bring a lot of positivity to your life. You will find yourself gearing up to take an authoritative position at work. In your personal life, things will start working out in your favour, and you'll start seeing those changes from today. It's a good day for you Capricorn, make the most of it.
Aquarius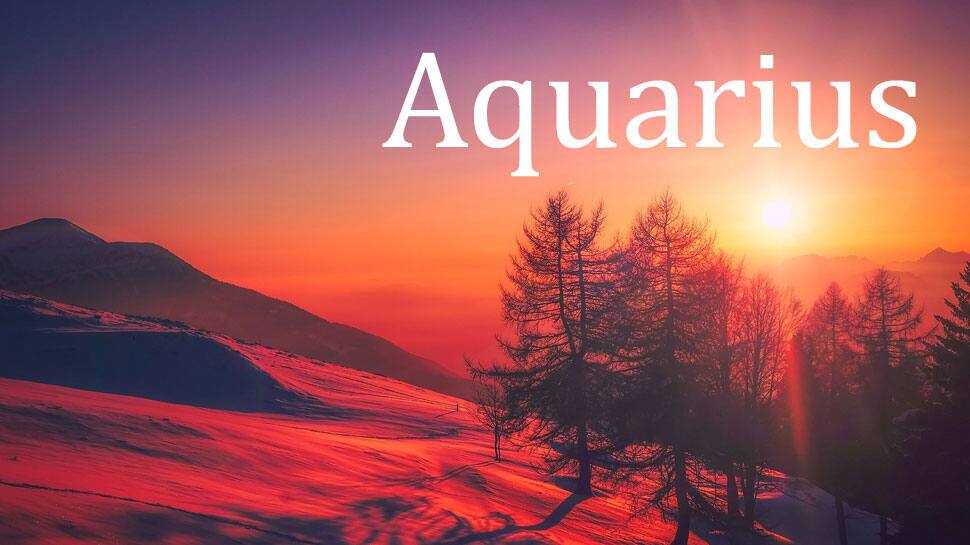 It's time for some family bonding. Make sure to pull out time so you can be with your family, whether its your spouse, parents, or kids. They need your attention as much as your work does. Spending time with your family will resolve any past issues you might be facing.
Pisces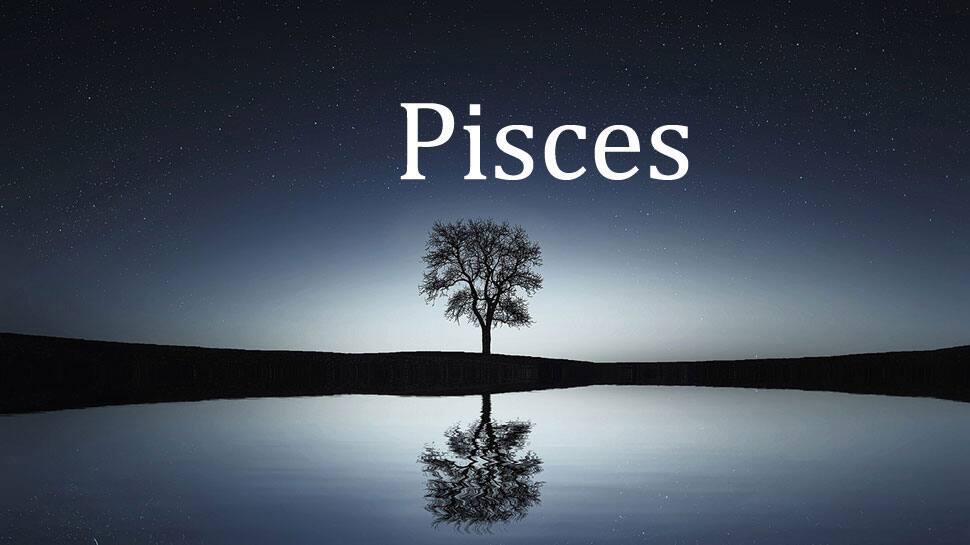 Those struggling with health issues will see a positive sign of their health improving today. Career-minded people require a break to breathe and do something other than work. In the love department, you've been avoiding some feelings for a long time now. You need to step into those feelings and accept them and make your move. This is going to bring luck to you, and you will see things change immediately.