photoDetails
Happy Birthday Ranbir Kapoor: Here's a look at the actor's best performances!
Ranbir Kapoor is undoubtedly one of the most talented and versatile actors in Bollywood. From Rockstar to Barfi and Sanju, the actor has played some of the most loved characters in his career. With his chocolate boy roles in 'Ae Dil Hai Mushkil' and 'Wake up Sid', Ranbir Kapoor truly became the man of every girl's dreams. As the actor celebrates his 40th birthday, here is taking a look at some of his best films:
Sanju (2018)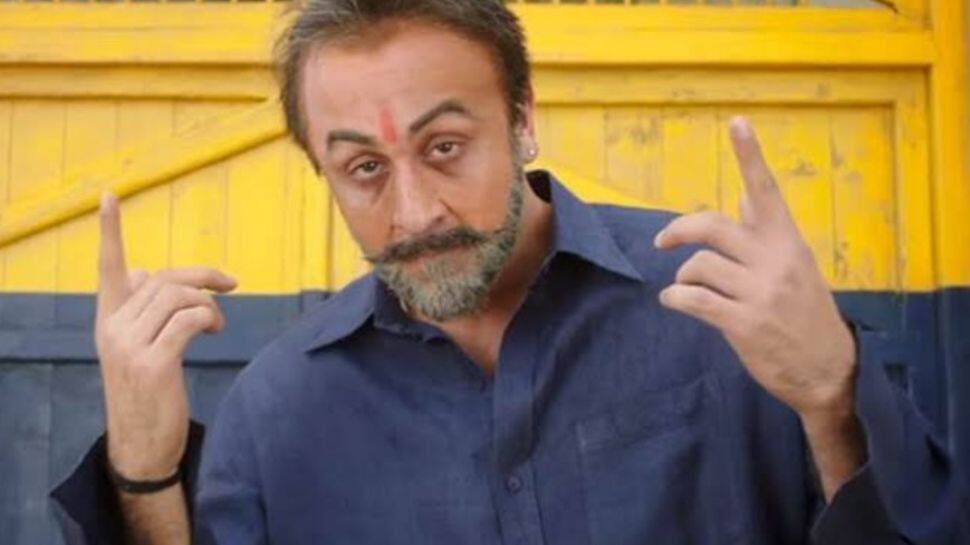 Sanju is undoubtedly a film where Ranbir literally goes into the skin of the character and embibes everything from Sanjay Dutt's walk to his looks. The actor looked like a carbon copy of Sanju baba and did absolute justice to the role. His performance in the film was lauded by the audience as well as critics.
Yeh Jawaani Hai Deewani (2013)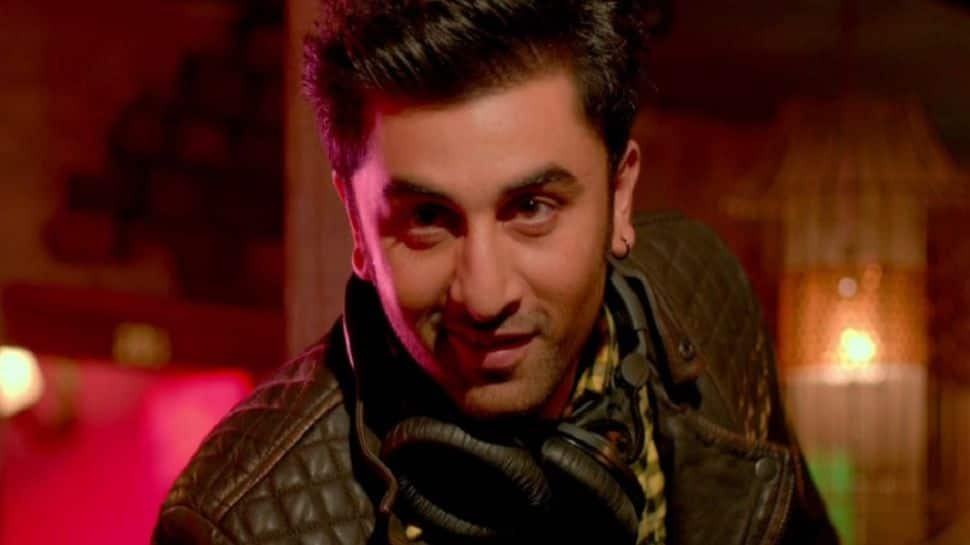 Who can ever forget the adorable mischief of Bunny! The bindaas, upbeat character who kept us on our toes throughout the film. 'Yeh Jawaani Hai Deewani' features Ranbir Kapoor in his traditional chocolate boyt role, yet the way he portrays the complexities of the character is just mind-blowing!
Rockstar (2011) Imtiaz Ali's Rockstar is still considered Ranbir Kapoor's best performance till date. The emotional rollercoaster Ranbir portrayed in this film and the way he establishes himself as a singer while suffering from heartbreak is just phenomenal. Not to forget, the music of the film was just too good.
Barfi (2012)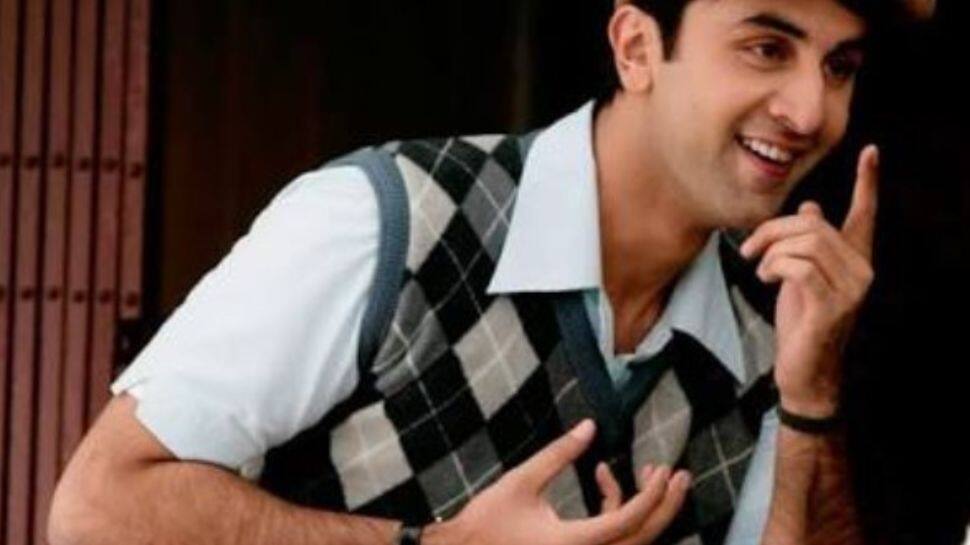 'Barfi' is a film which proved Ranbir Kapoor's versatility and the kind of roles he's capable of. Barfi has got to be one of the best roles played by Ranbir and what stole our hearts was the scene when the adorable character finally finds love!
Ae Dil Hai Mushkil (2016)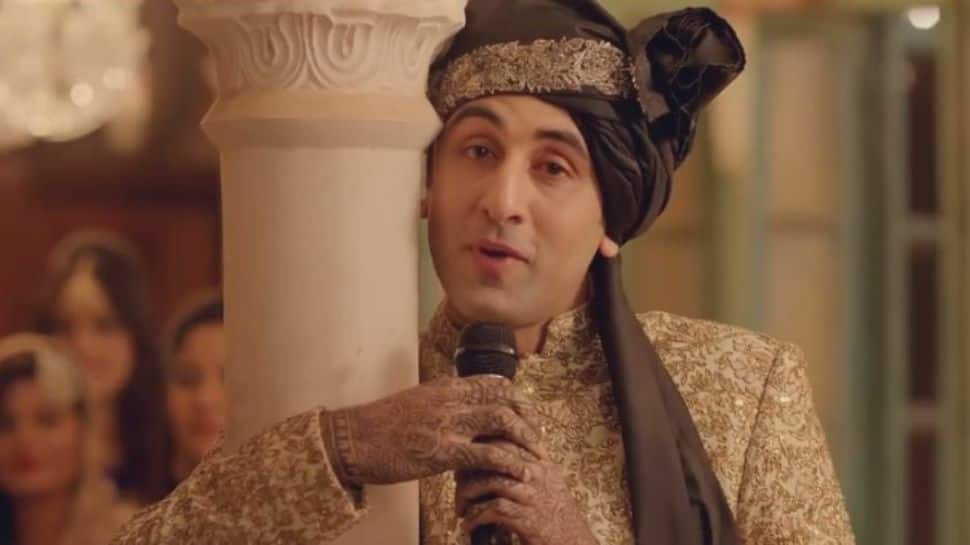 This movie had portrayed heartbreak beautifully, also, we'll never forget the way Ranbir looks like in 'channa mereya'. This one is for all the one-sided lovers out there!
Tamasha (2015)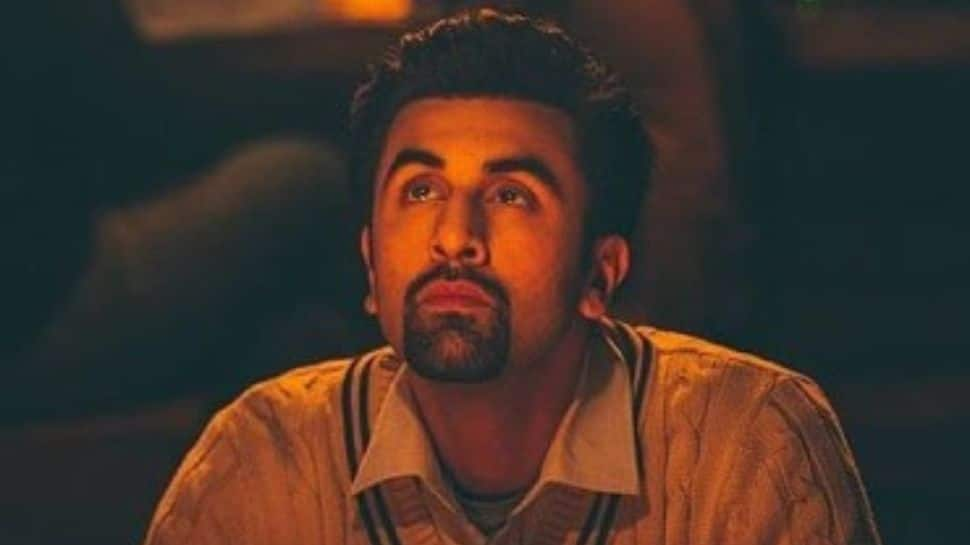 Tamasha is yet again a highly underrated film by the master of emotions Ranbir Kapoor. The film traces the larger question of identity crisis and the choices we make in our life. The way Ranbir channelizes the trauma and complexities of Ved is just natural.
Wake up Sid (2009)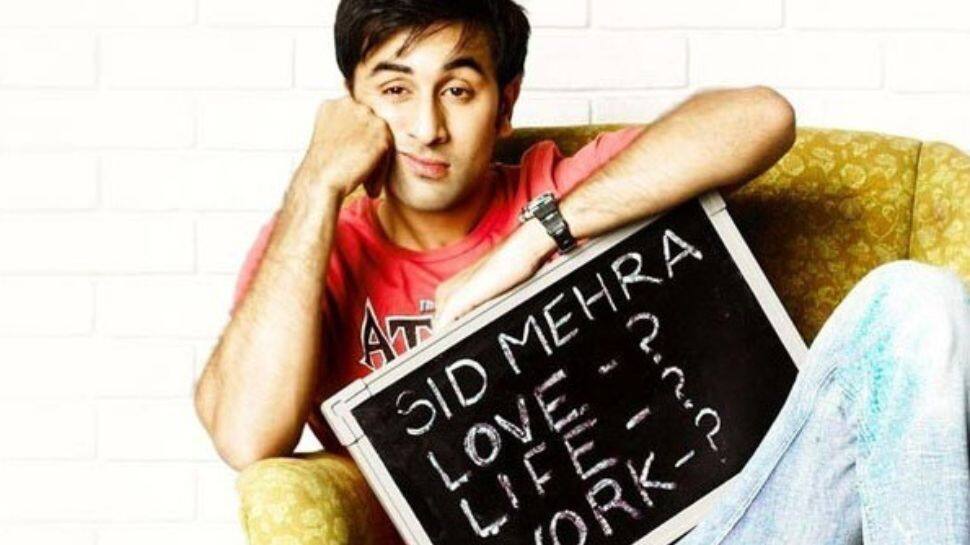 From acting like a carefree boy to a responsible man, Ranbir's acting skills were tested in the film. As the character Sid developed, Ranbir's acting blossomed and the transformation was absolutely adorable.