photoDetails
Deepika Padukone to Katrina Kaif- Top Bollywood Actresses Who are Trained Martial Artists
These actresses have trained themselves in martial arts even though they have acted in movies of various genres.
Martial Trained Bollywood Actress
Learn about these daring, skilled martial artists from Bollywood that you may not be aware of. These actresses have trained themselves in martial arts even though they have acted in movies of various genres. Come on, let's look and get to know these top four martial artists in Bollywood much better!
Deepika Padukone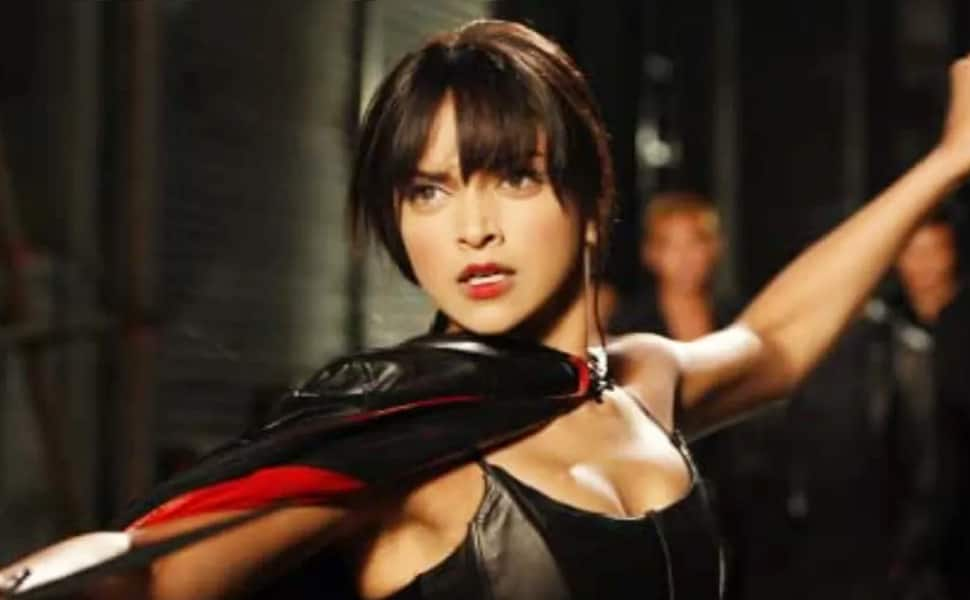 Deepika Padukone received jujitsu training for her film 'Chandni Chowk To China.' People who trained her also trained Bollywood's Khiladi Akshay Kumar.
Aishwarya Rai Bachchan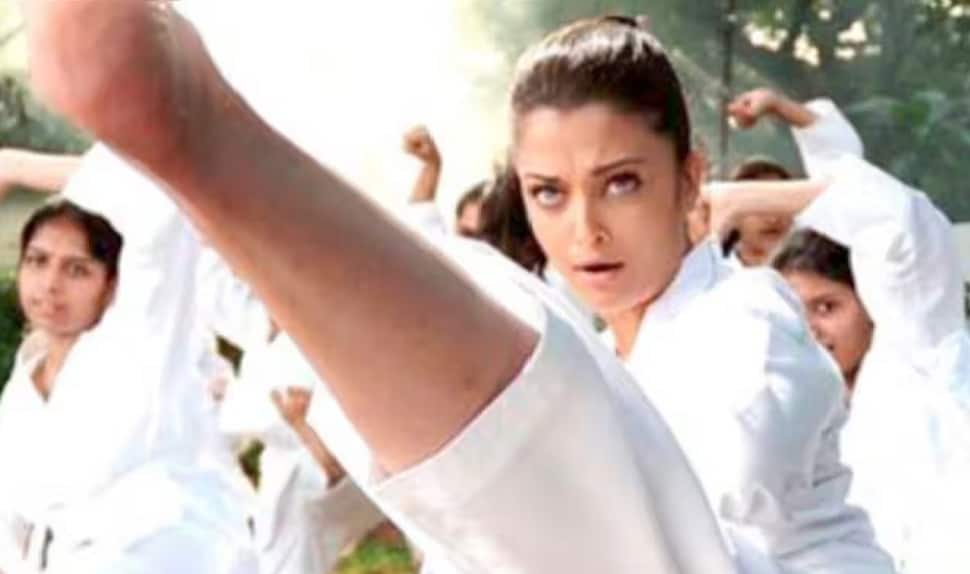 The world's most beautiful woman is trained in martial arts, now isn't that hot! This was for her movie with Rajnikanth, 'Robot.' Martial arts teacher Ramesh, the man who ran the Japan Shito-Ryu karate school in India for over 30 years was the special teacher who was allotted to teach Ash.
Adah Sharma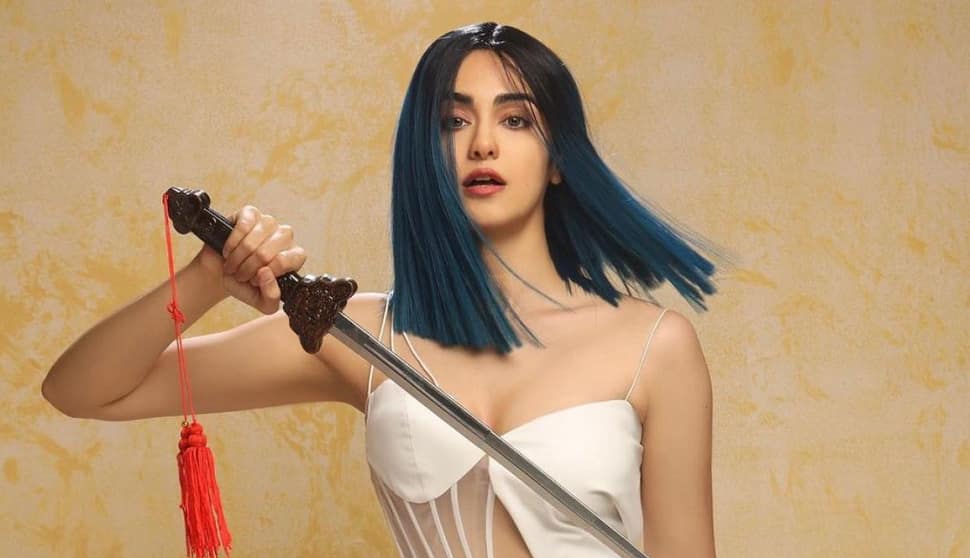 The top of the list is It's hardly surprising that Adah Sharma enjoys executing stunts in her movies because she is a skilled martial artist. In movies like 'Commando 3', where she matched her martial arts prowess with her co-star and fellow martial arts enthusiast Vidyut Jammwal, the actress has been seen performing some intense action scenes in the movies and sharing them in her social media posts as well.
Jacqueline Fernandez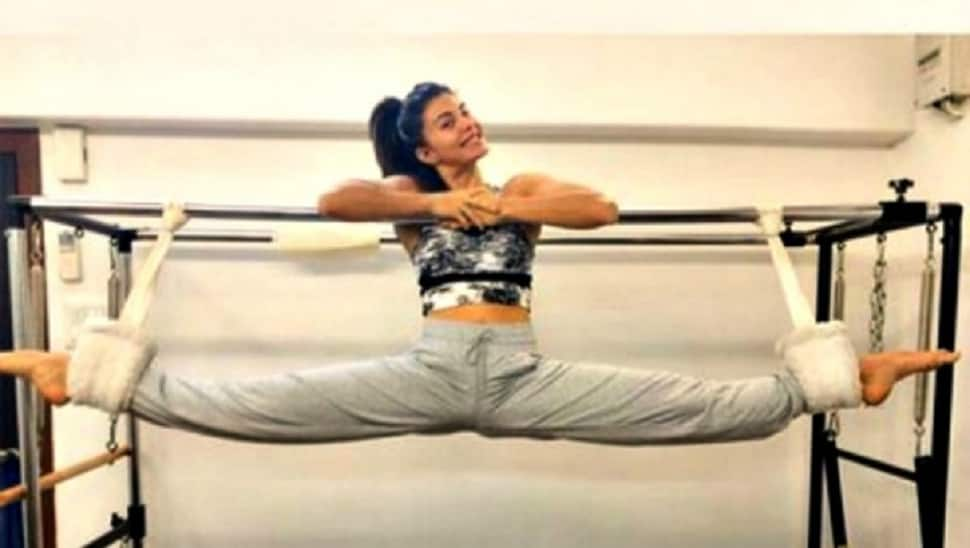 A fitness junkie by nature, Jacqueline can easily qualify as the perfect fitness poster girl. She received the training of South Indian martial arts form of Kalaripayattu, for her film.
Katrina Kaif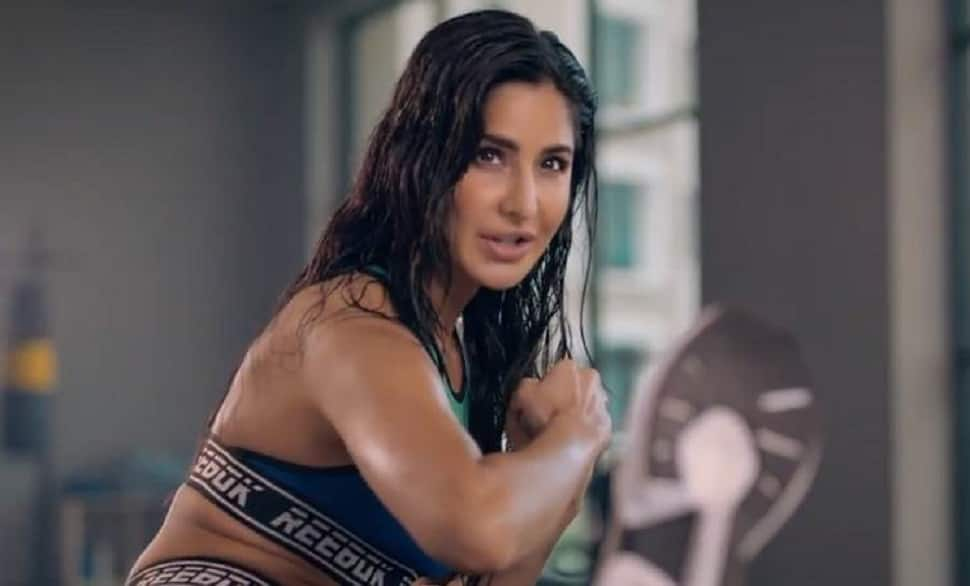 She didn't back down when asked to learn some difficult ones for 'Jagga Jasoos.' For her part in 'Jagga Jasoos', Katrina Kaif practiced the Israeli combat art of Krav Maga. Stunts in this style have gained a lot of popularity worldwide. She filmed a few action-packed stunt scenes. One of the many detective movies that have unexpectedly exploded in popularity is Jagga Jasoos.
Madhuri Dixit Nene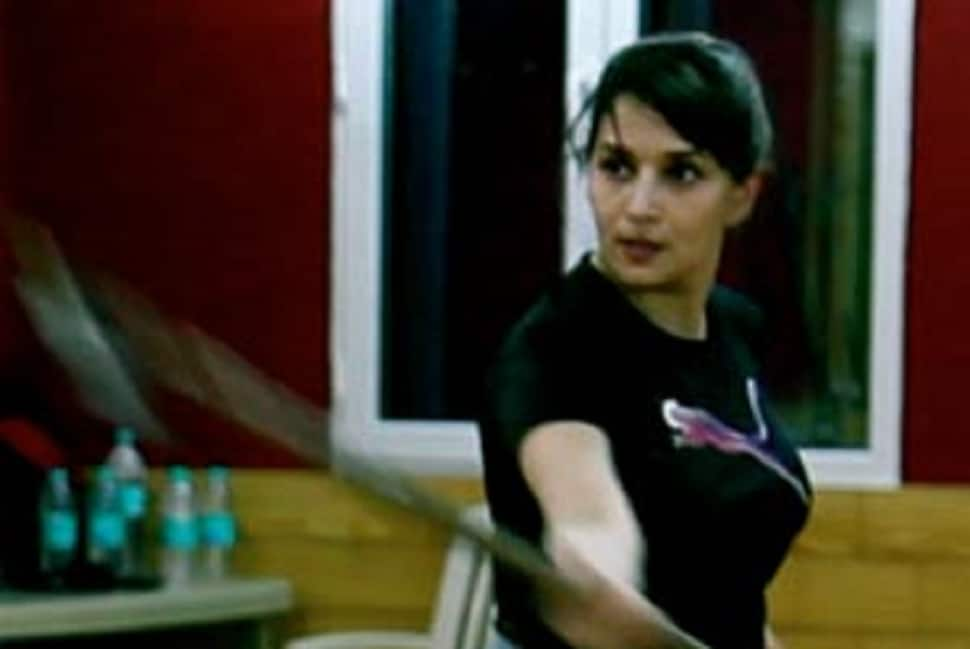 Madhuri Dixit got herself trained in martial art forms like Shaolin Kung Fu, Pekiti-Tirsia Kali and Shaolin Chin Na for the movie 'Gulaab Gang.'
Parineeti Chopra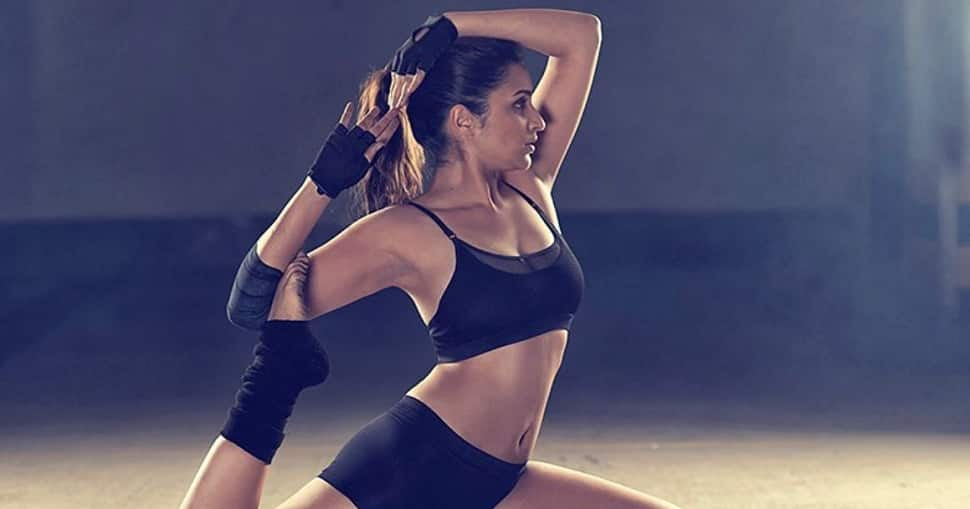 In order to polish her character as an elite spy in the movie, Bollywood actress Parineeti Chopra admitted that she had to spend three months learning the Israeli martial art style of Krav Maga. Krav Maga, which was created for the Israel Defense Forces, is a hybrid of judo, karate, wrestling, aikido, and other combative arts.
Priyanka Chopra Jonas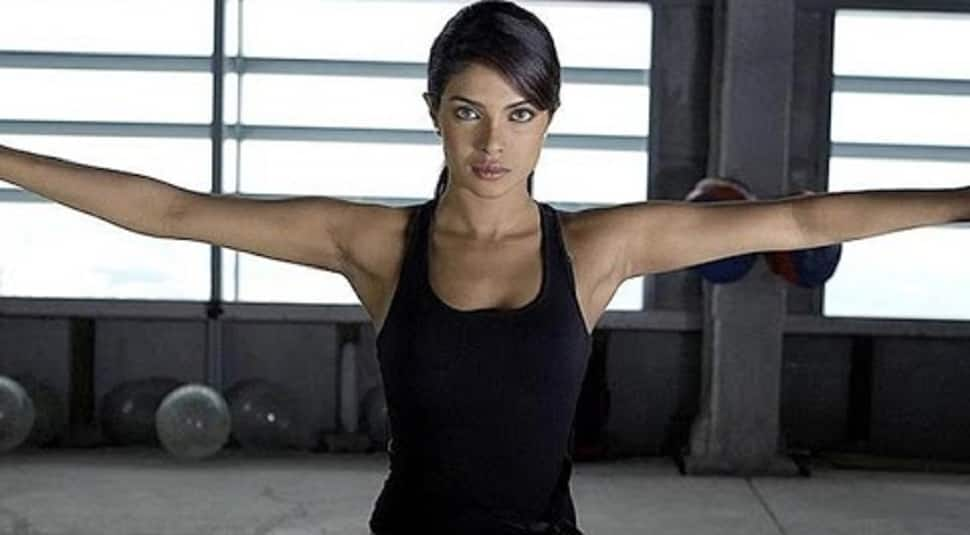 PeeCee had to undergo some serious martial arts training for her film 'Drona.' They had Gatka experts flown to Mumbai to teach the lady how to fight.
Puja Agarwal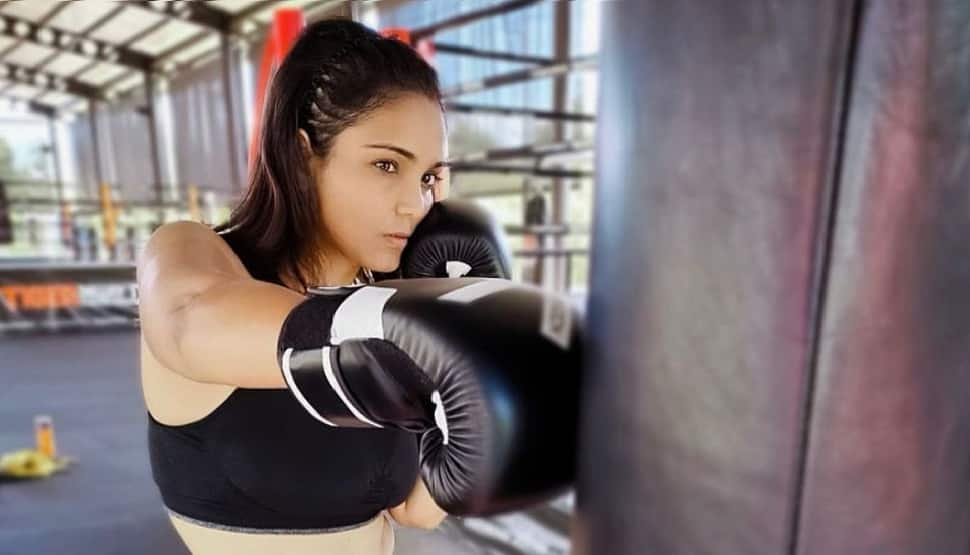 Puja Agarwal, who has trained in a variety of martial arts including karate, Naan Chaak, Muay Thai, bo staff, and intermediate-level boxing mayuthai, is among the list's most promising actresses. In addition, she holds a black belt in karate. It's quite amazing how she has applied her martial arts skills to self-defense. Puja's other action movie ventures will soon feature her martial arts prowess.
Shilpa Shetty Kundra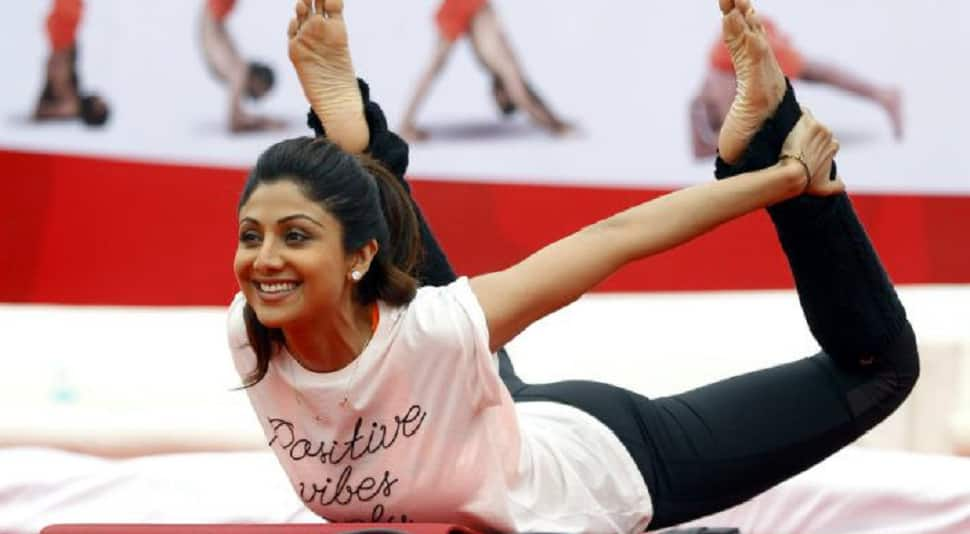 Shilpa is one of the fittest Bollywood divas and is an avid yoga practitioner but what we don't know is that she also holds a black belt in Karate.