Check out these 6 exotic locations where Indian tourists are NOT allowed
Can you believe that there are certain locations in India where Indian tourists aren't allowed? Check them out.
North Sentinel Island in Andaman and Nicobar
This isolated island in Andaman and Nicobar is very strictly protected by the Indian government in order to keep it exclusive to the Sentinelese (the inhabitants of the island). Since the inhabitants are not acquainted with the modern lifestyle, meeting with tourists might throw them off.
(Pic Credit: Wikipedia)
Uno-in-Hotel in Bangalore
Uno-in hotel in Bangalore had made headlines in 2014 for only allowing Japanese nationals in the hotel. It was built in 2012 however, it closed down after 2 years.
(Pic Credit: Wikipedia)
Free Kasol Cafe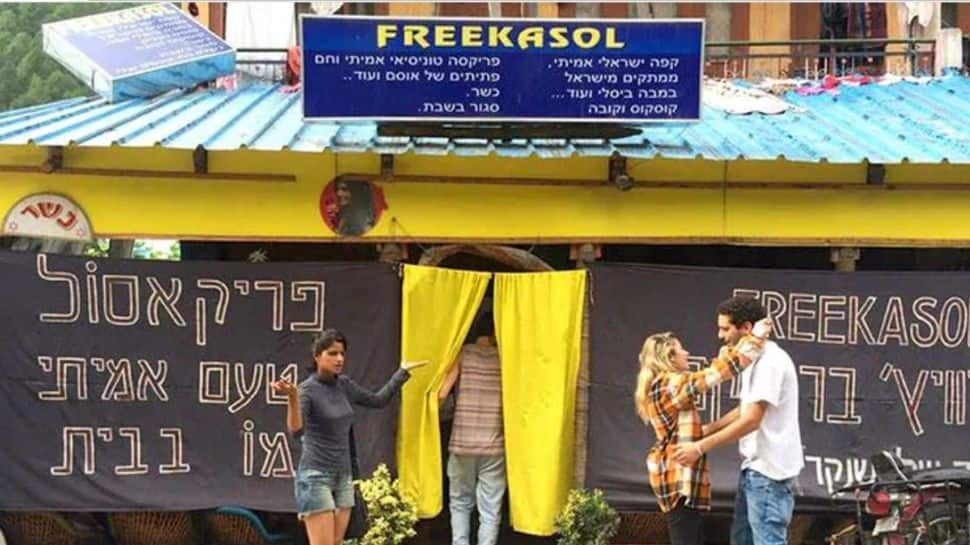 The infamous Free Kasol Cafe is situated in Himachal Pradesh and is run by an Israeli owner. It is said that Indians aren't welcomed at the cafe and there is a certain membership system in place. Instances of Indians feeling unwelcomed by the cafe owner have created many controversies in the past.
(Pic Credit: File Photo)
Foreigners-only beaches in Goa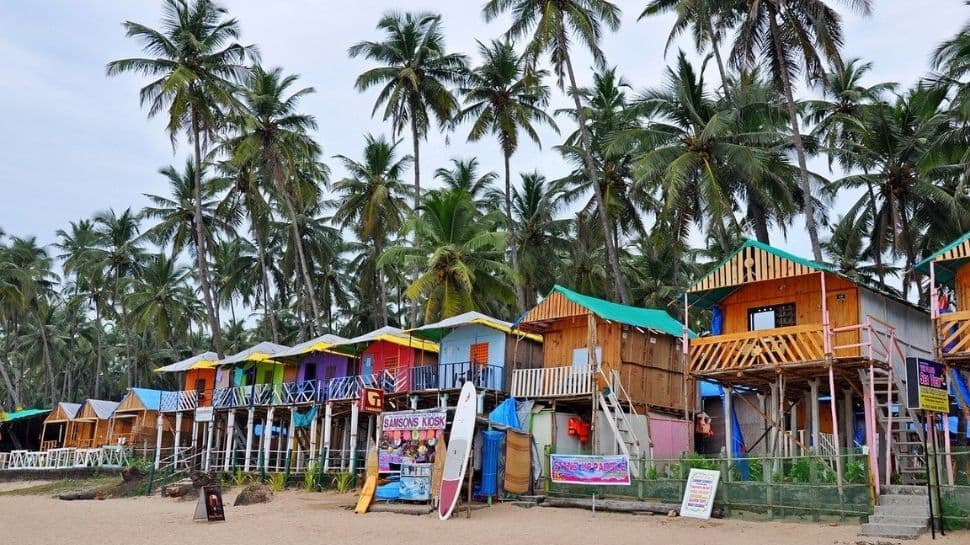 Goa is popular for its beaches but there are a few beaches where only foreigners are welcomed. At these beaches and shacks, Indians are discouraged and often turned away. For example, Arambol beach isn't very hospitable to Indians. The reason why they discourage Indian tourists is because they want to protect the foreigners from the 'gaze' of Indian tourists.
(Pic Credit: Pixabay)
Red Lollipop Hostel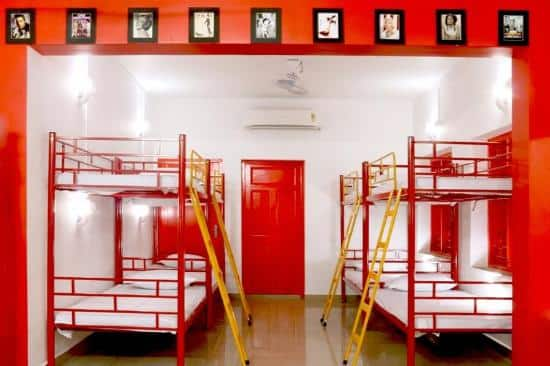 Red Lollipop hostel in Chennai only caters to foreign tourists and has a strict 'No Indian policy'. It is infamous for only allowing first-time visitors to India and those who only have a foreign passport.
(Pic Credit: Instagram)
Stok Kangri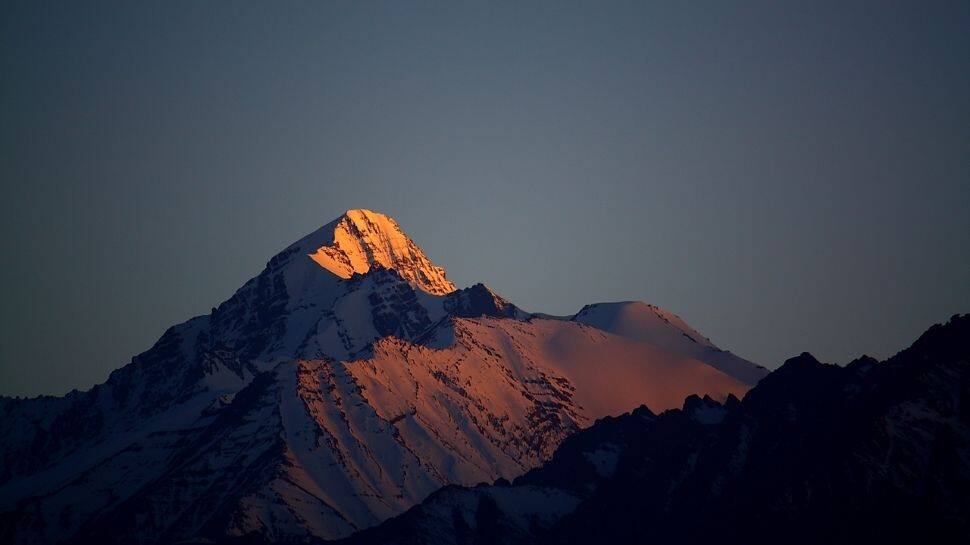 Stok Kangri in Ladakh, Hemis National Park is banned for tourists despite having a great reputation among trekkers. In 2019, the All Ladakh Tour Operators Association announced that the peak is closed for trekking till 2022. Why are tourists banned from here? Due to over-tourism. According to reports, the water supply of the village below the basecamp suffered from contamination which is why the authorities decided to give time for the land and water to heal.
(Pic Credit: Wikipedia)