Brad Pitt granted joint custody of kids with ex-wife Angelina Jolie - Check out their best pics!
According to Associated Press, after the long legal battle, Brad Pitt has finally been granted joint custody of their 5 kids by the private judge John Ouderkirk. Reportedly, the kids didn't testify before the court.
Angelina Jolie miffed at the decision?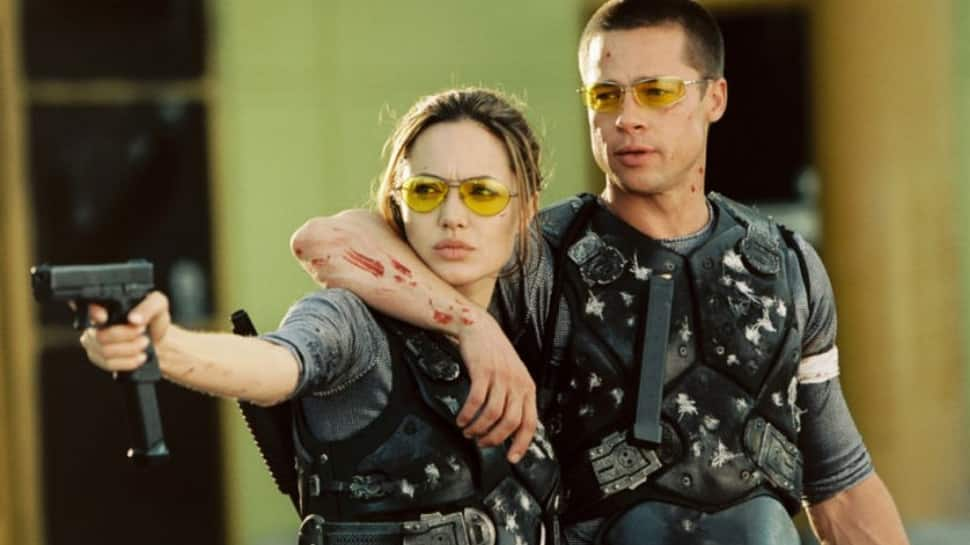 Reports of actress Angelina Jolie being dissatisfied at how the judge did not let all her kids testify before taking a decision are reported by the Associated Press.
Angelina accused Brad Pitt of abusive behavior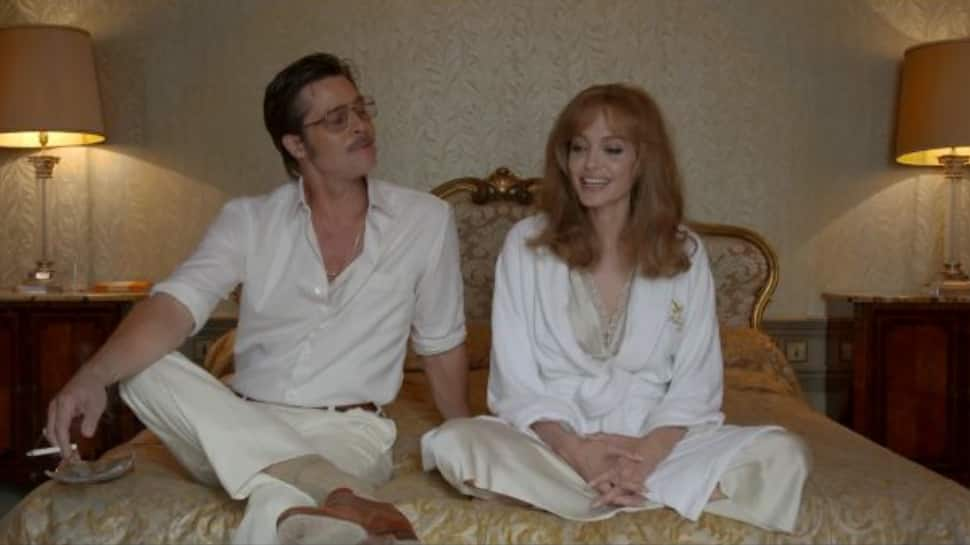 According to USA Today, Angelina Jolie has accused Brad Pitt of child abuse. Brad Pitt was later given a clearance in Child-Abuse Investigation, as reported by Vanity Fair.
Angelina filed for divorce in 2016
Angelina Jolie filed for divorce in September 2016, after 12 years of relationship and two years of marriage. "This decision was made for the health of the family. She will not be commenting, and asks that the family be given its privacy at this time," read her statement as reported by Elle.
Brad Pitt was married to Friends star Jennifer Aniston before Jolie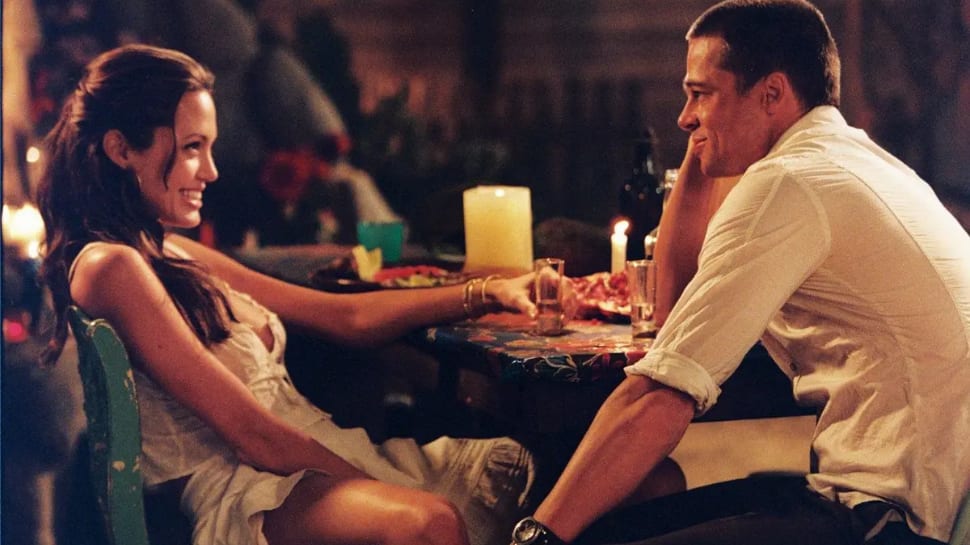 Angelina Jolie and Brad Pitt met in 2004 on the set of Mr and Mrs Smith. The rumours of them being together started doing rounds. At that time Brad was married to Jennifer Aniston. The actress however filed for divorce in March 2005 and news of Angelina's pregnancy broke out in 2006.