photoDetails
Bhojpuri sizzlers Aamrapali Dubey, Monalisa, Kajal Raghwani and others set social media on fire!
Bhojpuri actresses are known for their bold and beautiful avatars and acting chops. From Aamrapali Dubey to Monalisa, the actresses enjoys a massive social media following. Have a look at the top 5 actresses who rule the Bhojpuri cinema and their fans' hearts.
Aamrapali Dubey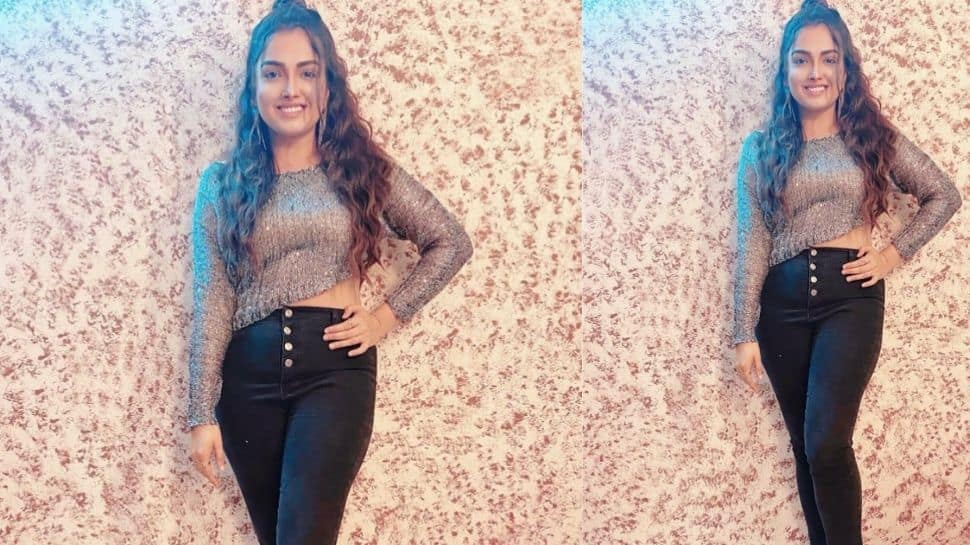 Amrapali is a leading Bhojpuri star who has also acted in several TV shows. She was seen in 'Rehna Hai Teri Palkon Ki Chhaon Mein' and 'Mera Naam Karegi Roshan' among others.
The actress also enjoys a massive following of 1.6 million on Instagram. She has acted in several music videos which have gone viral.
Pic Courtesy: Instagram/aamrapali1101
Aamrapali Dubey is a stunner!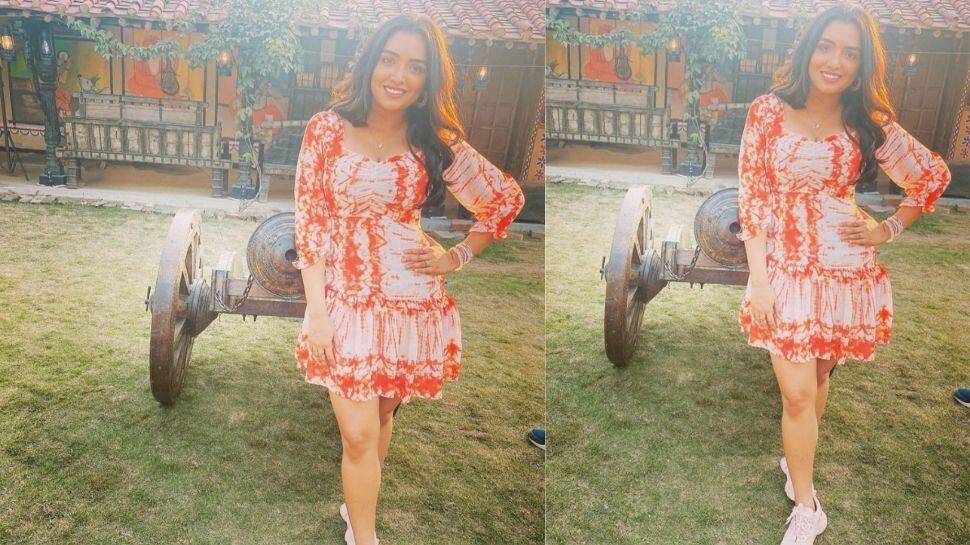 Aamrapali Dubey made her debut in Bhojpuri cinema with a leading role in 'Nirahua Hindustani' opposite Dinesh Lal Yadav. She also starred in 'Patna Se Pakistan' alongside Dinesh and Kajal Raghwani.
Pic Courtesy: Instagram/aamrapali1101
Kajal Raghwani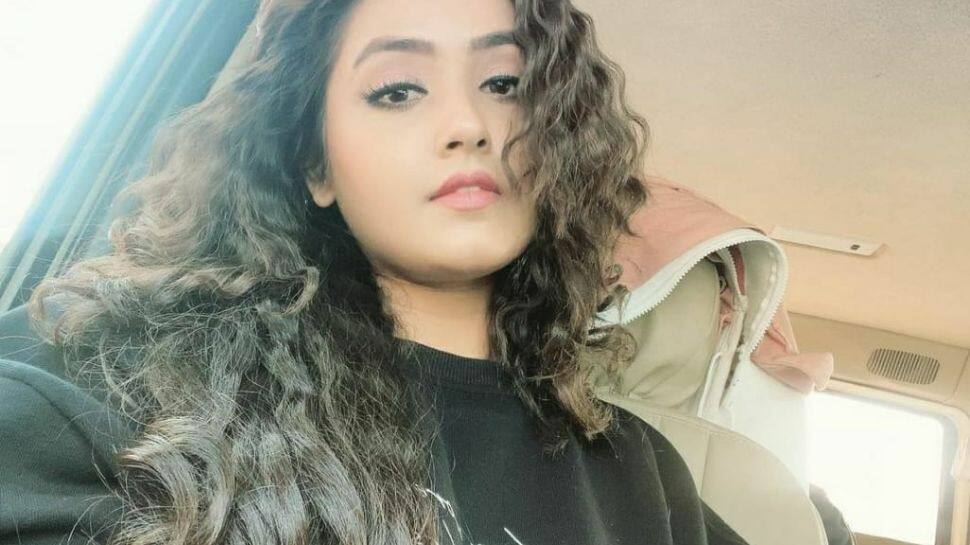 Kajal Raghwani is one of the top Bhojpuri actors who has several hits to her credit. The 30-year-old actress has appeared in Rihai, Sabse 'Bada Mujrim', 'Patna Se Pakistan', 'Bhojpuriya Raja' among others.
Pic Courtesy: Instagram/kajalraghwani
Monalisa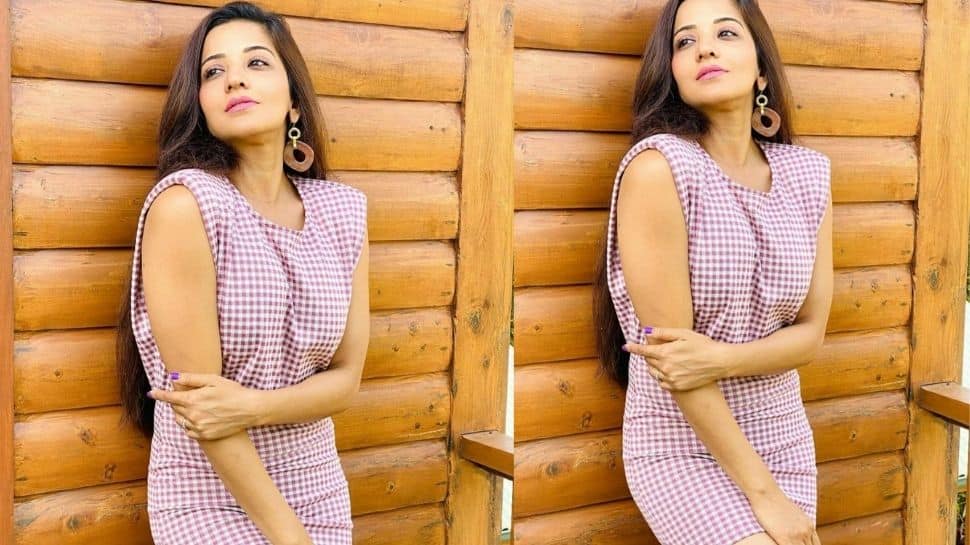 Monalisa ruled the Bhojpuri cinema for quite some time now. The actress was a popular contestant in the reality show 'Bigg Boss 10' and got married to her then-boyfriend Vikrant Singh inside the house. She made her Bollywood debut with 'Blackmail' in 2005.
Pic Courtesy: Instagram/aslimonalisa
Anjana Singh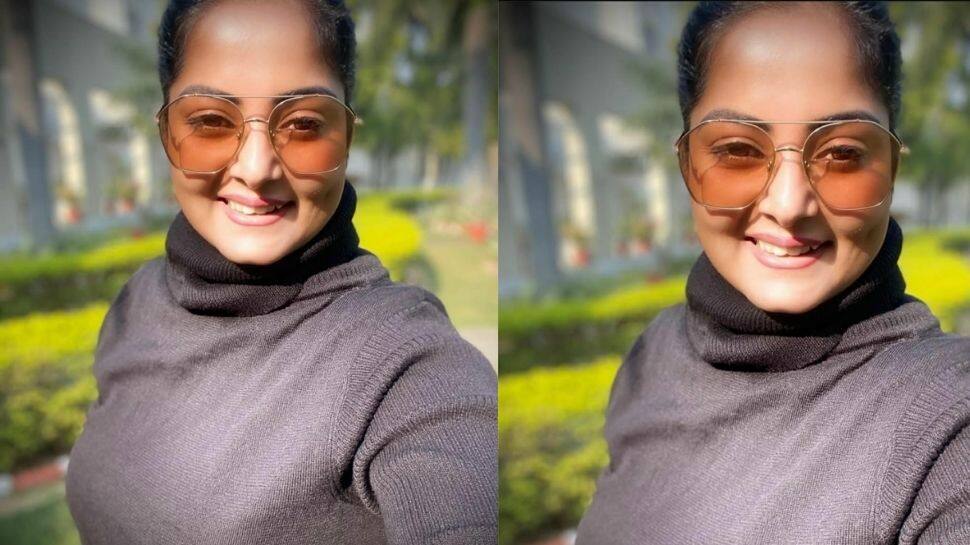 Anjana Singh is one of the most sought after Bhojpuri actresses. She made her on-screen debut with 'Ek Aur Faulad'. She has also acted in many TV shows and made her Bhojpuri TV debut with Bhag Na Bache Koi.
Pic Courtesy: Instagram/anjana_singh_
Rani Chatterjee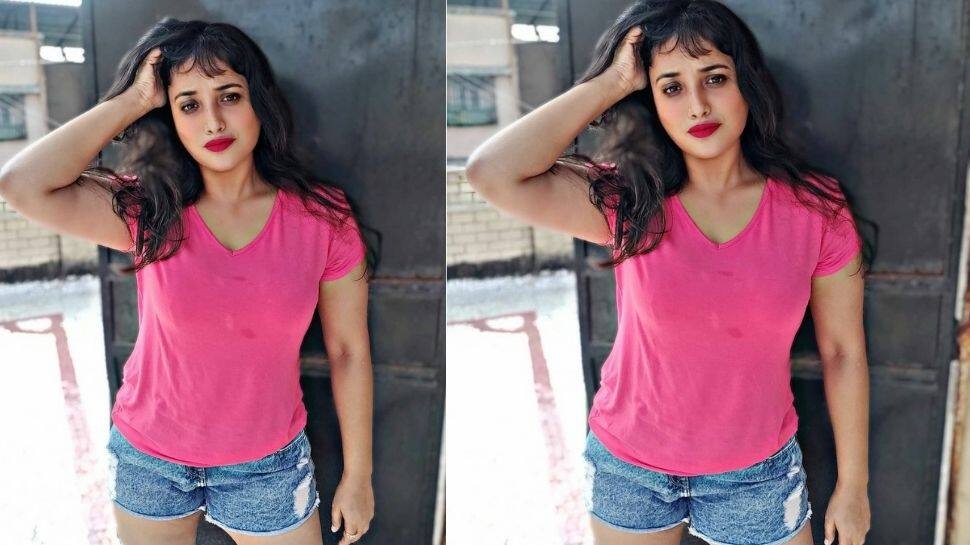 Rani Chatterjee is a well-known Bhojpuri actress with 1.2 million Instagram followers. Her some of the most memorable roles were in films like 'Sasura Bada Paisawala', 'Sita', 'Devra Bada 'Satawela' to name a few.
Pic Courtesy: Instagram/ranichatterjeeofficial