5 nail-biting thriller dramas to WATCH this long weekend!
For those, who still haven't planned the long weekend, MX Player will come to your rescue, offering mind-blowing content, and a variety of shows to choose from, be it thriller, drama or romance.
Raktanchal Season 2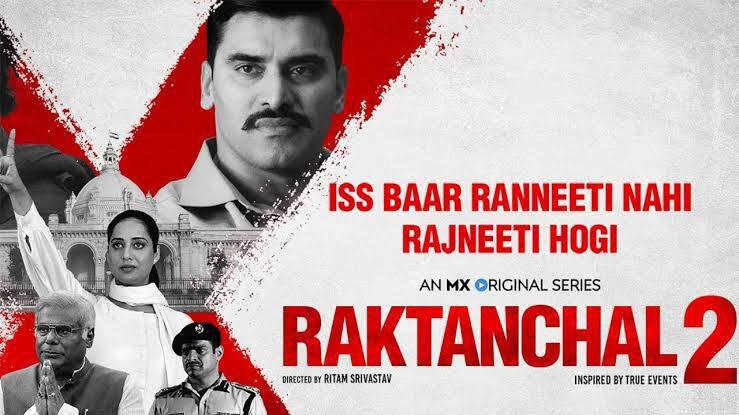 Set in the Purvanchal in 1980s, where the crime was prevalent, it is the story of a young Vijay Singh who locks horns with the local crime lord Waseem Khan. In the first season, Vijay loses the final showdown, but the second season has Bombay Police knocking at the doors of these criminals in Varanasi.
Detective Boomrah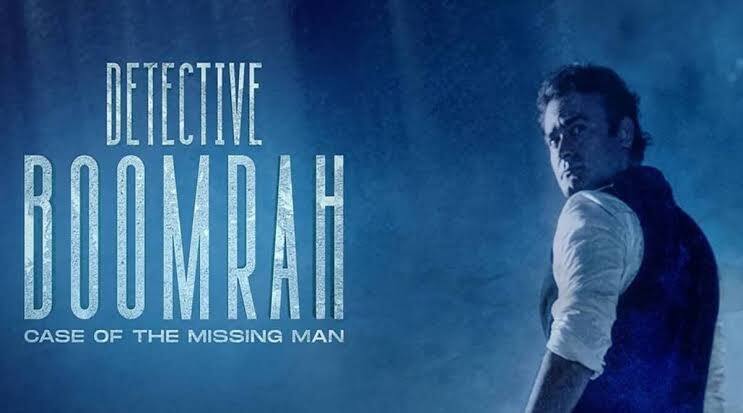 A story of a detective who doesn't wear a hat, smoke cigars or cigarettes, doesn't wear a suit either like the stereotype of a detective. Detective Boomrah is able to take on cases that may seem fantastical or with paranormal or other-worldly elements in them. This time he is solving the case of a man who appears out of nowhere in a heritage hotel and vanishes when he jumps off the roof.
Ashram Season 3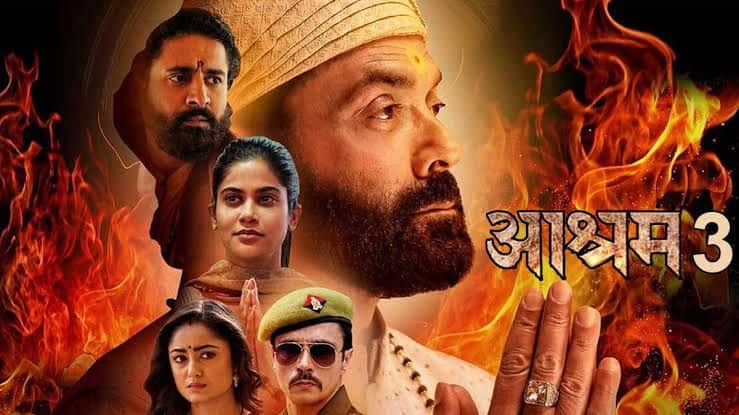 This Bobby Deol starrer gained immense popularity amongst the masses. It is the story of Kashipur Wale Baba Nirala becoming all-powerful as his disciple becomes CM of the state. With police at his disposal, the baba sets out to find Pammi who had escaped from his Ashram. Inspector Ujagar Singh is the other threat in Baba's life, as he sets out to expose the Ashram.
Bhaukaal Season 2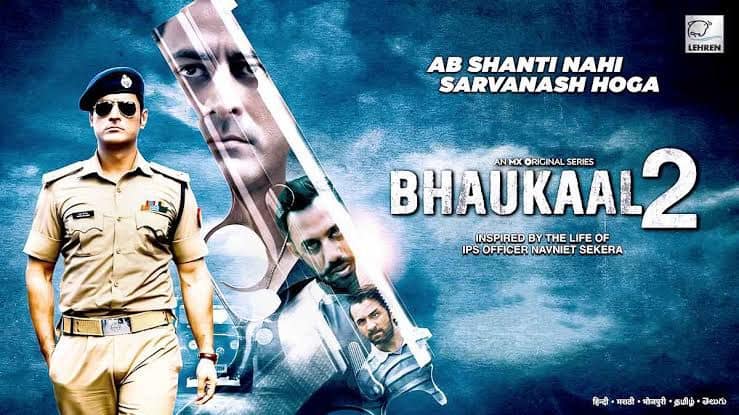 Another thriller where an inspector sets out to de-infest the city is breeding criminals. The local gangs have become all-powerful and the citizens are in utter despair. When SSP Naveen Sikhera takes charge, all he wants to do is clean Muzaffarnagar of all the criminals and make it a peace capital. Will he achieve what he set out for, is to be seen in the coming times.
Roohaniyat Season 2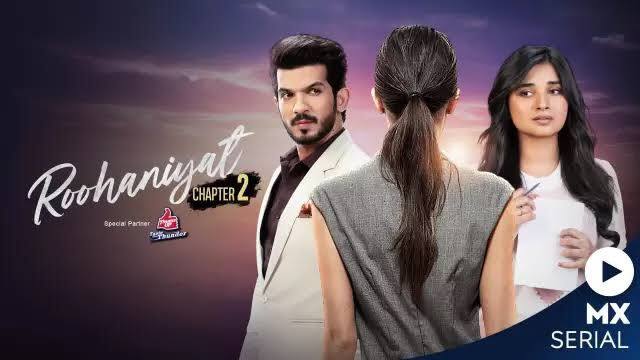 This one is a romantic saga starring the chocolate boy of TV industry- Arjun Bijlani and a much younger love interest. Arjun plays Saveer, a 35-year-old man, who had loved, found his soulmate and lost her due to an accident. When 19-year-old Prisha comes into his love, she doesn't know about his past.