photoDetails
WWDC 2022: iOS 16 announced at Apple event; Check new features
Apple iOS 16 now includes iCloud Shared Photo Library, which allows users to easily share photographs and videos with family, as well as tweaks to Messages and Mail.
Next Generation of Carplay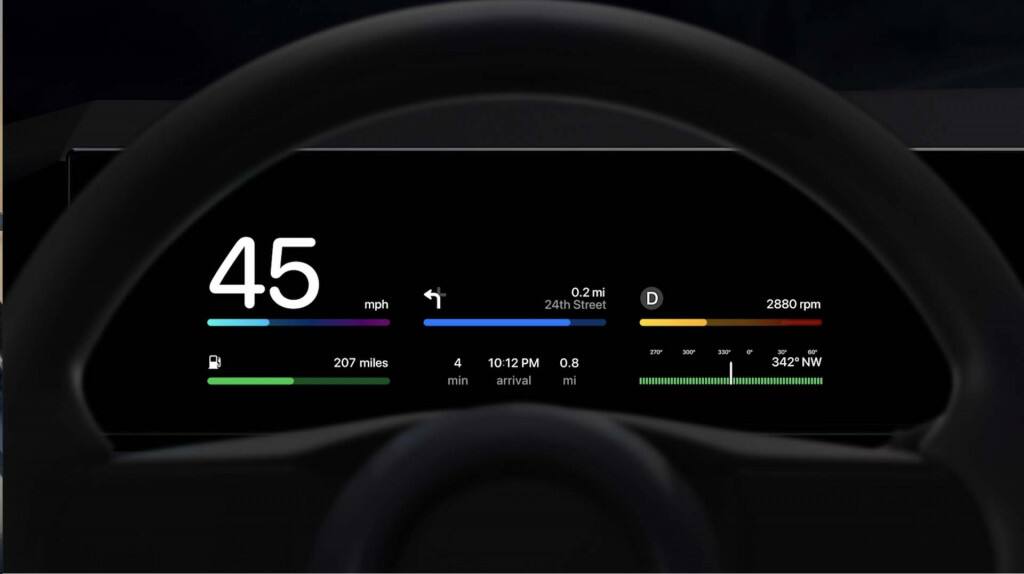 Apple has improved CarPlay's integration with a car's hardware with iOS 16. CarPlay will be capable of delivering content to many screens in the vehicle. Users will be able to manage the radio and modify the climate directly through Apple CarPlay, and CarPlay will smoothly depict the speed, fuel level, temperature, and more on the users' instrument cluster using car data. Users will be able to customise their driving experience by selecting from a variety of gauge cluster styles, as well as widget compatibility, which allows them to have at-a-glance information like Weather and Music directly on their dashboard.
Live Text and Visual Text Enhancements
On iOS 16, Live Text will use on-device intelligence to recognise text in photographs across the iOS platform, and it will now include video. Users can pause a video at any point in the video and interact with the text. Users can also convert currency, translate text, and do other things with Live Text.
Visual Look Up enhances photographs by offering a new feature that allows users to tap and hold on an image's topic to lift it from the backdrop and position it in other apps like Messages. Birds, insects, and monuments are all recognised using Visual Look Up.
New Tools for Mails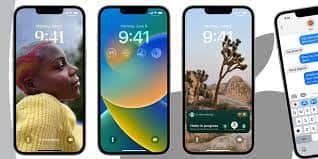 With the iOS 16 mail app upgrade, users may plan emails ahead of time and even stop delivery of a message before it enters the inbox of a recipient. In iOS 16, if a user forgets to add a key part of their message, such as an attachment, mail will alert them. With Remind Later, users can resurface a message at any moment, and Follow Up ideas automatically remind users to follow up on an email if they have not received a response.
Updates to Messages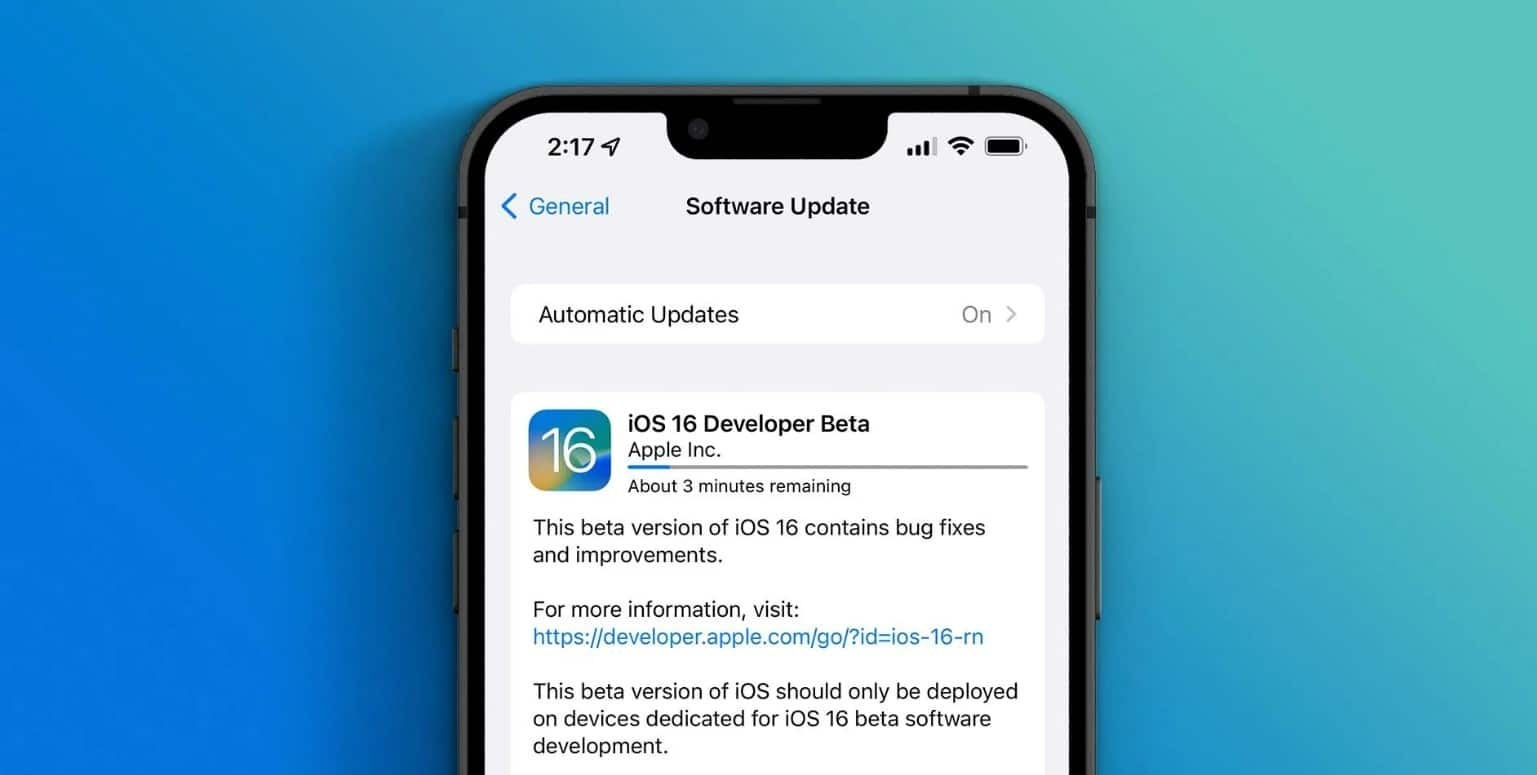 iOS 6 also brings a substantial change to the Messages app on iPhones. Users can now modify or "unsend" recently sent messages, recover previously deleted messages, and mark discussions as unread so that they can return to them later with the new version. Furthermore, SharePlay is coming to Messages, allowing you to enjoy synced material such as movies or songs while conversing in Messages, with shared playback controls.
iCloud Shared Photo Library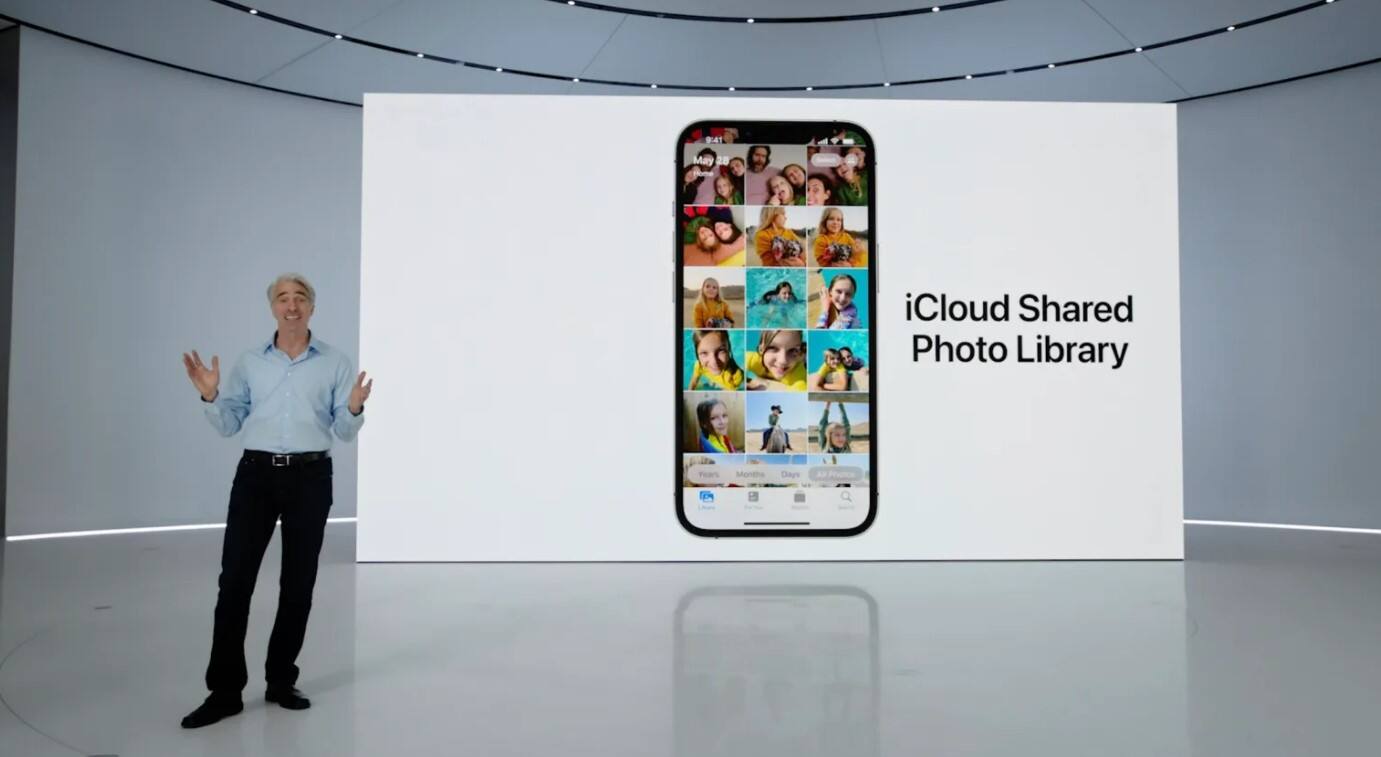 Apple's iCloud Shared Photo Library is a new feature that allows families a new and simple method to share photos with up to six participants in a separate iCloud library. On the shared iCloud library, all six users can collaborate, contribute, and edit images. Users can share existing images from their personal collections, as well as share photos based on a start date or persons in the photos. A new button in the Camera app allows users to automatically send photos to the Shared Library.
Updated Focus Mode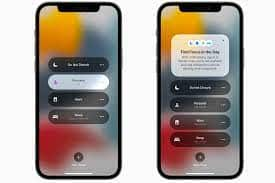 In iOS 16, the Focus Mode is more powerful, easier to set up, and now connects to the Lock Screen, allowing users to associate a Lock Screen background and widgets with a certain Focus. Users can just swipe to the matching Lock Screen to activate a Focus. Apps like Calendar, Mail, Messages, and Safari can employ Focus filters to display only the content that is relevant to a user's Focus, assisting them in finding a better balance.
New Notifications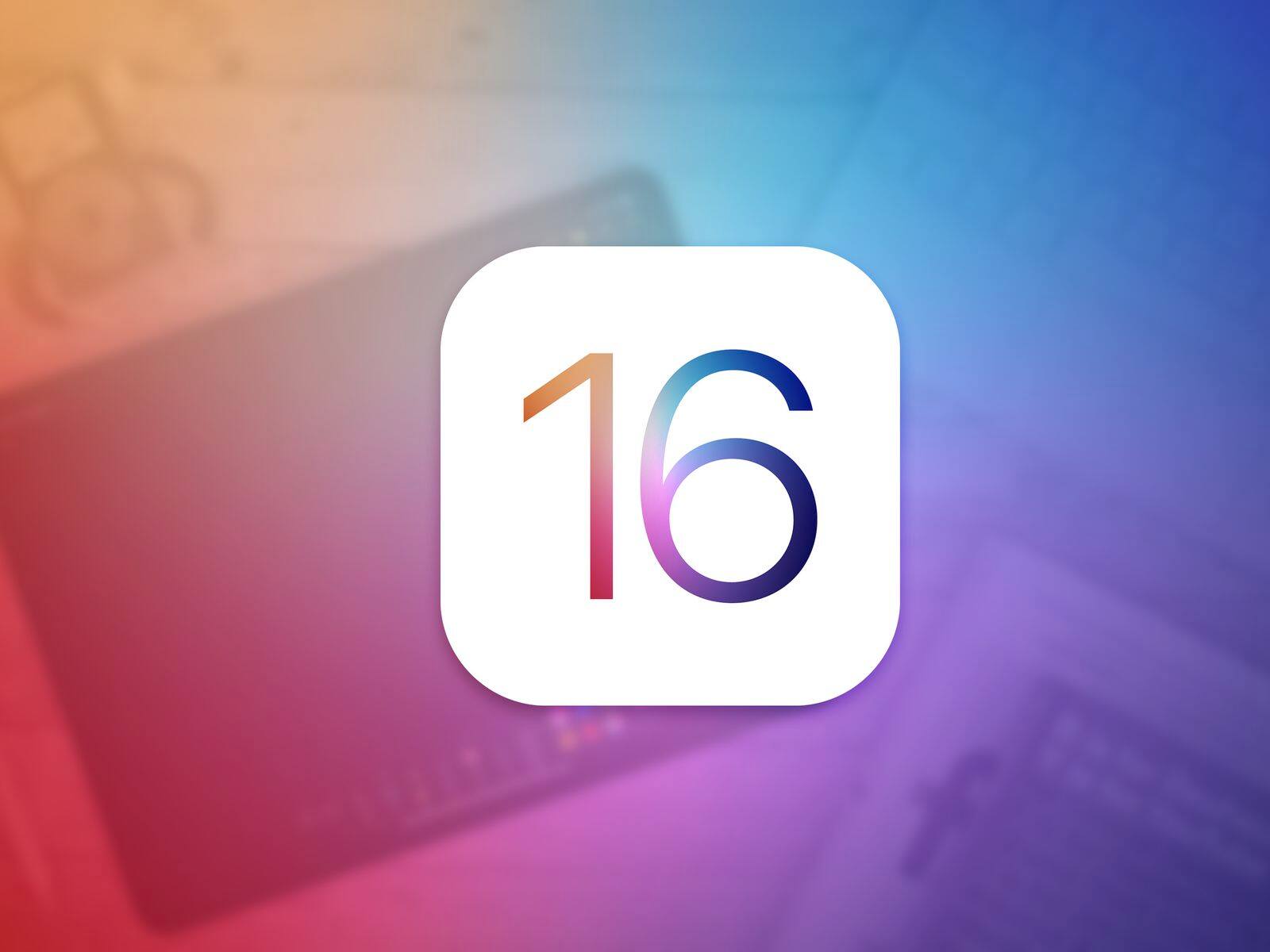 Notifications have been modified to slide up from the bottom, allowing users to see their customised Lock Screen clearly.
Customisable Lock Screen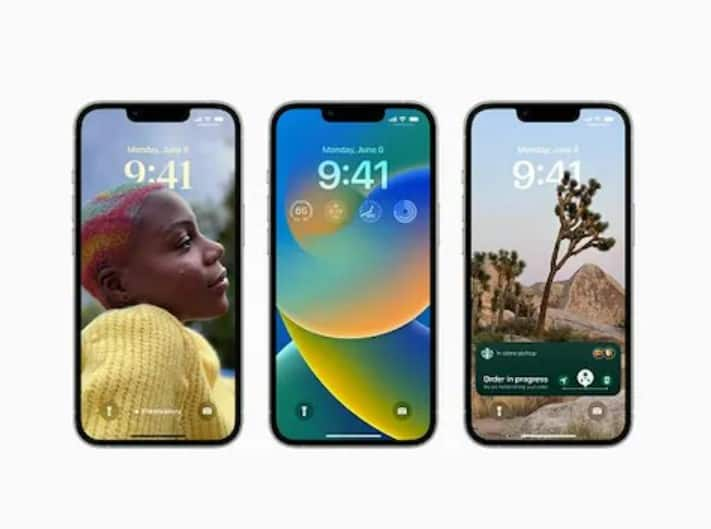 With iOS 16, Apple intends to make the iPhone lock screen more personal and useful. Users will be able to customise their lock screen with a custom image, which will appear in front of the time. Users can also customise the look and feel of the date and time by selecting from a variety of styles and colours. With iOS 16, the Lock Screen will also have widgets, as previously reported.