photoDetails
Vodafone Idea offers THESE affordable prepaid plans: Deets inside
The prices for these plans are Rs. 29, Rs. 39, Rs. 98, Rs. 195, and Rs. 319.
Vi Rs 337 plan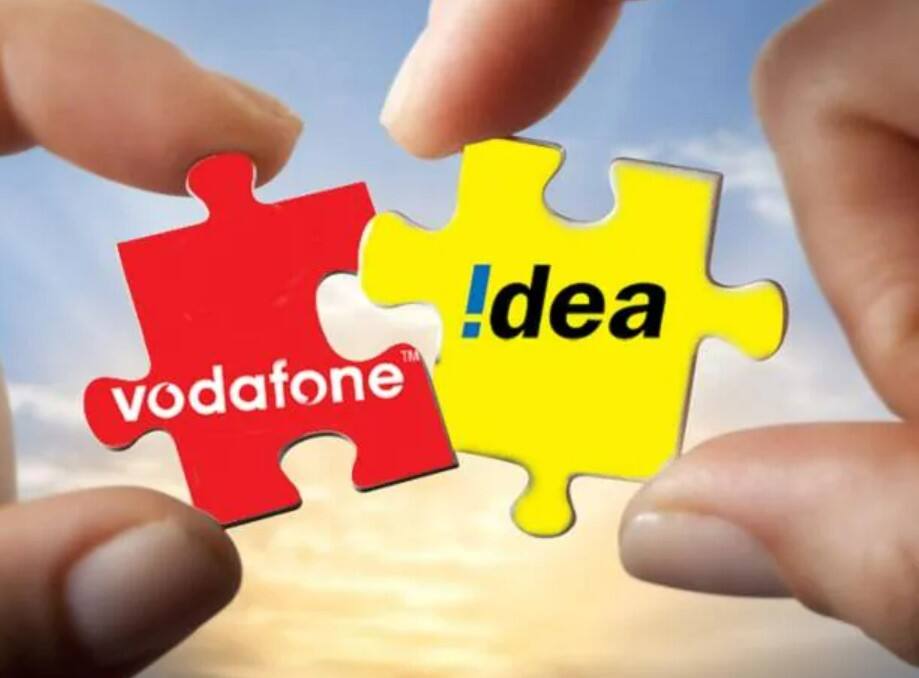 Rs. 337 per month: The plan has a 31-day validity period. There are also 28GB of high-speed data, 100 SMS per day, and unlimited voice calls included in the plan. This plan, like the one mentioned before, includes a complimentary membership to Vi Movies and TV. When converted, however, this data plan provides less than one GB of data each day.
Vi Rs. 327 plan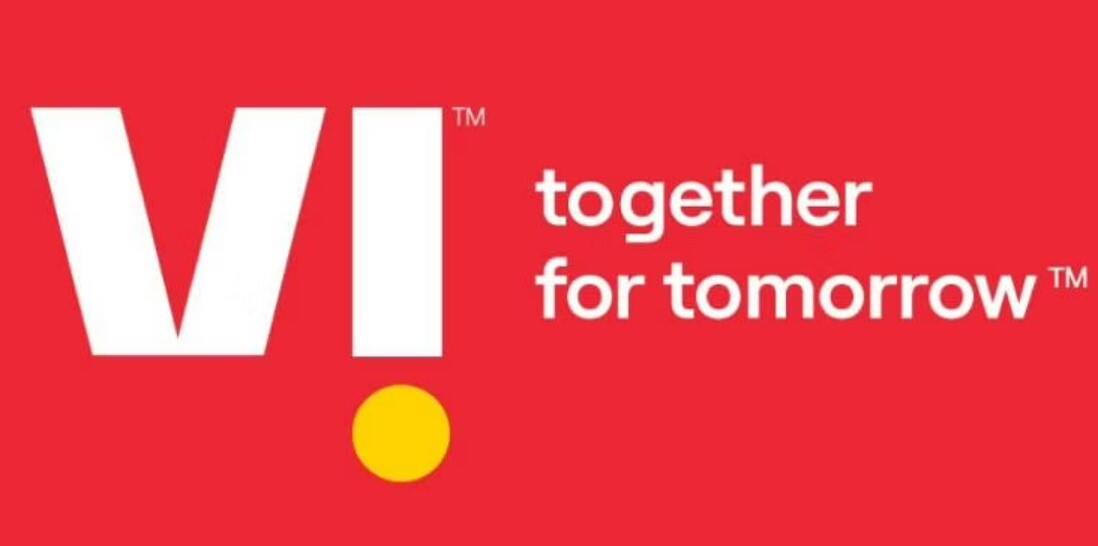 Rs. 327 per month: The plan has a 30-day validity period. 25GB of high-speed data, 100 SMS per day, and unlimited voice calls are among the plan's features. Aside from that, the plan comes with a free membership to Vi Movies and TV. While the plan is suitable for moderate data users, individuals who want more than a GB of data per day should look for a different recharge option.
Vi Rs 319 plan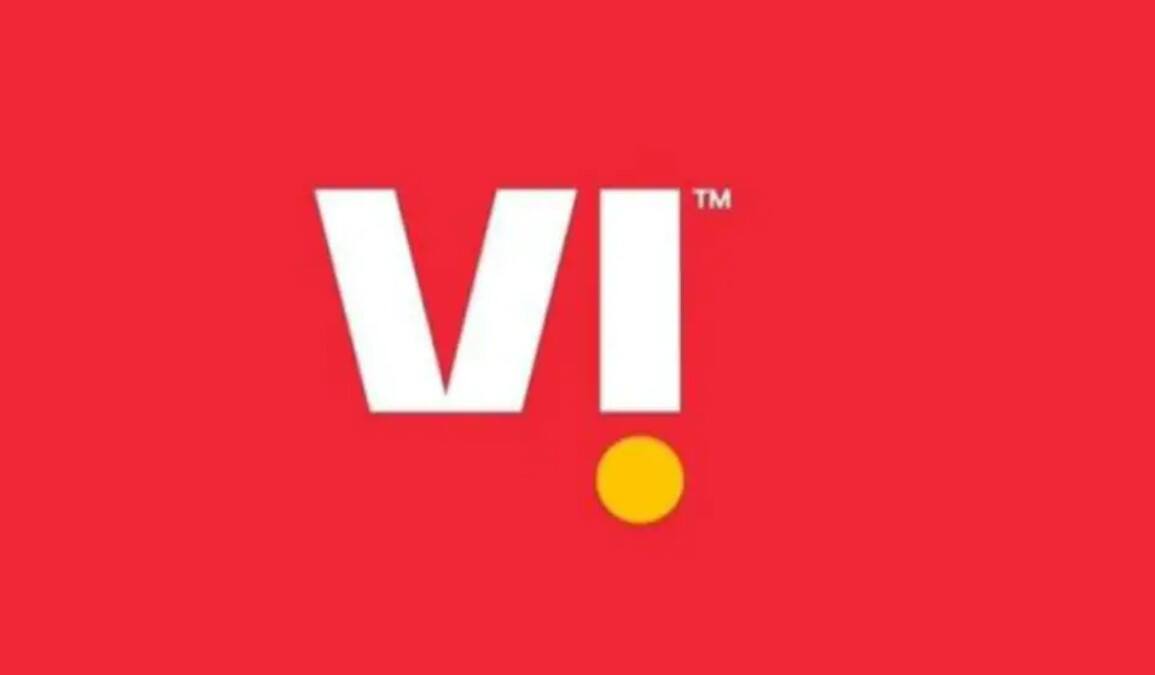 Last but not least, Vodafone Idea has introduced a new prepaid plan priced at Rs. 319. Users may get 100 SMS per day, 2GB of high-speed data per day, unlimited talking, and features like Binge All Night and data rollover with this package. In similar developments, earlier this month, Vodafone Idea introduced two new prepaid plans with a calendar month validity.
Vi Rs. 98 plan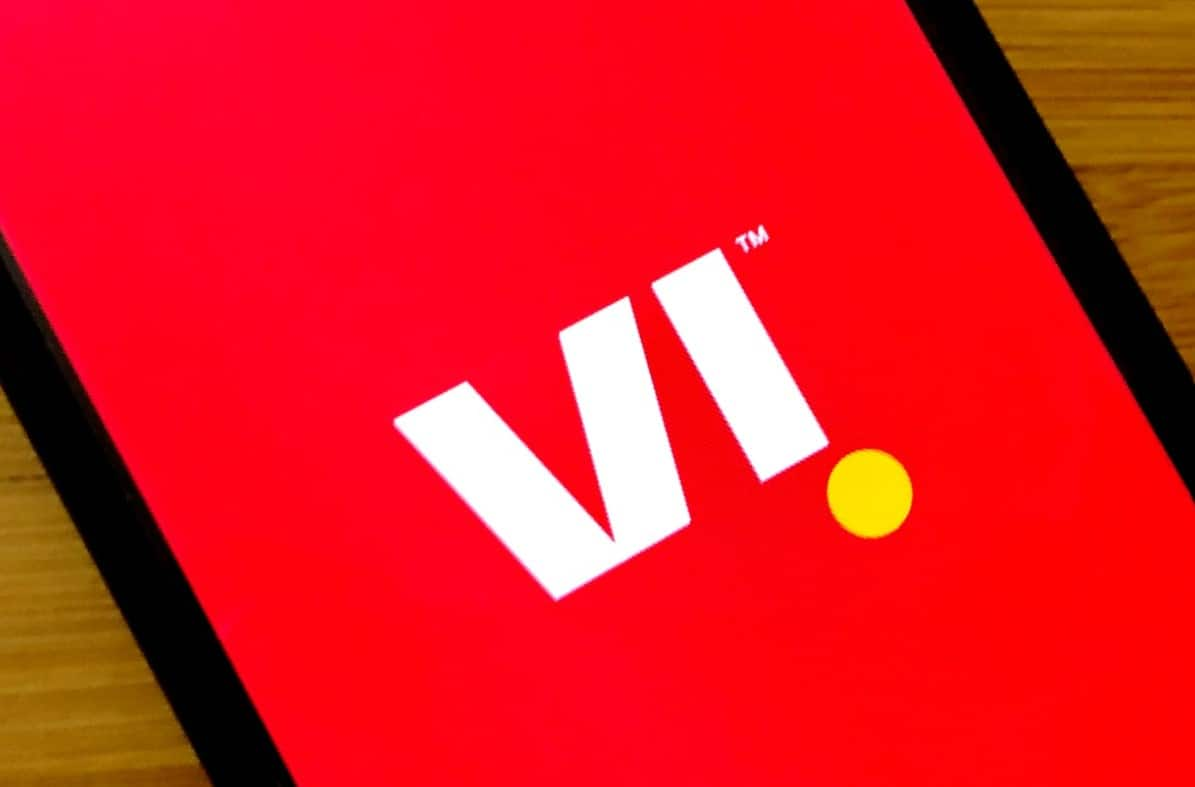 The new Rs. 98 plan in Maharashtra and Goa includes unlimited voice calling and 200MB of 4G broadband for 15 days. In Gujarat, however, the Rs. 98 package includes 9GB of 4G data that is valid for 21 days. The next plan is a full-featured prepaid plan that includes calls, data, and other features. Users would receive 300 SMS, unlimited calling, 2GB of 4G data, and services such as Vi Movies and TV Basic for Rs. 195. The plan lasts for one calendar month, or 31 days.
Vodafone Idea Rs 29 plan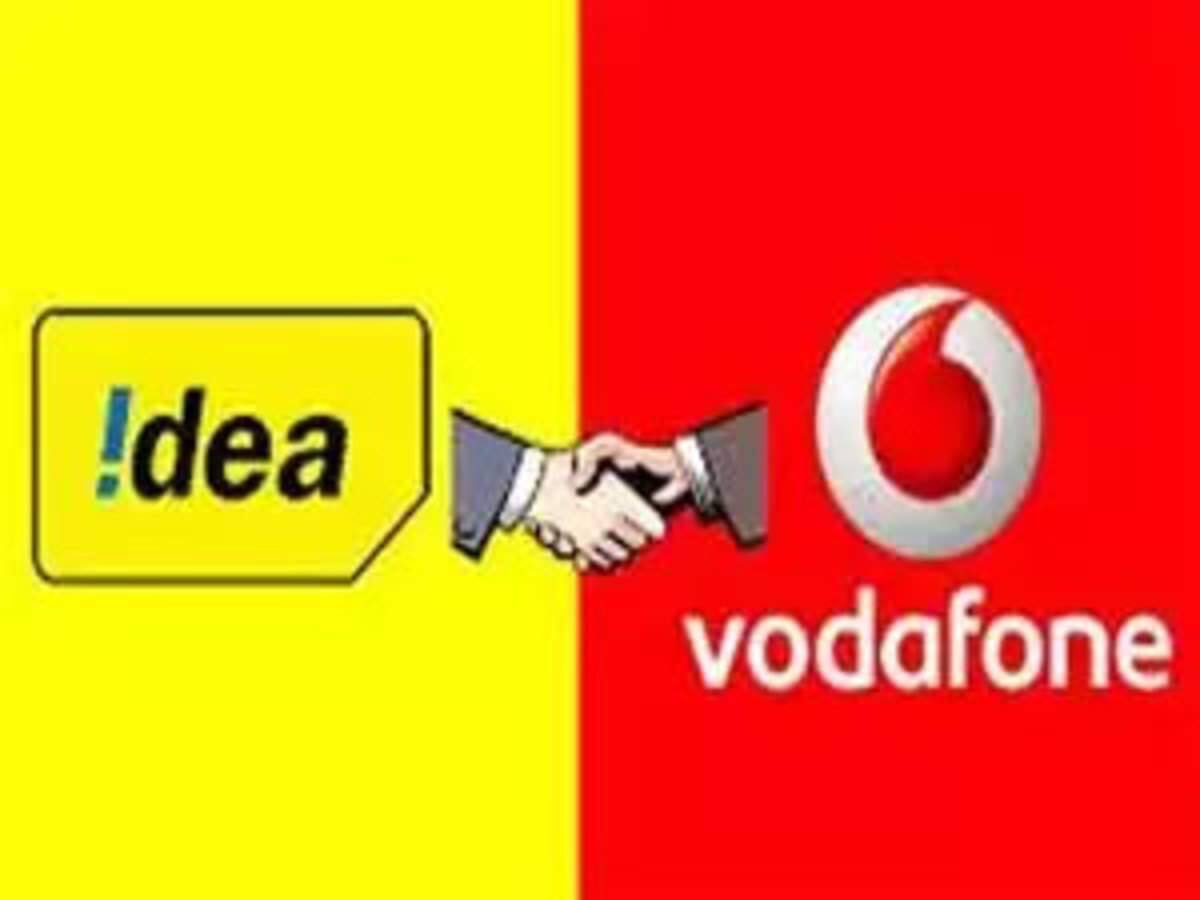 For starters, Vodafone Idea has launched a new Rs. 29 plan. It's essentially a 4G data coupon with 2GB of data for two days. It's worth noting that the plan doesn't provide any extra perks. The second package, which costs Rs. 39 and includes 3GB of data for seven days, is also available. Users should be aware that the Rs. 29 and Rs. 39 plans are now only available in the Gujarat circle. They will be implemented in more areas in the future.