Upcoming WhatsApp features: 6 new features you should be excited about in 2022
WhatsApp, which is owned by Meta, is working on a number of new features to improve the user experience. Before officially launching, the instant messaging app tests new features on beta versions of Android and iOS apps. We've put up a list of all the planned WhatsApp features that will be available in future updates.
Edit Message feature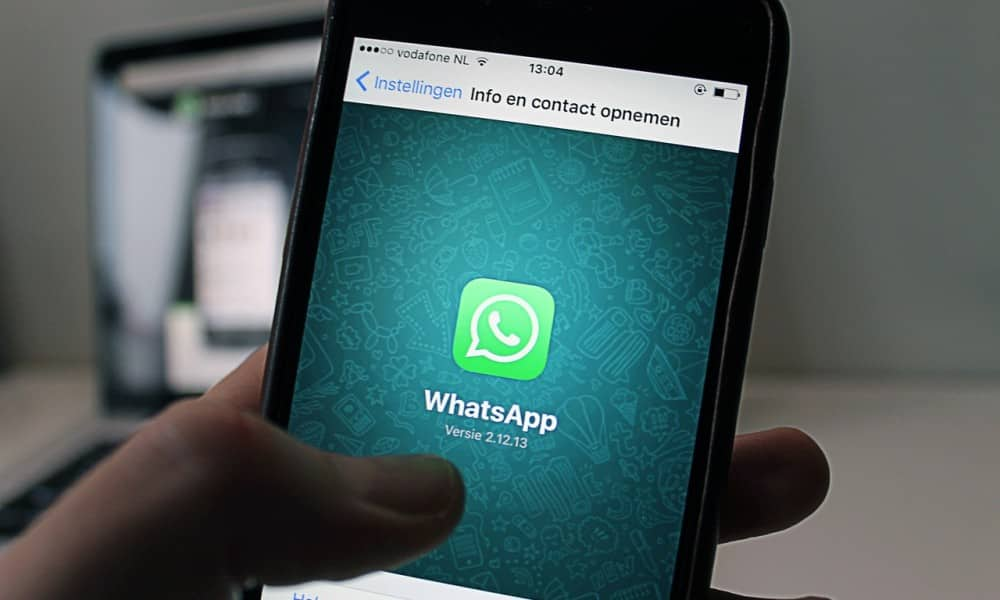 WhatsApp is rumoured to be working on a new feature that could revolutionise the way we communicate. The popular messaging app is now experimenting with a feature that allows you to alter messages even after they have been sent.
WhatsApp is apparently testing an edit option, according to WaBetaInfo. This will allow you to modify messages after they have been delivered, allowing you to quickly correct typos and errors.
Save Disappearing Messages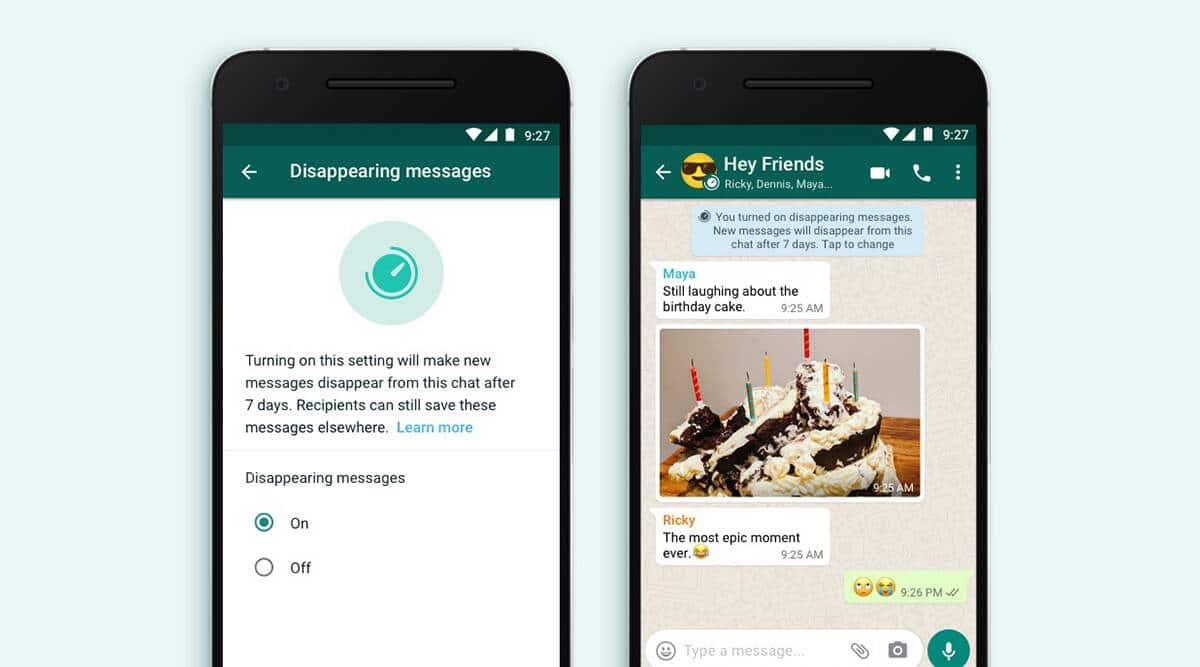 Users will be able to save essential messages in a disappearing chat in the future. Within Contact Info and Group Info, WhatsApp will add a new section that will save all critical messages.
Caption View & Status Audience Selector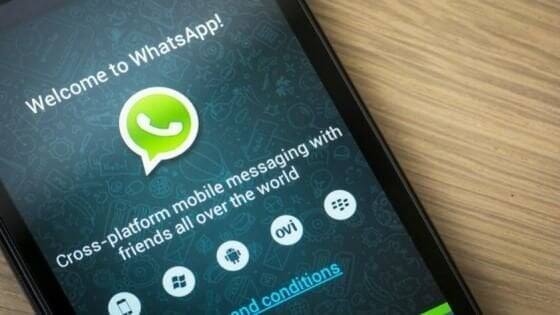 The revised caption view feature has been sent out to a few beta testers on WhatsApp. When transmitting material, such as status updates, this functionality allows you to specify additional recipients. As a result, users are not required to forward the media after it has been sent.
WhatsApp will also feature a revamped section where users can select the audience for their current status update. You don't have to update your status privacy settings. Both the caption and the status audience selector are currently available to beta users, and will be made available to additional users in the coming days.
WhatsApp Premium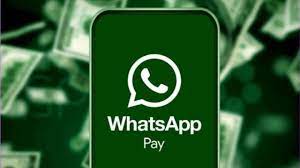 WhatsApp will introduce a 'WhatsApp Premium' subscription plan for business customers, which will include capabilities such as the option to link up to 10 devices, the opportunity to build a custom business link, and more. Users will be able to opt out of the subscription plan.
Exit Groups Silently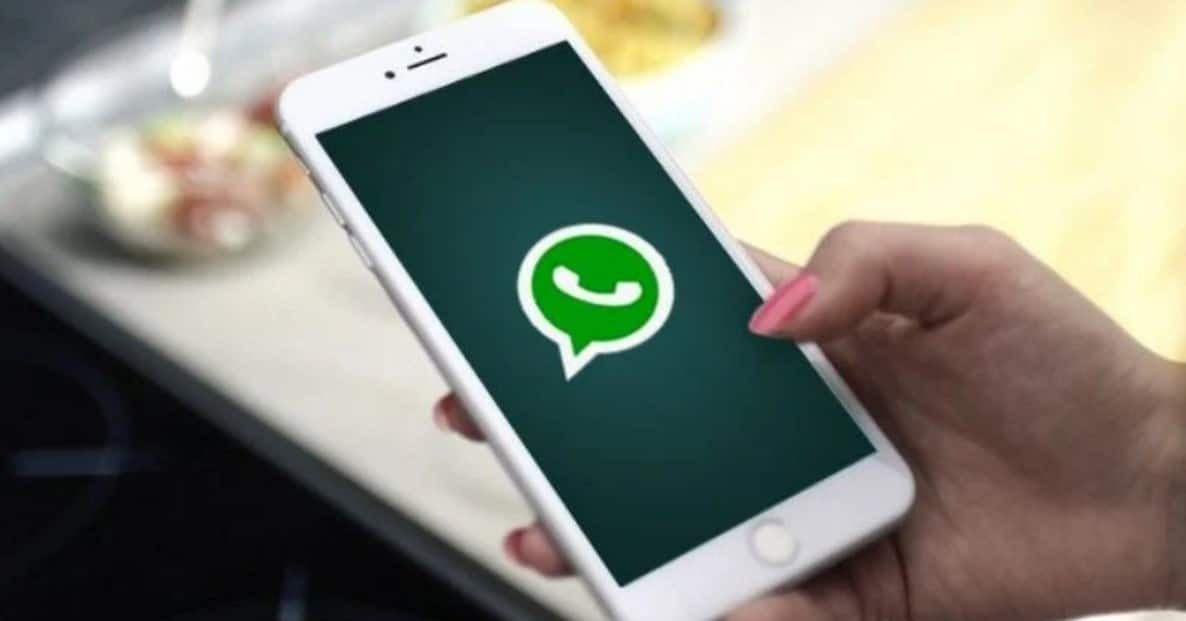 Another new feature on WhatsApp that will be fascinating is the ability to secretly abandon groups. On the desktop, the capability was discovered in beta version 2.2218.1. This feature allows you to leave a WhatsApp group quietly without alerting other members. If someone leaves the group, only the group admins will be notified.
Detailed Reaction Info For Albums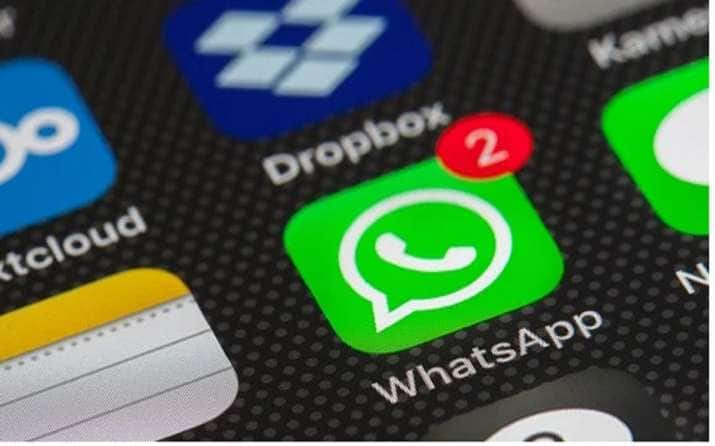 WhatsApp's iOS beta version revealed a new feature called 'detailed reaction info for albums,' which will be released soon. WhatsApp will soon release an upgrade that will allow users to see comprehensive reactions to the automatic album information by displaying a media thumbnail. If someone reacts to a photo or video in your automated album, you must open the album to see which media has been reacted to.`