photoDetails
Uniparts India IPO: Initial public offering opens tomorrow; Check GMP, price band, lot size, listing date, other details
Uniparts India, an engineering systems and solutions provider, is all set to hit the stocks market with its initial public offering (IPO) tomorrow. The Uniparts India IPO is an offer for the sale of around 14,481,942 shares. The offer for sale includes 1,100,000 shares by The Karan Soni 2018 CG-NG Nevada Trust, 1,100,000 shares by The Meher Soni 2018 CG-NG Nevada Trust and 2,200,000 shares by Pamela Soni. According to reports, investors including Ashoka Investment Holdings will be selling 7,180,642 shares, Ambadevi Mauritius Holding 2,154,192 shares, Andrew Warren Code 177,378 shares, James Norman Hellene 177,378 shares and Kevin John Code 177,378 shares among others.
Uniparts India IPO Price Band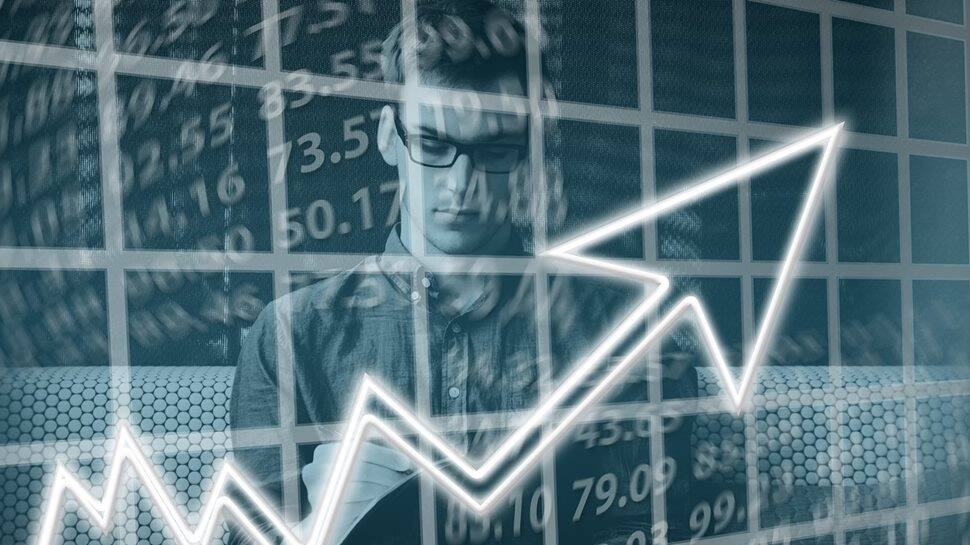 The company has set a price band of Rs 548-577 per share for the IPO and it totals at Rs 835.61-crore. The three-day offer for sale will commence on November 30 (tomorrow) and ends on December 2. The bidding for anchor investors starts November 29.
Uniparts India IPO GMP According to reports, the Uniparts India IPO was commanding a grey market premium (GMP) of around Rs 130, or around 23 per cent, over the upper end of the price limit which is Rs 577.
Uniparts India IPO Lot Size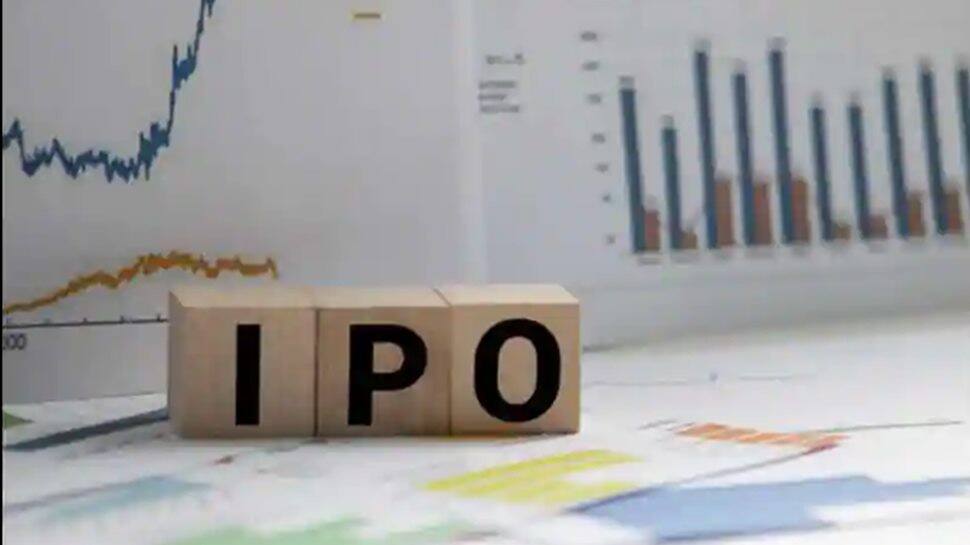 As per the stock market data, the IPO will constitute 32.09 per cent of the post-offer paid-up equity share capital. As far as lots are concerned, there will be 25 shares in a lot and retail investors can buy a minimum of 13 lots or 325 shares worth Rs 1,87,525. The company has reserved 50 per cent quota for qualified institutional buyers, 35 per cent for retail investors, and 15 per cent for non-institutional investors.
Uniparts India IPO Allotment, Listing Date Uniparts India IPO shared will be alloted to the investors on December 7 and initiation of refunds will be completed by December 8. The IPO will be listed on the stock exchange on December 12. (Representative image)
Uniparts India Background History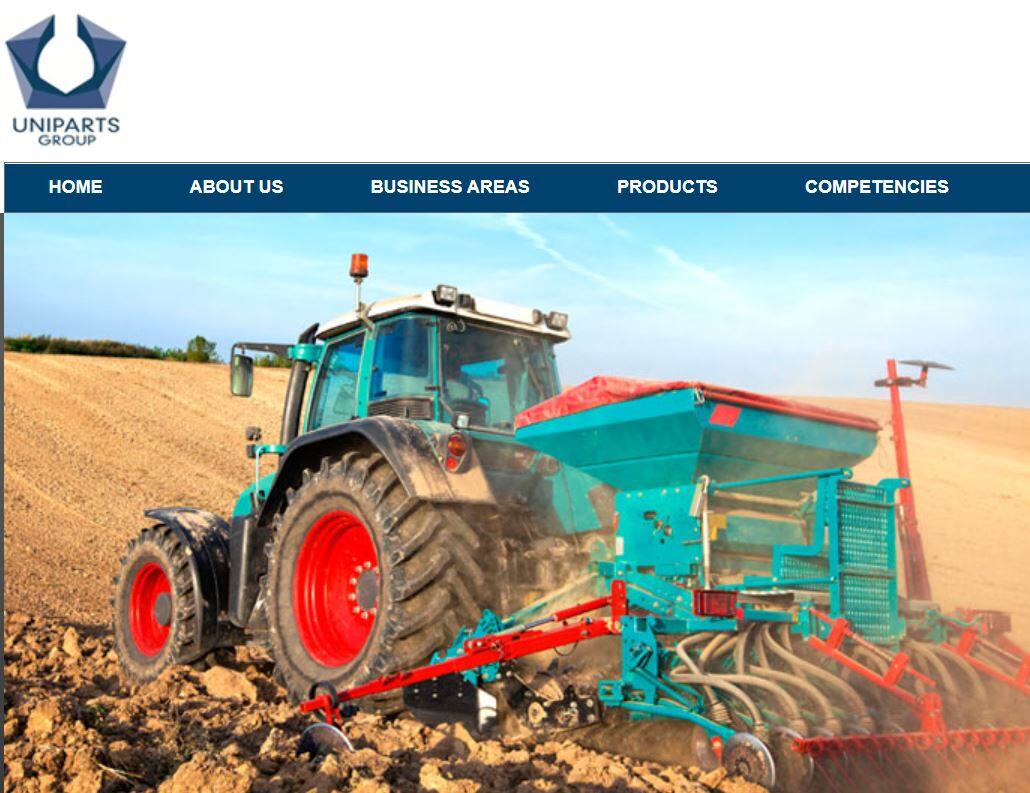 Since this is an offer for sale, Uniparts India will not get any proceeds from the IPO. This is going to be the third attempt by the Uniparts India to get listed on the markets as it previously tried for the same with the Securities and Exchange Board of India (SEBI) in 2014 and 2018. Uniparts manufactures engineering systems and solutions for global supply.